George "Funky" Brown — the key drummer and one of the founding members of Kool & The Gang — has died … TMZ has learned.
Sources with direct knowledge tell us the legendary musician died from cancer at his home in Los Angeles Thursday night, ending his amazing 59-year career as a songwriter and drummer for the legendary funk band. He'd been battling stage-4 cancer.
A rep for the group tells TMZ, "George Brown died November 16, 2023 in Los Angeles after a battle with cancer. Brown has co-written many of the band's iconic songs, including "Ladies Night," "Too Hot," "Jungle Boogie," "Celebration," and "Cherish." When asked to describe his music, Brown always replied, 'The sound of happiness.'"
GB had been diagnosed with lung cancer, and actually recovered for a while before hitting the road again to tour and perform — but he suffered another setback this year when the cancer returned. George chronicled his health struggles last month with KCAL News.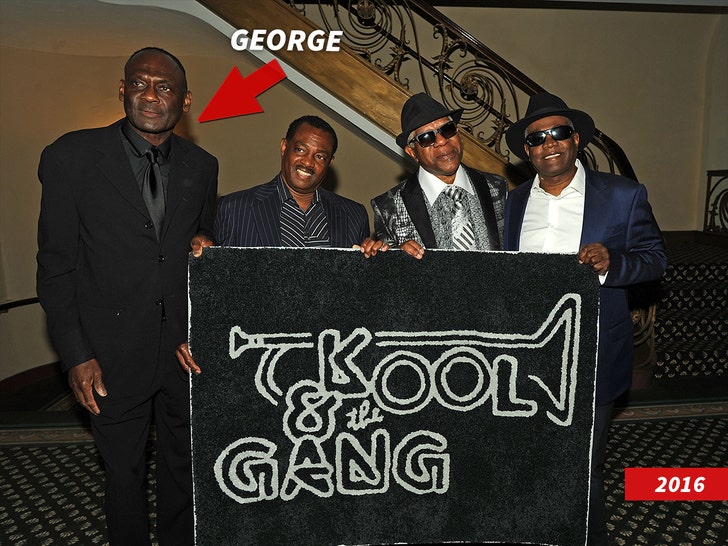 George and the rest of the group came together in 1964 to create the supergroup in Jersey City, NJ. The other founding members included brothers Robert Bell (bass) and Ronald Bell (keyboards), Dennis Thomas (saxophone), Robert Mickens (Trumpet), Ricky West (keyboards) and Charles Smith (guitarist).
The band landed their first recording deal with De-Lite Records, cranking out their debut album titled, "Kool & The Gang," in 1969.
But they didn't reach stardom until 1973 when they released their fourth record called "Wild And Peaceful," featuring some of their biggest songs like "Jungle Boogie" and "Hollywood Swinging."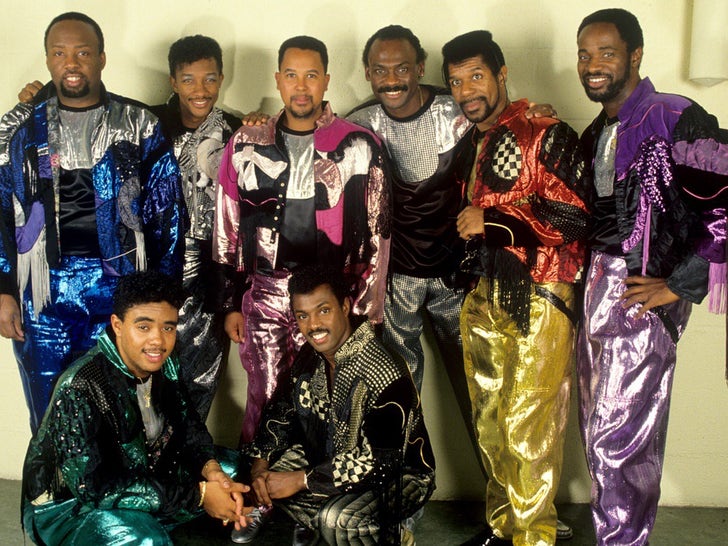 They followed up with a string of super successful records named "Ladies Night" (1979), "Celebrate!" (1980) and "Emergency" (1984), which sold a whopping 2 million albums in the U.S. alone. All three records produced a slew of very popular tunes, including "Celebration," which rocketed to number one on the charts.
Over the years, Kool & The Gang has been widely recognized in the music industry, snagging 2 Grammy Awards, 7 American Music Awards, a Music Business Association Chairman's Award and a Soul Train Legend Award. They were also given a star on the Hollywood Walk of Fame.
Robert "Kool" Bell is the only surviving member of the band left.
A spokesperson says donations can be made in his honor to the Lung Cancer Society of America.
Brown is survived by his wife, Hanh Brown and his 5 children.
George was 74. RIP
Source: Read Full Article