Okay, now the Kardashian sisters really ARE copying each other!
If you've been watching this season of The Kardashians, you know Kourtney Kardashian has been battling it out with her sister Kim Kardashian over claims the SKIMS founder copied her wedding vibes in a collaboration with Dolce & Gabbana. The whole thing has gotten so out of hand, and while we thought the ladies were doing better in real time, maybe they aren't?!
You see, Kim just debuted a major new hair style — and it looks like the spitting image of someone else we know…
On Thursday, the media mogul took to Instagram to show a video of her styling new clothes for her brand — but it was her short bob, which she called "super cute," that caught fans' attention most! She chopped off all her hair, so now her locks end just around her jawline!
Later, she added more videos and photos while she was chilling in bed because she wanted fans to get a good look at her "new hair." Ch-ch-check it out!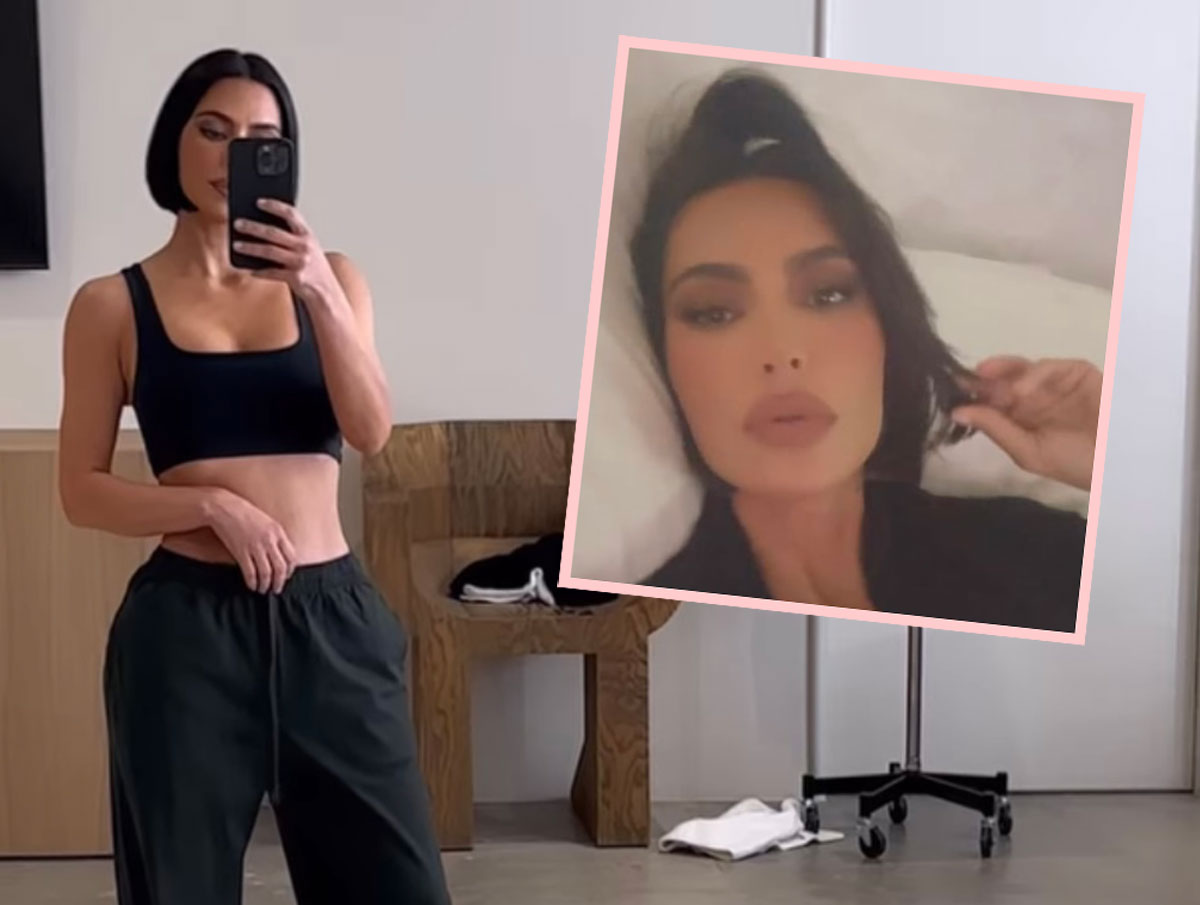 HAWT!!
But is anyone else getting flashbacks to another Kar-Jenner?! Earlier this week, Kourtney also took to Instagram in an all-black ensemble that highlighted her signature bob. Take a look:
https://www.instagram.com/p/Cu-fsW2yDH-/
A post shared by Kourtney Kardashian Barker (@kourtneykardash)
Um, she's going to be pissed about this, right?!
We mean, of all the haircuts in the world, Kim chose Kourtney's? She's asking for a fight! LOLz! Let us know what U think about this new battle of the bobs (below)!
Related Posts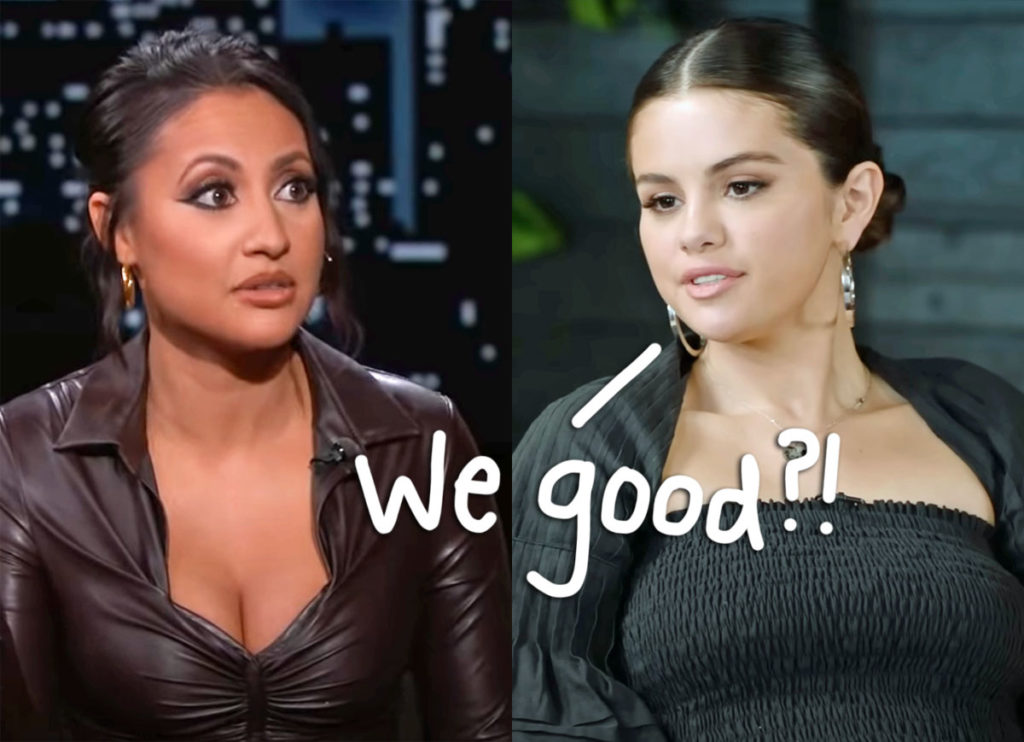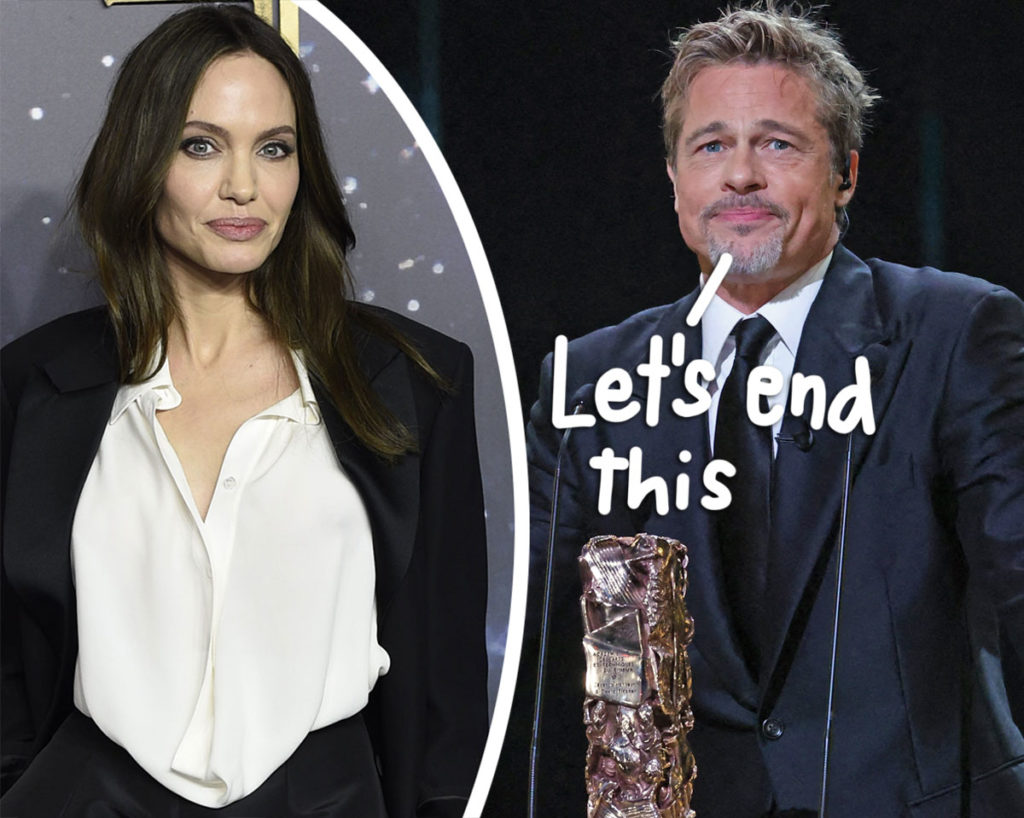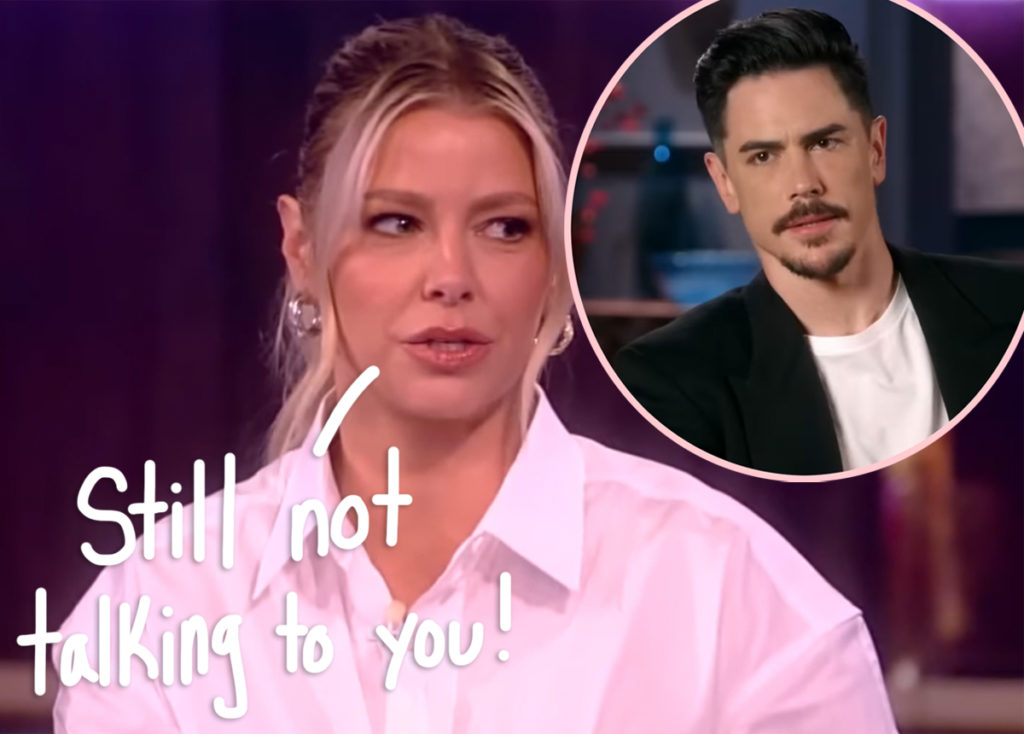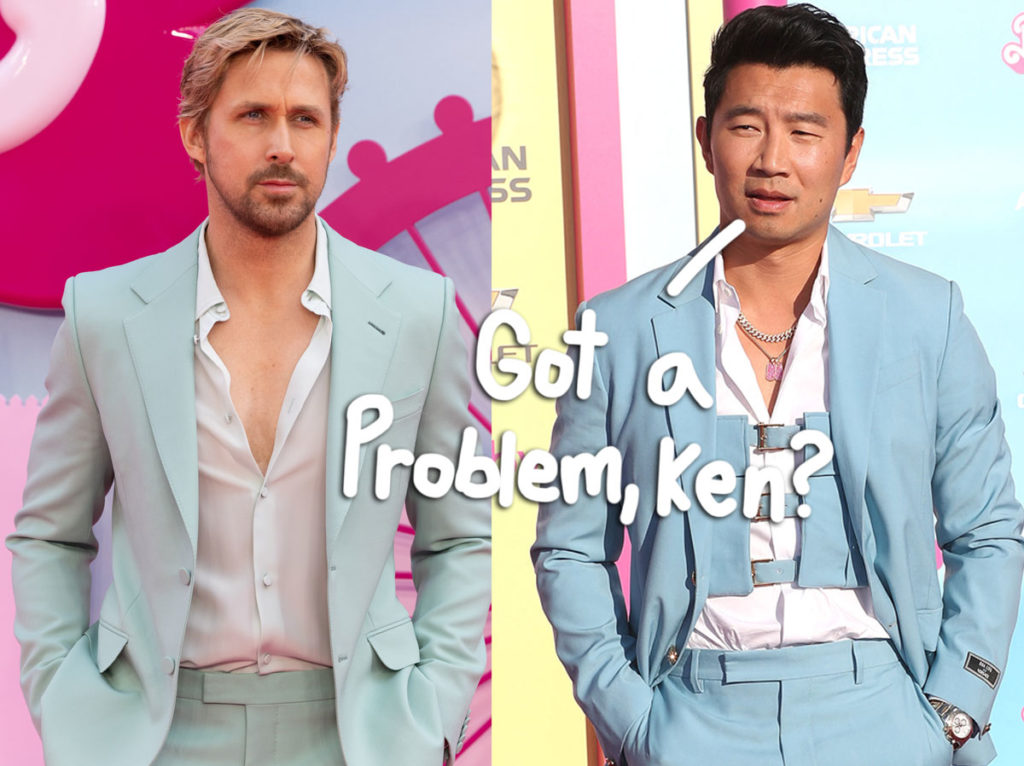 Source: Read Full Article