Justin Timberlake is losing his s**t over Britney Spears' book behind closed doors, but don't expect him to fight back!
The *NSYNC star has been taking a hit ever since excerpts of the pop icon's new book The Woman in Me started to hit the internet last week. Little by little, all the secrets he thought he'd buried for good started turning up — like the allegation he convinced the Gimme More singer to have an abortion when she got secretly pregnant with his baby as a teen or allegedly cheated on her first. Surprisingly, he's managed to keep his mouth shut so far and hasn't clapped back at the revelations — not even in private!
A source close to the Toxic artist revealed to DailyMail.com on Tuesday that JT has refrained from reaching out to Britney so far, even though he is "not at all happy" about the memoir's contents. The insider dished:
"Justin has not reached out to Britney at all about any of this and he is not going to because there is nothing he can say to her. She was there and is just telling it from her point of view. That does not mean he is okay with it. Justin is not at all happy about what has come out in this book."
He's not even going to apologize?!?
It may be in the past, but Brit's emotions are clearly still raw. The least he could do is say sorry for how he may have mishandled their relationship, and in a much more direct way than his previous statement. Just saying!
The good news is the Trolls actor's reaction to the book isn't getting Brit down:
"Doing this book has given Britney life and she really doesn't care who is offended by anything in it because it is what happened. She was there and lived through it. No one can say anything. She has got this all out of her and is moving on now."
Great!
She deserves to tell her truth!
A second insider claimed the "baggage" from the tell-all has been "stressful" for the SexyBack crooner and his wife, Jessica Biel, who were trying to celebrate their 11th wedding anniversary on October 19 when the tea started to be spilled, sharing:
"Britney's book coming out with all the revelations coming from it has not been the best for his anniversary celebrations. Having it in the zeitgeist hasn't been a topic of constant conversation but Justin and Jessica have definitely talked about it. And to have to think of all of that during a time when they should celebrate their love for each other hasn't been the most satisfying of days lately, it has been a bit stressful."
Oof. Sounds like this has caused some real tension in the marriage. Of course, all the controversy also poses a threat to his big music comeback and his new film Trolls Band Together, out next month, both of which he's pouring his attention into to avoid the controversy, the insider noted:
"He is trying to figure it out and avoid the naysayers."
Seems like he's just going to wait this media storm out… Which we guess is better than clapping back and making the whole thing messier.
Do U think he should speak out?! Sound OFF (below)!
Related Posts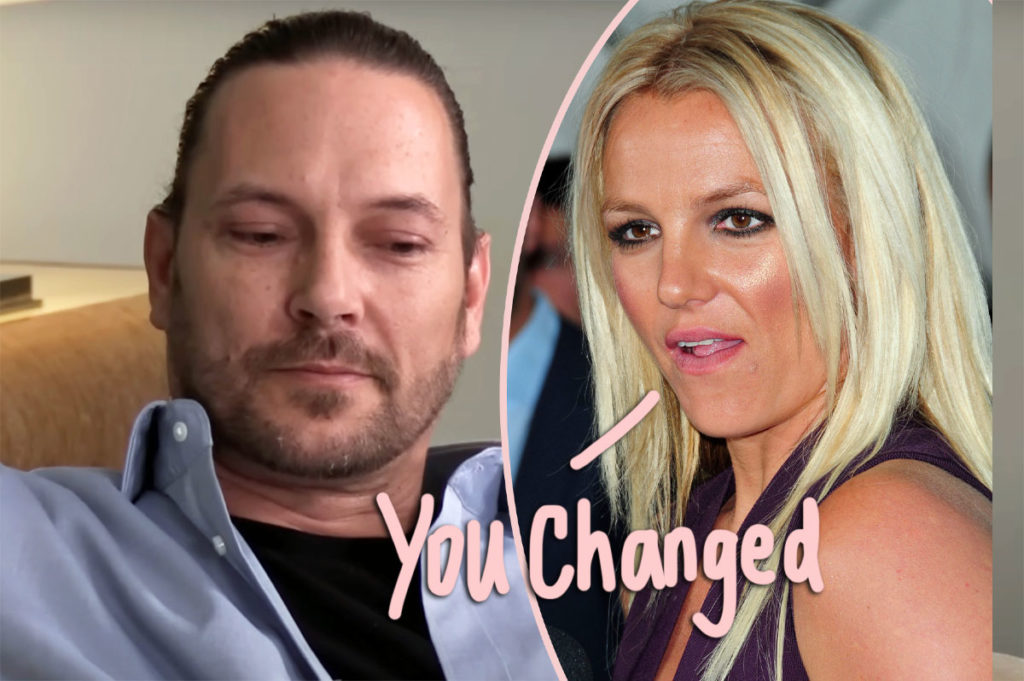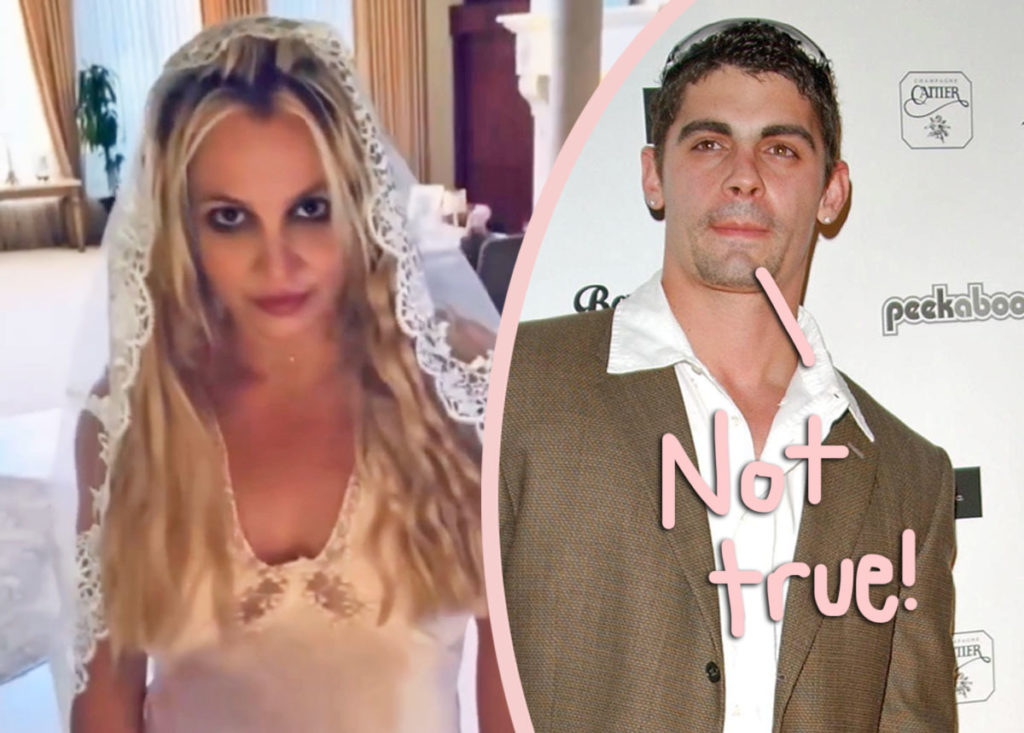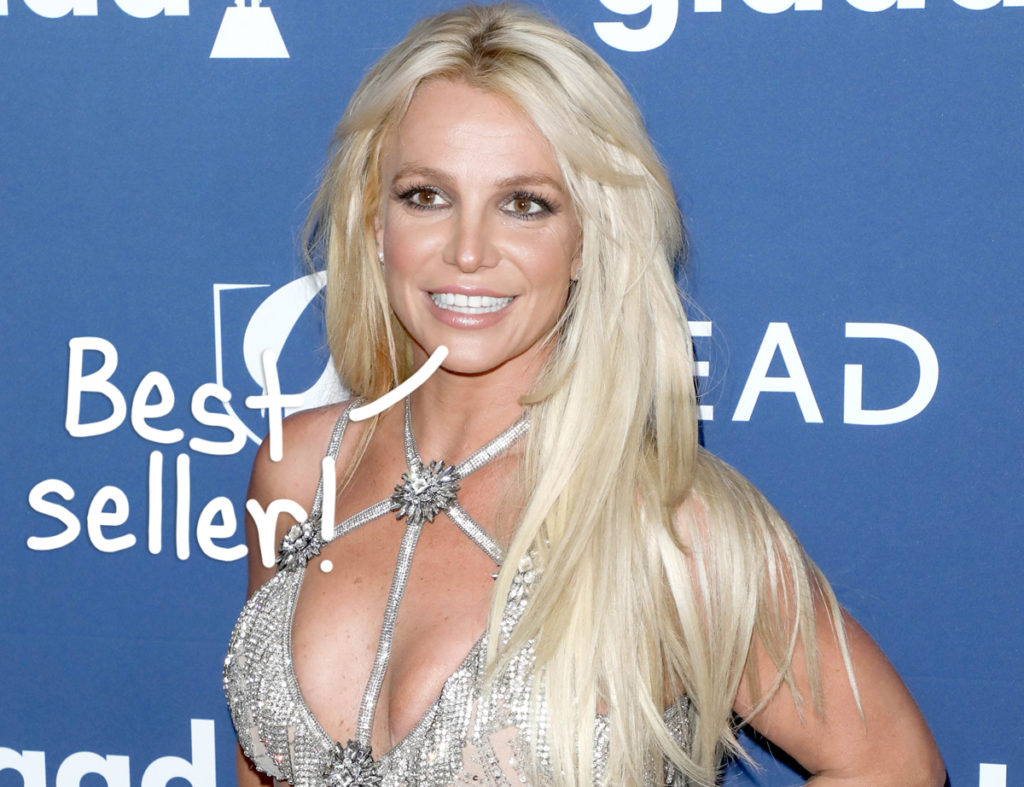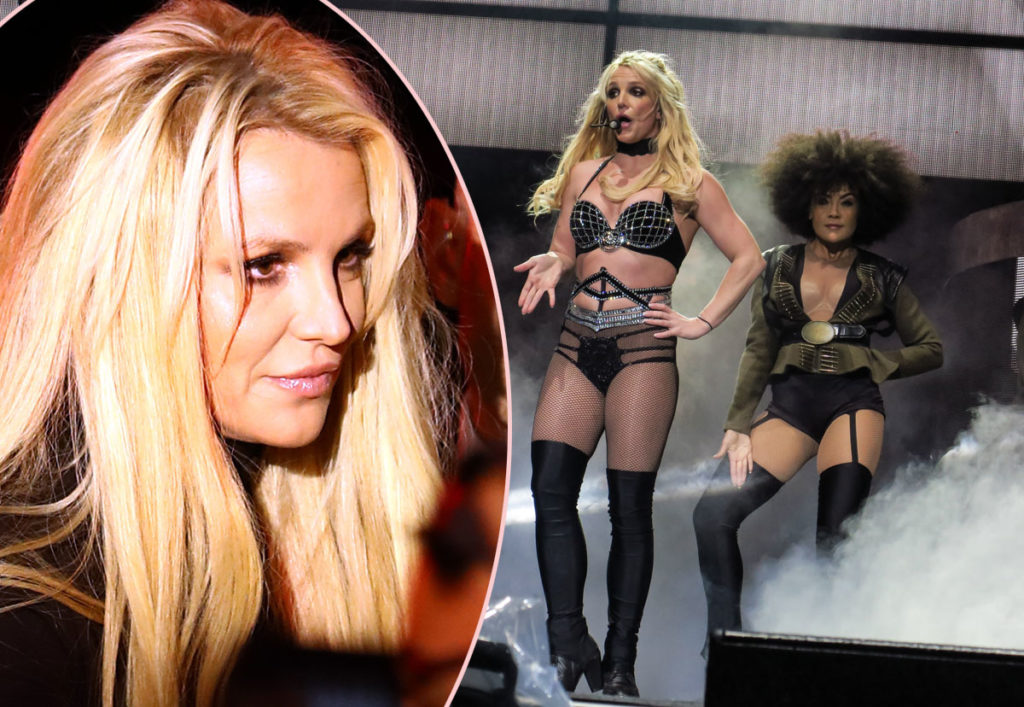 Source: Read Full Article