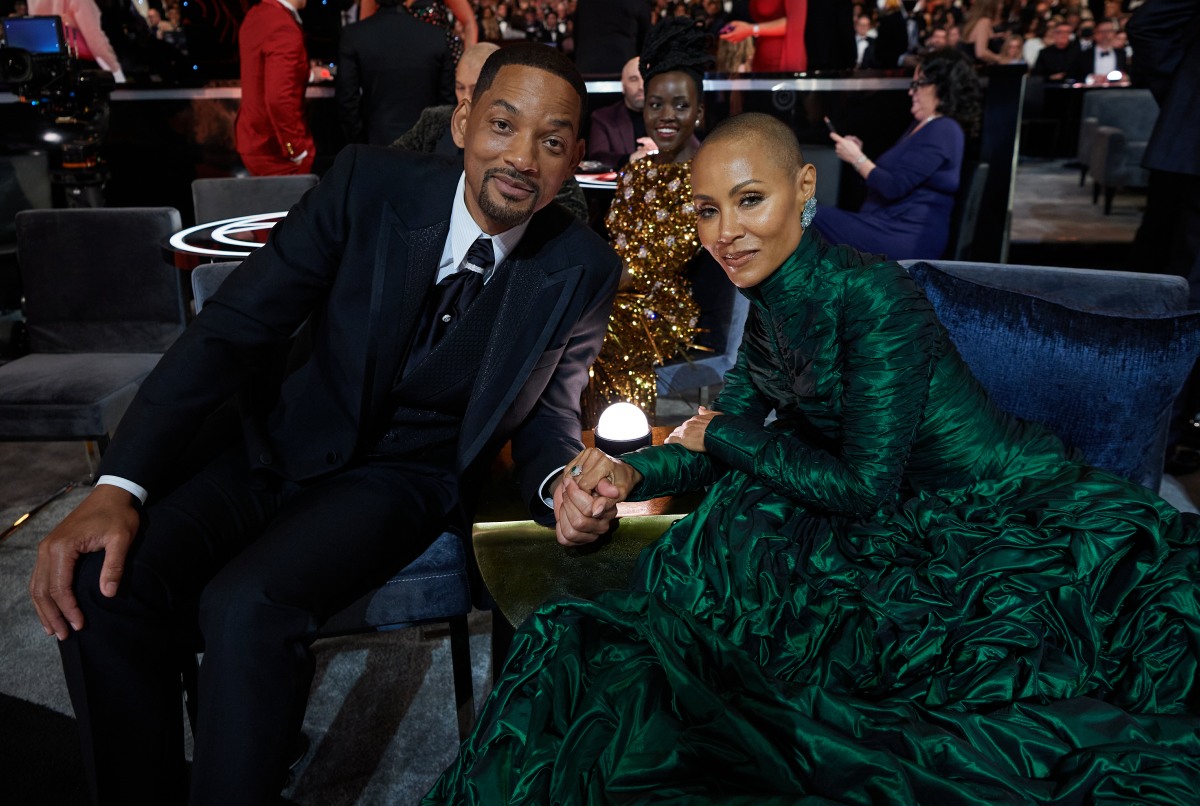 It's still sort of incredible that people continue to relitigate the 2022 "Oscar Slap" only to come to the conclusion that Jada Pinkett Smith and Will Smith were both at fault. Literally, there have been comments just this week about that. Jada was the target of Rock's cruel joke, just as she'd been the target of his cruelty and harassment for decades before that night. Following the Oscar Slap, Chris Rock continued to blame JADA, targeting her yet again in his Netflix standup special, which he filmed in her hometown (Baltimore) and where he referred to her as a "bitch" dozens of times, claiming that she "started it." Perhaps in Chris Rock's delusional mind, Jada started it by refusing his advances. Well, Jada has more to say about how f–king crazy it was that she got the blame for her husband slapping Chris Rock.
Jada Pinkett Smith is looking back on the aftermath of her husband Will Smith's Oscars incident.

"It was ridiculous in how far it went," Jada, 52, tells PEOPLE in this week's issue, reflecting on the rumors that she was somehow to blame for when Will, 55, struck Chris Rock at the 94th Academy Awards.

"But I also understood at the same time. Considering the false narrative that I had cheated on Will or I was like some adulteress, Will had never done that before," Jada says. "And I think that when we just look at human nature… when you look at the breadcrumbs, people need something to blame."

"And so people not knowing what was happening behind the scenes, I surely wasn't surprised that I got blamed," she adds of how some interpreted the incident. "But I understood that that's just the human nature of it all."
[From People]
She's right – it's ridiculous how far it went, and she probably wasn't surprised that so many people found a way to blame her. My heart still breaks for her when I think about that moment, especially knowing what we know now. She supported Will throughout his Oscar campaign, walking red carpets with him as they played as elite Black Hollywood power couple, even though they had been separated for years. She did that because she genuinely supports him and loves him, and she was there on Oscar night as the wife of a Best Actor nominee. Then Chris Rock – someone who has targeted her and harassed her for many years – got on stage and made fun of her alopecia. All she did was roll her eyes and look disgusted. That's it. The rest of it was Will.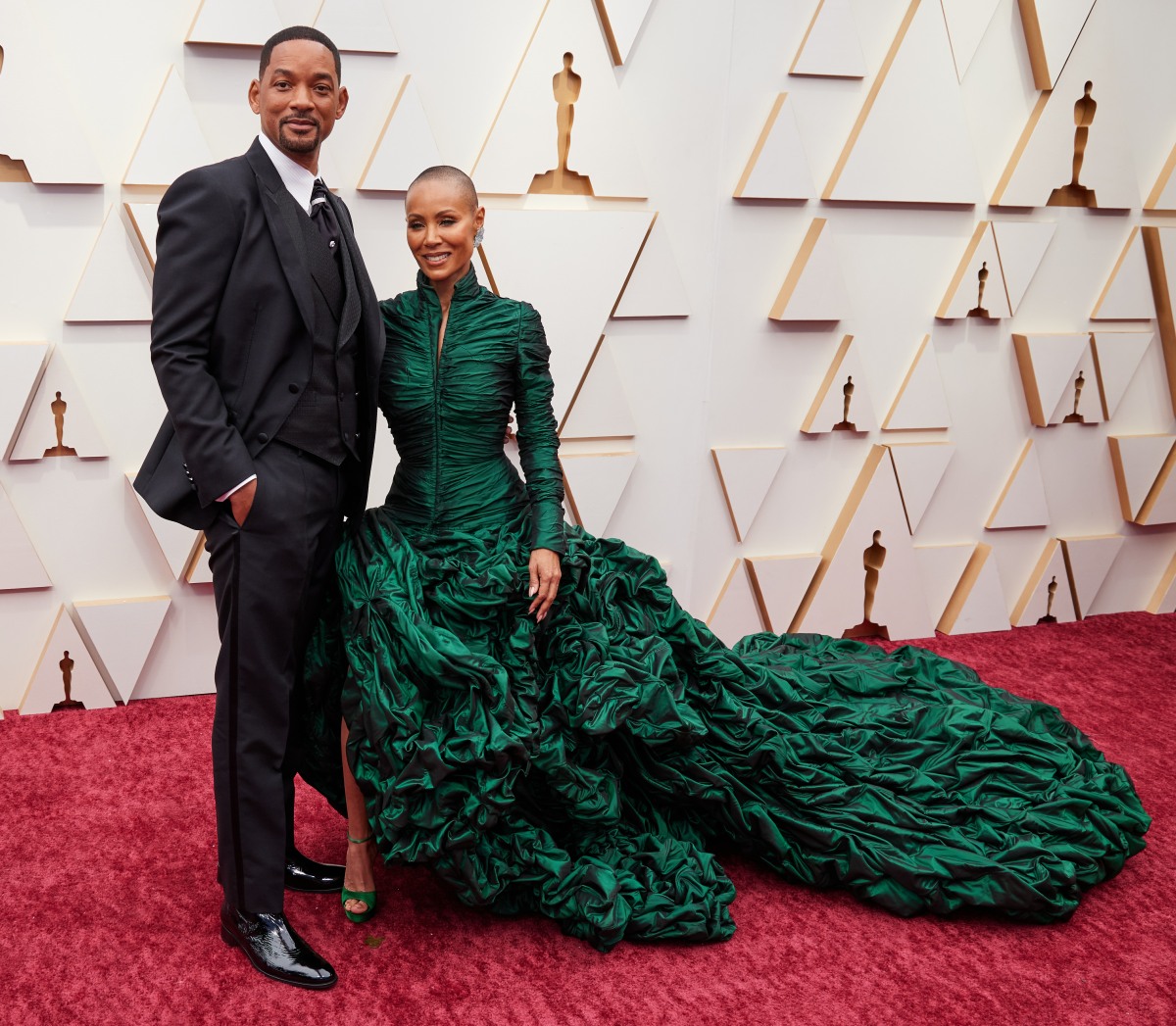 Photos courtesy of Avalon Red and Instar, cover courtesy of People.
Source: Read Full Article