Alyssa Farah Griffin is sticking up for Justin Timberlake after Britney Spears' bombshell abortion reveal!
In The View's podcast Behind the Table on Monday, the TV personality shared her hot take on the revelation the *NSYNC star knocked up the Crossroads alum when they were 19.
The Baby One More Time artist revealed as much in her new memoir, The Woman in Me, in which she explained she was initially excited about the idea of starting a family with her boyfriend at the time, even though it was admittedly earlier than planned. Justin, on the other hand, wasn't "ready" to be a father and convinced her to get an abortion. She went on to describe the super secret termination as "excruciating" — and she is said to have been haunted by the decision to this very day.
Naturally, all of this has led fans to take aim at JT, even digging up his old pro-choice statements and analyzing them in light of the new info. But is all of this negativity warranted?? Alyssa doesn't think so!
Tackling the heated topic head-on, the former White House aide described the reveal as a "gut punch when read it," but, ultimately, she "feels strongly that both parents have a say in what happens with the child."
Sooo, she's taking the man's side in this?? Okay, now we see why this is a hot take!
Addressing the complex dynamic both superstars were wrapped up in at the time, Alyssa added:
"Think of the pressure that these two young icons at that time were under. They had to live this myth and pretend, while playing very sexified people in their public lives, they had to pretend they were virgins, which as an adult now I'm like, 'of course they weren't.' But at the time that was something they were really held to. I think it exposes, like, a human side of a story that, in retrospect, that totally makes sense that they went through all of those struggles."
Expanding upon her controversial viewpoint on the abortion, she continued:
"The challenge that it presents is a tough topic to talk about in the context of reproductive health. I do feel strongly that both people, both parents, have a say in what happens with the child."
That doesn't mean she doesn't feel bad for what Brit — who would've welcomed the child at the time — went through:
"It was heartbreaking to hear her kind of say she might have done something different if not for what he wanted. But I do hope for her, talking about it was helpful and now you see how important having kids was to her. She's got her kids, she had talked about wanting to have more. I could dissect, like, how Britney was treated for hours."
Ultimately, she summed up the tough dilemma perfectly, noting:
"The pressures of being hypersexualized with then having to pretend you're a virgin… like they both, I think, in different ways, went through hell and I'm gonna try to give them both a little grace in it."
Basically, she's just not shaming Justin for having an opinion about what to do with the pregnancy, unlike many other fans, and it's honestly pretty similar to JT's take on being pro-choice, which he made clear several years ago when he said "what the woman chooses is usually right." Key word: usually. Cause in his case, it was apparently his way or the highway! Oof.
What do you think of her perspective on this, Perezcious readers? Agree or disagree? Tell us (below)!
Related Posts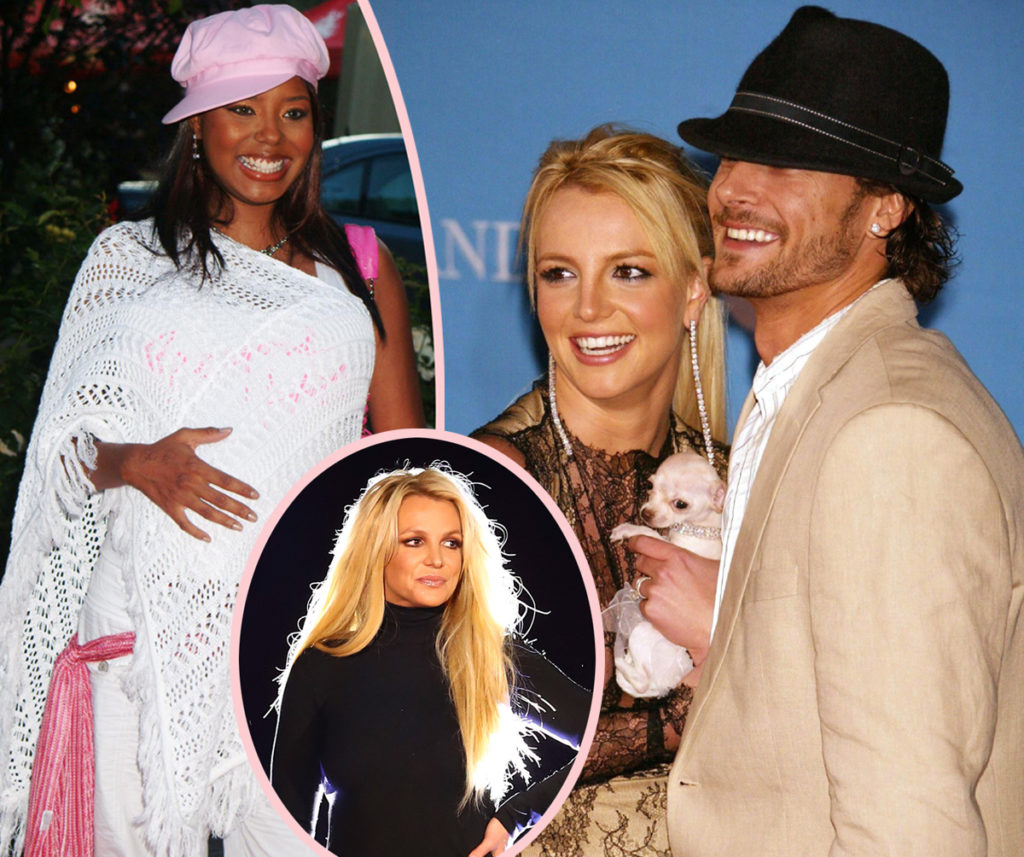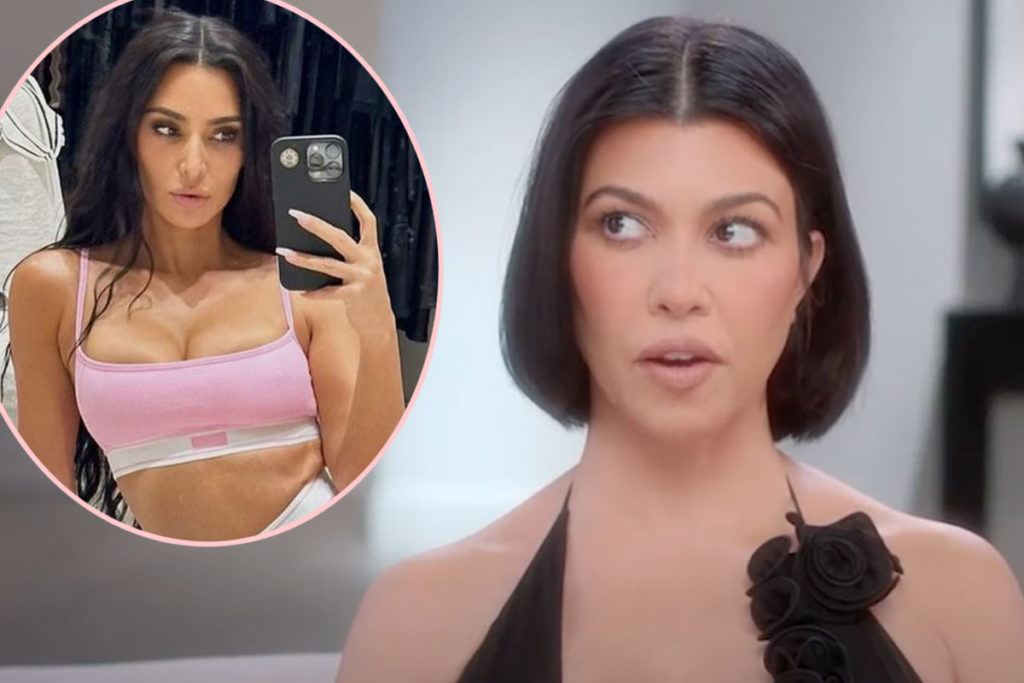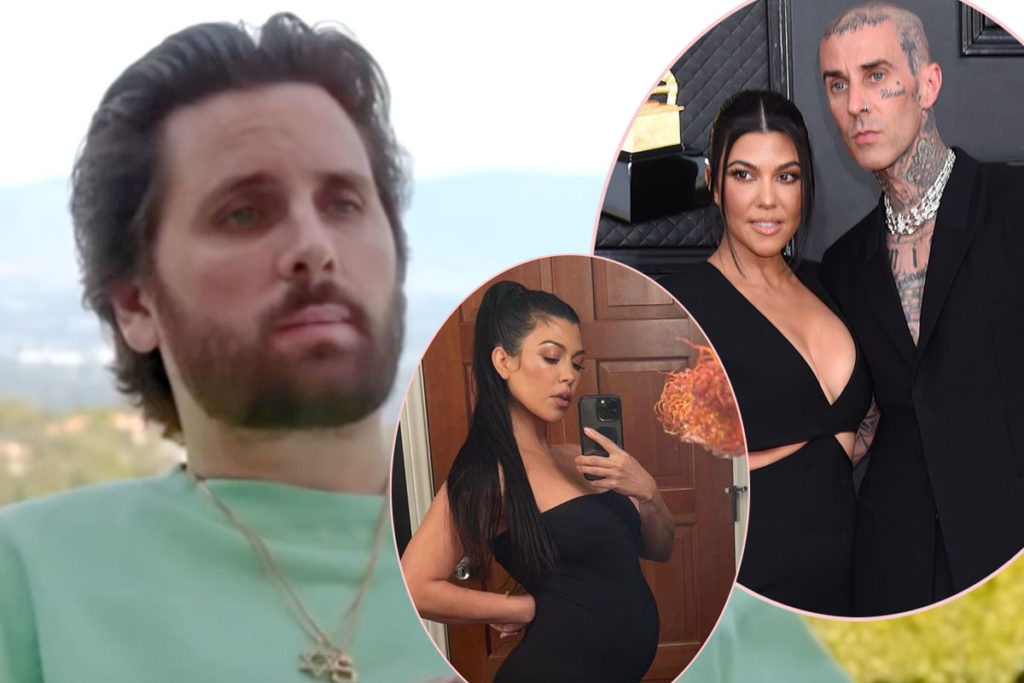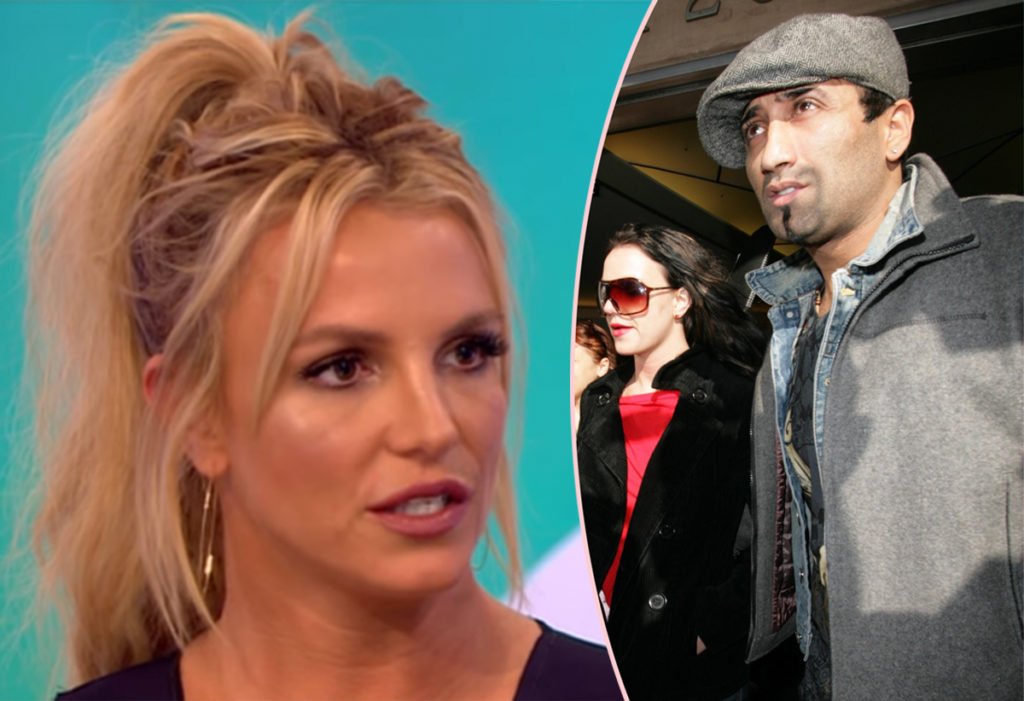 Source: Read Full Article