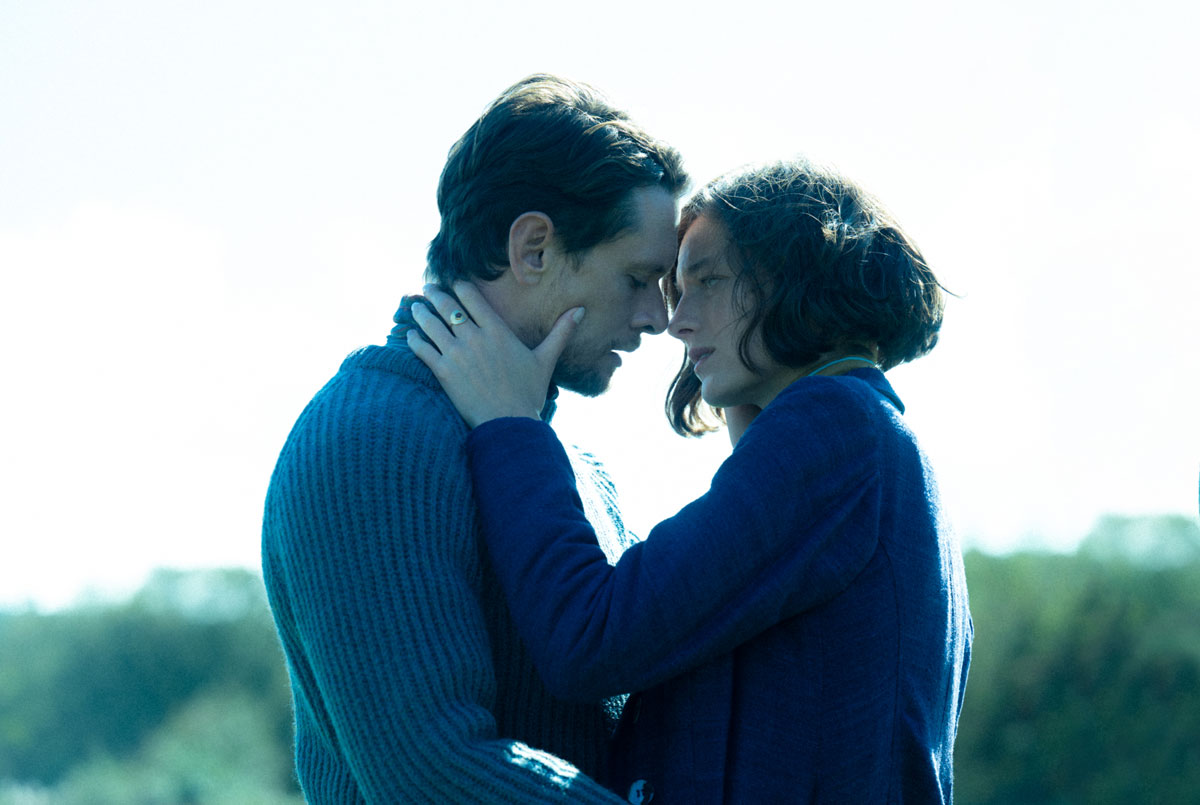 Introduction: Minutes 0 to 8:00
We were off for a month, thanks for understanding! Over the break we both watched Glass Onion and The Pale Blue Eye. I watched The Recruit, The Last of Us and Tar. I liked The Recruit and The Last of Us. Chandra loved Tar. She didn't like The Banshees of Inisherin or Triangle of Sadness. She recommends Lady Chatterly's Lover, White Lotus season two and Mrs. Harris Goes to Paris. Chandra saw The Woman King and liked Viola Davis's performance but thought it was too long. I saw M3ghan and liked it but wanted it to be campier. You can listen below!
Royals: Minutes 8:00 to 36:00
Prince Harry's memoir came out and it was hard to take, especially the first part where he learned his mother died and was then left alone and sent off to boarding school. Harry's love for his father comes through in the book. Spare is topping bestseller lists and setting records around the world. We're both surprised at how dishy the book is, although the leaks spoiled that a little for Chandra.
I really like Chandra's analysis that the Netflix series was sunny and positive and was very much from Meghan's perspective while Harry's memoir is gritty, because that's how he is, he keeps track of the slights. We wonder how Meghan has remained so positive after everything she's gone through. Chandra thinks the UK press response to the Oprah interview helped Harry and Meghan decide what to do next. We know that Harry and Meghan have receipts.
In Spare Harry told the full bridesmaid's dress/crygate story along with some other anecdotes like Kate getting pissy at Meghan for borrowing her lipgloss, Kate taking offense when Meghan said Kate had "baby brain" and Kate being super snotty to Meghan when she offered some natural cold remedies for William.
Harry broke the story that Meghan was offered the Spencer tiara to wear and she designed her wedding veil around that. The Queen then offered a tiara, but Angela Kelly tried to delay and block it at every turn. We knew that Kelly was the one leaking that story to paint Meghan as a diva.
Like Kate, the stories about William in Spare show how petty he is. William would get jealous of Harry's charity work and little things like Harry being allowed to keep his beard when he got married.
It's also clear that Camilla has been leaking stories to the press for a couple of decades. Harry told several stories about how she traded stories about him, his brother and Meghan for positive coverage. Chandra thinks Harry made a choice to blame it all on Camilla while this is common practice among the other royals too. Harry said more about this in the Netflix series. I play a segment from Zoom where we talked about Camilla.
The response by the royal family to Harry's biography has been to make ridiculous claims that sound straight out of the abuser's handbook. My favorite was when a royal source said Harry was kidnapped by "a cult of psychotherapy and Meghan." That was in The Independent. Both Kate and William did events focused on mental health after Spare came out, which wasn't a coincidence.
Harry did an interview with his friend Bryony Gordon in which she called him a generational cycle breaker. Harry said in that interview that half of his manuscript was cut to make the book. It's clear there's more dirt to dish. Like he never mentioned why William was so mad in April, 2019 when Camilla was trading stories about him to the press.
The coronation is coming up in May, coincidentally on Archie's birthday. Harry wants accountability and an apology. The Sunday Times claims that Charles is willing to talk to Harry before the coronation but The Daily Beast says Charles won't talk to Harry. We've heard that Charles and William haven't texted or called Harry and that Anne and Edward don't want Harry at the coronation. We're also hearing that Charles wants Prime Minister Rishi Sunak to be the one to ban Harry from the coronation.
Comments of the Week: Minutes 36:00 to 43
My comment of the week is from Snuffles on Peridot's story about buccal fat removal.
Chandra's comment of the week is from susan on the post about Brad Pitt selling his mansion.
Thanks for listening bitches!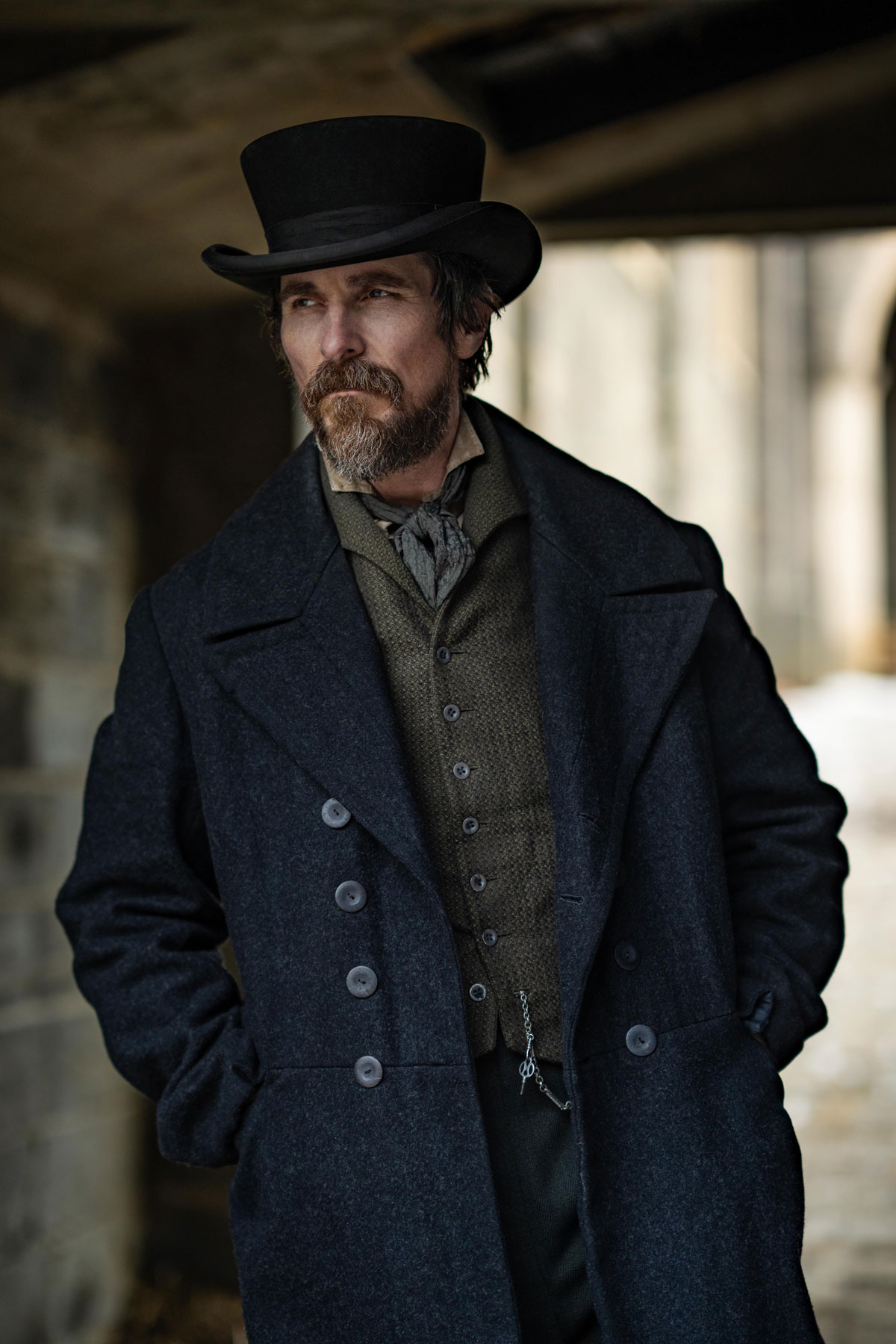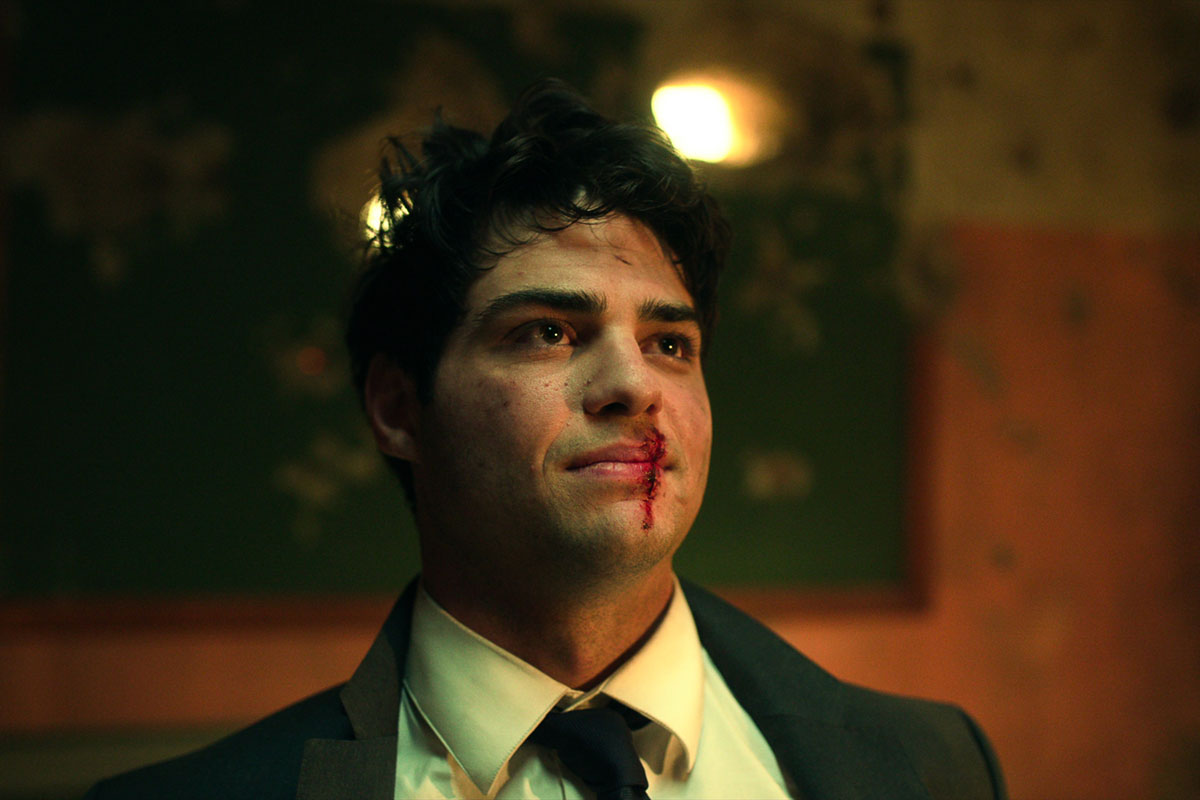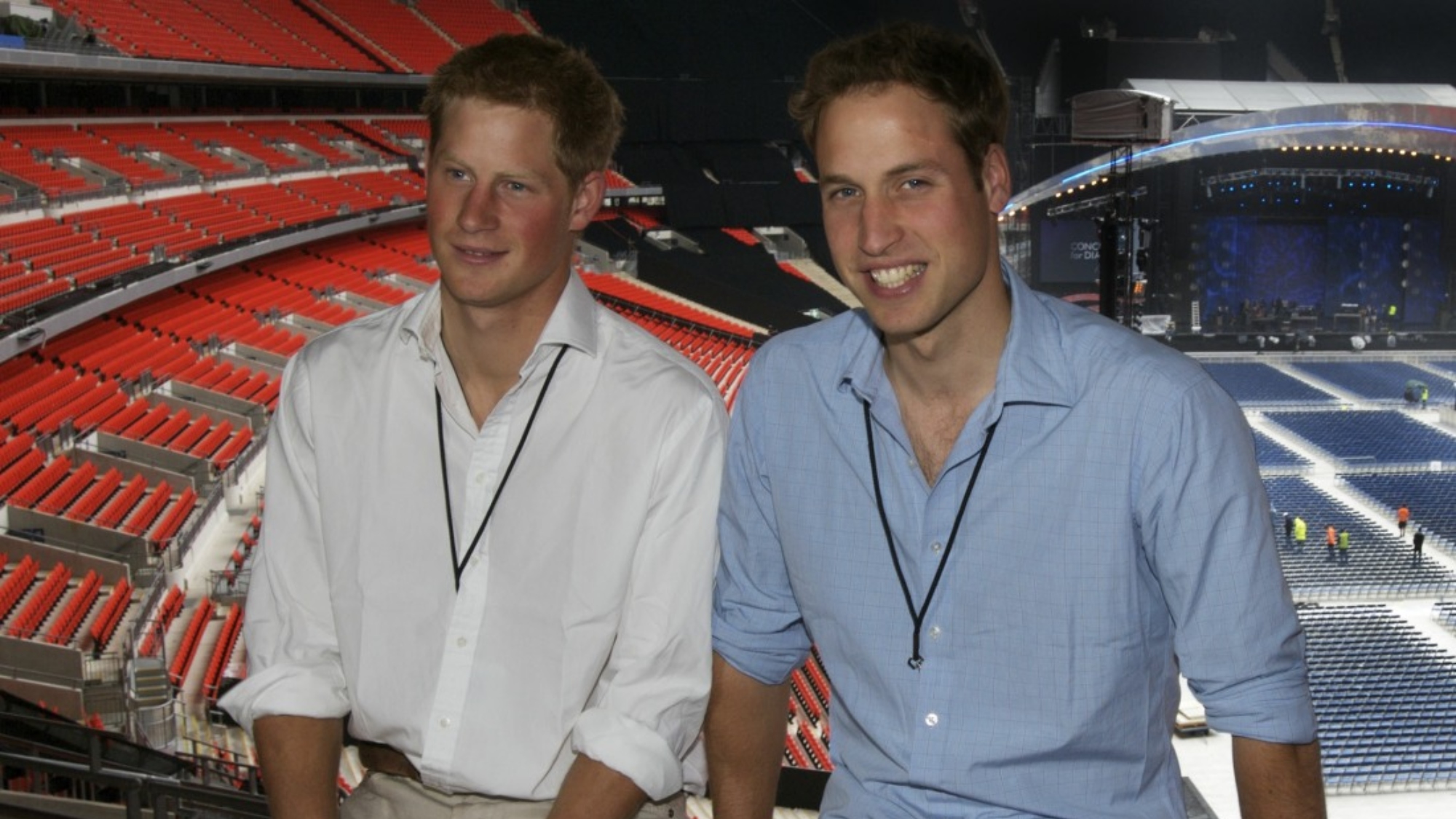 Source: Read Full Article