Keeping it real!
Facetune, the popular phone photo-editing app, absolutely roasted Kylie Jenner in the comments of one of her latest Instagram posts — and it's TOO GOOD! LOLz!
On Tuesday, the reality star took to the 'gram to post a series of sexy snapshots from her "kyventures" on a grassy hill while wearing tall black boots and a slim-fitting dress. She looked sexy AF, but eagle-eyed fans quickly noticed she got totally called out for photoshopping the pics!
In the comment section, Kim Kardashian was spotted writing:
"Can u tag @skims please LOL"
It's funny in and of itself to see Kimmy Kakes begging for her promo, but it was the official Facetune account's reaction that really had fans cackling. They chimed in:
"Can they tag me pls LOL"
OMG! They did not just write that! Ch-ch-check it out (below)!
https://www.instagram.com/p/CniLp2Go6h8/
A post shared by HOLLYWOOD UNLOCKED (@hollywoodunlocked)
LMFAO!
Other users couldn't help by send in their own savage responses, adding:
"May as well tag the surgeons while they're at it"
"Not facetune stepping in the comments"
"Airbrush has 24 hrs to respond

"
Damn! She seriously got called out! While Kylie hasn't directly clapped back at the backlash, she did follow up with some close-up shots of her face — and the cryptic caption:
"don't be f**king ruuude"
Oh, she's pissed now!! Hah! See the post HERE! Thoughts?! Let us know (below)!
Related Posts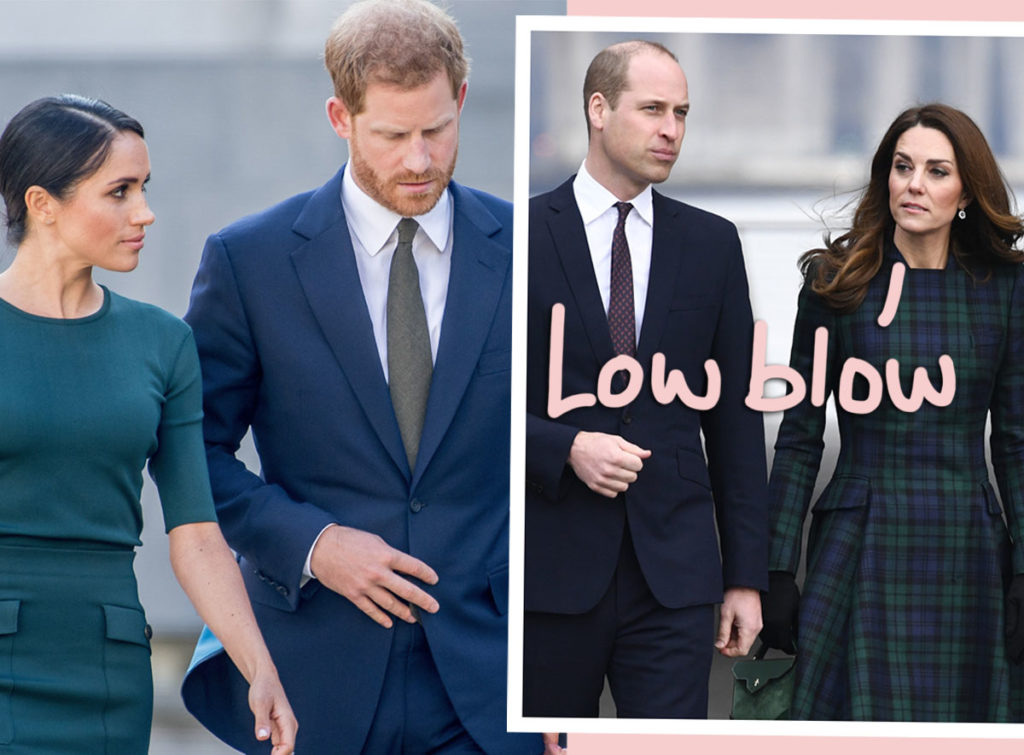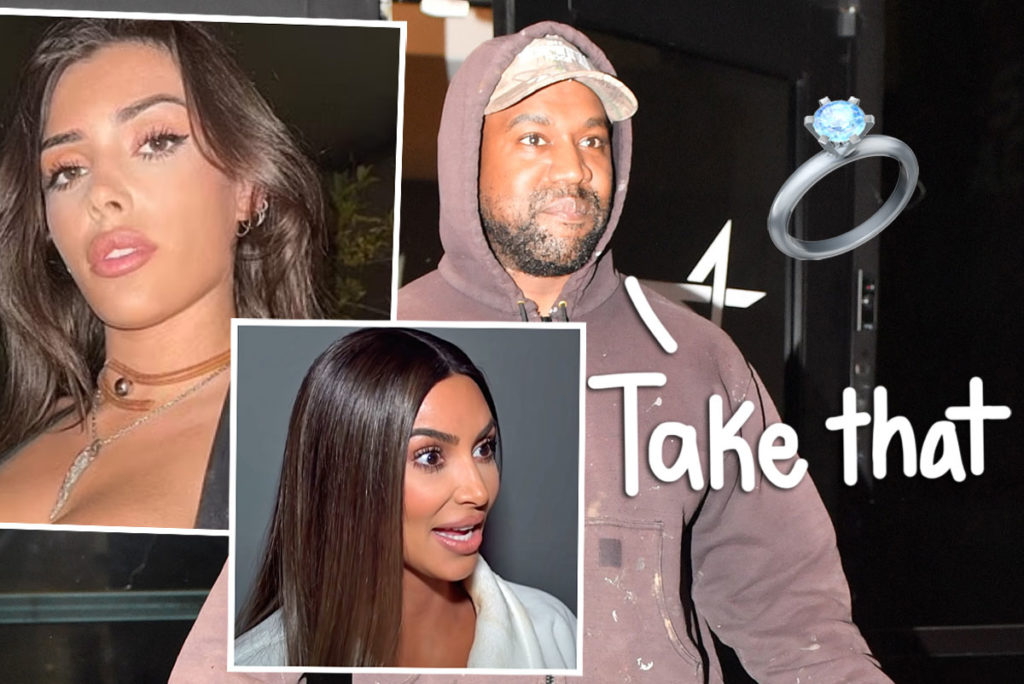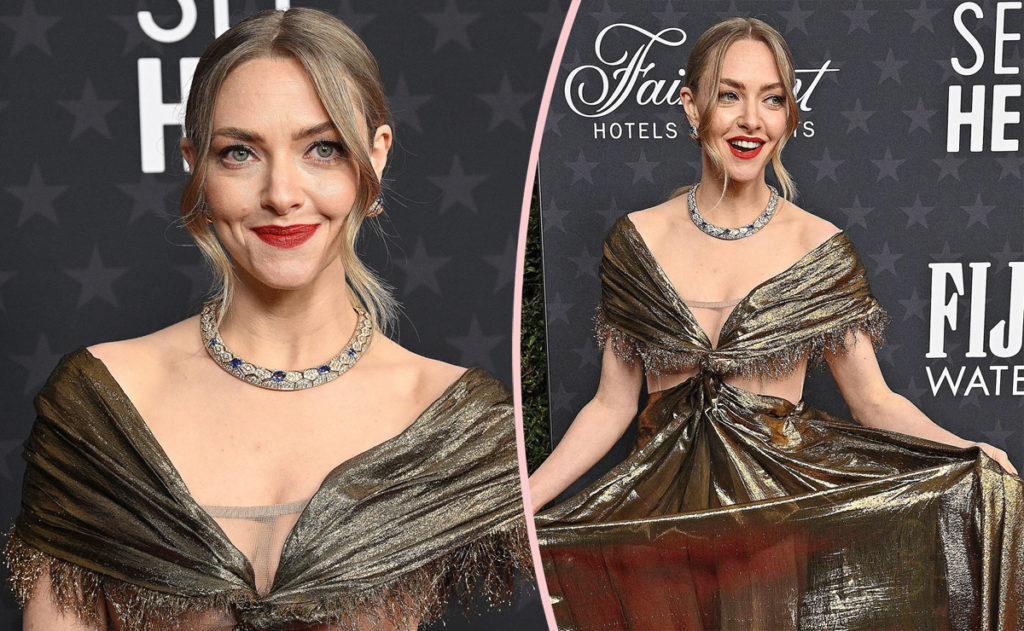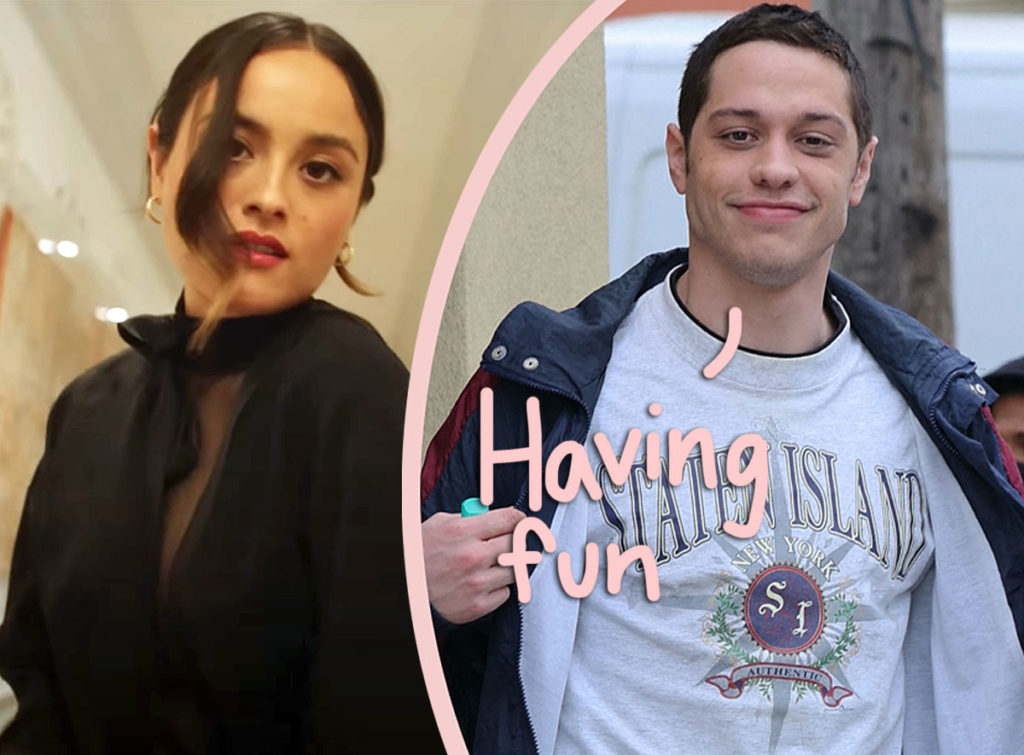 Source: Read Full Article