11:06 AM PT — Damar Hamlin just spoke with Buffalo reporters for the first time since the incident … and revealed it was commotio cordis that led to his collapse.
Hamlin explained he received multiple expert opinions to reach his diagnosis … and each came to the same conclusion.
BTW, commotio cordis is sparked by taking a blow to the chest … and results in an irregular heartbeat and cardiac arrest.
The safety opened his session by sharing how thankful and grateful he is to have received the best medical care following the emergency … before officially announcing his plans to return to the football field.
10:07 AM PT — Hamlin celebrated the news by dropping a video on his Instagram … showing him sprinting on a football field during a recent workout.
"Hard times don't last," Hamlin said in the caption. "My story is my testimony. 3 is back!"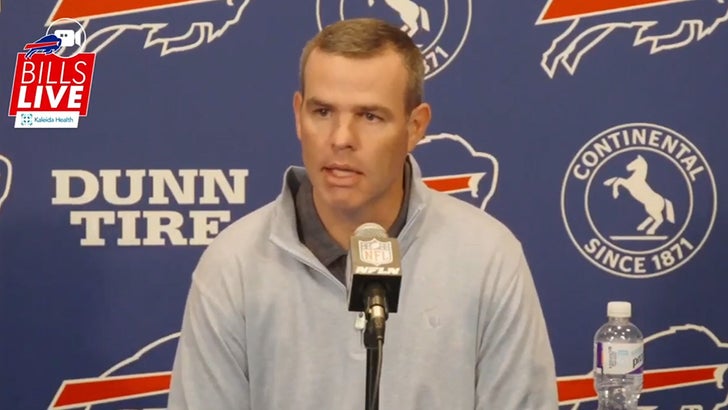 Damar Hamlin has the green light to throw on his helmet and shoulder pads once again — the Bills safety is "fully cleared" to resume his football career just three and a half months after suffering cardiac arrest during a game, Brandon Beane announced Tuesday.
The Buffalo general manager shared the incredible update just minutes ago … saying Hamlin's team of specialists are "in agreement" that he is able to resume his football career.
In fact, Beane says Hamlin has been working out lately — just like any other athlete would after going down with an injury.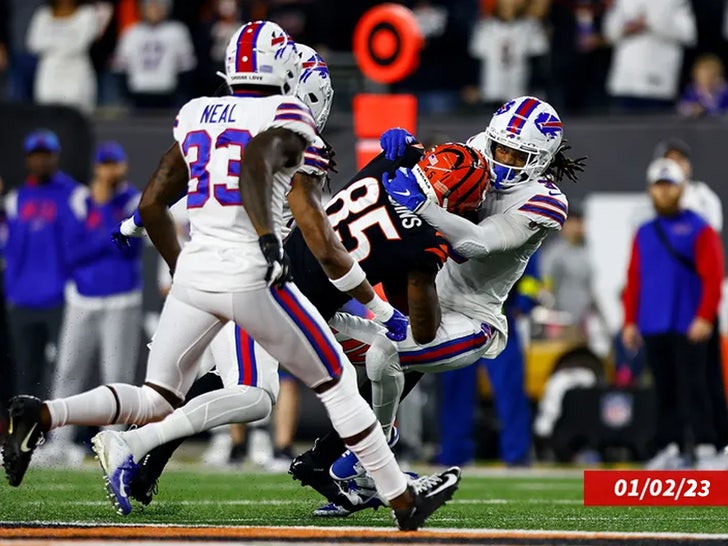 "He's fully cleared," Beane told reporters. "He's here, and he is of the mindset, he's in a great headspace to come back and make his return."
Hamlin hasn't played since his medical emergency during "Monday Night Football" on Jan. 2 … and has used his near-death experience to spread awareness for CPR training and AED accessibility.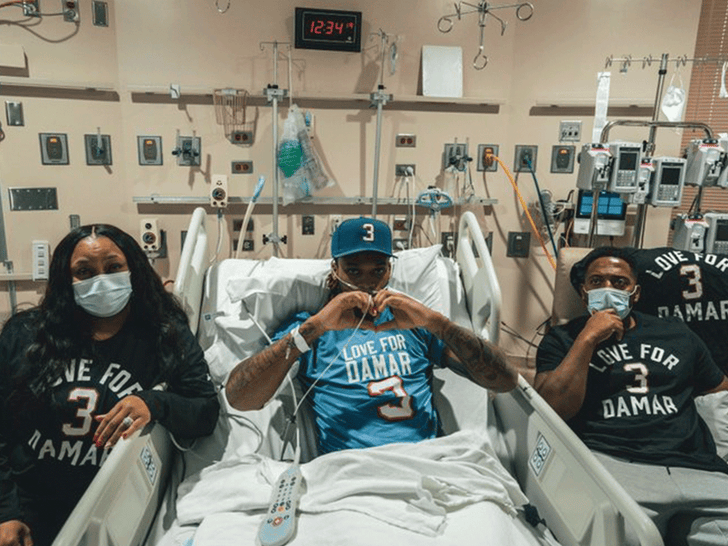 Back in February, Hamlin announced his intentions to return to the field in an interview with Michael Strahan … saying, "That's always the goal, like I said, as a competitor, I'm trying to do things to keep advancing my situation."
"Bu, I'm allowing that to be in God's hands. I'm just thankful he gave me a second chance."
Bills coach Sean McDermott also addressed the news … adding, "Super excited for Damar. He's moving forward one step at a time. We'll provide all the mental health we can. Just taking it one day at a time."
Originally Published — 8:25 AM PT
Source: Read Full Article