Donald Trump has been f**king around for years, and on Tuesday, he finally started finding out!
The former President was, of course, just indicted on criminal charges. As we've been reporting, on Tuesday afternoon, he made history as the first ever former Prez to be arrested on felony allegations.
The former star of The Apprentice showed up in Manhattan to sit before a judge in the case. Prior to surrendering, he posted a screed on Truth Social in which he tried to make himself seem to be the victim in this little charade:
"Heading to Lower Manhattan, the Courthouse. Seems so SURREAL — WOW, they are going to ARREST ME. Can't believe this is happening in America. MAGA!"
And it was a zoo in Manhattan when Trump turned himself in. A crowd of protesters gathered outside the courtroom, and a crowd of MAGA supporters was there to show love to the former reality TV star, too. A total s**t show!!
After turning himself into authorities, Trump was charged with 34 (!) felony counts of falsifying business records and conspiracy to falsify records. As Perezcious readers will recall, all those charges link back to an alleged $130,000 payment he made to porn star Stormy Daniels using illegal campaign funds after a purported affair.
Trump pled not guilty to all the charges against him. Then, he was booked and released. According to multiple media reports, he has apparently since flown back down to south Florida as the court case will proceed from here.
That didn't stop Twitter from popping OFF throughout the day on Tuesday, though!! Ch-ch-check out some of the most notable celeb reactions to Trump's arrest on those nearly three-dozen felony counts (below):
OK, that Jimmy Kimmel tweet about Jared Kushner is funny AF!!!
Meanwhile, plenty of notable political commentators were reacting to the Trump arraignment in real time, too:
Crazy how Claudia Conway is in the mix on this. She's not wrong, tho!!!
Meanwhile, outside the NYC courthouse where the Trump drama went down, actor Michael Rapaport was there to boo and jeer at MAGA-supporting Georgia congresswoman Marjorie Taylor Greene:
Jeez!!
Oh, and Stormy Daniels herself also reacted to Trump's indictment new on Tuesday, too.
Her tweet (below) is a little more, ummm, NSFW than most, as you can see:
Oof!
Whether owned by Elon Musk or anybody else, Twitter was seriously made for days like this. What a crazy afternoon online!!
Reactions, Perezcious readers?? What do y'all make of all this Trump dramz?!
Related Posts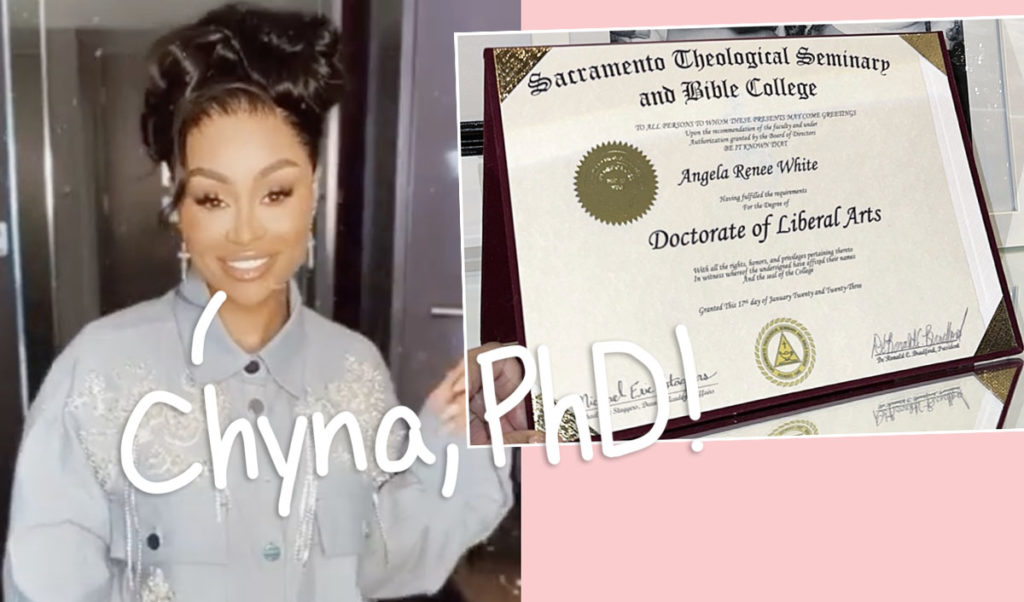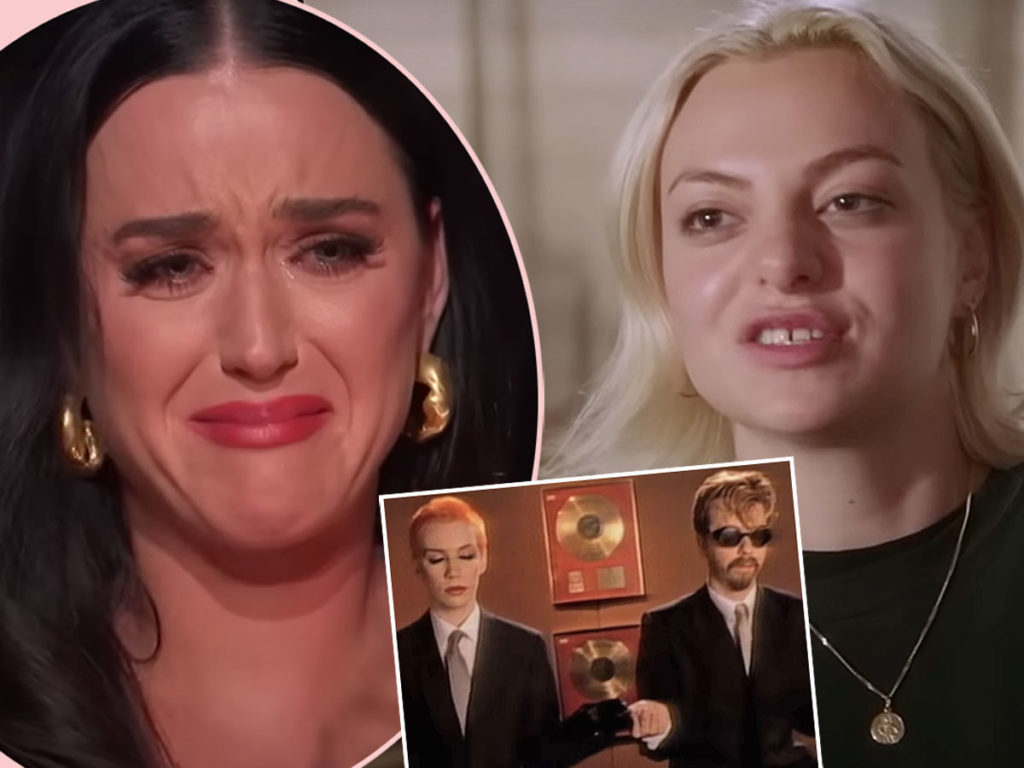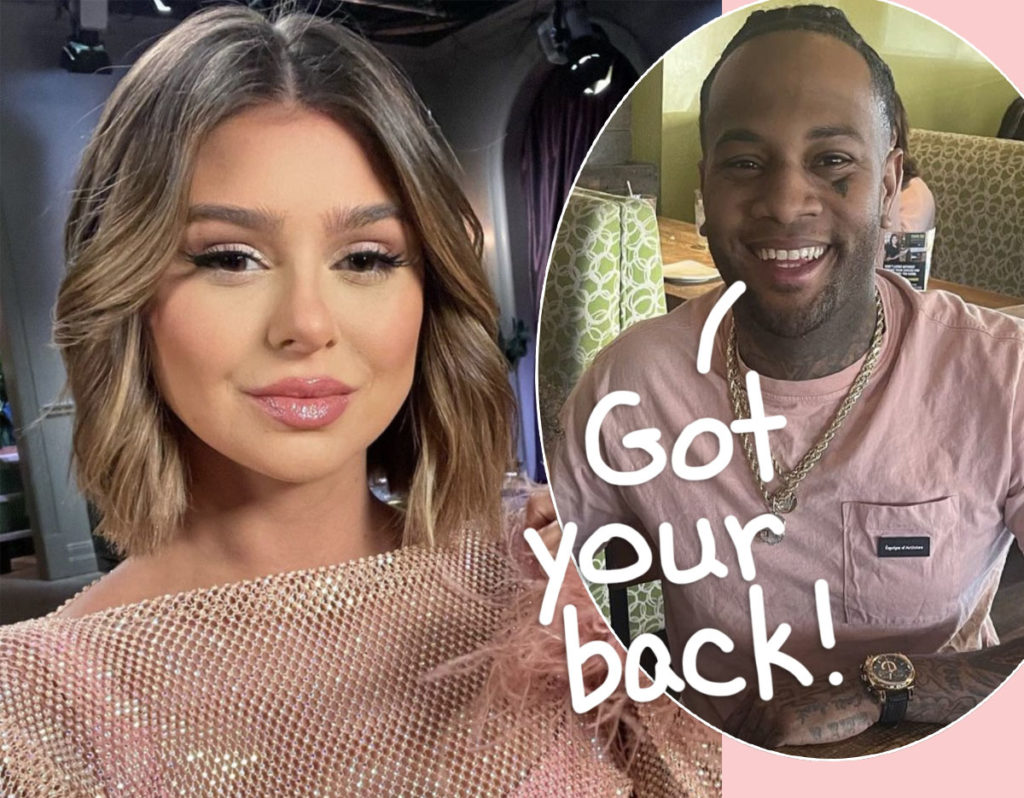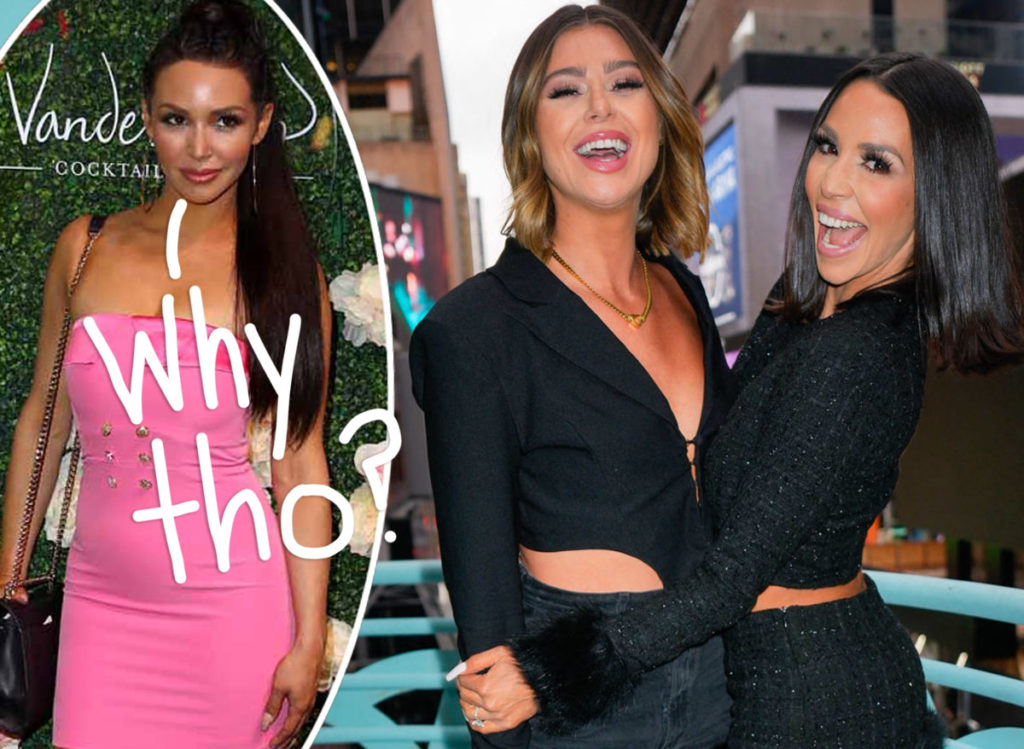 Source: Read Full Article