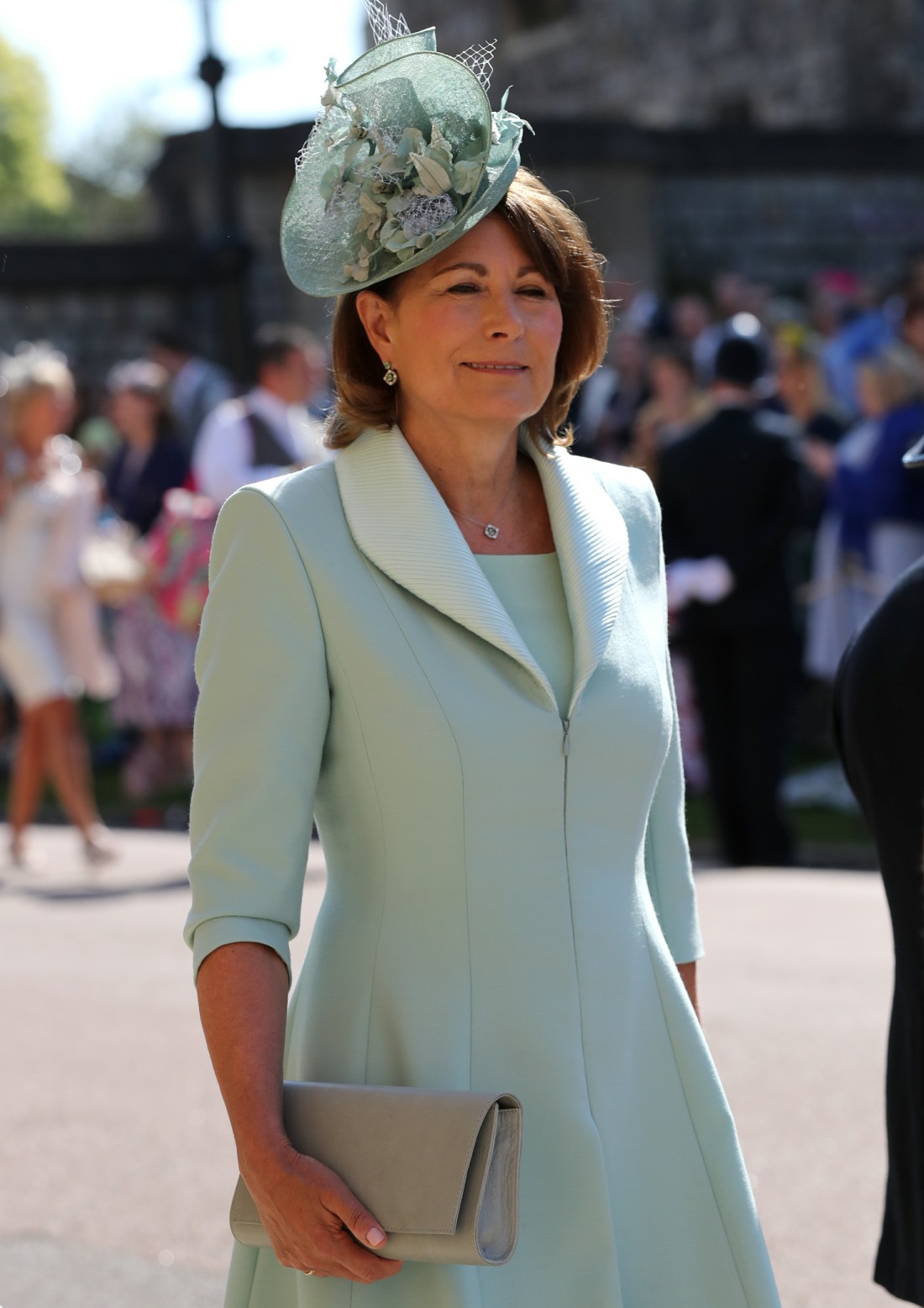 I've long believed that Carole Middleton has her own communications operation out of Bucklebury. It's widely assumed that the Middletons have always played the British media's game, openly briefed friendly journalists and curated their own media contacts. Carole must be sh-tting bricks this week, as it has become very clear that the knives are out for her family. What's crazy is that up until this week, I'm pretty sure that the newspapers were pulling their punches and trying to avoid reporting on just how badly the Middletons mismanaged their business, Party Pieces. PP collapsed into total insolvency this year, and it was sold off for £180K by the bankruptcy court, basically. The buyer didn't have to take on any of the Middletons' debt, so now they still owe creditors more than £2.5 million. The people owed money by the Middletons have been speaking out about how "betrayed" they feel by "the mother of the future queen." And now Carole – excuse me, "a close friend of Mrs. Middleton" – is calling up her emergency contacts at the Daily Mail. Behold:
Carole Middleton has been left deeply 'upset' by the collapse of her mail-order business – but admits she has been 'naïve', it was revealed today. The Princess of Wales's mother has been accused of 'betrayal' after Party Pieces went bust, owing £2.6million to creditors already warned it is 'unlikely' they will recover their money.

Party Pieces helped send Carole and Michael's three children to the £42,930-a-year Marlborough College as well as buy a £4.7million manor house in Berkshire. But the business started from their kitchen table has gone to the wall with huge debts.

A close friend of Mrs Middleton told the Daily Mail's Richard Eden: 'Carole is understandably upset and deeply disappointed in this situation. Over the past five months she really has done her best to find a buyer, who not only would take the business forward, but would also honour any outstanding debts. Carole believes in accountability and accepts she had been a little naïve to step back and trust someone else to run the business she had spent decades nurturing and it's been desperately sad to see the company sold off in this way.'

The friend claims: 'The truth is Carole had stepped back from the business over three years ago, trusting the day-to-day running to a new management team. Sadly the business took a turn for the worse and by the time she realised, it was just too late.'

However, one of her suppliers told Mr Eden yesterday that Mrs Middleton had been giving personal assurances that debts owed by Party Pieces would be repaid in full earlier this year.

A statement published by administrators earlier this week revealed that Party Pieces owes the taxman £612,685. The company also owes £218,749 to RBS bank for a Coronavirus Business Interruption loan, £456,008 to other creditors and £1.4 million in unsecured loans.
[From The Daily Mail]
Oh, she's panicking. What actually happened is that Party Pieces was already struggling financially before the pandemic, and Carole took on some "business partners" and she continued operating PP. Then her business partners abandoned PP this year (which was then hushed up by Carole for months) while Carole tried to "sell" PP with a seven figure "dowry." Then the bankruptcy court stepped in and sold PP. Carole is now trying to wash her hands of all of this when, really, it was her mismanagement which led to this entire catastrophe. And no, Party Pieces did not "buy a £4.7million manor house in Berkshire." William bought that home for his in-laws with money from the trust left to him by his mother. Carole should sell Middleton Manor to pay her f–king creditors.
Just FYI – we still haven't heard anything else about that cannabis grow operation which was raided by police right by the Middletons' property.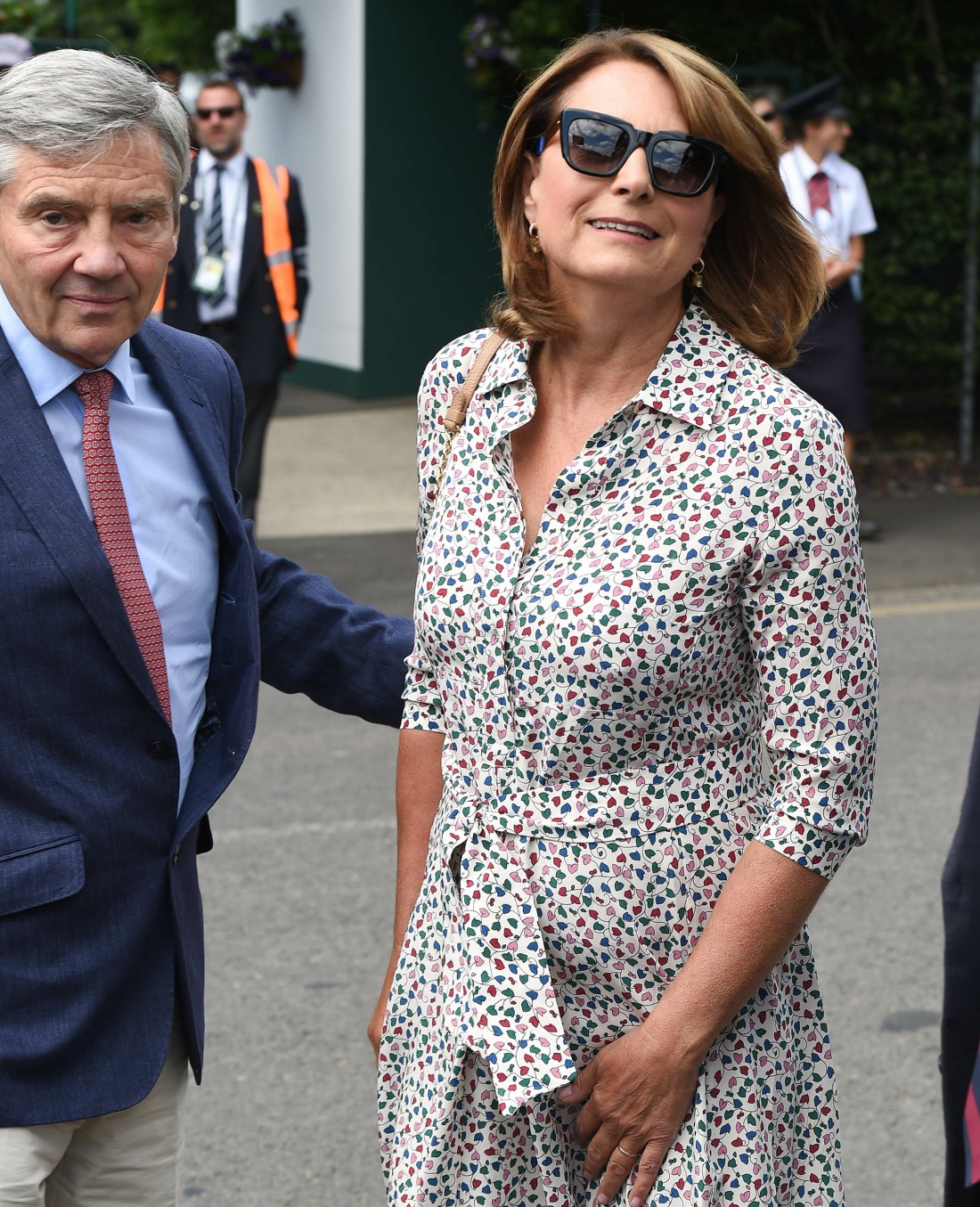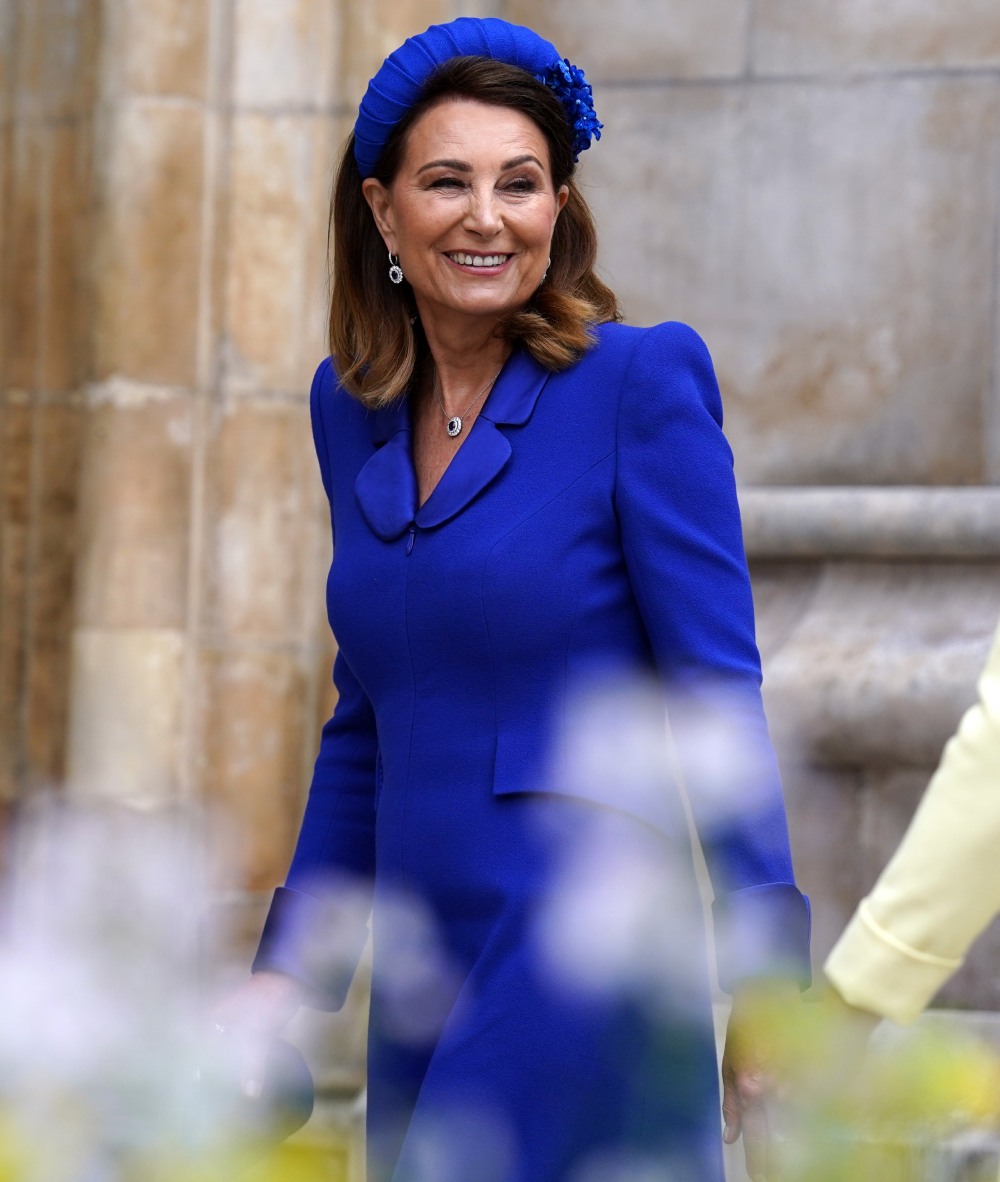 Photos courtesy of Cover Images, Avalon Red.
Source: Read Full Article