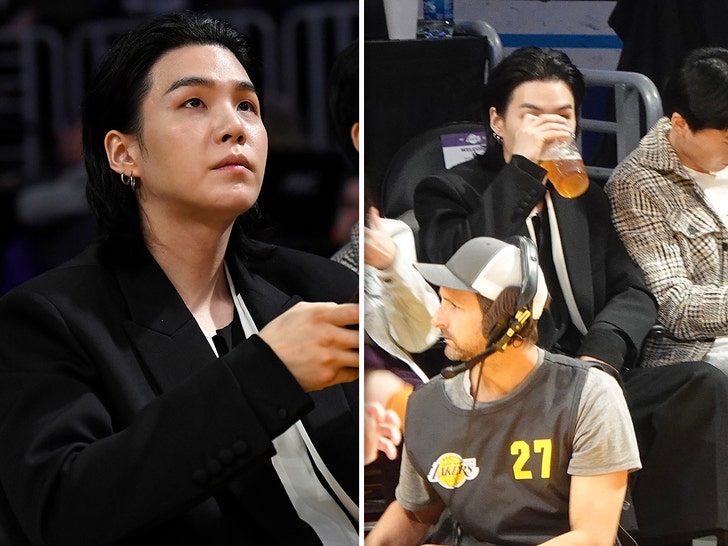 BTS rapper Suga might be a "boy with luv" for a new team — the K-pop superstar was spotted hanging courtside at the Laker game on Thursday … bringing his Warriors allegiances into question.
Suga hit up Crypto.com Arena as Los Angeles hosted the Dallas Mavericks … and he appeared to be in great spirits, enjoying a cold beer as he checked out the action.
The guy's presence was clearly known to the players … with Luka Doncic even dapping him up before the game.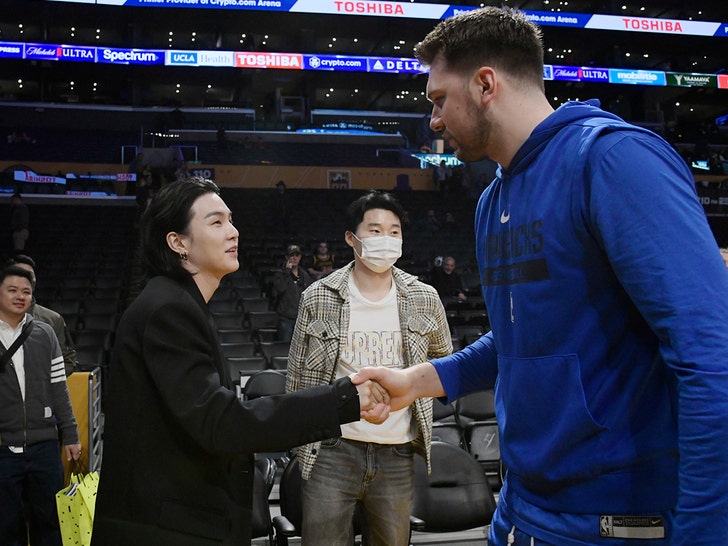 Of course, Suga appeared to be deep in Dub Nation prior to the season … getting his own custom Golden State jersey and hanging out with the team when they were in Japan for a preseason game against the Washington Wizards.
He was also getting close with Steph Curry … who gifted him a pair of signed shoes after the matchup.
But, Suga might be swayed to the Purple & Gold now … as the Lakers also got him a custom jersey prior to attending Thursday's game.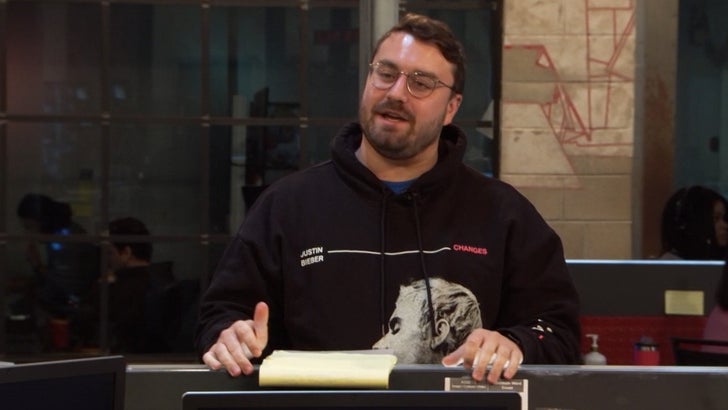 The contest was a bummer for Suga if he is, in fact, a Laker fan now … 'cause the home team lost in double overtime, 119-115.
Source: Read Full Article