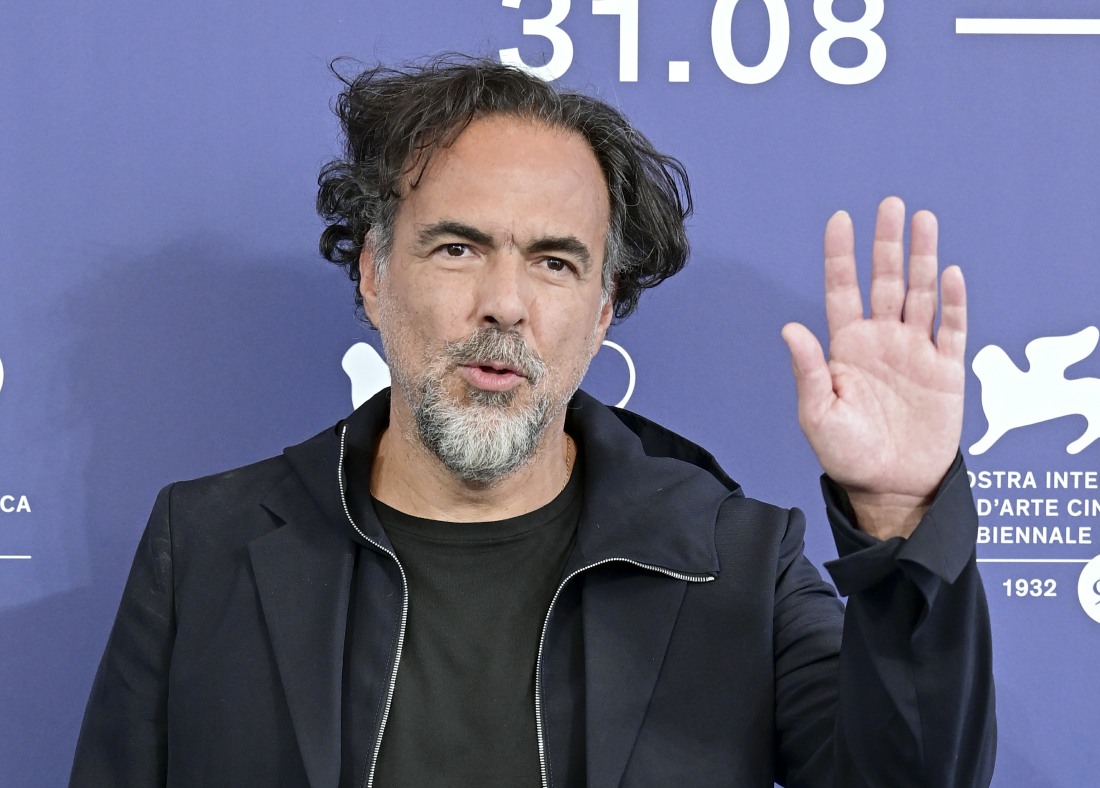 In 2014, Oscar-winning Mexican director Alejandro Inarritu gave a fascinating interview to Deadline about his film Birdman, and what the comic-book/superhero film genre meant for the movie industry and for culture in general. Agree or disagree with Inarritu, he made an excellent case for why adult fans of the superhero genre should "grow up," why those films represent a kind of cultural genocide and why the messages of those films tends to be capitalistic and right-wing. Because every actor who works for Marvel seems to have paper-thin skin about people criticizing Marvel movies, Robert Downey Jr. decided to clap back on Inarritu's interview months later. And when I say "clap back," I mean "RDJ was racist as f–k." RDJ said: "I respect the hell out of him. I think for a man whose native tongue is Spanish to be able to put together a phrase like cultural genocide just speaks to how bright he is." Yeah. it was f–king awful. It was a huge story at the time. Well, Inarritu was asked about RDJ's now seven-year-old comments:
Iñarritu entered rarified company when he won back-to-back directing Oscars for "Birdman" and "The Revenant," an experience that he said made it harder for him to sort out his next creative chapter. "It absolutely made me feel more vulnerable," he said. "This relationship with success is always complicated. It poisons you and it puts you much more on the spot, so you become an easier target." He felt a queasy disconnect between his Mexican heritage and growing Hollywood stature. "I may be too American for the Mexicans and too Mexican for the Americans," he said. "There's a moment that I just feel that."

The movie's risk-taking is an implicit challenge to more conservative storytelling standards. While promoting "Birdman," Iñarritu told a journalist that he thought Marvel movies were a form of "cultural genocide," which prompted Robert Downey Jr. to retort, "For a man whose native tongue is Spanish to be able to put together a phrase like 'cultural genocide' just speaks to how bright he is." The director still smarts over that one.

"It was like 'Oh, you guys from your banana country,'" he said. "If I were from Denmark or Sweden, I might be seen as philosophical, but when you're Mexican and you say things, you're pretentious."
[From Indie Wire]
Exactly – it's not just that Inarritu was not a native English speaker, it's that he is a native Spanish-speaker from Mexico. He's absolutely right that RDJ would not have said "wow, he's English is so good" about a (white) Swedish director or (white) German director. Anyway, just another f–king reminder that RDJ never apologized for his racist f–king comment. And another reminder that Inarritu understood the politics of so many of those superhero films.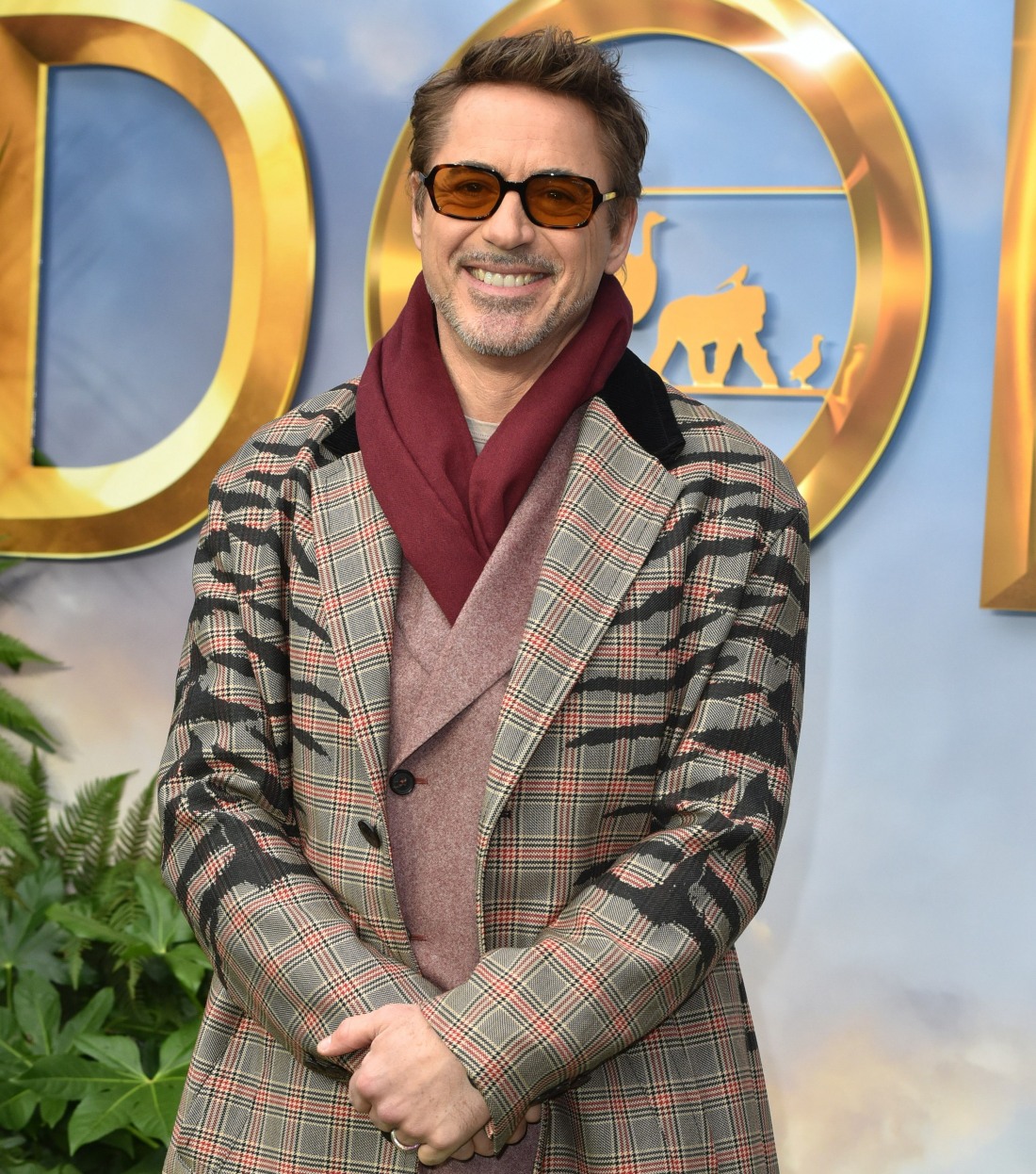 Photos courtesy of Avalon Red.
Source: Read Full Article