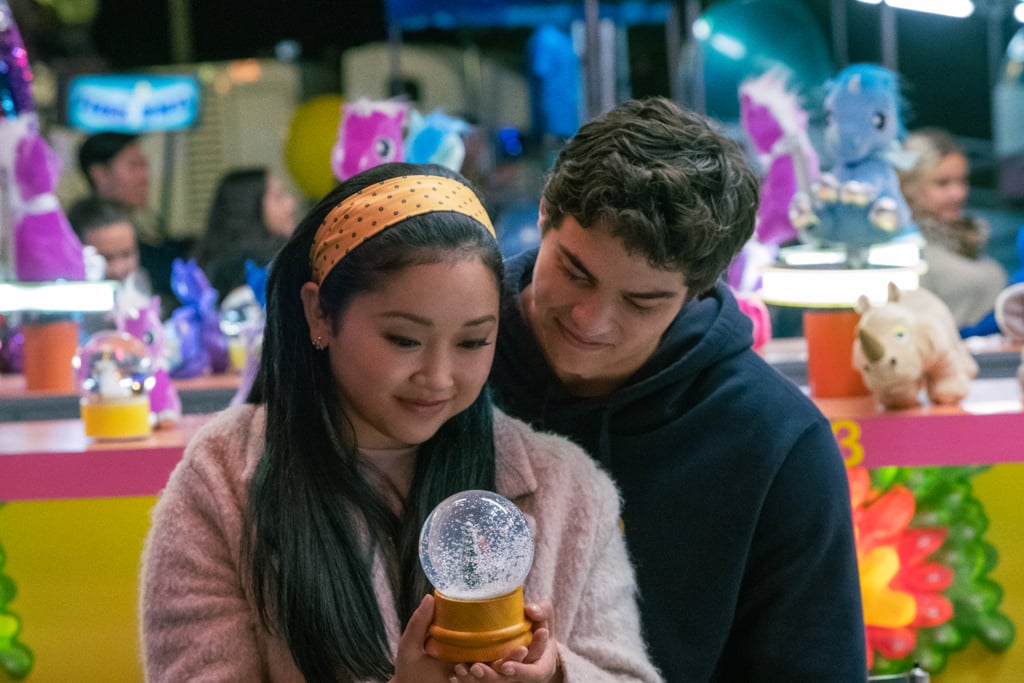 Netflix and Sephora Just Released TATBILB Skin-Care Sets Inspired by Lara Jean and Peter

Netflix's third installment of the To All the Boys I've Loved Before series, Always and Forever, will be available to stream on Valentine's Day, and to really get viewers in the mood, the platform has partnered with K-beauty brand Laneige to release a few limited-edition skin-care sets at Sephora inspired by Lara Jean's journey. In celebration of the film's upcoming release, the new collection includes custom sets that make perfect Valentine's Day gifts for a love interest, a close friend, or yourself if your skin is in need of some TLC.
Last year ahead of P.S. I Love You's release, Netflix and Sephora teamed up to launch six themed beauty sets from various brands like Glow Recipe, Milk, and Amika. This time around, the collection features two sets. Both of them — titled Meet Cute and I Choose You — feature a selection of Laneige's best sellers. Meet Cute, which has a sweet, pink theme, comes with two lip masks, while the blue-themed I Choose You set features two moisturizers, a toner, a lip mask, and a sheet mask. They retail for $25 and $29, respectively, and even though Always and Forever won't officially hit Netflix until Feb. 12, both are available now at Sephora. Shop them ahead.
Source: Read Full Article