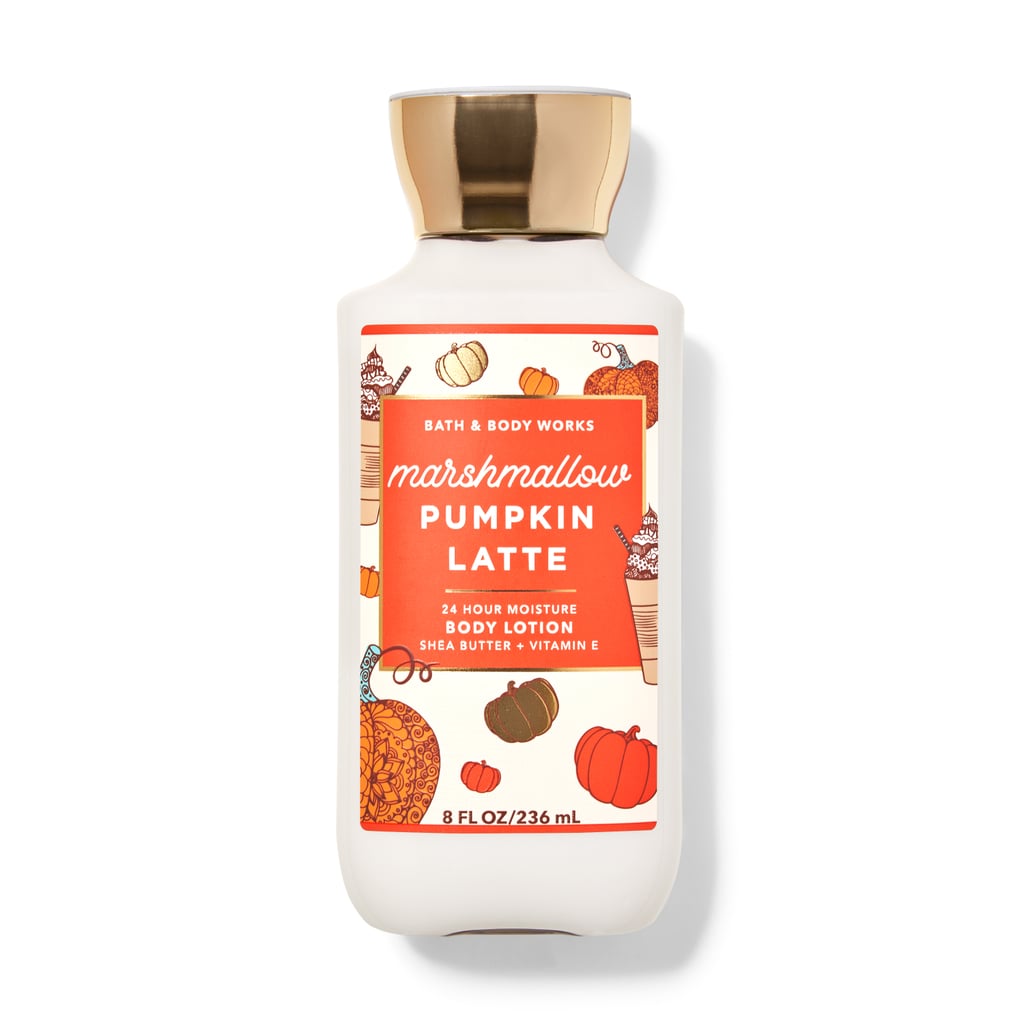 Bath & Body Works Dropped Its Fall Collection, and It's Never Too Early to Stock Up

Every summer, usually right around this time after one too many heat waves hit and our wardrobe starts to feel a little tired, we begin to dream of fall. There are so many things to love about autumn: cozy sweaters, hot coffee, delicious scents of caramel, pumpkin, and vanilla, and, most of all, the Bath & Body Works fall collection.
Before the season officially begins, Bath & Body Works always gives us a taste of what's to come and that's exactly what they did last week. Overnight, the brand released a ton of fall goodies to get us in the spirit of apple pie and pumpkin spice. The new assortment of hand soaps, body creams, shower gels, and of course, candles, come in five must-try scents. Sweet Cinnamon Pumpkin, Pumpkin Pecan Waffles (now in body care), Marshmallow Pumpkin Latte, Pumpkin Cupcake, and Pumpkin Apple are all making a triumphant return — and that's just the beginning.
The rest of the Bath & Body Works fall lineup will drop at the end of summer on August 320, but don't wait until then to shop the current releases. These cozy fall products always sell out fast.
Scope out the entire Bath & Body Works fall collection ahead and start making your shopping list.
Source: Read Full Article