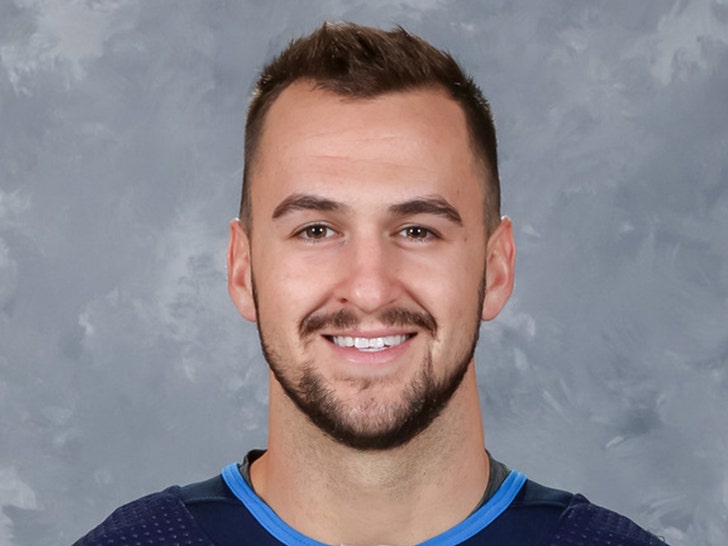 Savannah Chrisley's ex-fiancé, Nic Kerdiles, died in a motorcycle crash this week … TMZ has learned.
Nashville PD tells us Kerdiles passed away early Saturday morning as a result of injuries sustained following an accident around 3:30 AM … when they say he ran through a stop sign in a residential area north of central Nashville.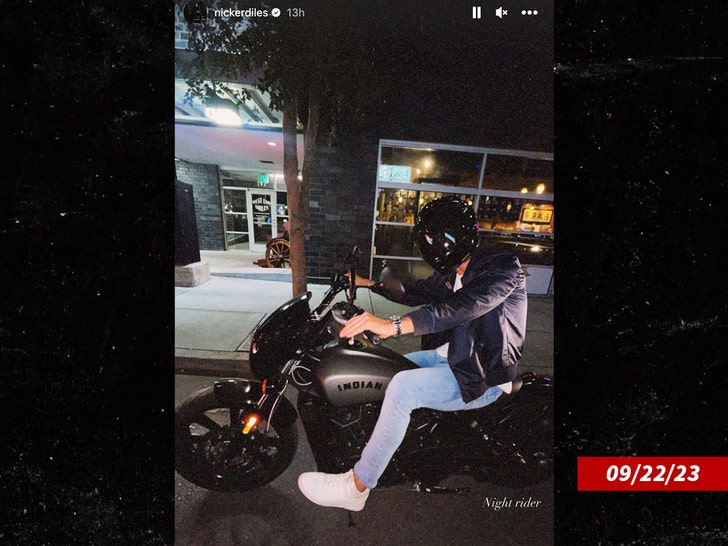 Cops say he struck the driver's side of a BMW with his Indian Motorcycle. We're told the other driver stopped immediately — and that Kerdiles was transported to a local hospital … where he later died. The police note … there were no signs of impairment from either driver.
We've confirmed Kerdiles' DOB with police. Tragically, NK also posted a photo of himself on his IG story last night that shows him cruising around on his Indian bike. A caption attached reads "Night rider."
Kerdiles had been engaged to Todd and Julie Chrisley's second daughter, Savannah, for a bit between 2018 and 2020 … when she called it off and broke up with Nic. They'd been dating since 2017, and he was even featured on her parents' reality show, "Chrisley Knows Best."
Of the breakup, Savannah has said … "When we got engaged, I feel like it was for all the wrong reasons. When he proposed, I knew it shouldn't have been happening. It was filmed, it was on TV. His family was there, my family was there. It was not the way I would want it to go down, ever."
She went on to say … "Everything was just wrong at the time. Granted, I loved him, I was in love with him. It was just, there was so much more work that needed to be done before you got married."
Nic comes from a hockey background, having played at the college level for a while … before a brief stint professionally with the Anaheim Ducks in the 2010s. He bounced around for a little bit before hanging up his hockey career in 2018 … having played for a total of 4 years.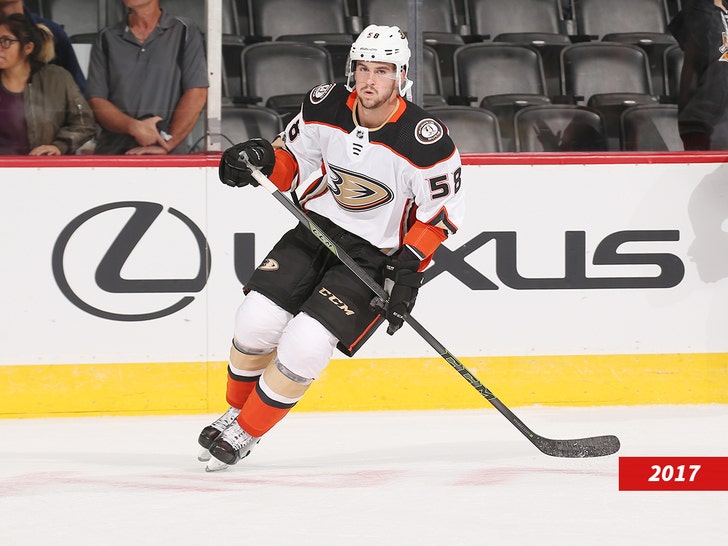 Most recently, Nic had been working as real estate broker in the Nashville area. He had no children of his own — but most certainly was close to his family … including his nieces and nephews — with whom he just posted a bunch of sweet pictures earlier this month.
Waiting for your permission to load the Instagram Media.
One of Nic's last posts is heartbreaking to read. At the time he wrote, "Getting to go home this past weekend and seeing my family was something that I need more than I knew."
Nic adds, "Time in this life goes by quicker and quicker each day. I will never again take the these days with them for granted and my advice is the same for everyone else. Love is unconditional, and it's rare to find in this world. I'm so thankful that I have parents, siblings, nieces and nephews that love me back the way they do. I've already booked my next trip back home and I cannot wait to see them again soon! Love you guys all so much!"
Waiting for your permission to load the Instagram Media.
We've reached out to Nic's family for comment, but haven't been able to connect. We've also reached out to Savannah's rep … so far, no word back.
Nic was only 29. RIP
Source: Read Full Article