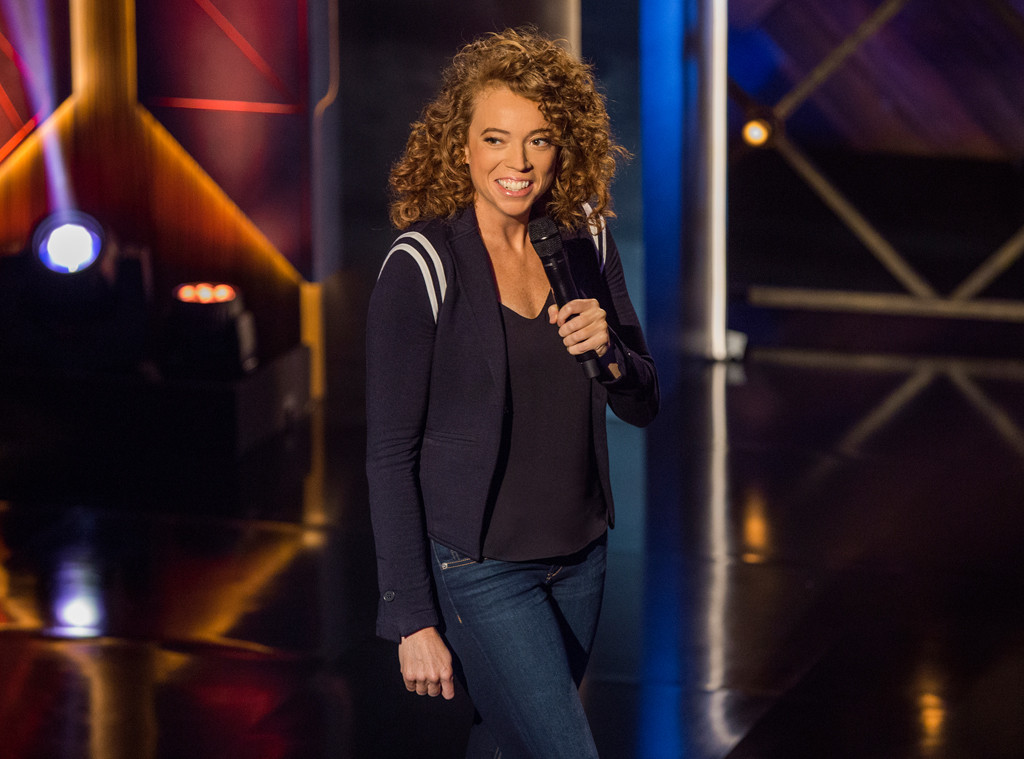 Netflix
There may be a few less laughs at this D.C. dinner party.
Earlier this morning, the White House Correspondents' Association announced the speaker for their annual dinner. Before you take a guess, we'll give you a big hint: It's not a comic.
As it turns out, biographer Ron Chernow will be the featured speaker at the dinner scheduled for April 27, 2019.
"I'm delighted that Ron will share his lively, deeply researched perspectives on American politics and history at the 2019 White House Correspondents' Dinner," president of the WHCA Olivier Knox shared in a statement. "As we celebrate the importance of a free and independent news media to the health of the republic, I look forward to hearing Ron place this unusual moment in the context of American history."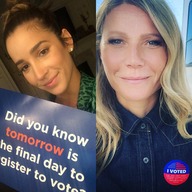 Photos
Stars Vote in the 2018 Midterm Elections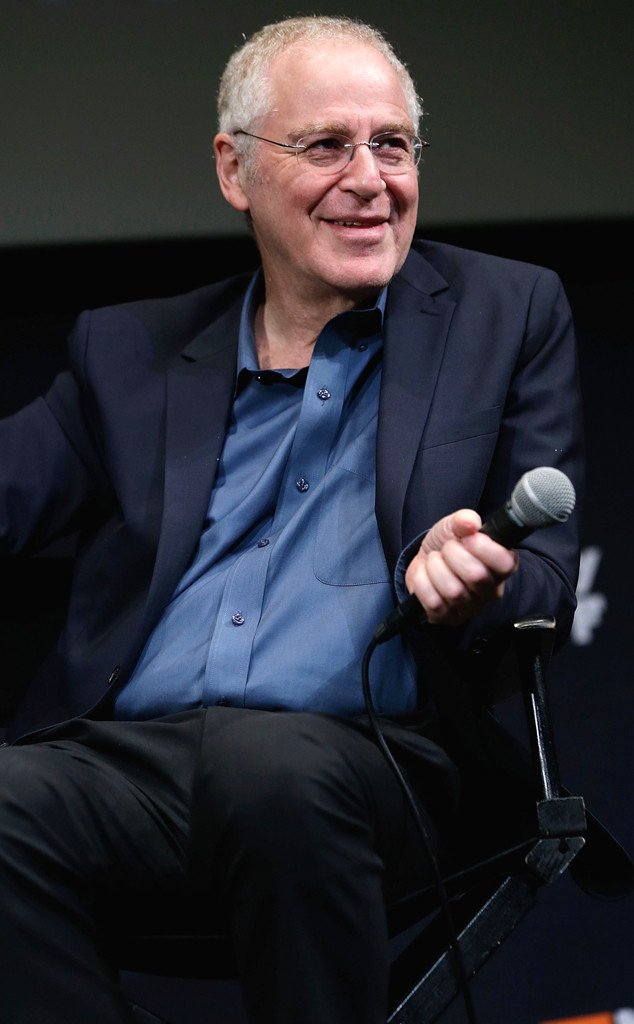 John Lamparski/Getty Images
At last year's dinner, comedian and Daily Show contributor Michelle Wolf served as the event's featured entertainer. She would spark controversy for her jokes about President Donald Trump and his staff.
After this year's speaker was announced, Michelle couldn't help but share her perspective on Twitter.
"The @WHCA are cowards," she wrote to her followers. "The media is complicit. And I couldn't be prouder." Fellow comedian Kathy Griffin would reply to her message with the clapping hands emoji.
As for Ron, he's excited to take on the gig even if his role is typically handled by someone with a different kind of profession.
"The White House Correspondents' Association has asked me to make the case for the First Amendment and I am happy to oblige," he explained. "Freedom of the press is always a timely subject and this seems like the perfect moment to go back to basics. My major worry these days is that we Americans will forget who we are as a people and historians should serve as our chief custodians in preserving that rich storehouse of memory. While I have never been mistaken for a stand-up comedian, I promise that my history lesson won't be dry."
Source: Read Full Article