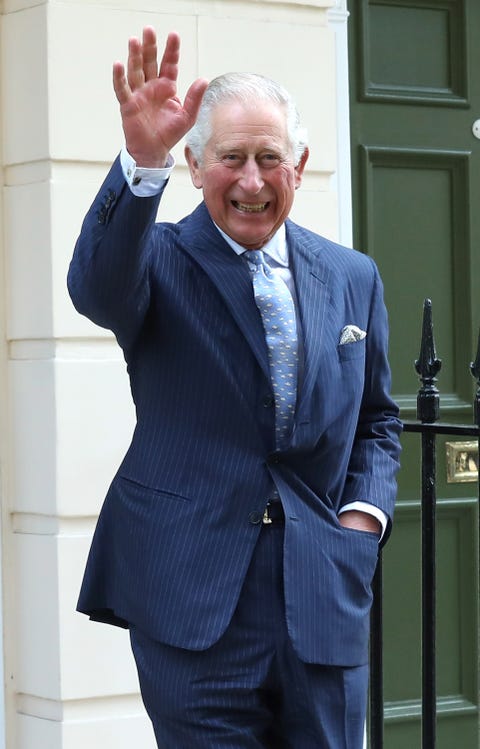 Earlier this week the royals commemorated Prince Charles' 70th birthday by releasing some new and adorably candid pictures of the whole royal fam (minus the queen). But lest you think that the celebration is over, the royals also just release some newer, and dare I say more adorable, family photos, this time focusing on Prince Charles and Prince Louis, who is such a cute lil' nug.
View this post on Instagram
In today's issue of the Magazine, we share exclusive images of Prince Charles and his family, captured by royal photographer @chrisjacksongetty, to celebrate the Prince of Wales' 70th birthday. Pick up a copy, or head online for more. Link in bio.
A post shared by The Sunday Times Magazine (@thestmagazine) on
And I hope that your heart hasn't exploded yet because there's more! The world was further blessed with another Prince Charles/Prince Louis photo, and this one truly takes the cake. In it, Prince Louis totally ignores the fact that it's formal family photo time, and just grabs at his grandpa's face.
View this post on Instagram
Oh God…there's more😭😭😭 I'm actually dead!! Grandpa Wales is so sweet! ———————————————- #britishroyalfamily #princewilliam #dukeofcambridge #duchessofcambridge #katemiddleton #princegeorge #princesscharlotte #princelouis
A post shared by The Cambridges (@teatimewiththecambridges) on
While I completely understand that these pics were meant to be all about bday boy Charles, I'd say that Louis totally stole the spotlight. And if Charles is at all upset with his fam about that, he can always go back to hanging out with his pet squirrels, LOL.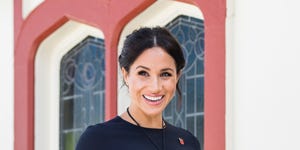 Source: Read Full Article