Theraguns may be the gold standard when it comes to massage guns, but by no means are they the only effective design out there. In fact, there are plenty of great percussive therapy devices that have a track record of reducing muscle soreness, lactic acid build-up, and aches and pains that also cost a fraction of the $400 plus Theragun price tag.
Case in point: These 10 Theragun alternatives below. Each comes with a variety of vibration settings and various head attachments to help users address each problem muscle group, and some even boast smart technology, an ultra-quiet operation, or a super lightweight design. Even better is the fact that all of these massage guns also feature an affordable price tag (with prices starting as low as $74.99).
JAWKU Muscle Blaster V2 Cordless Percussion Massage Gun, now on sale for 13% off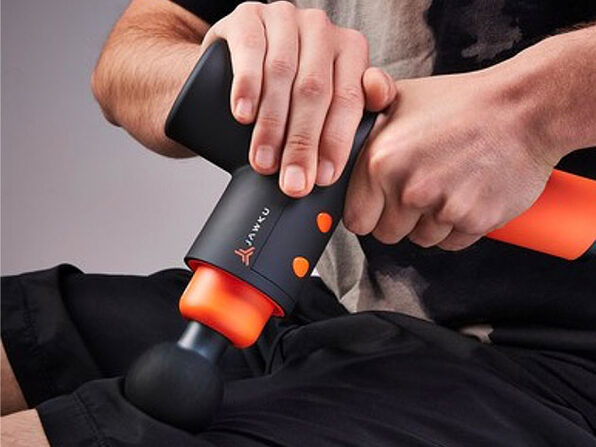 With 5 speed settings, you can choose different frequencies amplitudes and torque according to your muscle needs. With vibration frequency and scientific design, the Muscle Blaster body massager increases blood flow, releases stored lactic acid, and relieves sore muscles. Though Muscle Blaster massages in various vibrations, it still assures silent operation thanks to its noise reduction technology. Plus, right now the full set (massage gun and four attachable heads) is on sale for just $259.99.
Power Plate® Pulse: Massage Gun, now $298.99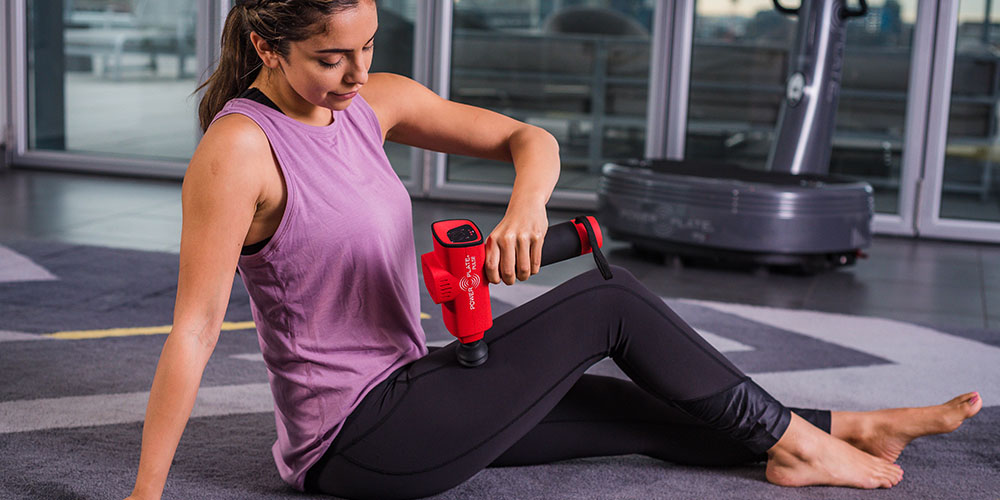 Power Plate has been a leader in the workout world with its namesake vibration plates that are thought to help shed pounds, reduce the look of cellulite and help tone muscles. And now this same vibration technology is being used in its version of the Massage Gun, which can help promote blood flow and reduce aches and pains pre- and post-workout in no time.
DEEP4s: Percussive Therapy Massage Gun for Athletes, now on sale for 23% off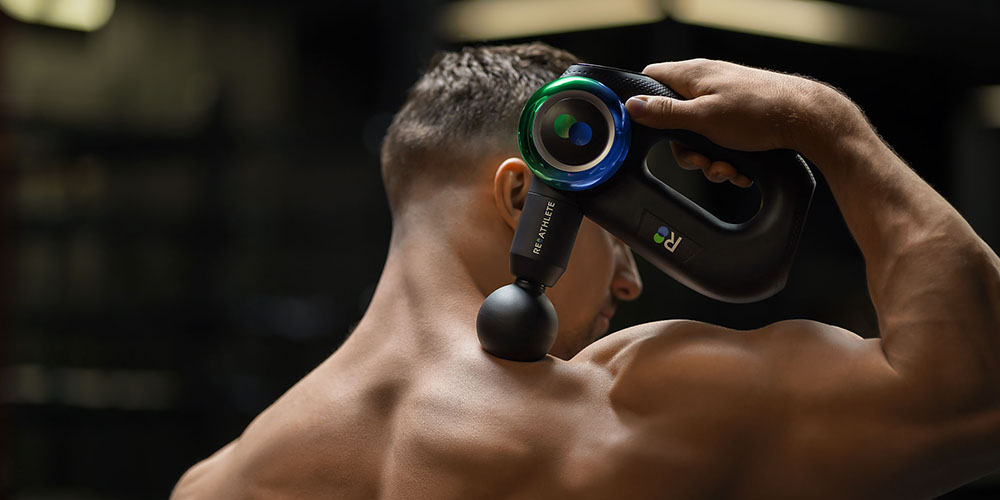 Designed in a similar vein to the Theragun, the DEEP4s Massage Gun boasts similar premium features (long battery life, interchangeable massage heads, an angled and adjustable arm, and variety of speed settings) but without the premium price tag. Currently, the device is on sale for $229.99.
Actigun: Percussion Massager, now on sale for 57% off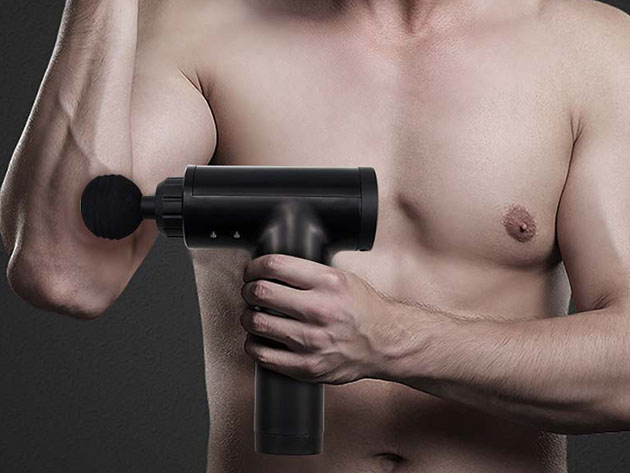 As far as massage guns go, Actigun may be the smartest one we've seen yet. Its AI smart chip can automatically adjust the output power of the massager according to your pressure levels. Plus, it also checks off our (and other customers') boxes for being affordable, easy-to-use, and effective. As one current owner notes, "It is extremely quiet for how powerful it is, has great battery life, decent power control (4 speeds) and just feels very high quality and durable."
Handheld Massage Gun for Deep Tissue Percussion, now on sale for 15% off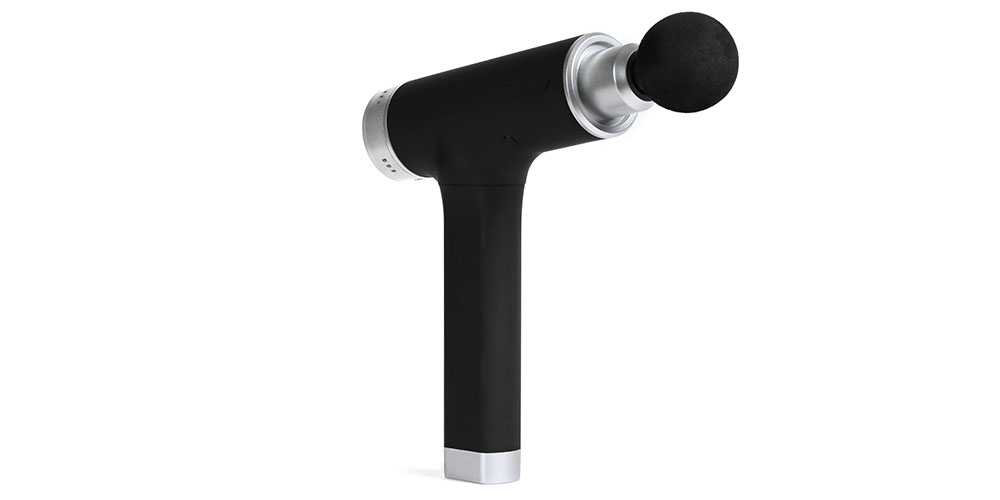 Get all the R&R you need after a long day working out (or let' be real, sitting on the couch) with the Handheld Massage Gun for Deep Tissue Percussion, a device that can work magic on knots, muscle soreness, strains and areas of lactic acid build-up.
ELEEELS X1T Percussive Massager, now on sale for 20% off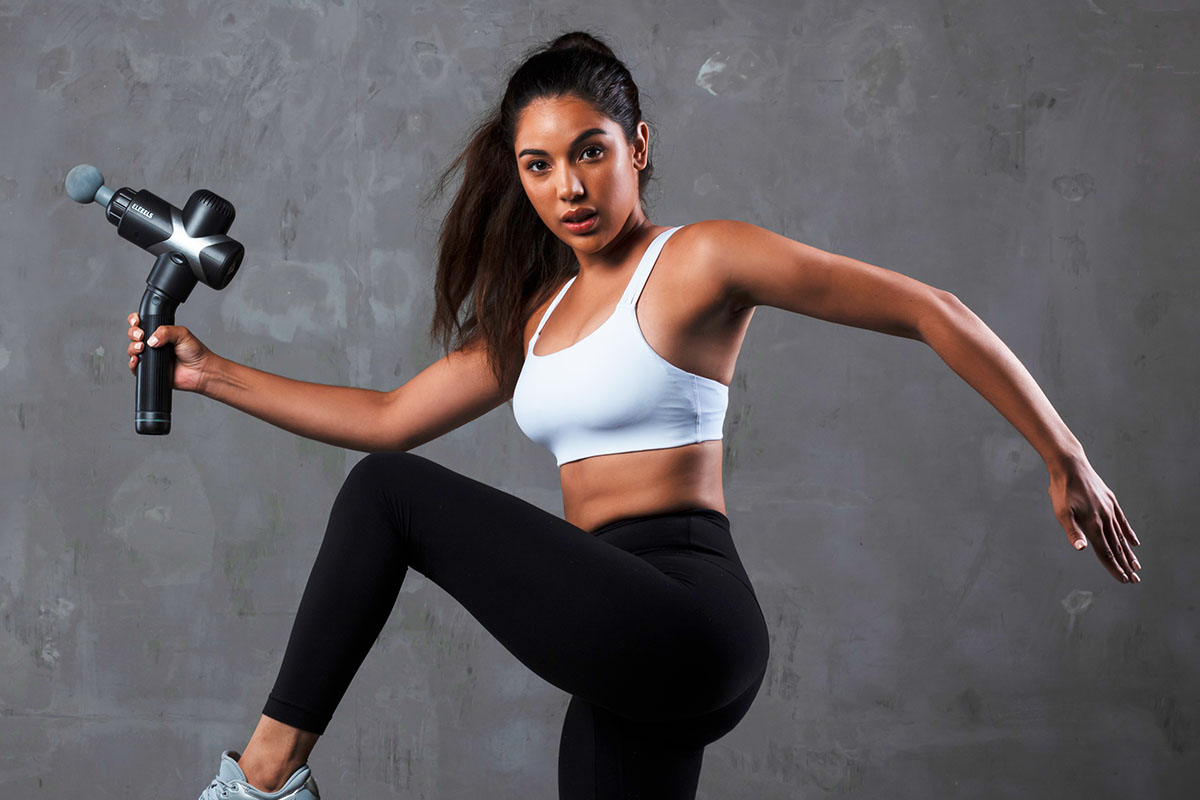 Engineered with 6-speed settings to offer optimal pressure and sporting 4 pro attachments to target various muscle groups, the ELEEELS X1T Percussive Massager (now on sale for $287.99) is a solid pick. And in case you need more convincing, professional triathlon athlete Peter Simso goes as far as to say "I definitely feel stronger, It helps me perform better and run faster."
The Backmate Power Massager, now on sale for 19% off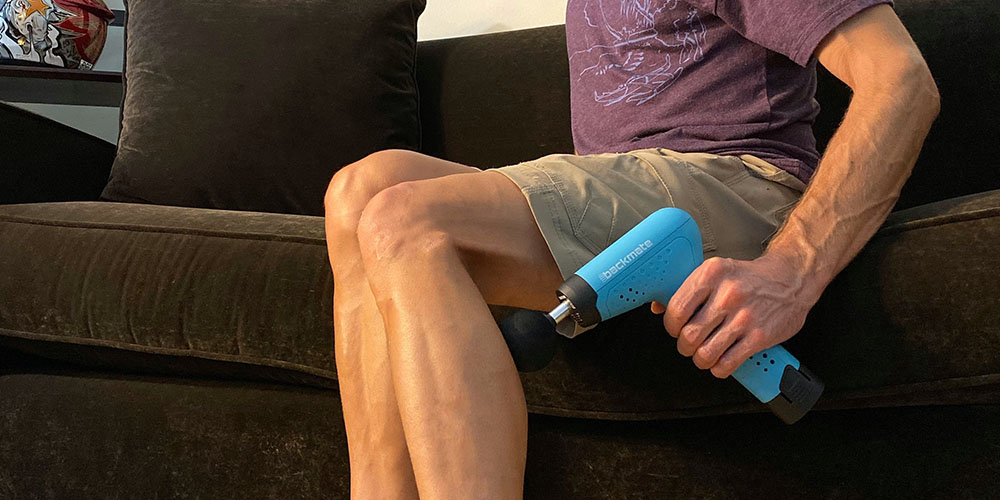 The Backmate Power Massager is among the more lightweight designs we've seen yet (it weighs in at just over one pound), making it the ideal device to throw in your bag and carry to and from the gym.
Actigun 2.0: Percussion Massager, now on sale for 57% off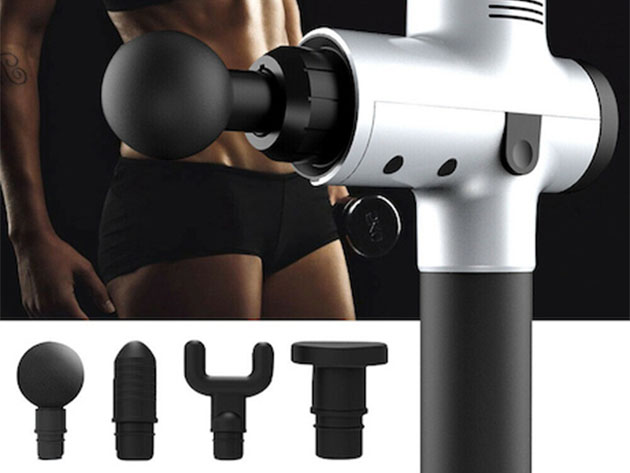 The Actigun 2.0 Percussion Massager has received rave reviews from past customers, with one saying "This massage gun releases my tight muscles quickly with little to no discomfort. I can definitely confirm that this has helped tremendously." When you consider that it boasts over 240 minutes of continuous use, AI technology to help customize the strength of your massage and an ultra-quiet motor, its glowing customer feedback comes as no surprise.
Aduro Sport Elite Recovery Massage Gun, now on sale for 60% off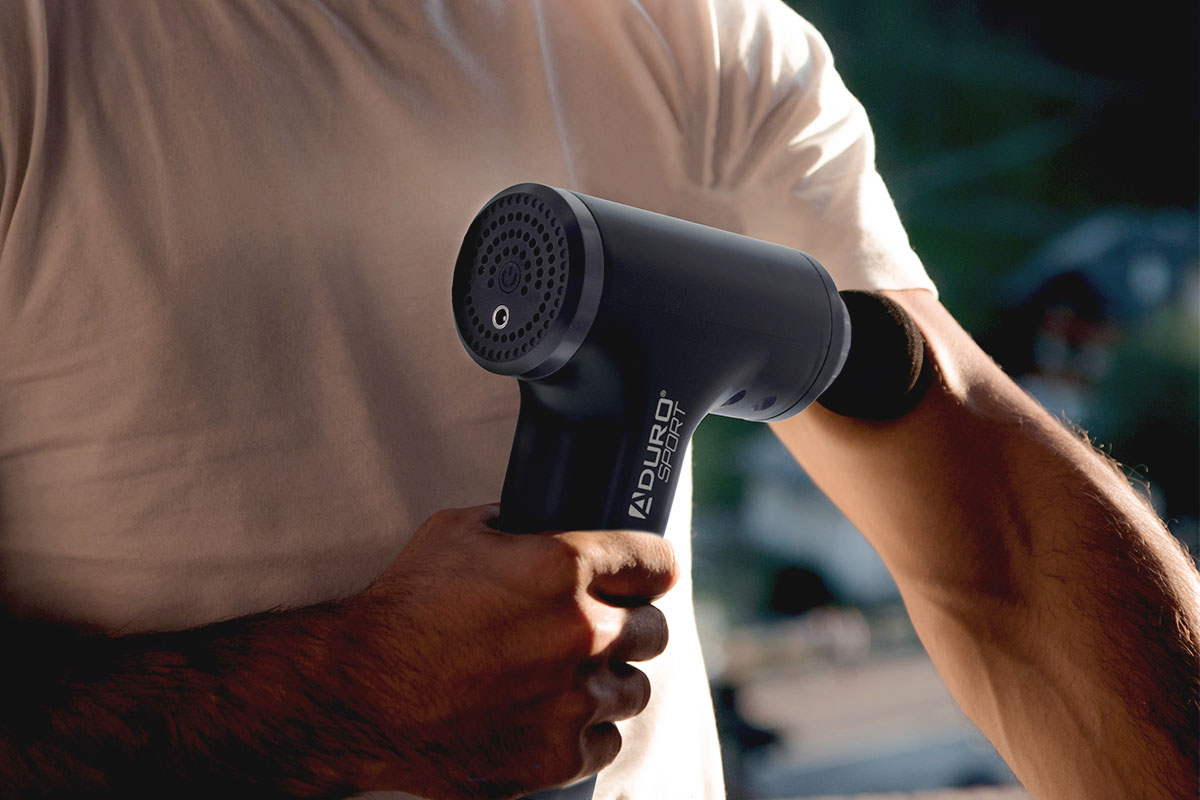 The deal lovers among us will flip for the Aduro Sport Elite Recovery Massage Gun, a luxury massage gun that can deliver thousands of vibrations to your target muscle areas in a matter of seconds. Oh yeah, did we mention that it also happens to be 60% off today?
Share this article:
Source: Read Full Article