News anchors have some of the best salaries on television. Before becoming an anchor, most of those professionals had a successful career that often combines politics, law, and journalism. The position demands professional credibility, but also the ability to create a connection with the public.
RELATED: 10 Richest Family Dynasties In European History
But even among those highly-paid professionals, there are some that stand above the rest and have millionaire salaries. However, it doesn't mean they are untouchable as some people might believe. A few names on this list were involved in personal scandals that permanently affected their careers.
Curious? Keep scrolling and find out the wealthiest television anchors in America.
Click the button below to start this article in quick view
10

Shepard Smith – $25,000,000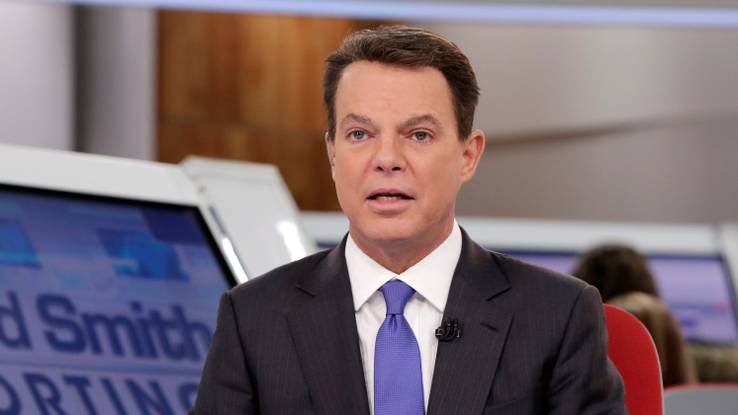 Shepard Smith is the main anchor of Fox News Channel. Unsurprisingly, he is one of the few journalists who have a millionaire net worth. According to Money Inc., Smith has a $25 million fortune and a $10 million annual salary.
Smith started the Journalism.course, but he never finished it. However, it didn't stop him, and he is one of the most successful anchors in the U.S. his first job as a journalist was at Panama City. Smith was also a correspondent at A Current Affair. In 1996, he joined Fox.
9

Megyn Kelly – $30,000,000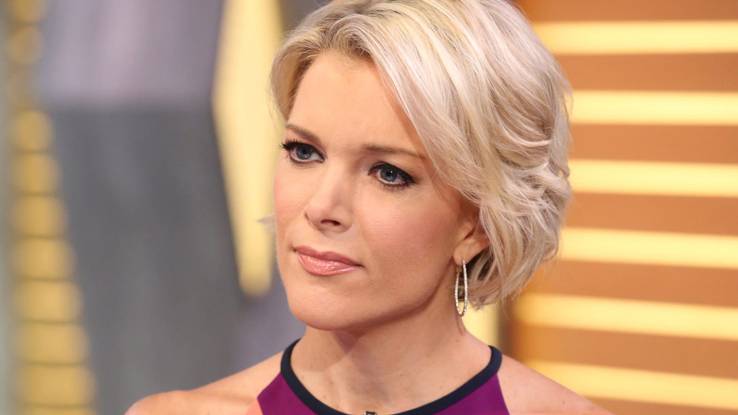 Megyn Kelly is one of the few female anchors on this list. Kelly has a net worth evaluated on $30 million and an annual salary of $23 million, according to Celebrity Net Worth. Between 2013 and 2017 she was the host on Kelly File on the Fox News Channel.
RELATED: 10 Highest Paid Formula 1 Drivers Of All Time
Kelly has a degree in Law and started her career on journalist in 2004 when she hired as a reporter for ABC News affiliate. Kelly covered the presidential elections and also the Beltway sniper attacks. In the same year, Kelly was hired by Fox.
8

George Stephanopoulos – $40,000,000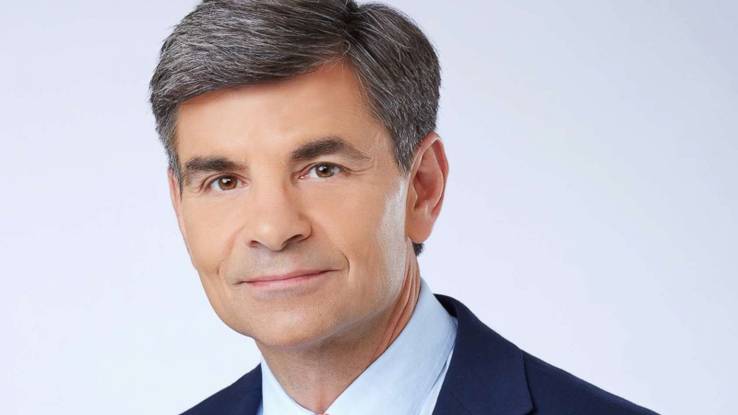 George Stephanopoulos has a fortune evaluated on $40 million and a $15 million annual salary, according to Celebrity Net Worth. He has a degree in Political Science and he started his career working with the congressman Ed Feighan. Stephanopoulos became a familiar face for Americans when he worked in Bill Clinton's presidential campaign in 1992.
Stephanopoulos was the press secretary on the White House for six months. However, he made several mistakes and got a new position as Senior Advisor on Policy and Strategy. After that, he started pursuing a career in television and now he is the anchor of Good Morning America.
7

Robin Roberts – $35,000,000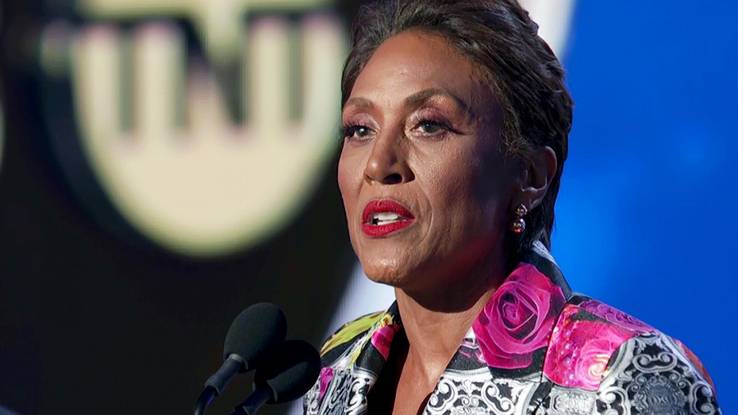 Robin Roberts is one of the few female anchors on this list. The journalist has a net worth estimated at $35 million. Her big break happened in 1990 when she was an ESPN as a sportscaster. Roberts kept this position until 2005. She was also a reporter on Good Morning America.
RELATED: The 10 Highest Paid CEOs
Robert's work became famous for her familiarly with celebrities. She covered Harry and Megan Markle wedding in 2018 and also interviewed Cris Brown. During the controversial interview, Roberts brought up the aggression against Rihanna, something he didn't agree to do.
6

Brian Williams – $40,000,000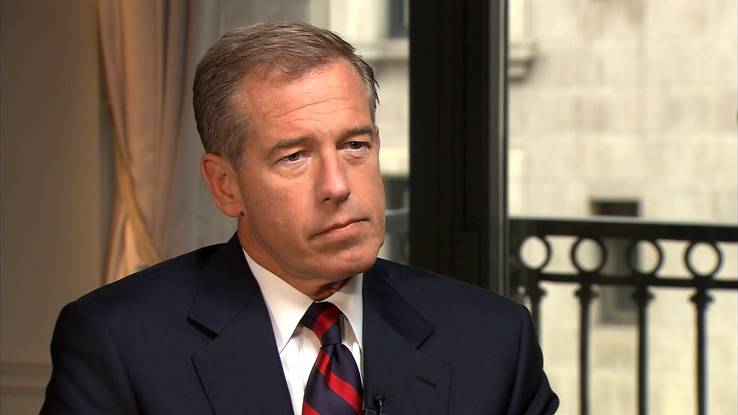 According to Celebrity Net Worth, Brian Williams has a $40 million fortune. Williams is an anchor on MSNBC and he is a household name for decades. He was an anchor on NBC Nightly News for nearly a decade.
RELATED:  10 Richest Chefs In The World
Williams started considering to pursue a career in journalism when he was the editor of a newspaper in high school. In 2003 his career suffered an impact when he twisted some facts about his experience with soldiers in Iraq. He was suspended from his work and didn't receive a salary for six months.
5

Matt Lauer – $60,000,000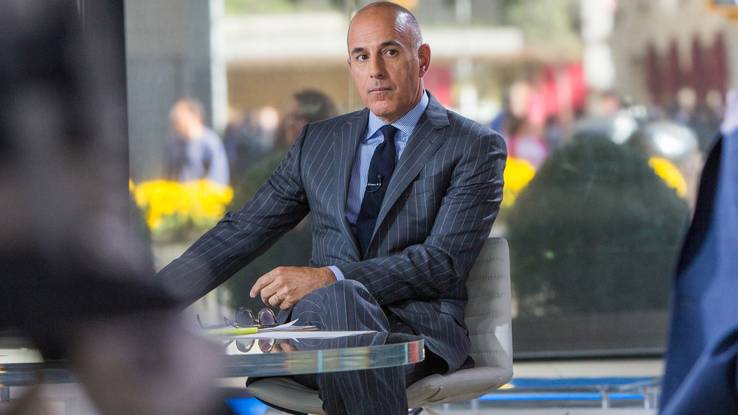 Matt Lauer has a net worth evaluated on $60 million. According to Business Insider, the TV Anchor made over $100 million while working on CBS and he had a $25 million salary per year. Some sources believe his net worth might be over $200 million. In 2017, he was fired due to sexual misconducts and he was fired after many years working on CBS.
RELATED: The 10 Highest Paid Soccer Players On Earth, Ranked
Matt Lauer got divorced after the sexual scandals his name was involved in. He had to sell one of his lavish mansions, evaluated on $44 million.
4

Diane Sawyer – $80,000,000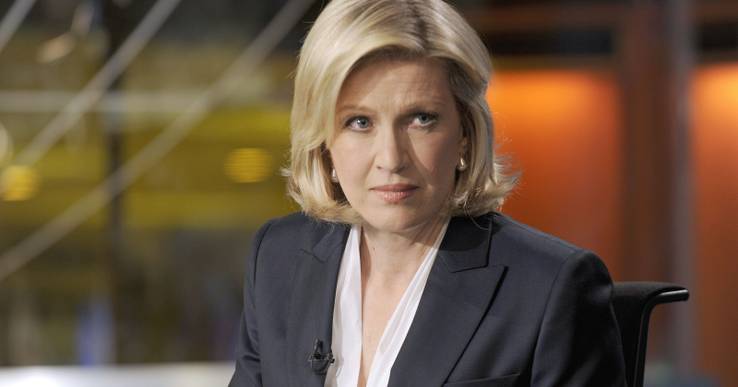 According to Celebrity Net Worth, Diane Sawyer has a net worth evaluated on $80 million, and he has an annual salary of $22 million. In 2014, Swayer inherited $20 million when her husband, Mike Nichols, died.
RELATED:  90's Talk Show Hosts: Where Are They Now?
The TV anchor started her successful journey in 1970 when she moved to Washington and worked for the White House. Sawyer helped Nixon to be prepared with his interview with David Frost and also wrote his memoir. In 1978, she joined the CBS and a reporter, and he became a co-anchor two years later. Sawyer interviewed several American presidents and also names like Fidel Castro and Saddam Hussein.
3

Bill O'Reilly – $85,000,000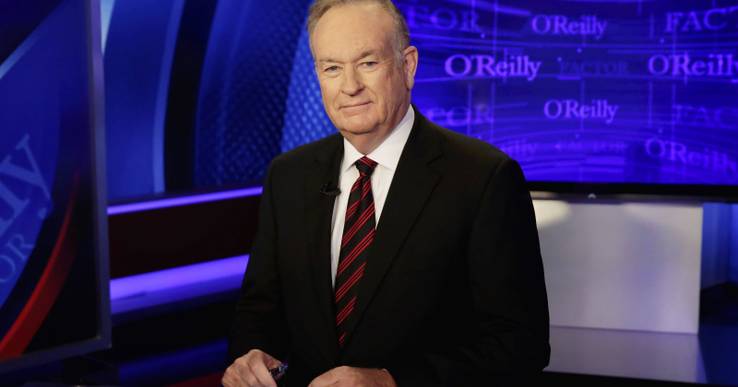 Bill O'Reilly has a net worth evaluated on $85 million. He was a household name and hosted a show The O'Reilly Factor from 1996 until 2007 and according to Money Inc, he had an annual salary of $20 million.
RELATED: 10 Highest Paid DJs To Date
However, O'Reilly saw his career and finances suffer an impact. He was forced to retire after several sexual harassment accusations became public. According to Money Inc, he spent $32 millions on deals with the victims. It's unclear if the former anchor plans to come back. Sadly, O'Reilly is not the only name on this list involved in sexual scandals.
2

Anderson Cooper – $200,000,000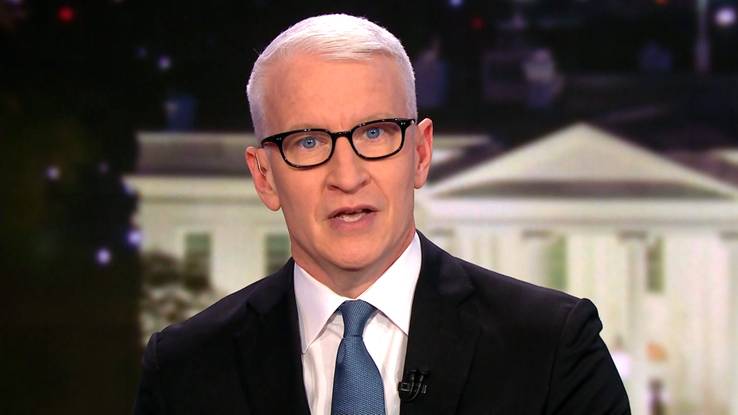 Anderson Cooper has a $200 million fortune, according to Celebrity Net Worth. He has a $12 million salary on CNN, where he hosts the news program Anderson Cooper 360. Previously, Cooper hosted several journalistic shows like CNN Newsroom and New Day. He is also a writer and has released the best-seller Dispatches From The Edge: A Memoir of War, Disaster and Survival.
Cooper is a member of the wealthy Vanderbilt family. His mother, Gloria Vanderbilt, died last year, but it is still unclear what will happen to her millionaire estate.
1

Sean Hannity – $250,000,000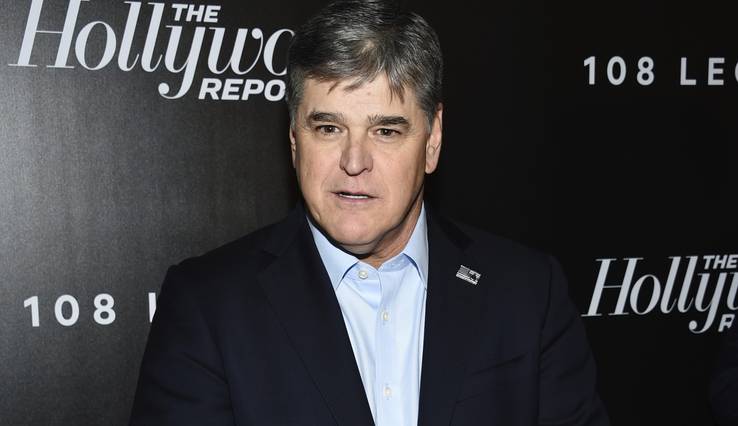 Sean Hannity is the wealthiest anchor on television. According to Celebrity Net Worth, the journalist has a $250 million fortune and a $40 million annual salary. Most of his income is from television and radio, but the conservative politician commentator also has published some books. Hannity became a household name thanks to the Fox News shows, Hannity and  The Sean Hannity Show.
According to Forbes, Hannity is among the 100 highest-earning celebrities. He was the most-watched cable news host in 2018, and each show had more than three million views.
NEXT:  The 10 Highest Paid Talk Show Hosts In America
Tags:Television
Source: Read Full Article