An undocumented immigrant for 15 years, Julissa Arce, 36, became "the definition of the American dream," successfully working her way up the Wall Street career ladder while hiding the fact she wasn't a U.S. citizen.
Interested in
Immigration?
Arce, now a citizen, has devoted herself to activism supporting immigrants, including a college scholarship program and two books, "My Underground American Dream," and, most recently, the young adult memoir, "Someone Like Me," about her experiences living in America undocumented.
"Both of my books are memoirs, and they tell my story of coming to the U.S. when I was a child and the journey that I've been on after finding out that I was undocumented," Arce told "Good Morning America."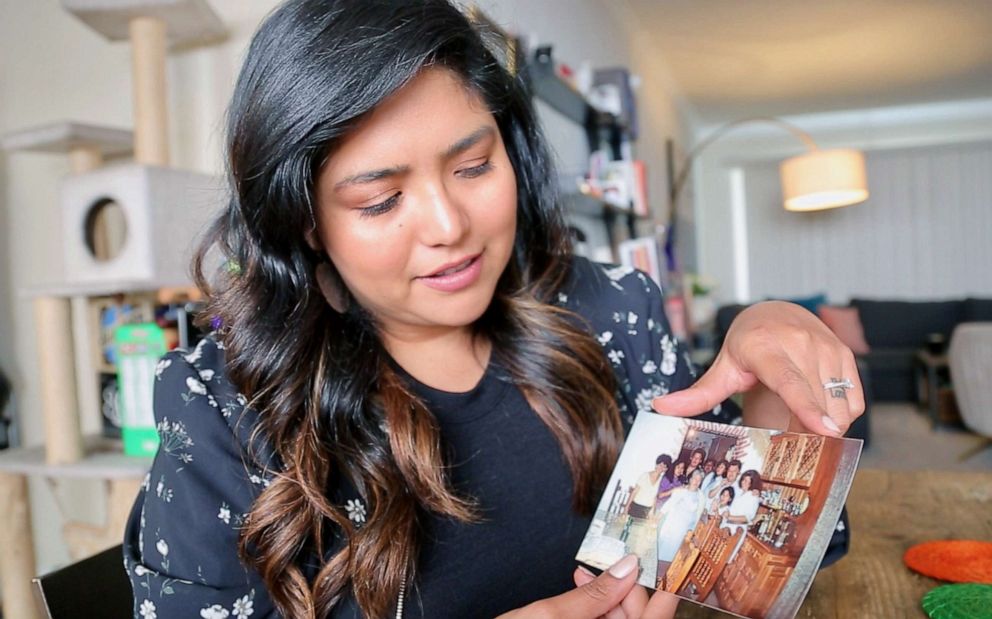 Her inspiring story — dreaming of success while dealing with the secret of being undocumented — helps shine a light on an often misunderstood younger generation of undocumented immigrants.
Growing up undocumented
Arce moved to the U.S. to join her parents, who had been working there, when she was 11 years old on a visa. But that visa eventually expired.
"The biggest turning point in my life is that when I was 14 years old, the visa that I used to come to the U.S. expired and I became undocumented, and I didn't realize when I was 14 what the consequences of being undocumented would be," Arce said.
Arce said she figured out that if people knew her status they could use it against her.
"I think that's one of the biggest challenges of growing up undocumented is all the secrets you have to keep, all the little lies you have to tell. And that definitely impacts your relationship with people," Arce said.
When she applied to college, Arce said she was rejected from every school because she didn't have a social security number.
Arce said she "got very lucky" when the state of Texas started to allow undocumented students to go to college.
"I actually got a scholarship that Rick Perry … the Republican governor of Texas at that time presented to me, and I was able to graduate from college and go on to have a really amazing career working at Goldman Sachs," Arce recalled.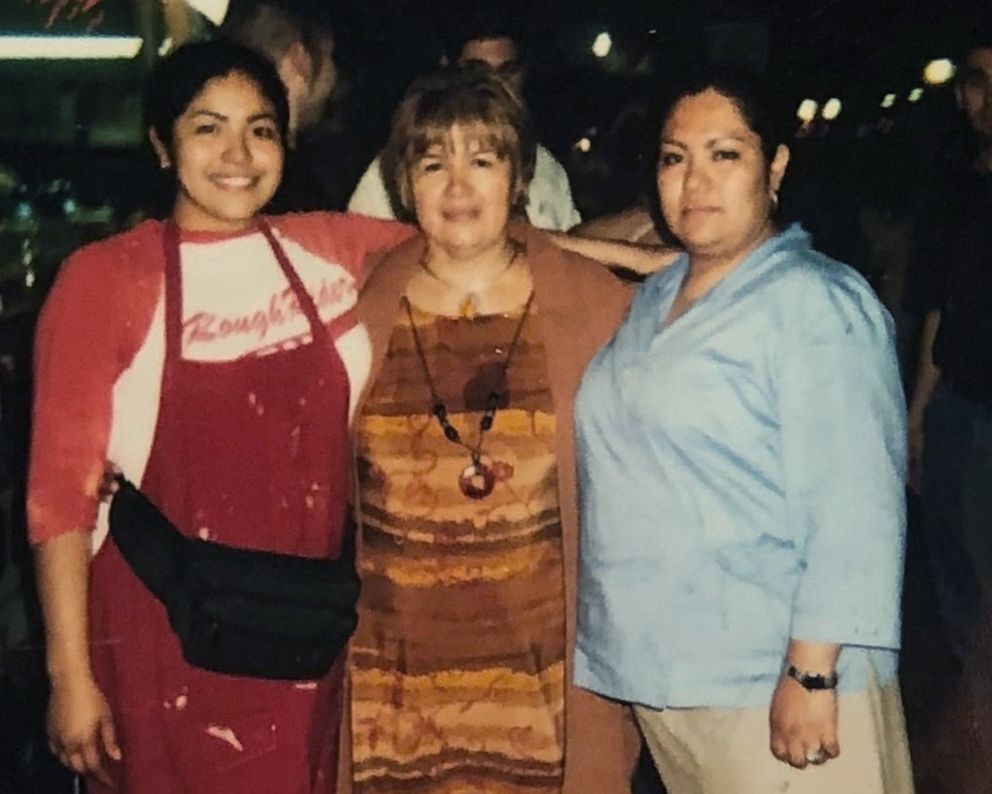 It wasn't until her first marriage at 26 years old that the former Wall Street executive became a citizen. And she didn't tell her story publicly until a 2015 interview with Bloomberg News.
"I am now a U.S. citizen, and because I realize and recognize the privilege that it is to be a U.S. citizen I have now switched careers to being an author and an activist and really trying to advocate for my community," she said. "Because there are still so many people, and especially young people who are graduating from high school, who don't have access to financial aid. There are still a lot of undocumented people in this country that are living in that constant fear that I lived in for such a long time."
Arce co-founded the Ascend Educational Fund, a college and mentorship program for immigrant students, regardless of their status.
"I am really really proud that in the past six years we've awarded close to half a million dollars in college scholarships," Arce said.
Her message to the undocumented community
Growing up undocumented wasn't easy.
"When I started college, my parents moved back to Mexico because even though the new law in Texas allowed me to pay in-state tuition, it still didn't allow me to apply for financial aid," she said.
"When my parents left I was the only person that was left of our family in the U.S., and I was 18 years old," Arce continued. "So I always think about when I was a freshman in college and seeing all of my classmates go home for Christmas or go home for Thanksgiving and just feeling like, well, I don't really have a home to go to because my parents are in Mexico, and I can't go see them because I was undocumented and they couldn't come see me."
Arce said she didn't see her mother again until graduating from college.
"I do think that my story in so many ways is the definition of the American dream," Arce said. "But I also think that immigrants who don't end up working on Wall Street are also definitions of the American dream. The people that clean our homes and that mow our lawns, that take care of our children and serve our food at restaurants, they are the American dream."
Arce said she is often asked why she went so long being undocumented.
"The very simple answer to that question is that I didn't qualify to apply," Arce said. "There's only very specific ways in which someone can become a green card holder and eventually a citizen, and the 11 million undocumented people who remain undocumented today do not qualify under any way to be able to become American citizens."
"To my undocumented community, the message that I have for you is that you are worth more than a piece of paper," Arce continued. "You are worth more than the job that you have. You are worth more than your immigration status."
Source: Read Full Article