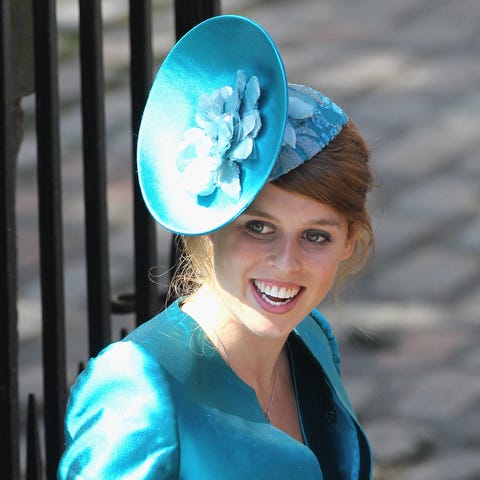 She might be fresh off the exhausting whirlwind that was her sister's royal wedding, but that didn't stop Princess Beatrice from hitting up a Halloween party like the rest of us mere mortals! HRH was spotted getting her spooky on at Annabel's in London last night, and yeah, she dressed up as a unicorn. Or rather, she "dressed up" as a unicorn.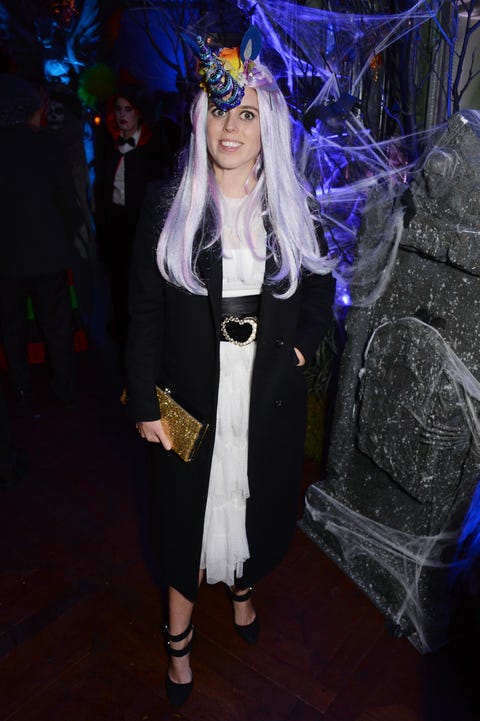 Wow, Princess Beatrice is fully that girl who forgets to come up with a cool costume idea for Halloween, panics, and then ends up wearing a purple wig and a horn on her head. In other words, Princess Beatrice is me.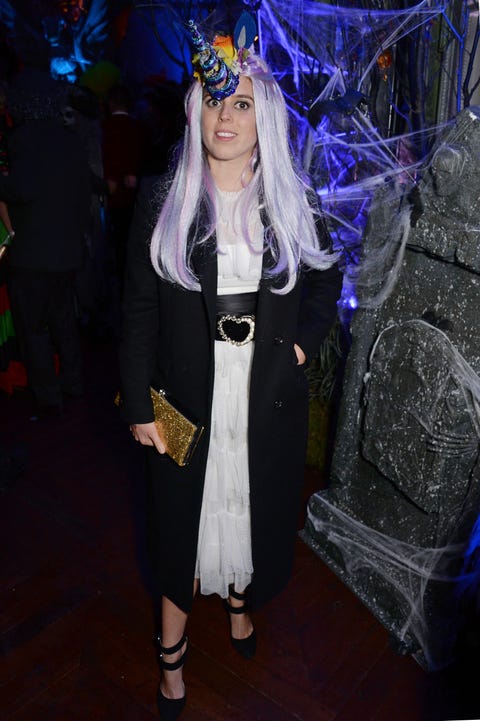 Truly, nothing but respect for MY future Queen of England. Now we just have to see the rest of the royal family's costumes….
Source: Read Full Article