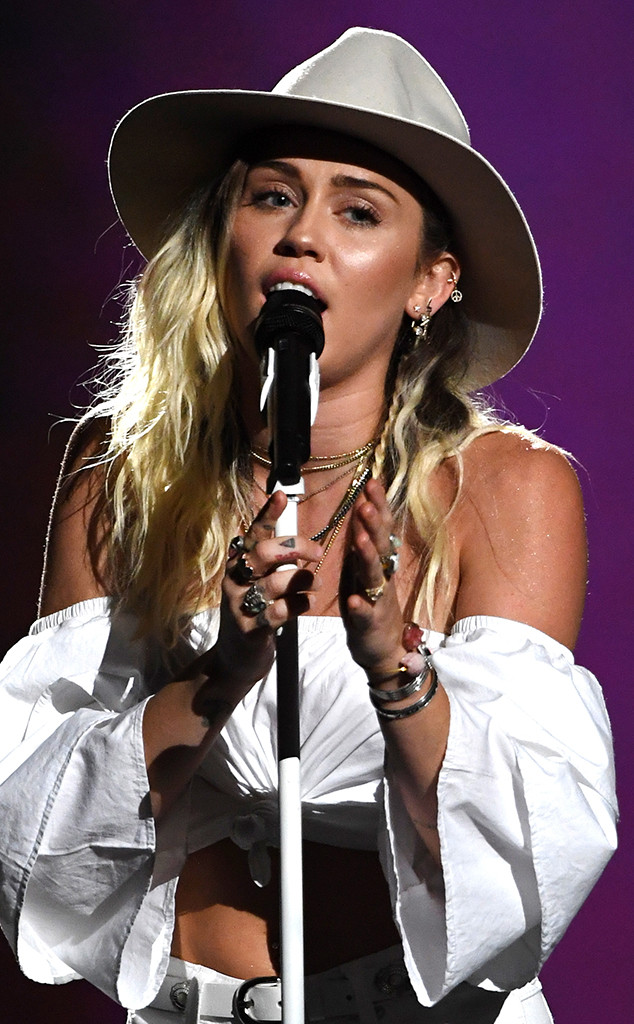 Miley Cyrus revealed overnight she is one of the many people who have lost their homes due to the California wildfires. "I am one of the lucky ones. My animals and LOVE OF MY LIFE made it out safely and that's all that matters right now. My house no longer stands but the memories shared with family and friends stand strong. I am grateful for all I have left," Cyrus tweeted. "Sending so much love and gratitude to the firefighters and L.A. County Sheriff's department!"
Cyrus' fiancé, Liam Hemsworth, has yet to comment on the tragedy.
The couple, who owned a $2.5 million four-bedroom home in Malibu, are among the hundreds of thousands of California residents who were forced to evacuate as flames ripped through the area. Cyrus asked her followers to support various relief efforts, writing, "I love you more than ever." She shared links to Airbnb, the California Community Foundation's Wildfire Relief Fund, the California Fire Foundation, Direct Relief, the Entertainment Industry Foundation's Fire Relief Fund, the Red Cross and the United Way's Disaster Relief Fund.
Other celebrities, including Gerard Butler, Camille Grammer, Neil Young and Robin Thicke, also lost their homes due to the wildfires. Thicke posted a statement on Instagram, in which he thanked the firefighters and volunteers who had "risked their lives trying to save our home."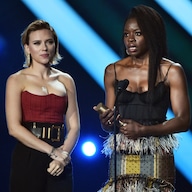 Read
Avengers: Infinity War Stars Honor Wildfire First Responders in Movie of 2018 PCAs Win
The Woolsey fire is one of three major blazes burning across California.
As of Sunday night, it had spread to 85,500 acres and is about 15 percent contained.
During E!'s People's Choice Awards Sunday, stars including Kim Kardashian and Mila Kunis encouraged their fans to take action and do what they can to assist in the ongoing relief efforts.
Guy Fieri, meanwhile, provided home-cooked meals for law enforcement officials Sunday.
"This is truly a tragedy that all Californians can understand and respond to," Governor Jerry Brown said at a press briefing. "It's a time to pull together and work through these tragedies."
Source: Read Full Article