Phill Kim of PKK Ceramics is still plugging away even in quarantine, constantly practicing and perfecting his craft as he produces textural cups, bowls and stoneware by hand. In an exclusive three-minute-long clip for HYPEBEAST, Kim hunkered down in his Echo Park studio to demonstrate the process of shaping one of his signature ceramic mugs.
To begin, Kim wets the clay and sets it on the wheel, pulling the earthy lump as it spins until it becomes a pointy obelisk, which he then condenses into a dome. With his index finger and thumb, Kim creates an indentation that becomes the interior of the mug, gently tugged upwards until slim sides take shape.
1 of 3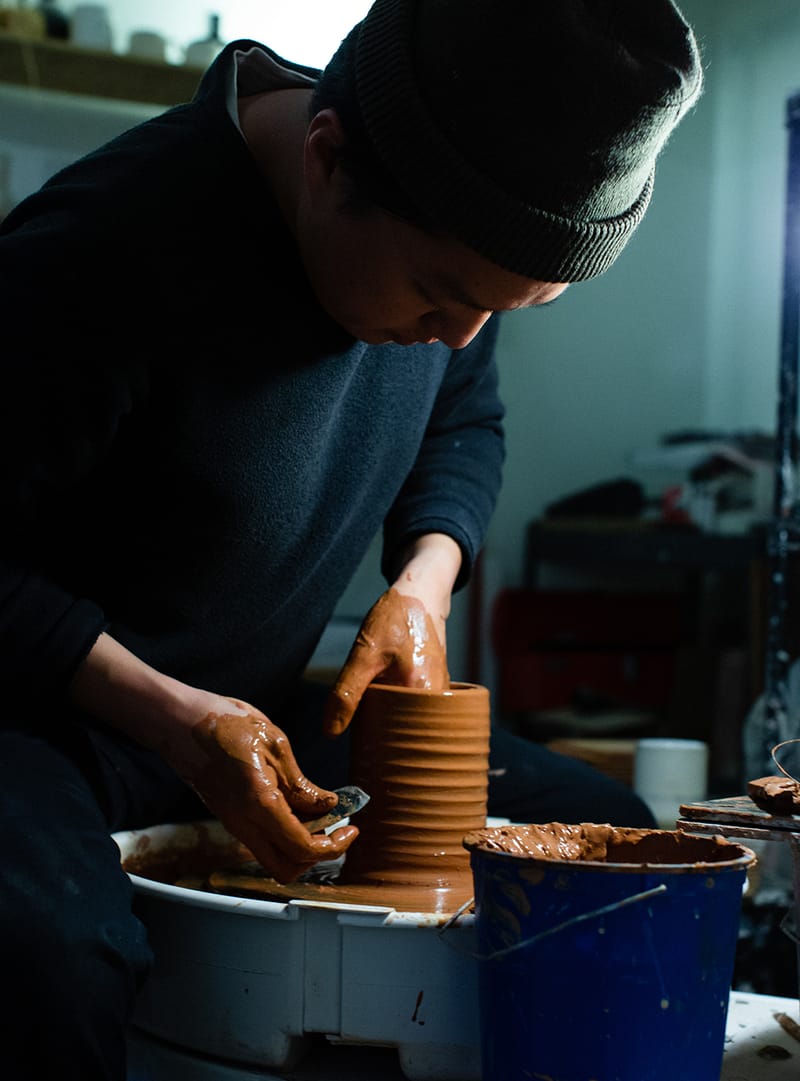 Christian Sorensen Hansen2 of 3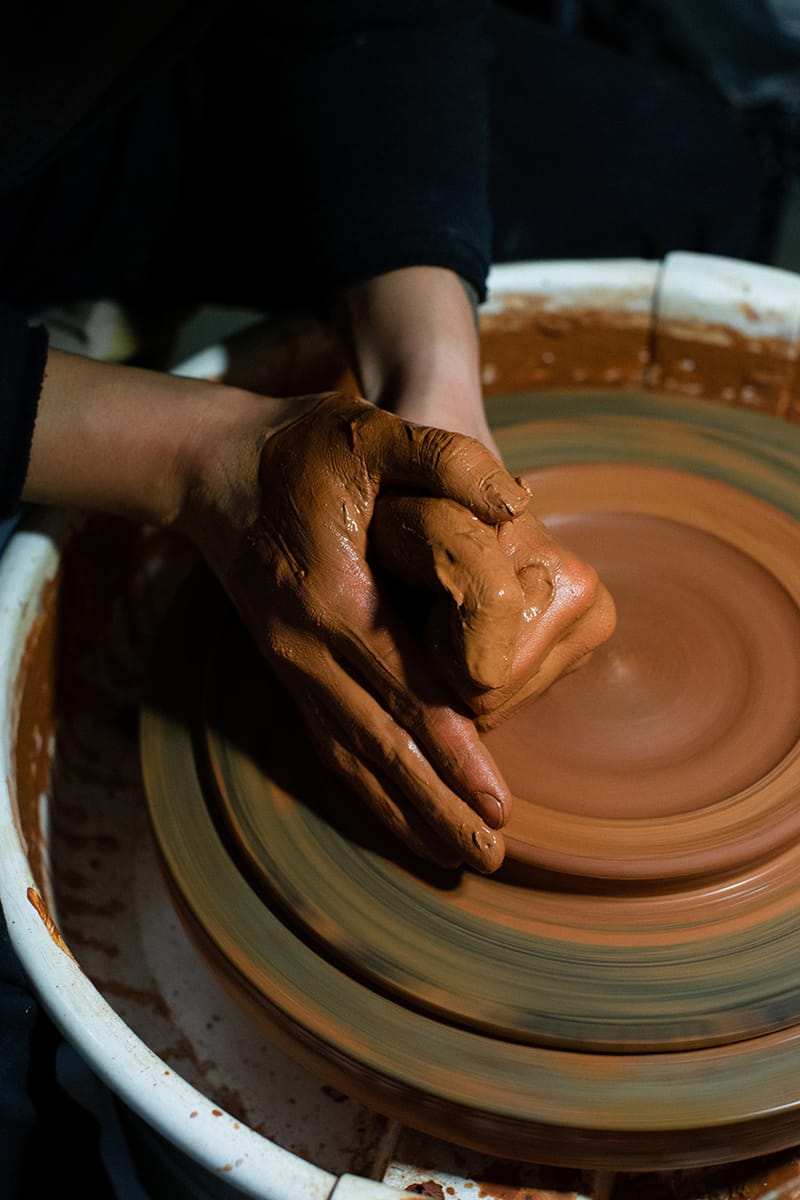 Christian Sorensen Hansen3 of 3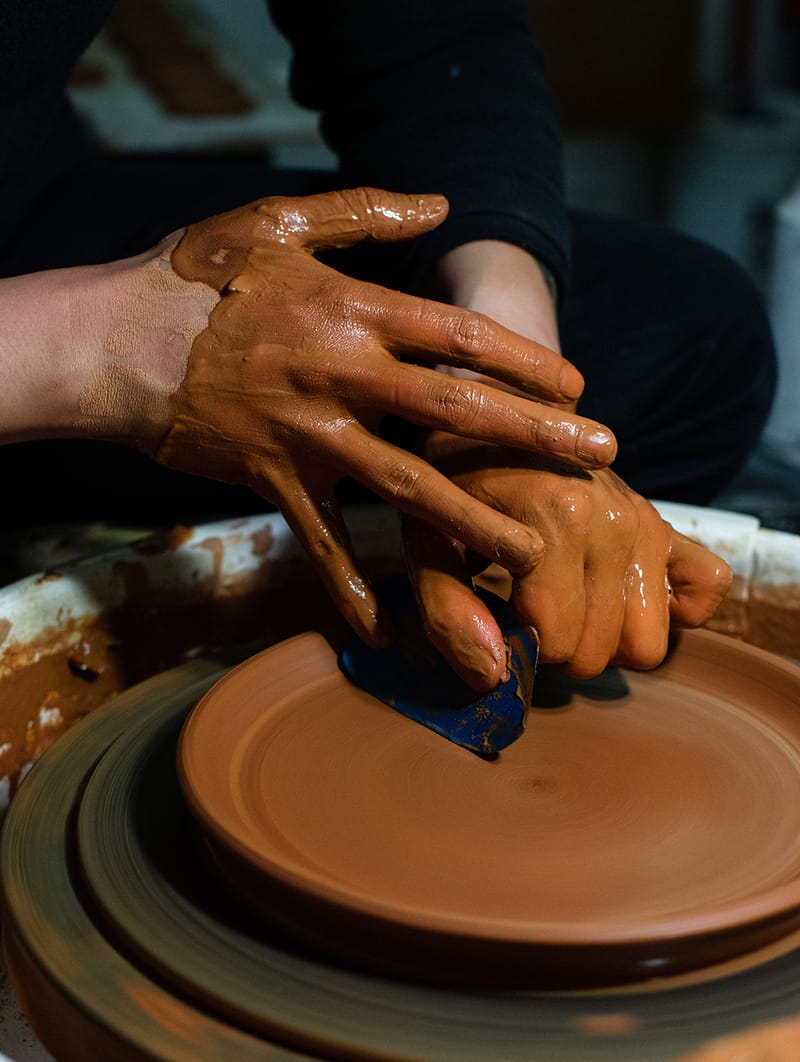 Christian Sorensen Hansen
Once evened out, the excess clay is removed and the mug is lifted from the wheel. "Remember not to be precious about what you make," Kim advises. "'Cause you can always recycle clay and start over." To emphasize the point, Kim squashes the mug, rolling it back to its lumpy origins to start the process anew.
Whether you're a pottery expert or would rather take pottery classes before buying a wheel, take notes as you watch Kim craft a mug below.
Most recently, HYPEBEAST and Sammy Jo Alonso broke down the technique of creating the perfect tie-dye sock.
Source: Read Full Article