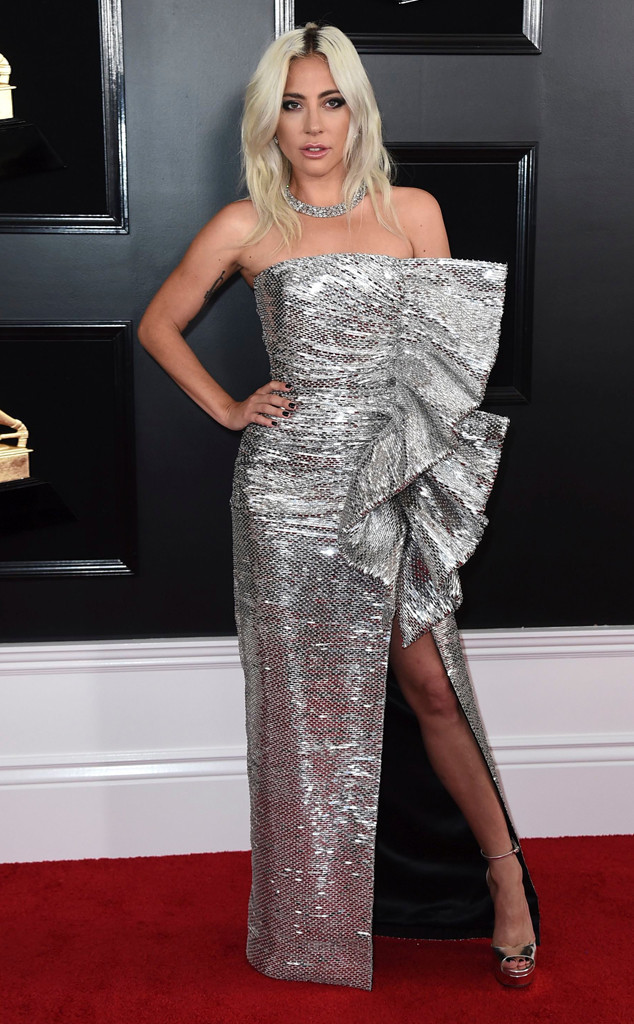 Jordan Strauss/Invision/AP/REX/Shutterstock
Lady Gagais living her truth at the 2019 Grammys.
Fresh off her three (yes, three) wins during Sunday night's festivities, the pop star threw caution to the wind and decided to make the most of the Grammys all-star performance lineup. Attendees inside the Staples Center spotted the pop icon getting down with her bad self, most notably during Janelle Mon&#225e's performance of "Make Me Feel."
Gaga knew just about every lyric to Janelle's hit track in a video shared by a fan via Twitter, who spotted the star standing up by herself amongst a sea of others sitting down.
From Gaga's air guitar to her constant rounds of applause and maybe even a hip thrust here and there, we've been watching this clip over and over again without one ounce of regret. (See it for yourself by scrolling below!)
Thus far, Gaga has won Best Pop Duo/Group Performance for "Shallow, Best Song Written for Visual Media for "Shallow" and Best Pop Solo Performance for "Joanne (Where Do You Think You're Goin'?)."
"I'm just so excited, I can't believe it," she told E!'s Ryan Seacrest on the red carpet while reacting to the wins she'd already racked up.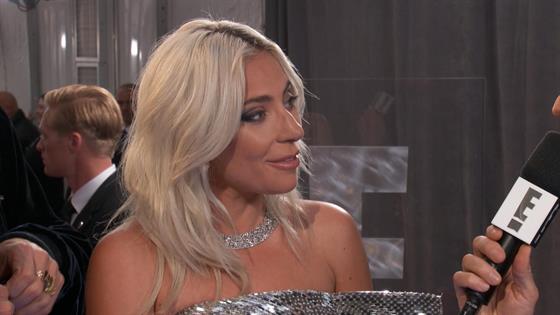 And during her acceptance speech, Gaga shed light on the importance of mental health issues and it's place in A Star Is Born.
"If I don't get another chance to say this," she shared onstage, "I just want to say I'm so proud to be part of a movie that addresses mental health issues, they're so important."
"And a lot of artists, a lot of artists deal with that. And we got to take care of each other. So, if you see somebody that is hurting, don't look away. And if you are hurting, even though it might be hard, try to find that bravery within yourself to dive deep and go tell somebody and take them up in your head with you," Gaga concluded.
After the ceremony, tune in to E!'s After Party: The 2019 Grammy Awards special at 11:30 p.m. And don't miss E! News on Monday, Feb. 11 at 7 p.m. for a recap of music's biggest night.
Source: Read Full Article