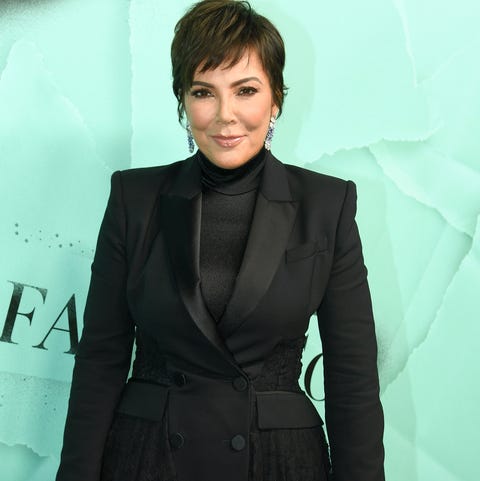 Legendary momager Kris Jenner is scheduled to show up on Friday's episode of The Ellen DeGeneres Show where she won't be holding back about her son-in-law Kanye West's recent visit to the White House.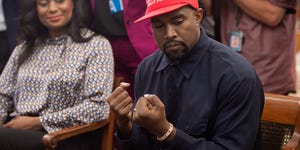 "It was very spontaneous," she said in her interview with Ellen. "And the stuff that they were talking about, when they got to the airplane, I was like, 'Oh my gosh, that's so Kanye.' He was sharing thoughts and things of himself. But I would rather he share some of that stuff privately. Obviously, that would be great."
Need a reminder of what his meeting entailed, exactly? Welp:
"I love Hillary," Kanye West says, but the campaign 'I'm With Her' didn't make me feel like a guy that could play catch with his son," adding his 'Make America Great Again' hat made him "feel like Superman" #tictocnews pic.twitter.com/PKQFHLqAWp
Kris also had lots of nice things to say about Mr. West, telling Ellen that he's "an amazing son-in-law" and "an amazing dad and husband and friend and brother-in-law." She also made the point that "You can't control what somebody else is doing" and that ultimately she wants to "be there to help him and be the best version of himself that he can be."
In other words, she wants to pull a "you're doing amazing sweetie" on him.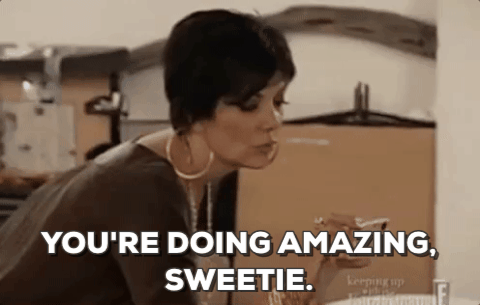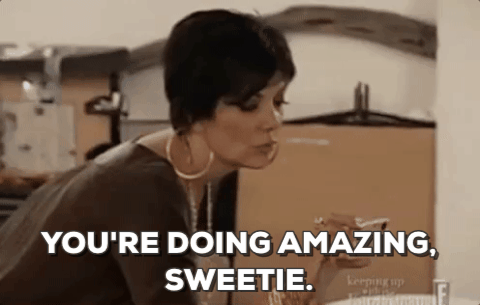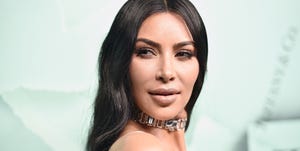 Source: Read Full Article