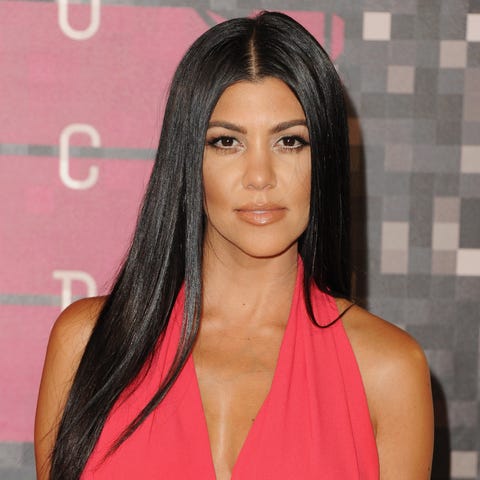 Keeping Up with the Kardashians aired footage from Khloé's delivery on Sunday night, and it was actually pretty low-key. You know, minus Kim Kardashian giving Tristan Thompson tons of dirty looks behind his back for cheating on pregnant Khloé right before she gave birth to their daughter.
But no one was more savage than Kourtney, who—during an otherwise nice moment with Tristan as he was holding his newborn daughter for the first time—made a not-so-subtle dig about his infidelity. Basically, Tristan was all "girls change your life," and Kourtney quipped back "we can only pray."
Though Khloé didn't overhear the comment in real life, she watched it go down on KUWTK, and seemed pretty amused.
I love savage Kourt #KUWTK https://t.co/5Pf24ayQ1R
It's unclear where Tristan and Khloé stand as of now (she seemed very unimpressed with him on Twitter last night), but they ARE spending Thanksgiving together—something the new mom confirmed via Instagram Stories: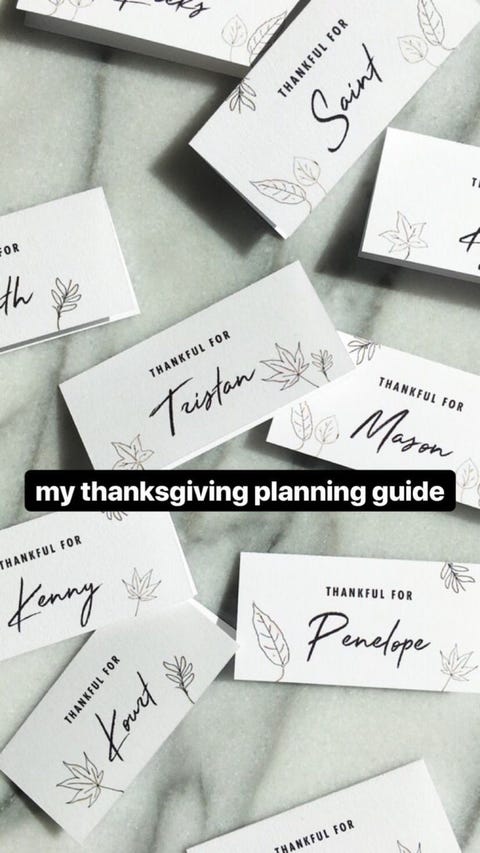 This'll be…uh…interesting.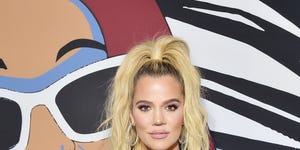 Source: Read Full Article