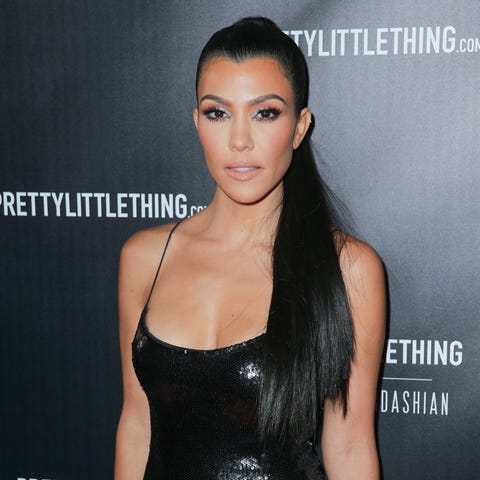 No, you did not accidentally drink too much Halloween punch—Kourtney Kardashian fully morphed into Ariana Grande last night and was an absolute dead ringer for the "Sweetener" singer.
After Kourt changed out of her jaw-droppingly beautiful Victoria's Secret Angel costume, she donned a high ponytail, a mini dress, thigh-high boots, and a microphone to achieve status as Ariana's long lost twin.
View this post on Instagram
God is a woman
A post shared by Kourtney Kardashian (@kourtneykardash) on
Kourtney shared the pic on her Instagram—as did Ariana in a since-deleted Instagram Story—writing, "God is a woman," which, if the uncanny resemblance didn't tip you off already, is a reference to Ariana's hit song.
What's most impressive about Kourtney's look is that it exactly replicates the outfit Ariana wore during her May appearance on The Tonight Show Starring Jimmy Fallon. Kourt did her research!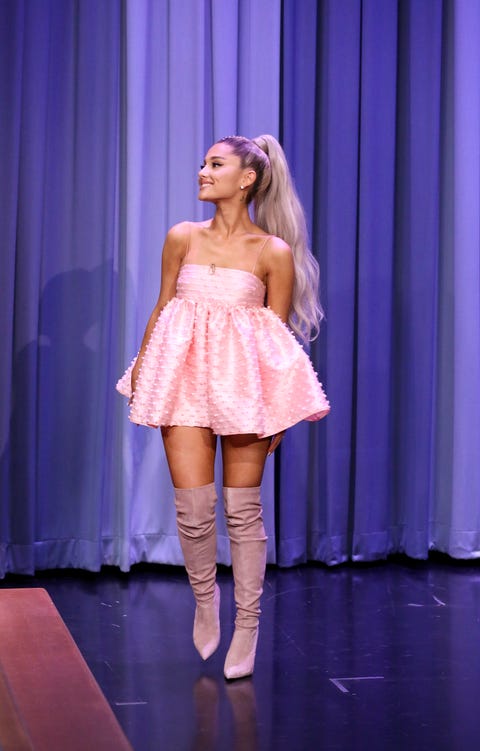 The Kardashian sis wore the costume to go trick-or-treating with her kids, which, honestly, is way more practical than those gigantic angel wings she was wearing earlier.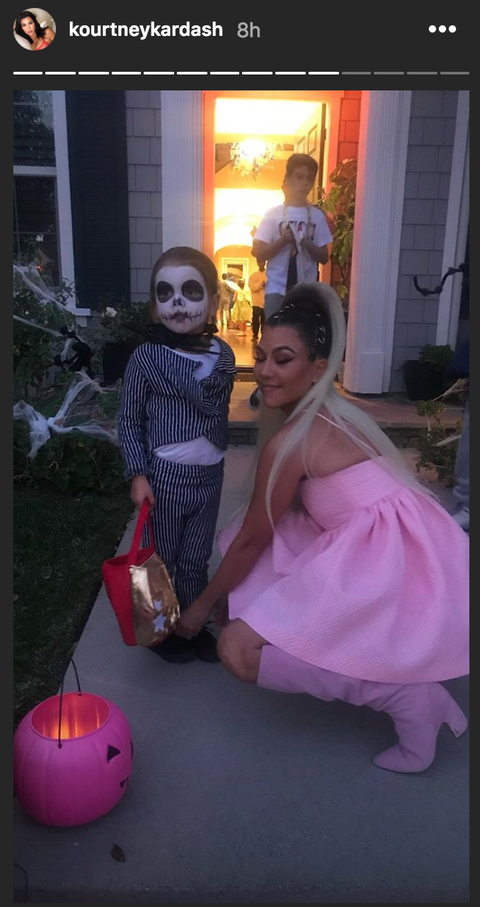 Source: Read Full Article