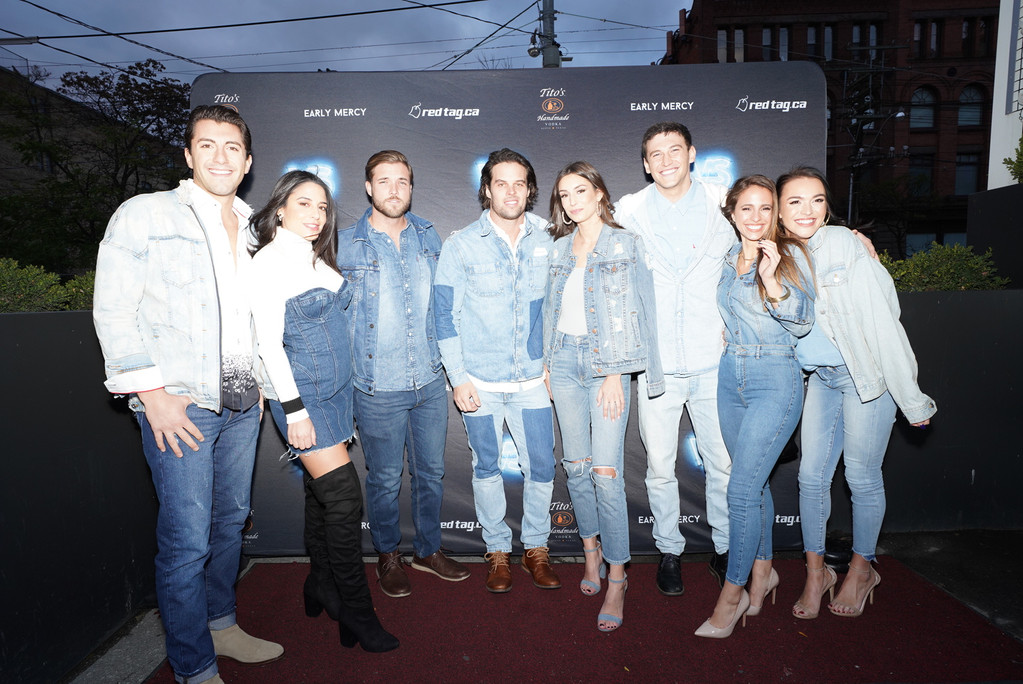 Courtesy of Lori Krebs, Owner LoriKPR
Everything is coming up roses for one Bachelor in Paradise couple.
Over the weekend, Kevin Wendt hosted a benefit to raise funds for Sick Kids Hospital Toronto.
While he was more than happy to have his girlfriend Astrid Loch as well as several friends from Bachelor Nation in attendance, there were a few other guests that made the evening unforgettable.
"This was my first charity event and it was an incredible success. We raised a significant amount of funds for the Sick Kids Hospital Toronto," Kevin shared with E! News. "I'm so touched by the support from the Bachelor family and everyone that came out to support this amazing cause."
He added, "Tonight was extra special for me personally because mine and Astrid's families met for the first time."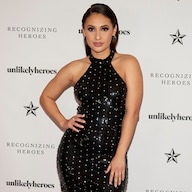 Photos
Do-Gooder Gallery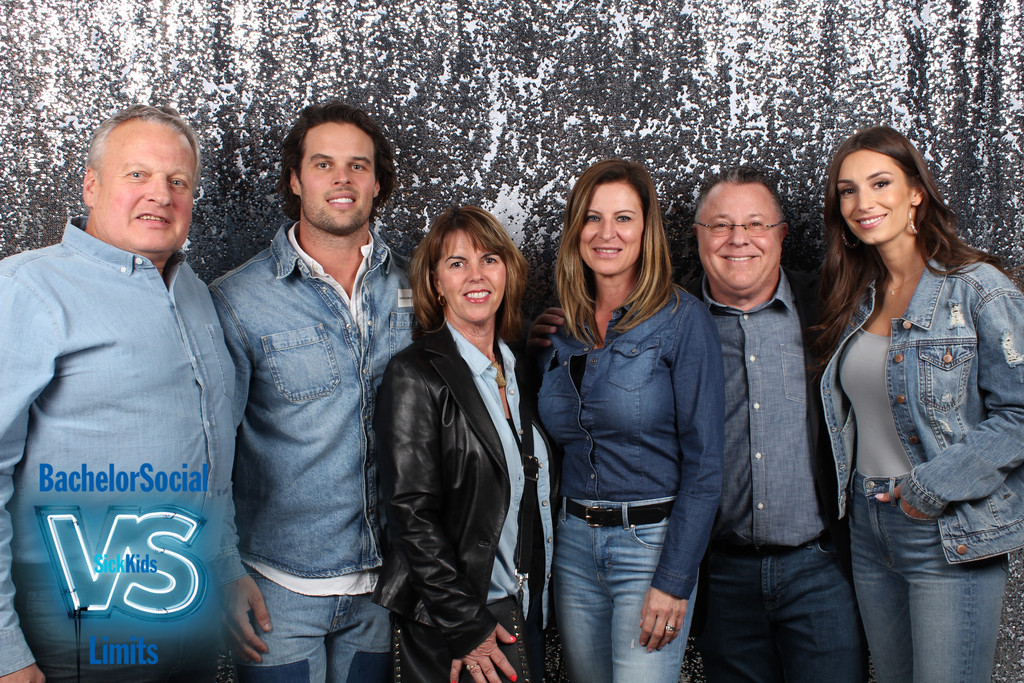 Courtesy of Lori Krebs, Owner LoriKPR
In photos obtained by E! News, the happy couple and their respective families were all smiles as they posed in a photo booth inside Toronto's Early Mercy.
And when asked if the couple plans on living together, their rep Lori Krebs confirmed to E! News exclusively that Astrid will be moving to Toronto this spring. In fact, they put their first offer on a home together recently.
"She finds the fun in everything we do," Kevin recently shared on Instagram when gushing about his girlfriend. "We have been on countless flights, met all the friends and families, and we are still laughing together everyday."
Kevin's charity event, which raised more than $50,000 for Sick Kids Hospital, featured many familiar faces including Blake Horstmann, Jason Tartick, Jordan Kimball, Bibiana Julian, Alexis Waters and Vanessa Grimaldi.
And if you couldn't tell by the photos, the fashion theme was totally all about the Canadian Tux.
"Denim on Denim. It's for the kids," Jordan shared on Instagram while sporting his best Levi's outfit. Jason added, "Being on reality TV was cool, but raising over $50k for @sickkidstoronto was much cooler! Congrats @kevin.c.wendt on a phenomenal event!"
Source: Read Full Article