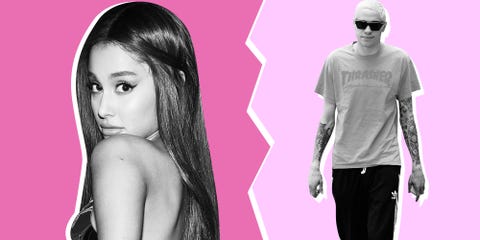 Ariana Grande might have said, "Thank u, next" to ex-fiancé Pete Davidson, but that doesn't mean he didn't leave a lasting impression on her heart. While Ariana has kept pretty quiet since their split (especially in comparison to Pete!), she did jokingly admit that he turned her heart black, which doesn't sound too pleasant.
Last night, Ariana tweeted several black heart emojis—this is her ~thing~, after all—when one fan began to wonder aloud if the symbol actually meant something more.
They asked, "Is the black heart some sort of tea or am i reaching?" Ariana politely said it's the latter, but then she took it back and joked, "Jk i'm empty and my heart is black now so." Yikes. Cold. As. Ice.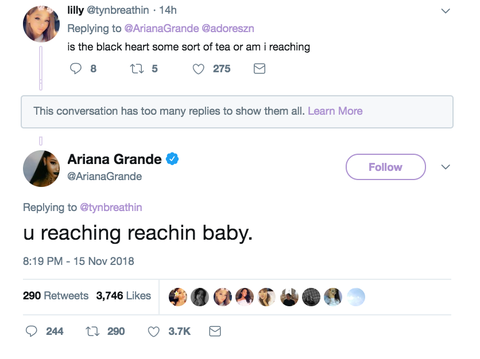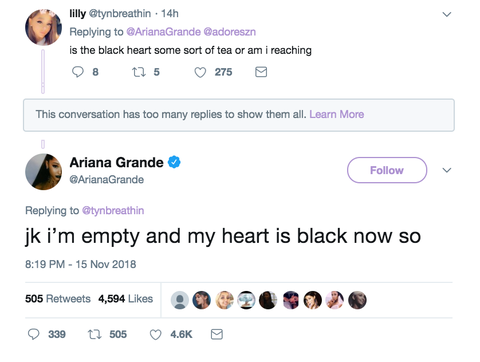 This could be pointing to the general sh*tty year she's had, but you have to admit it does sound like she's probably talking about Pete, who she said is obsessed with being relevant after their breakup.
Of course, her fanbase ran with that tweet and begged her to elaborate, so she came back with another joke and wrote, "Kiiiiiiddding (i'm not kidding) kiiiiiiiiddding relax." Um, anyone else getting the sense that she is really NOT messing around right now?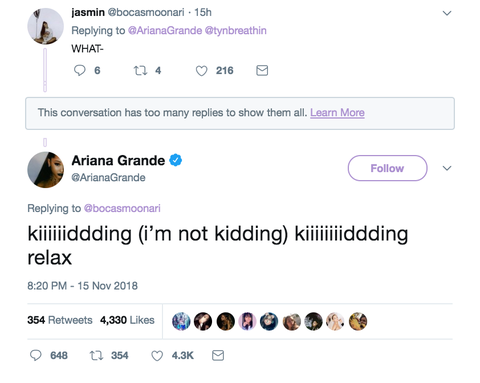 Hopefully Ariana is actually OK and is just having some fun in light of everything.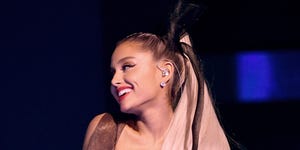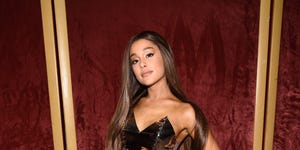 Source: Read Full Article