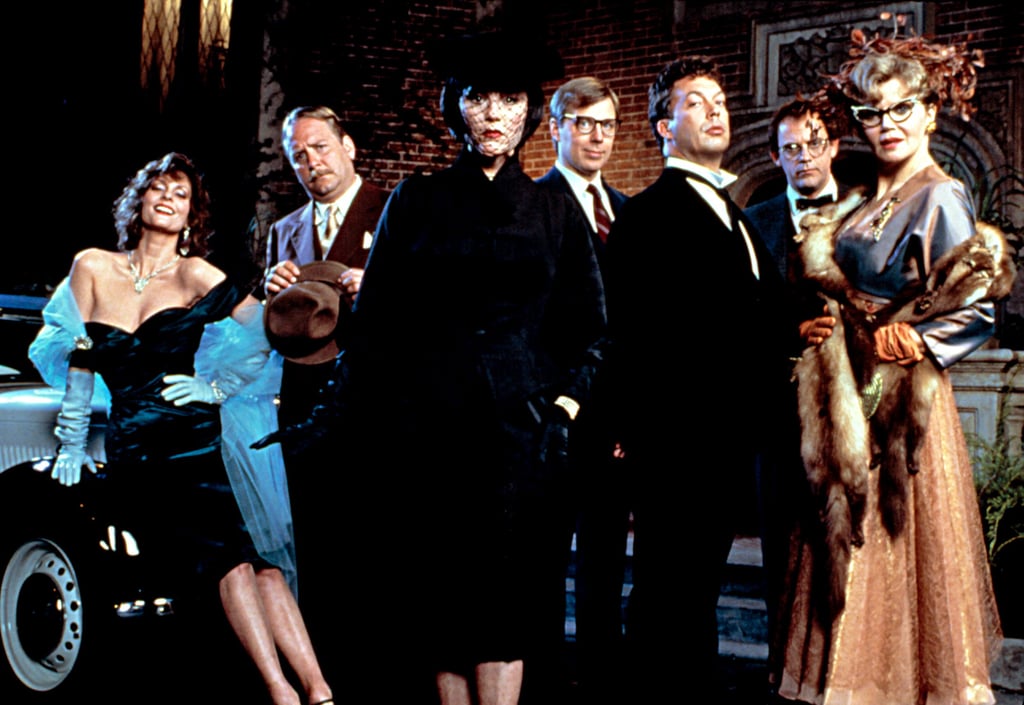 Can We Please Talk About How Clue Is One of the Most Terrifying Movies Ever?

Everyone has a list of scary movies from their childhood that really did some damage. Maybe your parents let you watch Halloween before you were ready, and you had nightmares for weeks and ran away from everyone named Michael. Maybe you caught a few glimpses of The Shining and hotels (and mazes) have never been the same. For me, it was Clue. Yep, the 1985 movie based on the board game of the same name.
Now, I know what you might be thinking if you've never seen the movie: "Seriously, Clue?!" But if you have seen the movie, especially if you watched it for the first time when you were a kid, I hope to God you're nodding your head in agreement so fast it's in danger of falling off. Because, my friends, Clue is one of the scariest f*cking movies ever made.
Source: Read Full Article