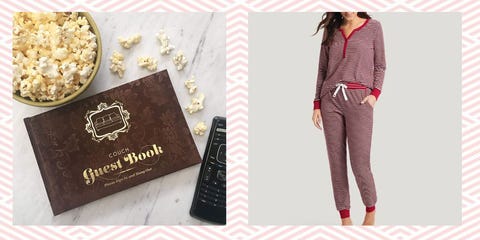 Everyone knows someone who rejoiced the second the internet proclaimed staying in was the new going out. While it may be near-impossible to get that person to meet you at the movies or the new brunch hotspot, tracking down a holiday gift they'll love is something you can definitely pull off. You just need to know where to look—and we've got you covered.
From cozy PJs and electronic feet warmers to a baller-level meditation cushion, these are the best presents for anyone on your list who'd rather stay in than go out. And remember: There's no such thing as starting your holiday shopping too early, especially when you find the perfect thing for that special someone in your life.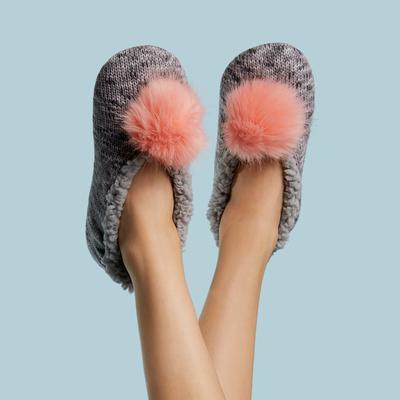 Fuzzy Babba
Women's Knit Slipper Sock with Pom
SHOP NOW
This sock-meets-slipper hybrid keeps toes toasty and is actually super cute. Plus, you can't beat the under-$15 price tag. The most perfect stocking stuffer there ever was? Most definitely.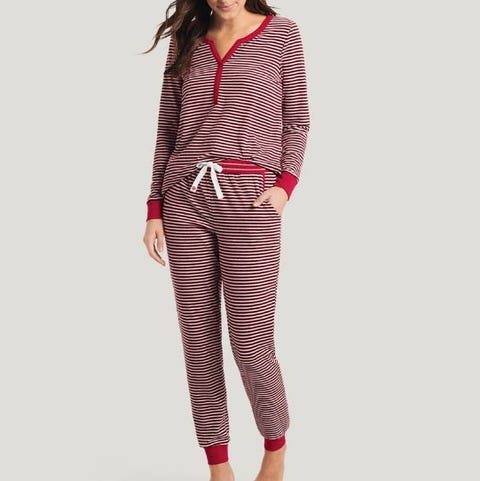 Jockey
Jockey® Snow Day Henley & Joggers
SHOP HENLEY NOW
SHOP JOGGER NOW
There's nothing more relaxing than a Friday night on the couch, and thanks to this comfy Jockey PJ set, things just got even cozier. It has a splash of holiday spirit without being so over the top that she can't rock it year round.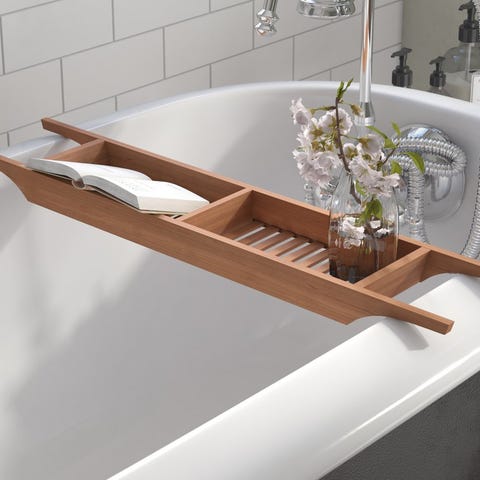 Wayfair
Andover Mills Raritan Wood Bath Caddy
SHOP NOW
Consider this the ultimate gift for your friend who's always totally stressed out. Pair with a lux bath set and one of Amazon's best books of the year for the ultimate relaxation experience.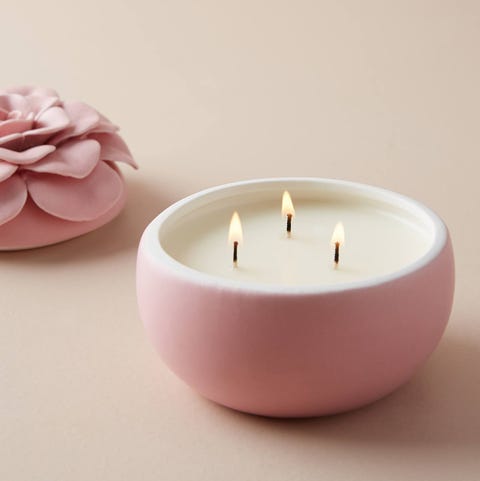 Anthropologie
Anthropologie Ceramic Flower Candle
SHOP NOW
You legit can never go wrong gifting a pretty candle. This one has an artsy top, complete with a ceramic flower so it can be used to store trinkets and jewelry long after the wax is gone.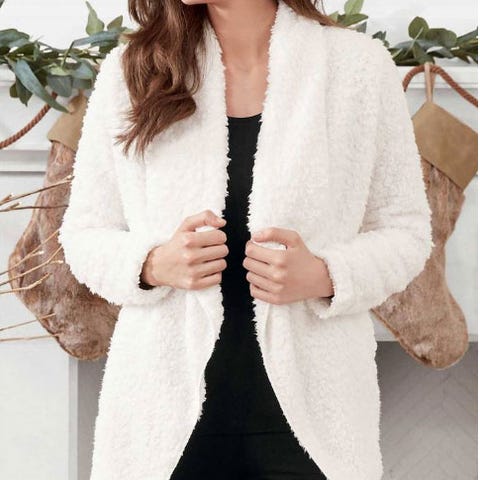 Jockey
Jockey® Sherpa Cocoon Cardigan
SHOP NOW
Looking for the perfect thing for someone whose lounge style rivals their impeccable street style? This cozy cardi with sherpa lining is just that. It adds an extra layer of warmth without looking the slightest bit frumpy.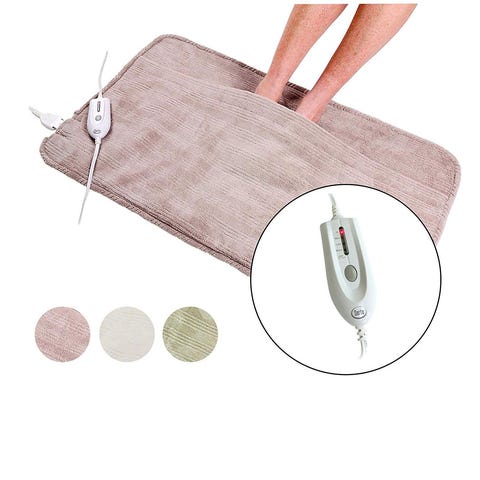 Amazon
Perfect Fit Plush Electric Heated Warming Pad for Feet
SHOP NOW
We can't think of a more perfect gift for the person whose feet are always freezing cold.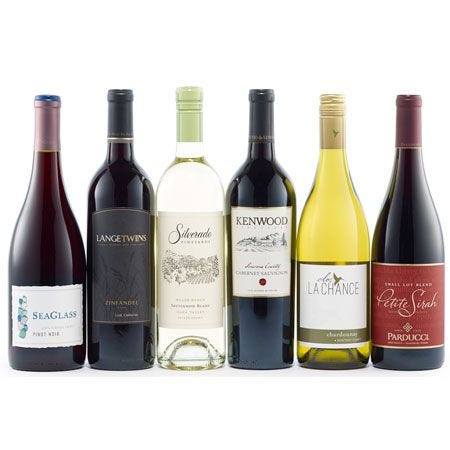 Wine.com
California Dreaming Big Wine Collection
SHOP NOW
If spending the night in almost always includes indulging in a glass (or two, or three) of wine, this gift is sure to deliver a huge smile.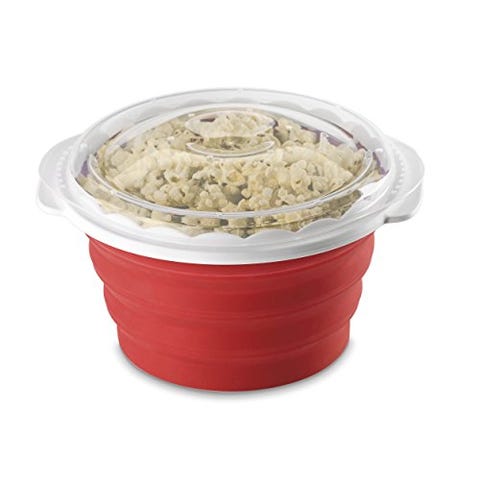 Cuisinart Microwave Popcorn Maker
SHOP NOW
Any homebody that swears they don't watch a ton of movies is straight-up lying. Nothing—and we mean nothing—goes better with a night of streaming than fresh popcorn, and this collapsible bowl makes popping some beyond easy. Just pour in the kernels, secure the lid, and put it in the microwave. If you're feeling extra generous, consider gifting a popcorn seasoning set and some kernels, too!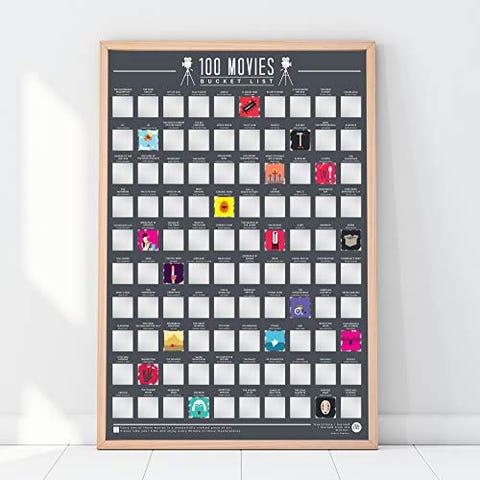 Amazon
Gift Republic Bucket List Movie Poster
SHOP NOW
We said it once and we're not afraid to say it again: Homebodies tend to watch a lot of movies. This scratch off film poster is perfect for someone who takes a lot of pride in this.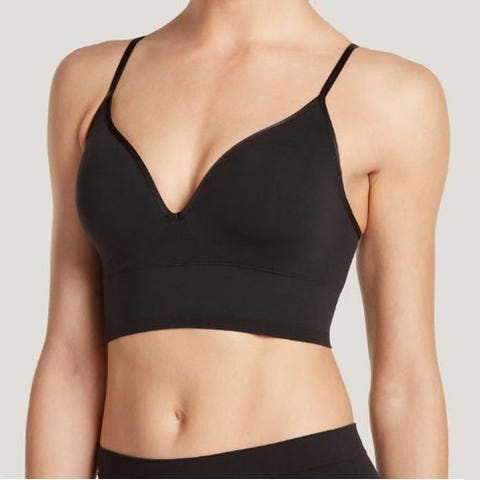 Jockey
Jockey® Molded Cup Bralette
SHOP NOW
Nothing feels better than getting home and taking your bra off after a long day. But if a night in with friends is on the agenda, going bra-less might not always cut it. With the right amount of support and comfort, this bralette is the best next thing.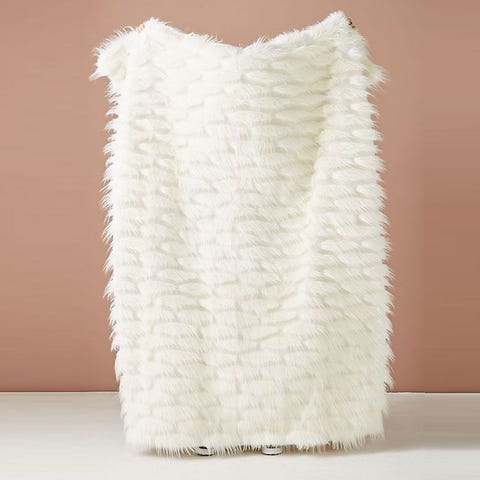 Anthropologie
Anthropologie Feathered Faux Fur Throw Blanket
SHOP NOW
You can bet that anyone who spends a lot of time at home also spends a ton of time snuggled under blankets. This ultra-soft, versatile one goes with just about any type of decor.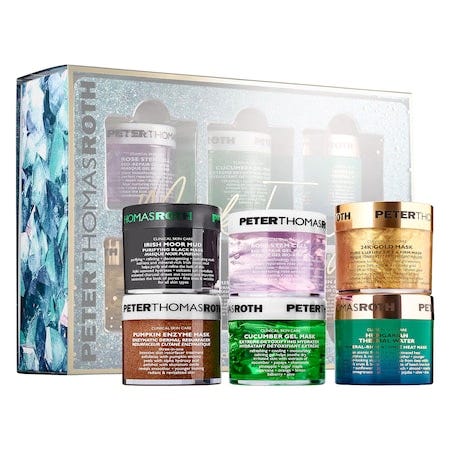 Sephora
Peter Thomas Roth Mask Frenzy
SHOP NOW
Every successful girls night in includes a few things: great friends, great vino, and a great face mask. This kit comes with six different kinds so your giftee and her squad can experiment and find the ones they like the best.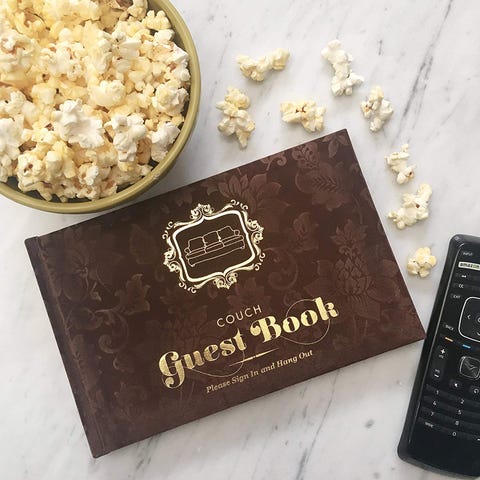 Amazon
Knock Knock Couch Guest Book
SHOP NOW
This is the perfect gag gift for that friend who always convinces people to come over so they don't have to leave their couch. Clever prompts encourage guests to record their visit so the homebody can relive the memory of their time together again and again.
Curiouser Products Inc
Mirror Interactive Home Gym
SHOP NOW
What looks like a typical mirror is actually a high-tech fitness system—and the best thing that's ever happened to home gym enthusiasts. (Crowds, who needs 'em?) It features a wide variety of live and on-demand workout classes for every fitness level, all while allowing exercisers to check their form and receive feedback on how they're doing.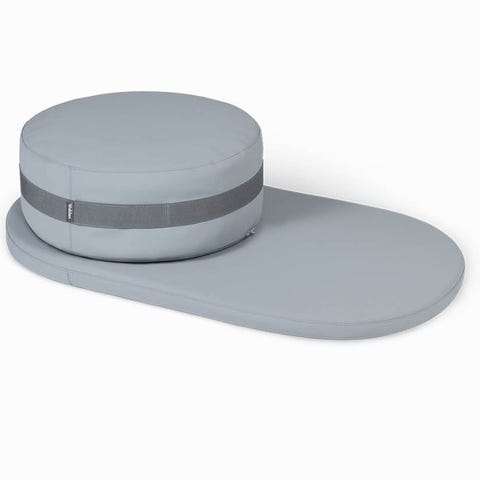 Walden
Walden Meditation Kit
SHOP NOW
This brand claims to make the best meditation cushion on earth, and we agree. Filled with organic buckwheat hull and a layer of memory foam, this cushion and mat set will be a total game changer for anyone who gets their ohm on, on the regular.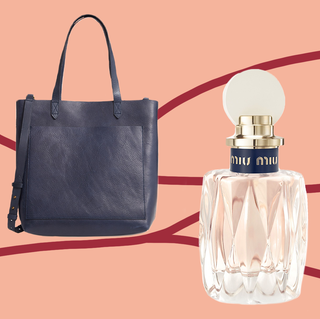 Source: Read Full Article