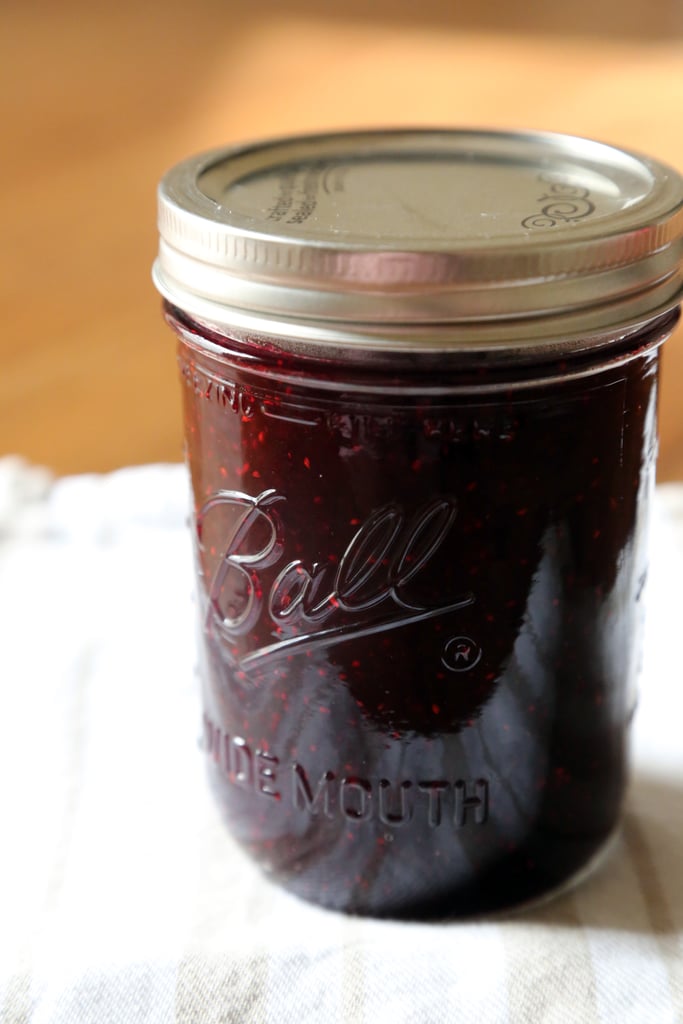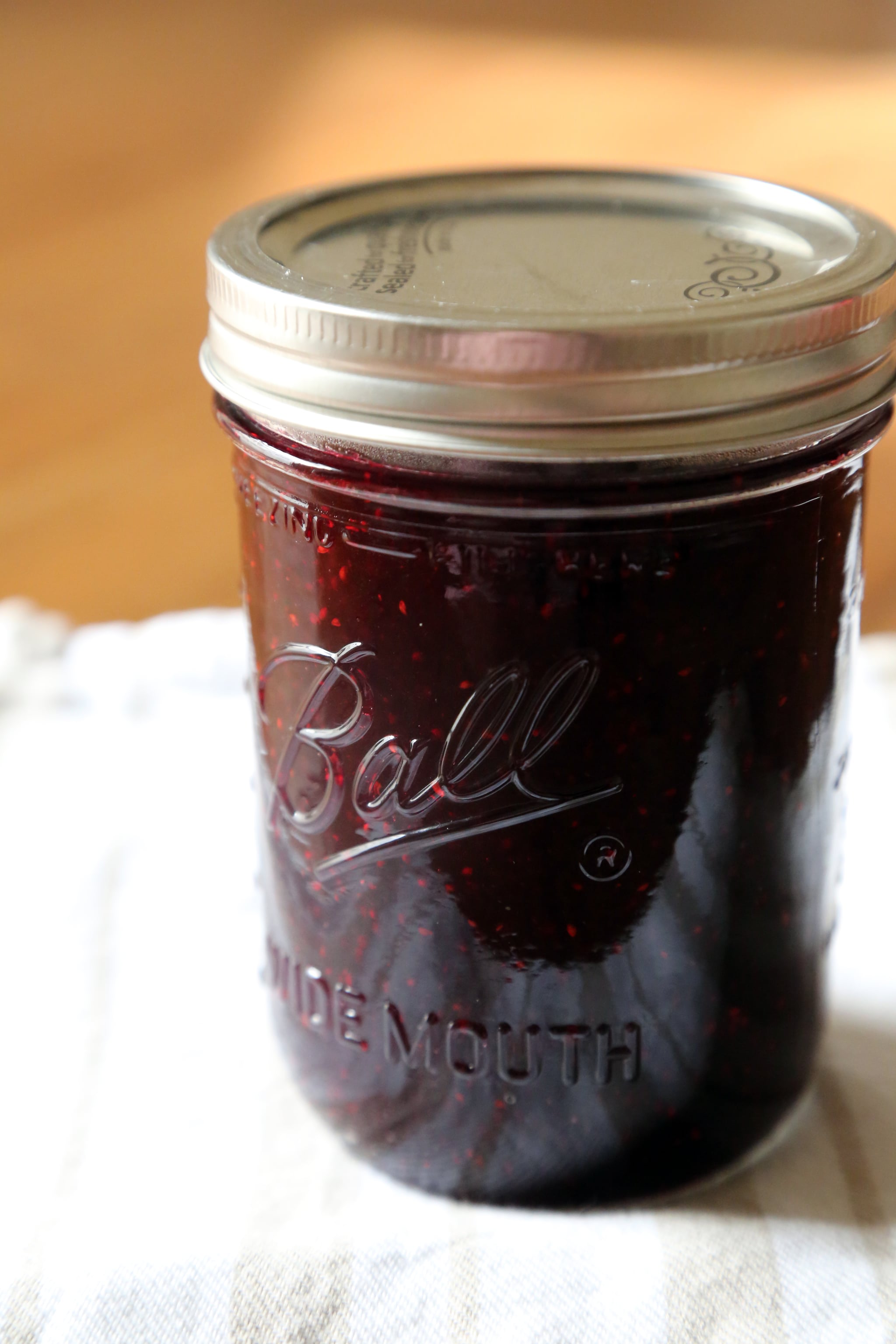 While it's easy enough to cut open a can of cranberry jam or jelly, this recipe is almost too easy to pass up, plus it's likely to be gobbled up lickety-split during the Thanksgiving feast.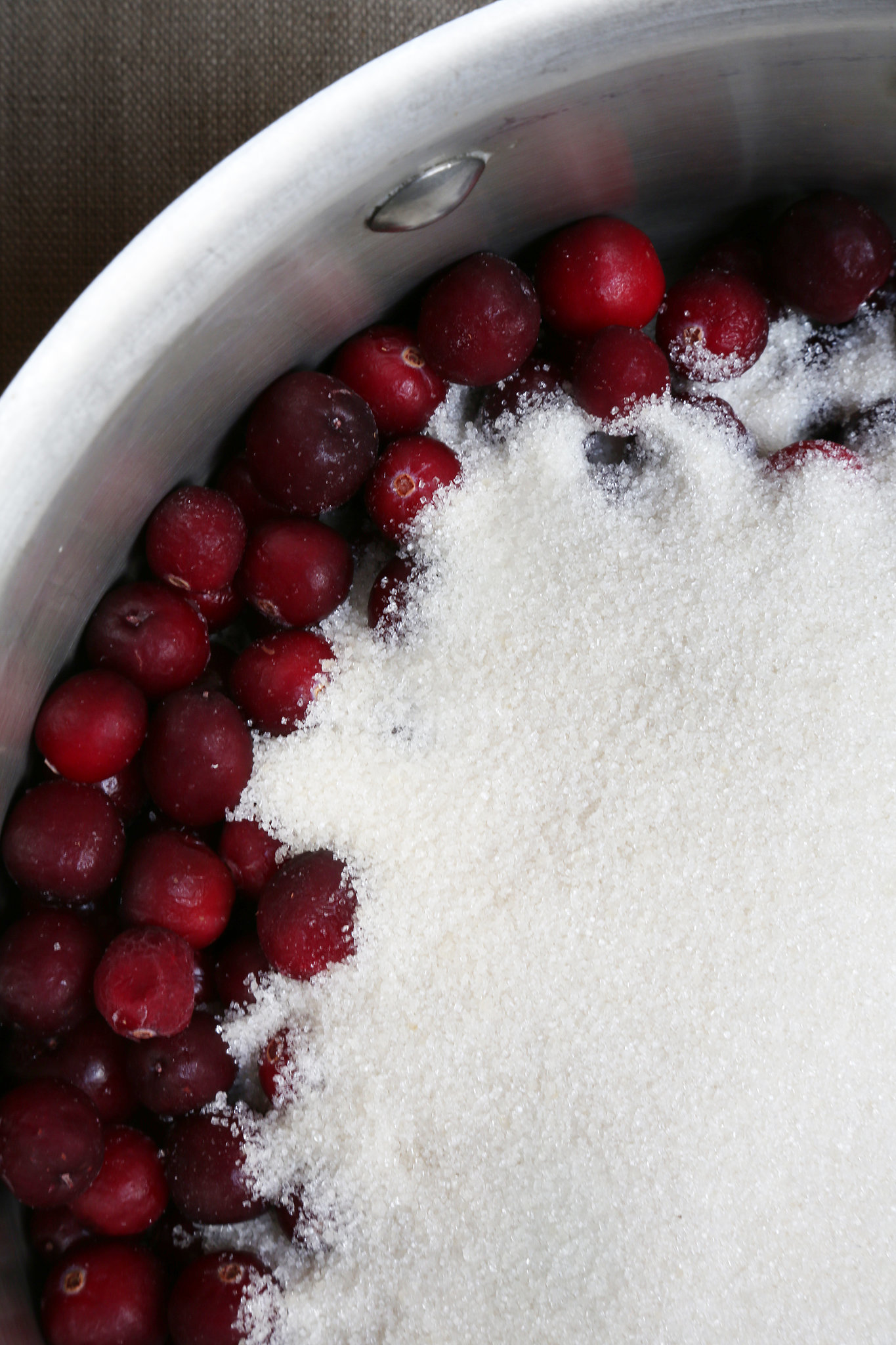 No fussing with pectin, no need to add lemon. The only ingredients are sugar and frozen cranberries.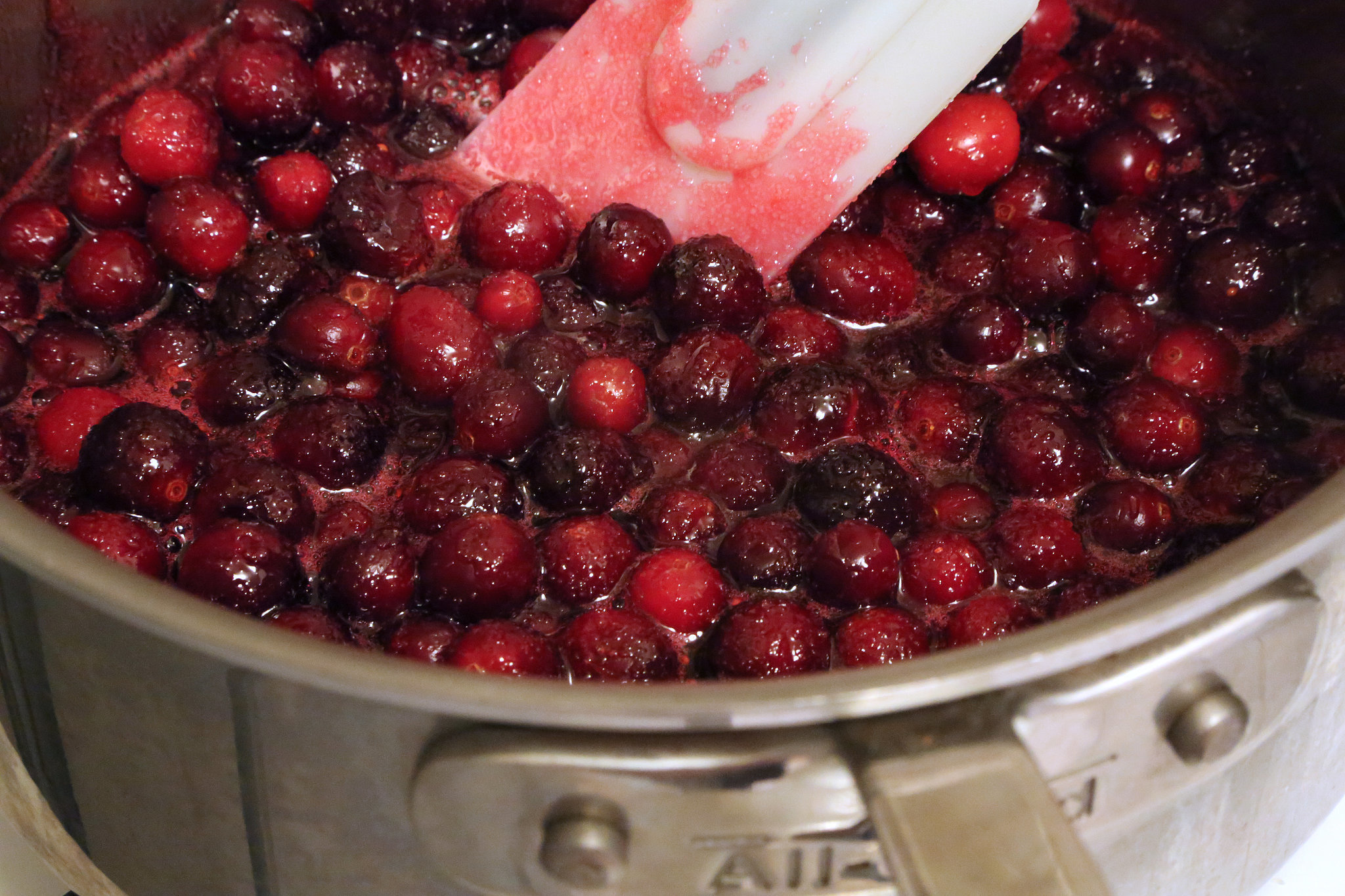 Heat the two ingredients over the stove top until the cranberries break down and the sugar dissolves.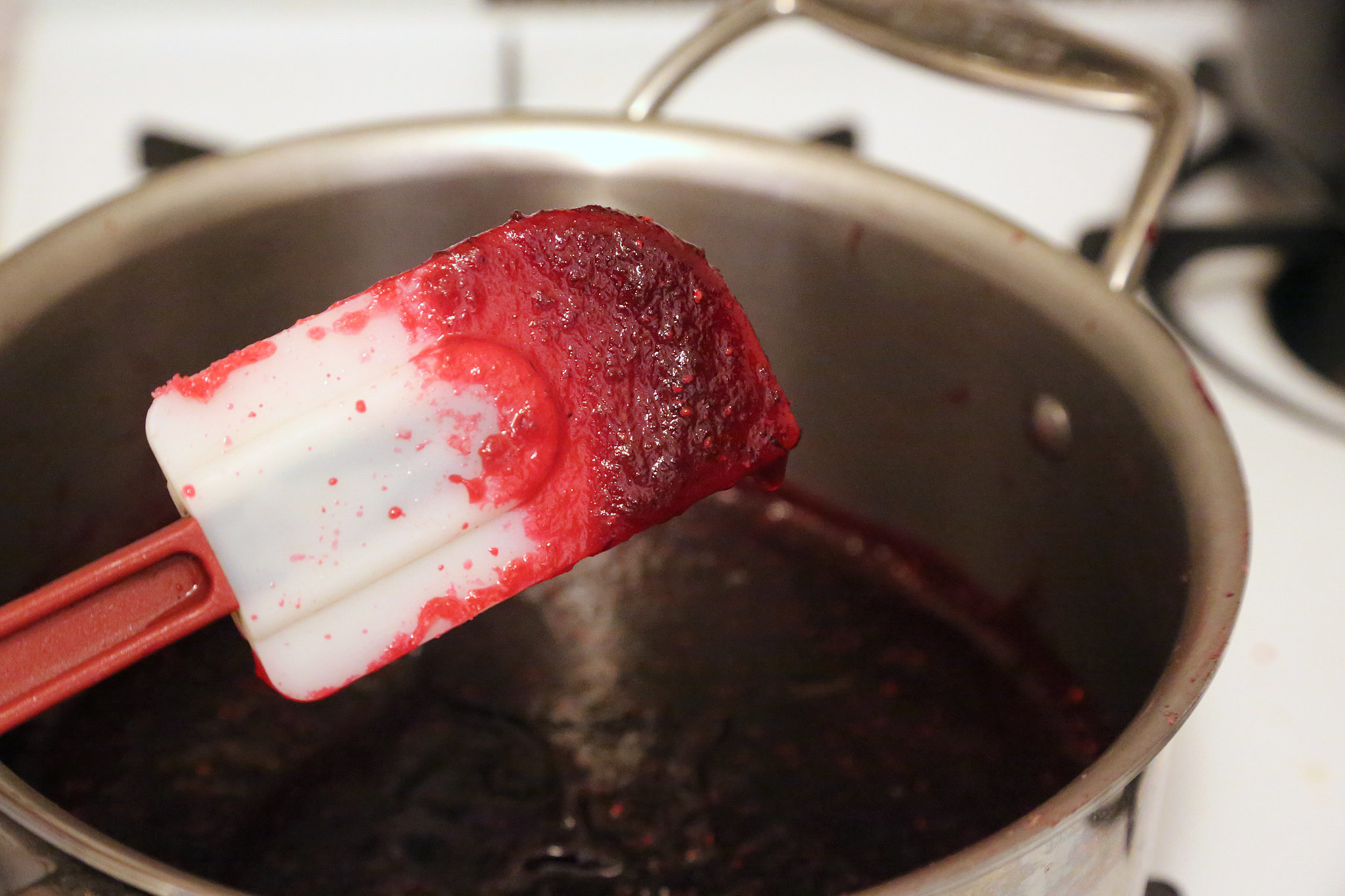 Some people prefer a whole fruit jam, but when it comes to cranberry, I like to blend it up into a puree. There's no sieve involved here. Just return the blended cranberries back to the stove and cook until thickened.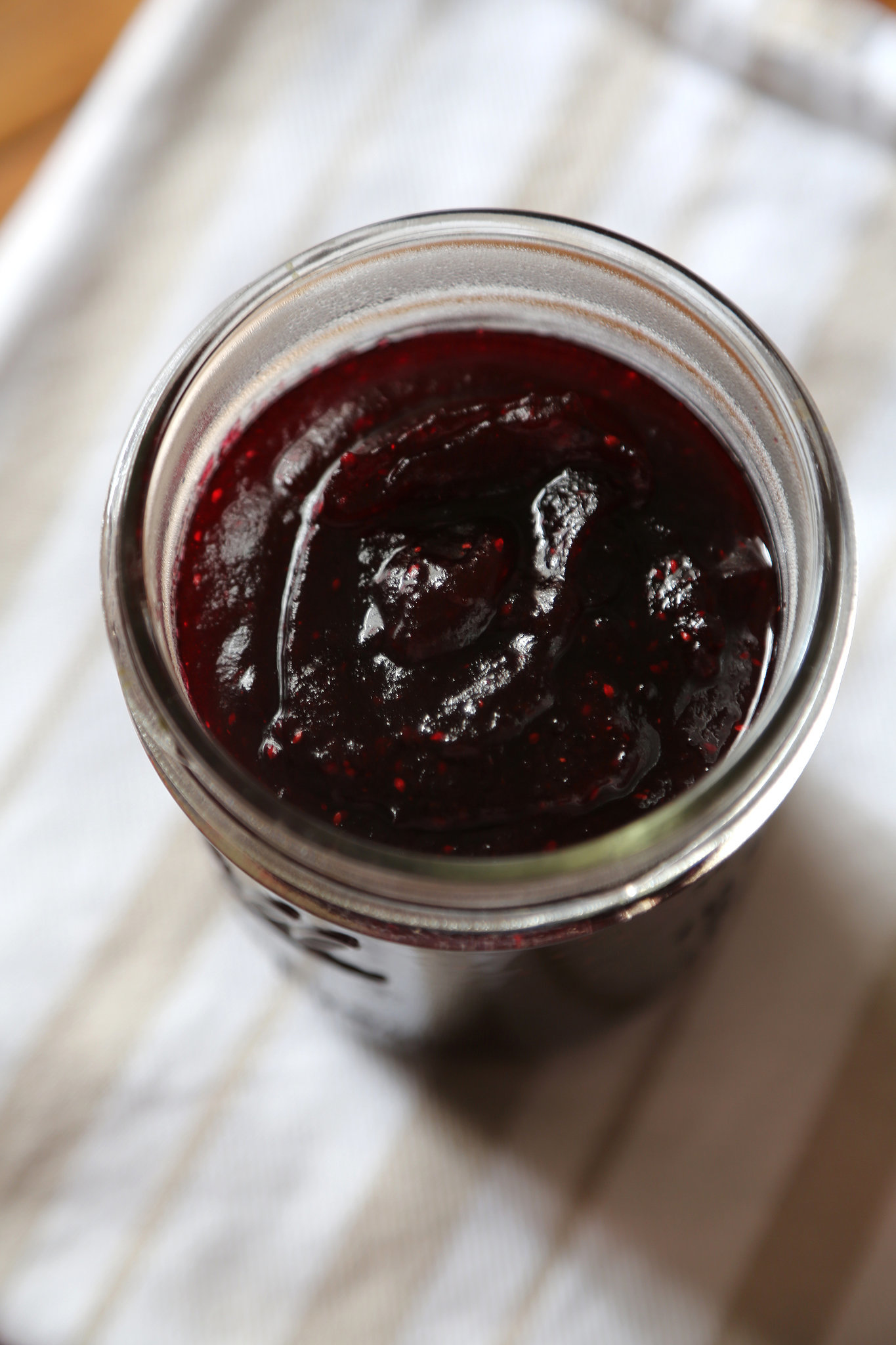 Jar it up for later use as an edible gift (trust us, the host or hostess will thank you!) or for your own Thanksgiving feast. The jam tastes incredible slathered in turkey sandwiches or even piped into jelly doughnuts.
Quick Cranberry Jam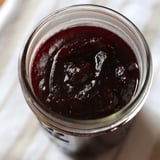 Ingredients
Directions
Information

Source: Read Full Article