When it comes to weeknight dinners, I'm an unabashed soup fan. Sure, it might take slightly longer to simmer up than a pot of pasta, but by and large it's a hands-off affair, and few foods soothe the soul better after a hectic day.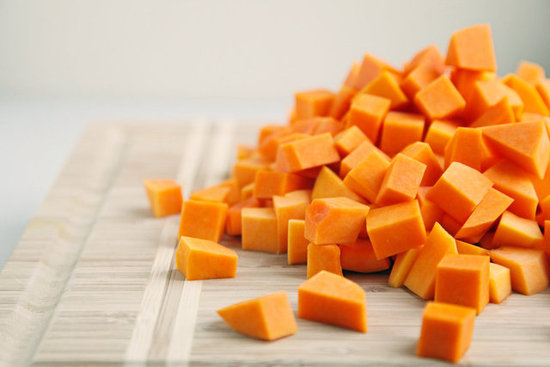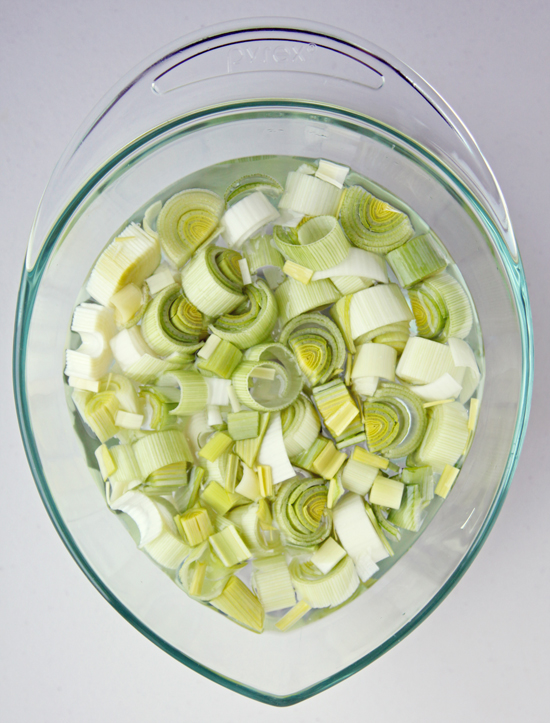 Smooth, creamy (without being heavy), and subtly sweet, this iteration will be entering my rotation throughout the Fall and Winter months, and I encourage you to do the same.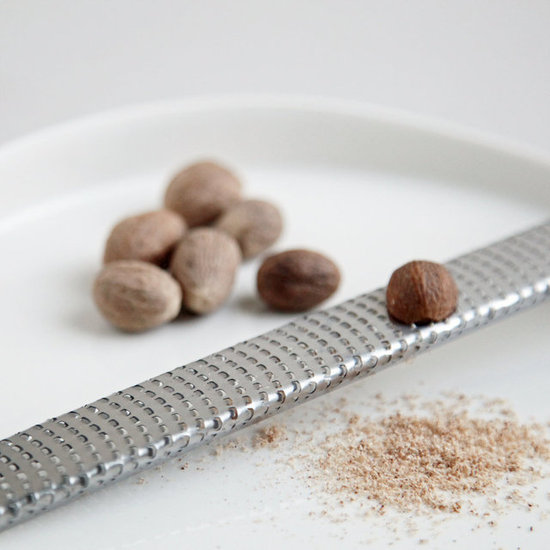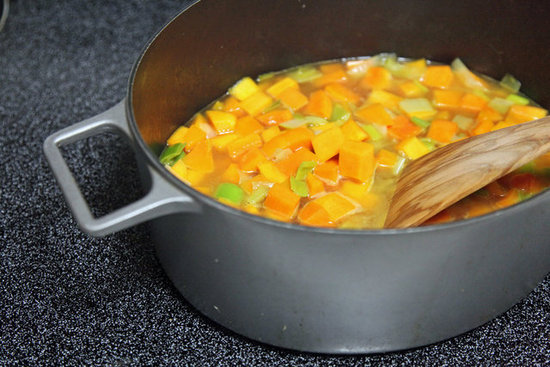 Like many pureed soups, this seasonal soup gets even better with age, and is therefore an excellent candidate for leftovers — I've been brown-bagging mine in a thermos for a revelatory office lunch.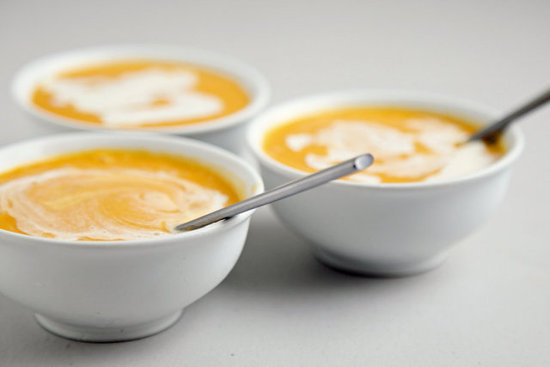 Creamy Butternut Squash Soup
Notes
Don't have sherry vinegar on hand? Apple cider vinegar is a good substitute.
Ingredients
Directions
Information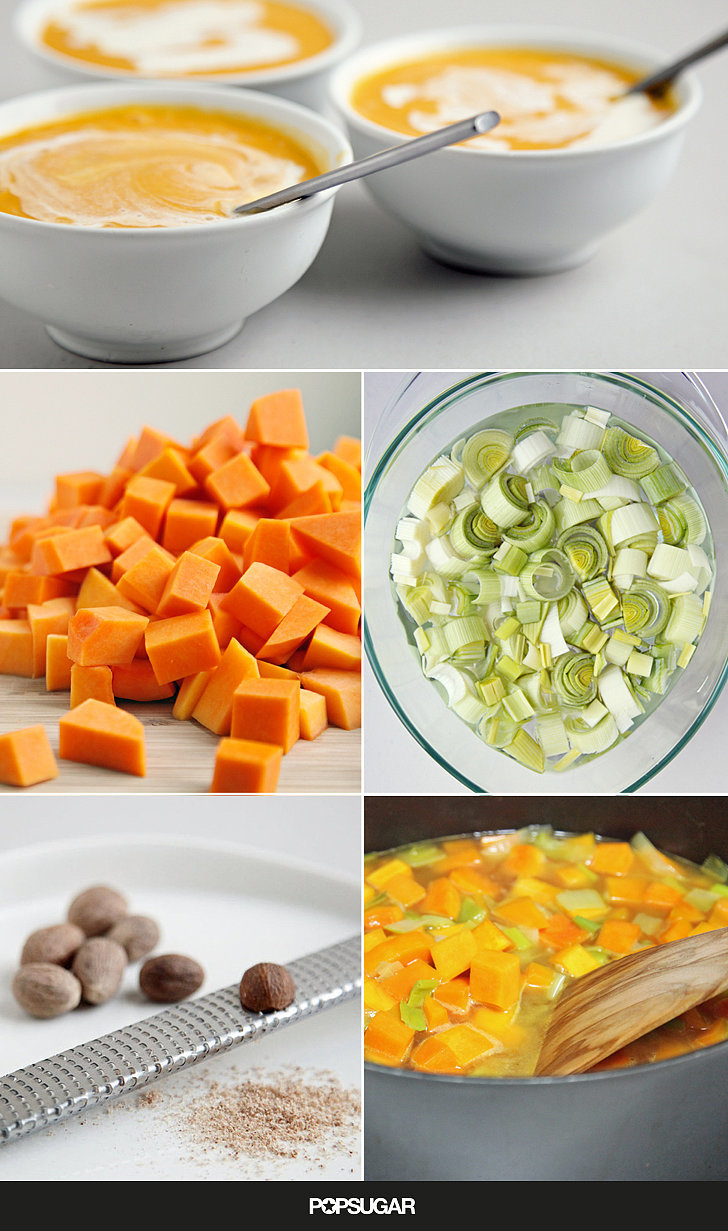 Source: Read Full Article