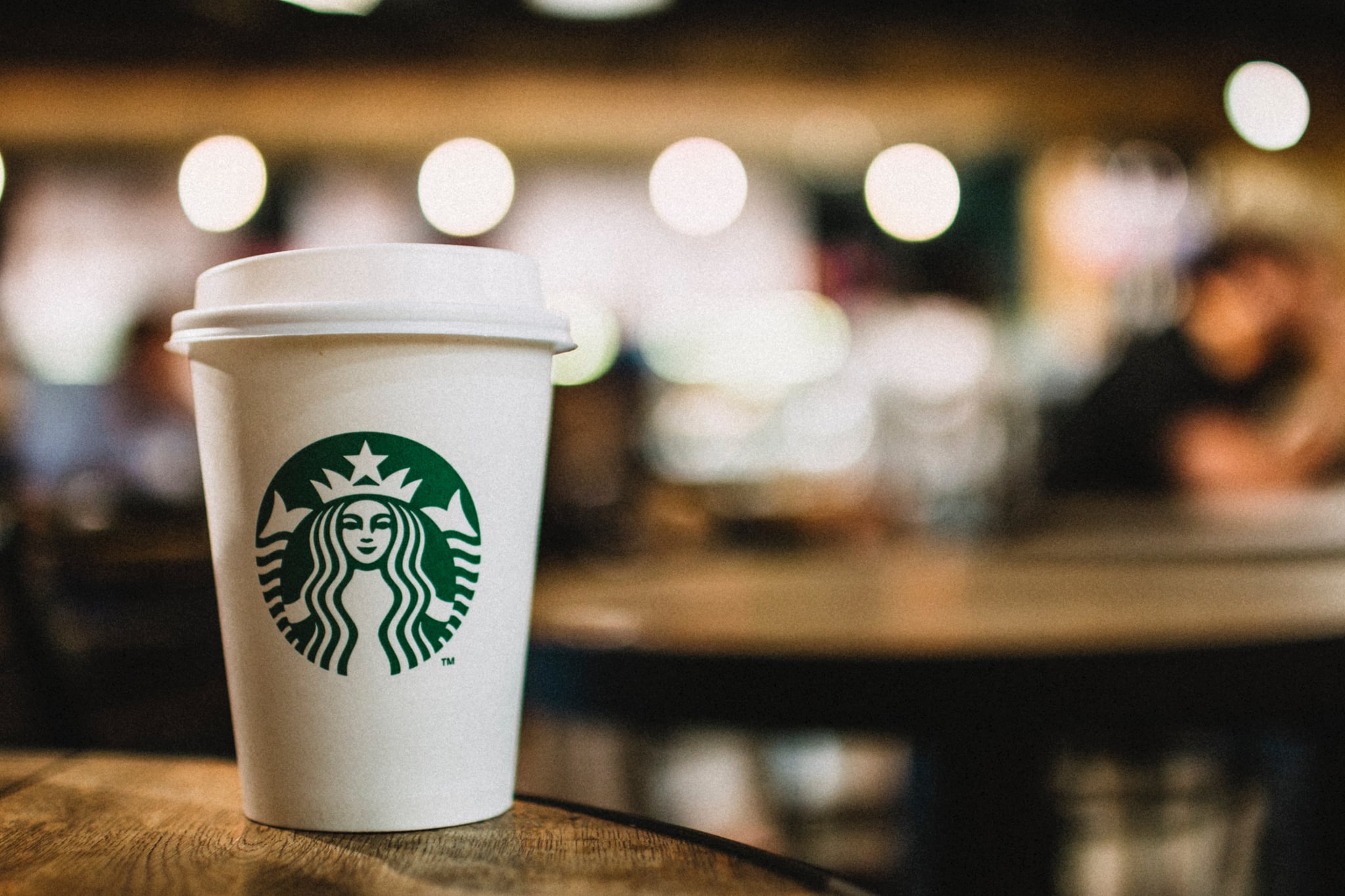 Image Source: Pexels / Adrianna Calvo
Starbucks's Pumpkin Spice Latte is returning on Aug. 27 this year, which is even earlier than last year's release on Aug. 28. The coffee company announced the exciting news with a tweet on Tuesday, which appropriately included an animation of a rake and leaves that's really getting us in the Fall spirit.
This news comes after the release of Starbucks's first Pumpkin Spice Latte Creamer and a gloriously goth matte black reusable cup, so we're fully equipped for the cozy coffee season ahead. (Aside from the weather, but it's never too early to start embracing Fall and Halloween.) When it doubt, order your PSL iced!
Source: Read Full Article