Cooking for a whole family can be a challenge, especially when you have to cater to picky eaters. So we rounded up a bunch of crowd-pleasing recipes that the kids and adults at your table will love.
1.
Broccoli and Cheese–Stuffed Chicken Breast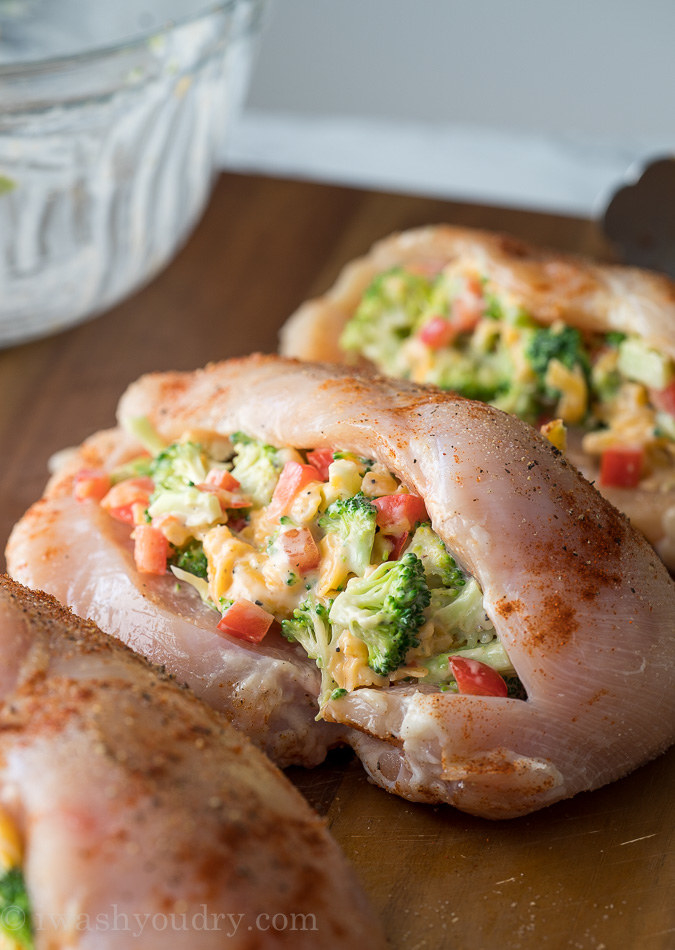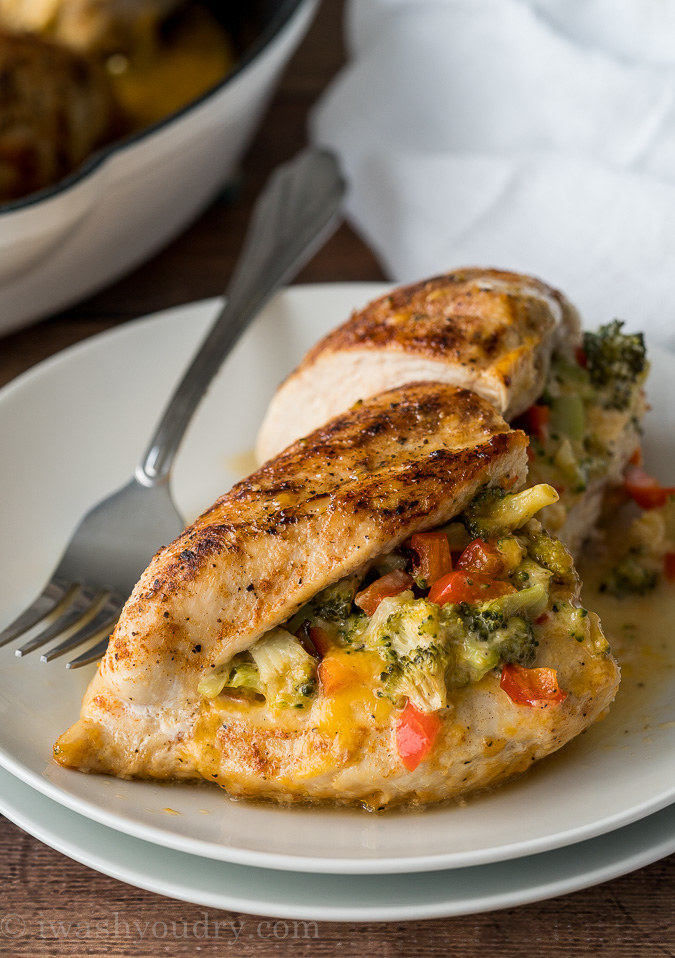 It's easy to forget you're eating vegetables when they're baked into juicy chicken breasts and filled with melty cheese. The recipe calls for cheddar, but you can swap it for Swiss, mozzarella, or whatever you like best. Get the recipe for broccoli and cheese stuffed chicken breast here.
2.
Shrimp Fried Rice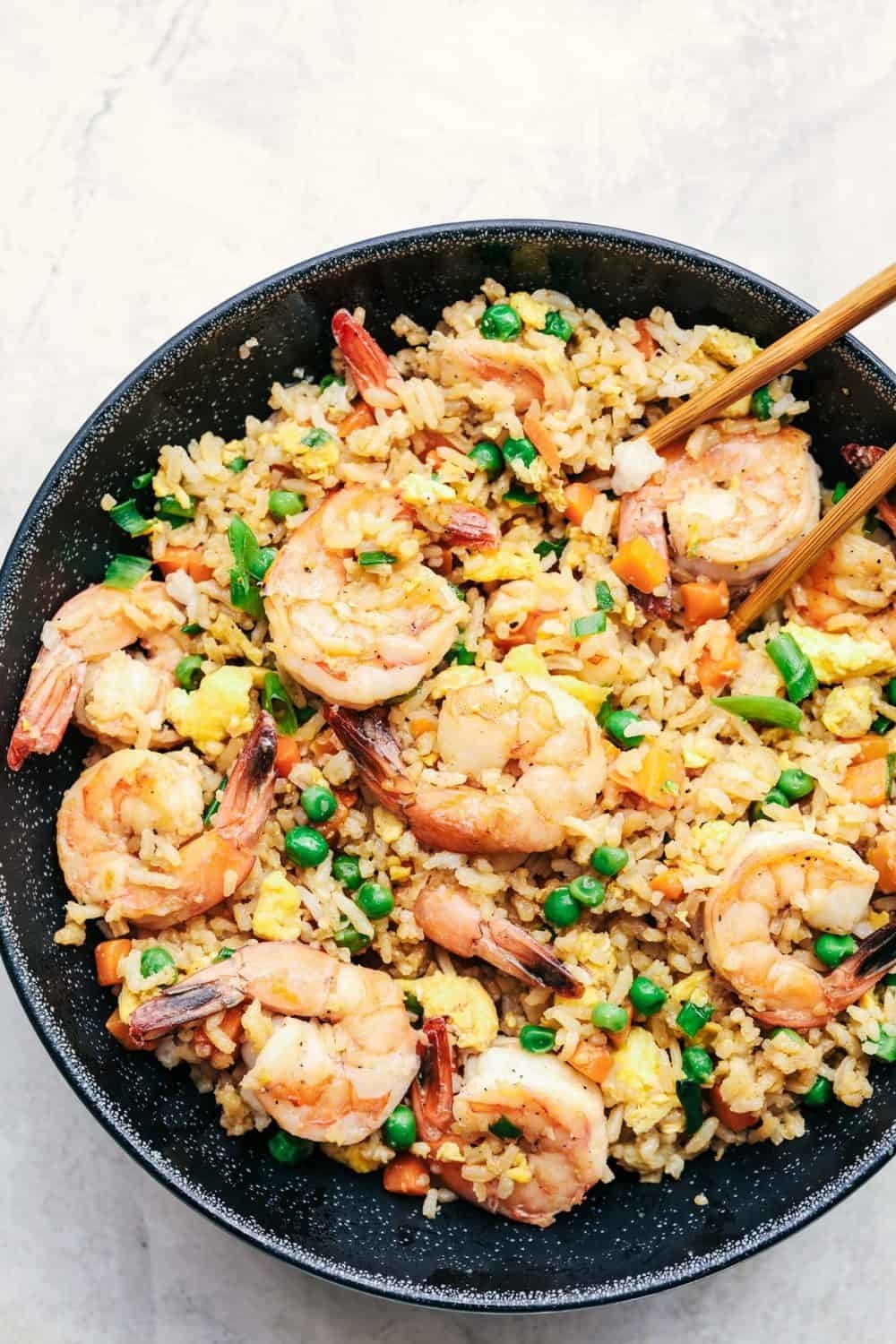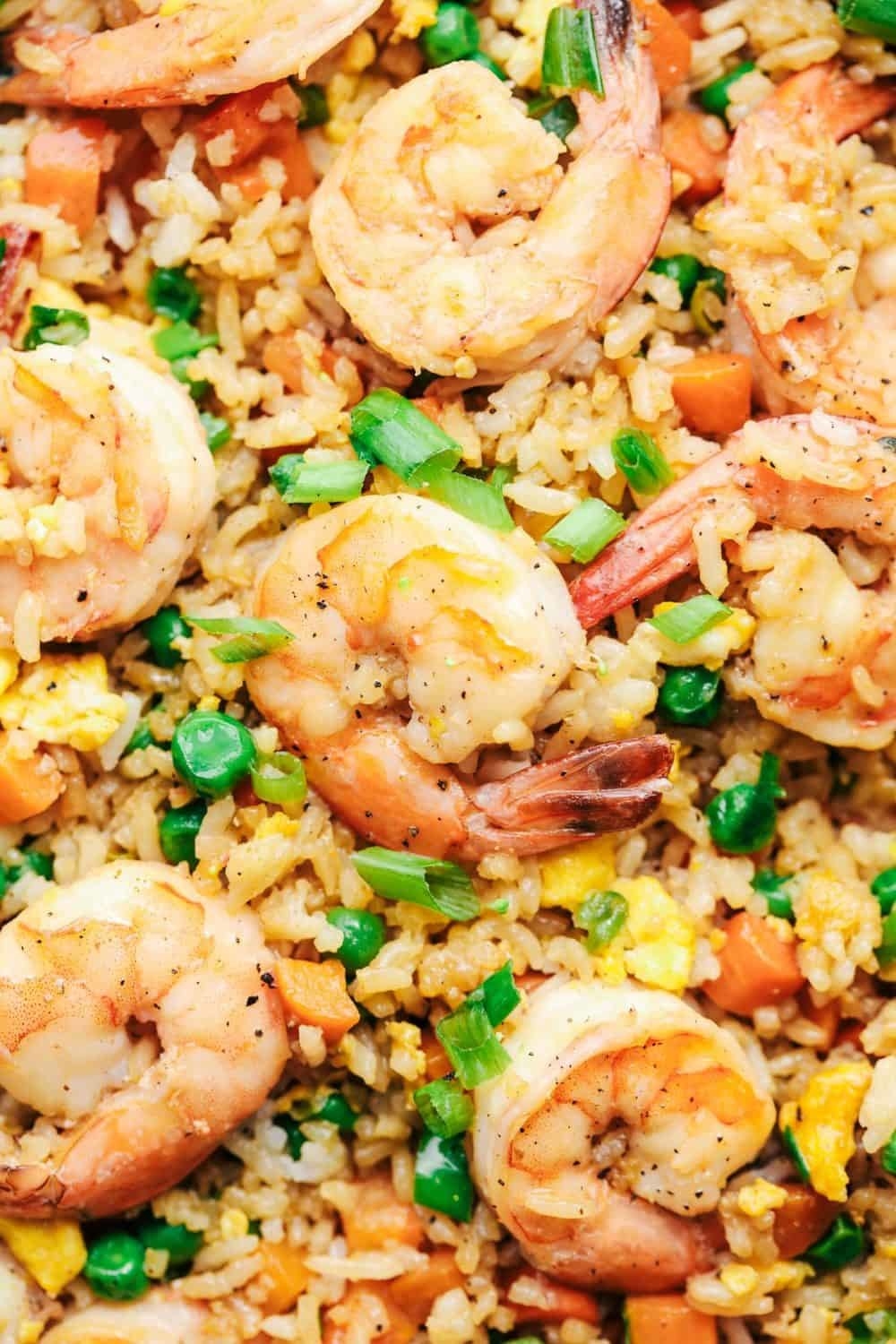 Before you order takeout, try whipping up this easy, crowd-pleasing recipe. It's a classic that kids or adults can agree upon. Get the recipe for shrimp fried rice here.
3.
Baked Coconut Shrimp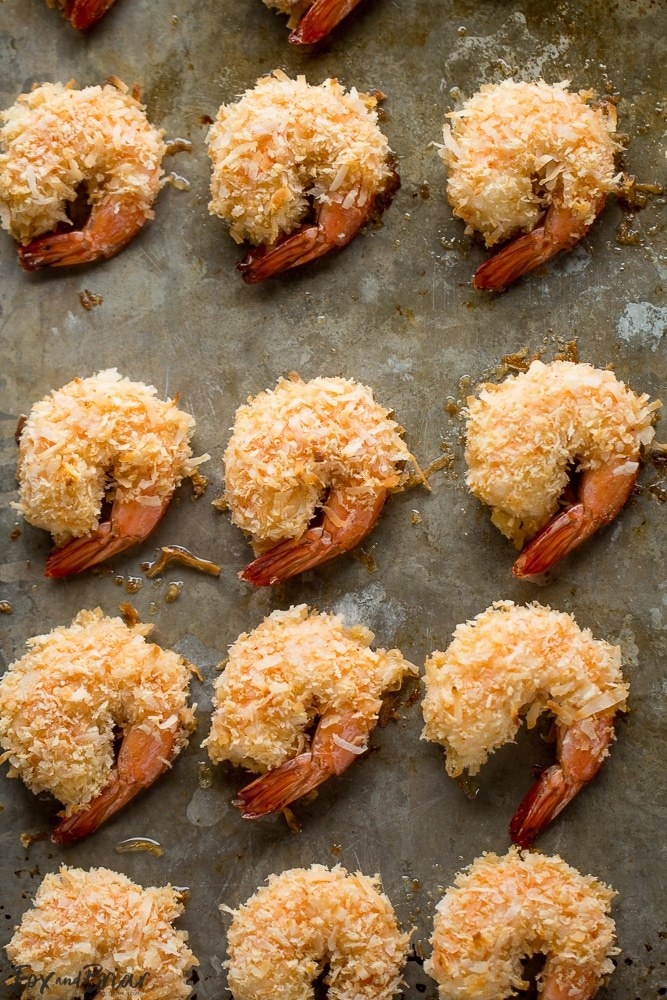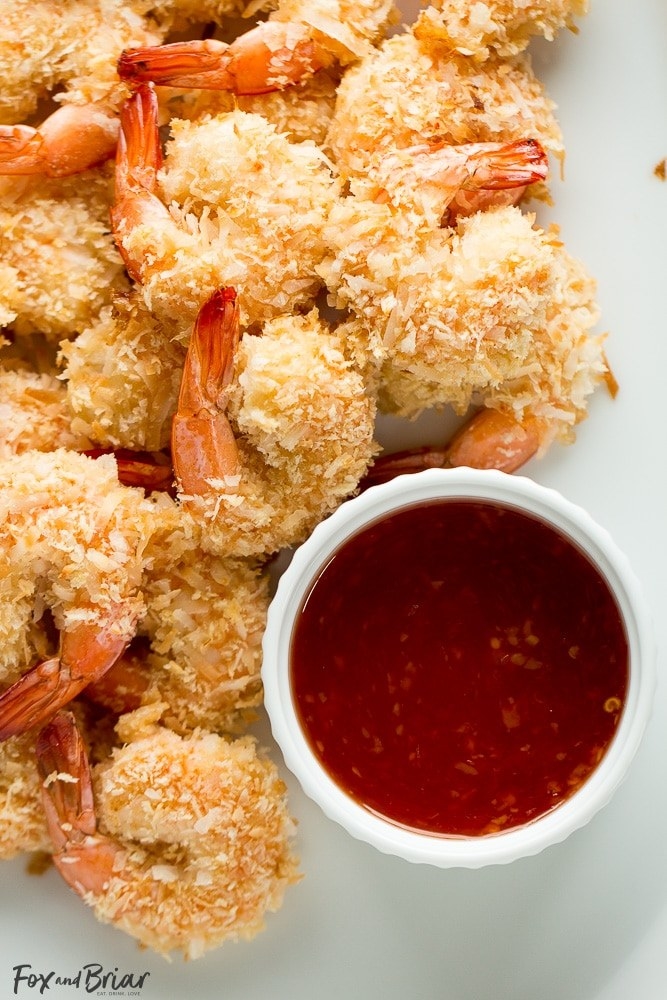 Serve this tangy, sweet coconut shrimp over rice, salad or on its own with your favorite grilled veggies. Get the recipe for coconut shrimp here.
4.
Skillet Lasagna With Spinach and Mushrooms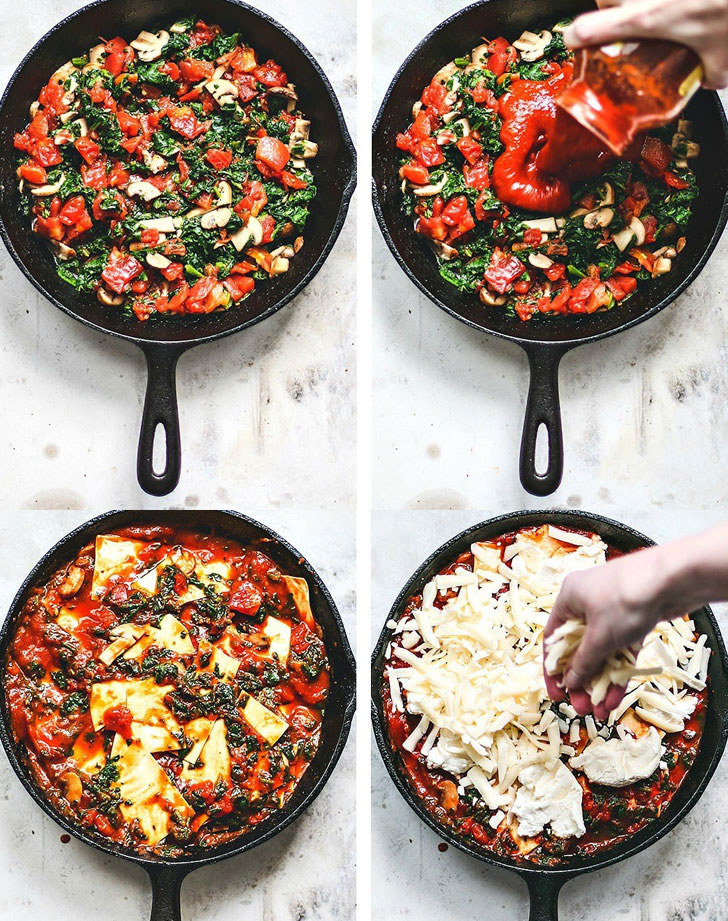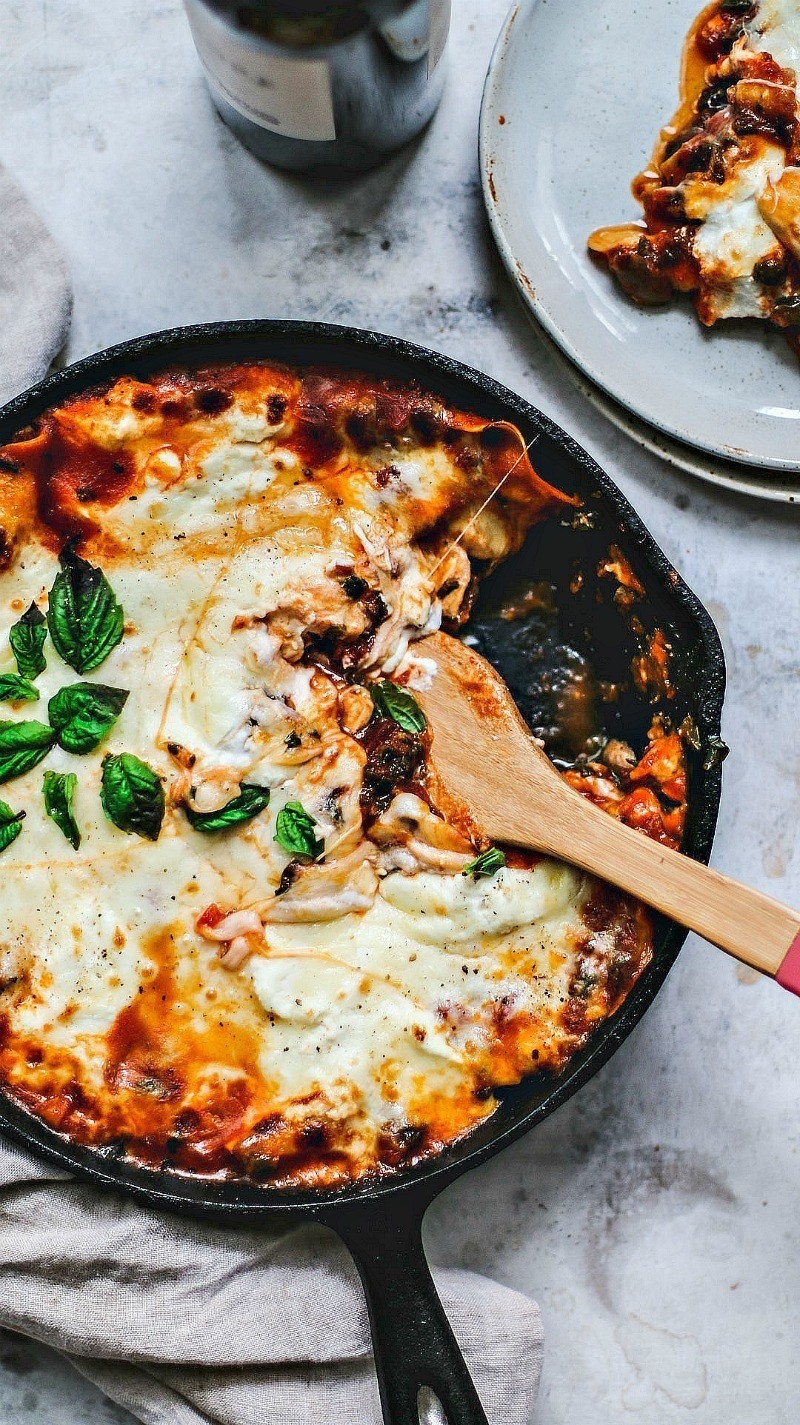 This lasagna is made from start to finish in a skillet. Move it from the stovetop to the oven so the cheese gets perfectly browned and lightly crispy. Get the recipe for skillet lasagna with spinach and mushrooms here.
5.
Thai Peanut Sesame Noodles
These noodles are served cold, topped with sesame seeds and scallions. They're creamy, a tiny bit spicy, and basically addictive. Get the recipe for Thai peanut sesame noodles here.
6.
Swedish Meatball Pasta Bake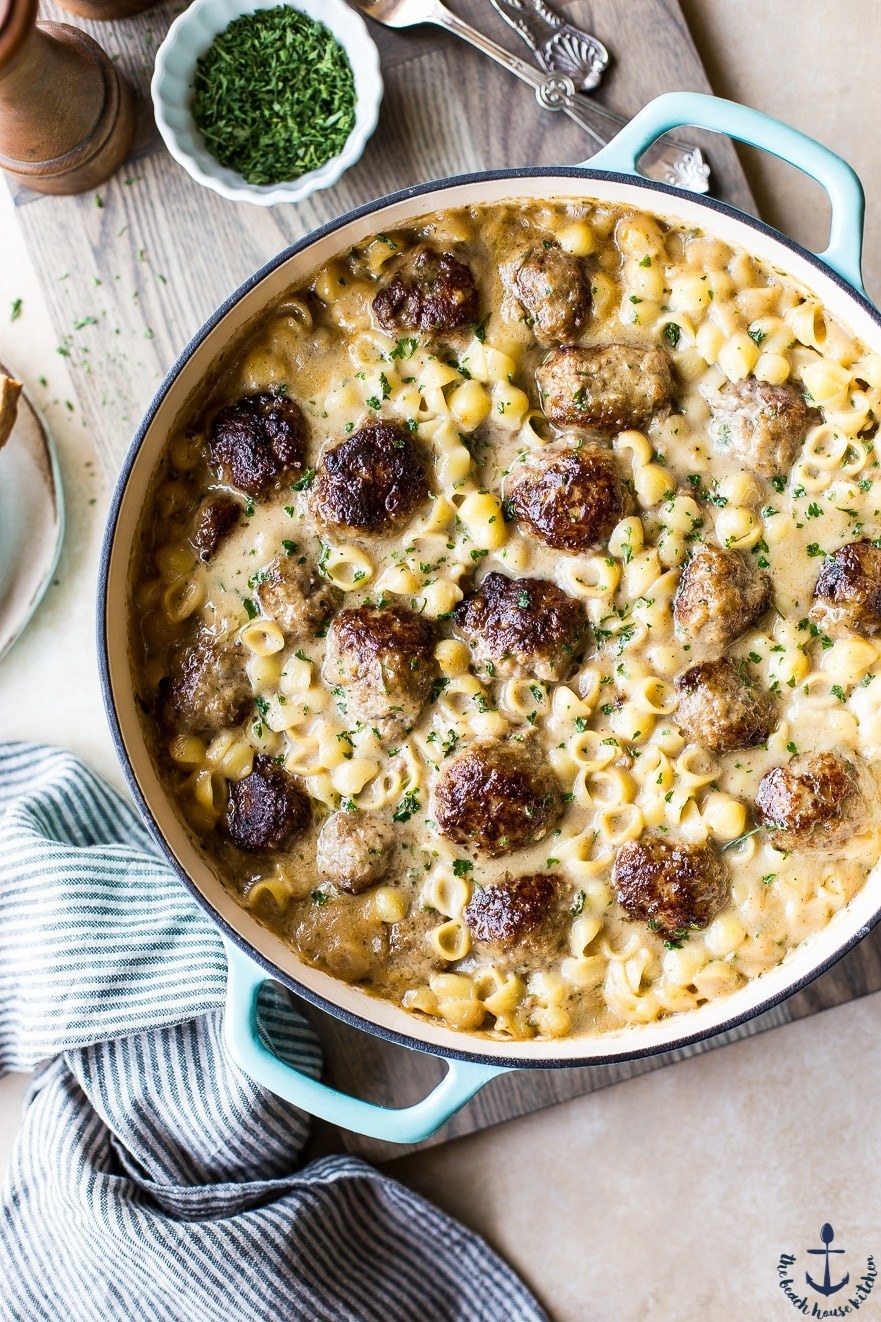 A step up from the Ikea version, this rich and indulgent meatball bake is a one-pot dish that you'll want to make on repeat. Get the recipe for Swedish meatball pasta bake here.
7.
Hamburger and Zucchini Skillet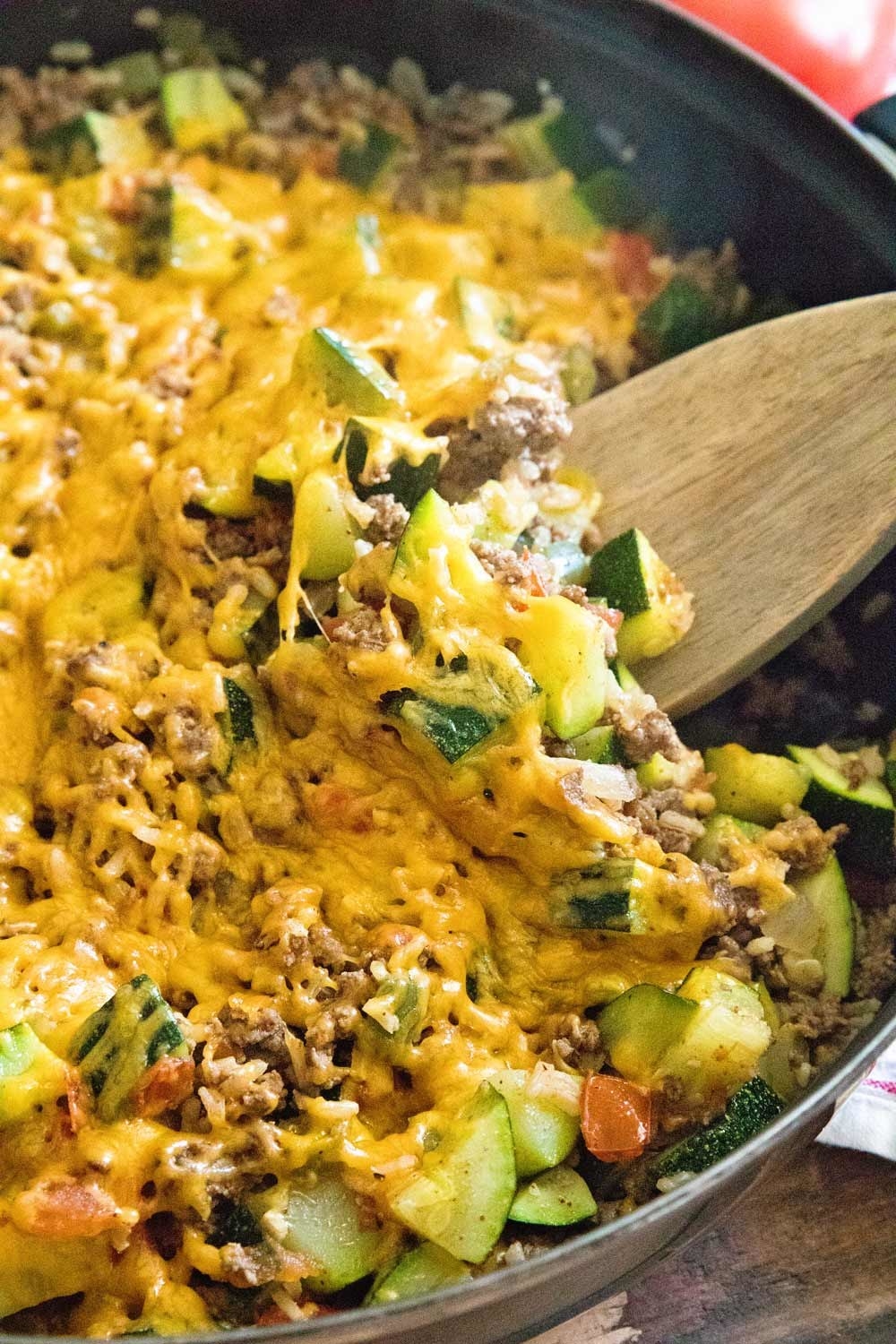 You can serve this rice and ground beef skillet in tortillas as tacos or burritos. Or enjoy it as it straight by the spoonful. Get the recipe for hamburger and zucchini skillet here.
8.
Grilled Avocado Chicken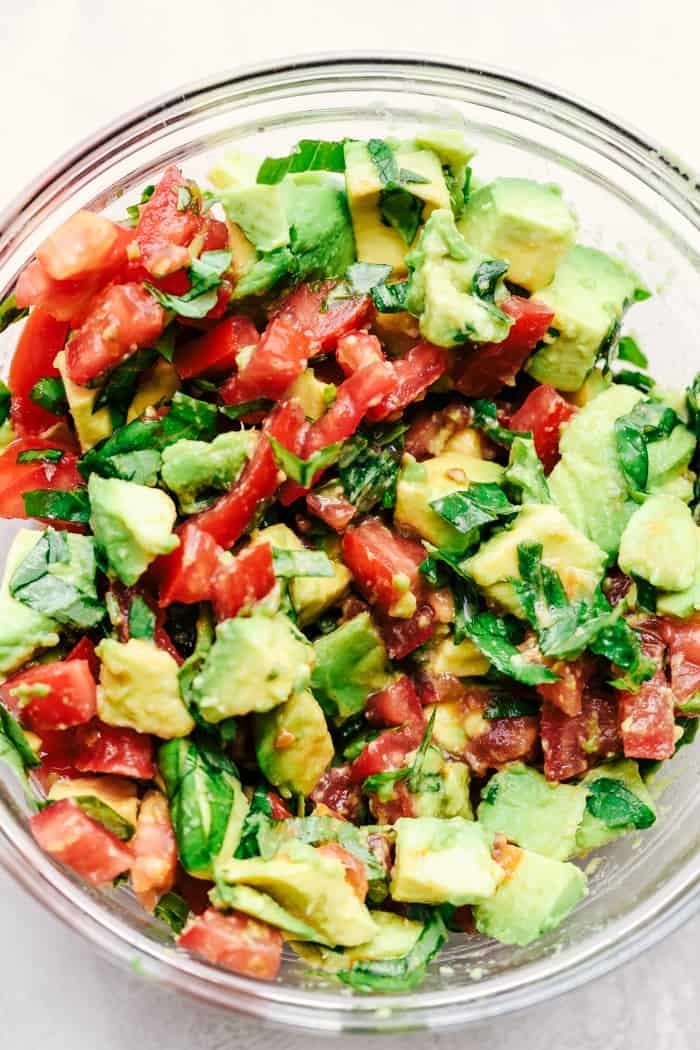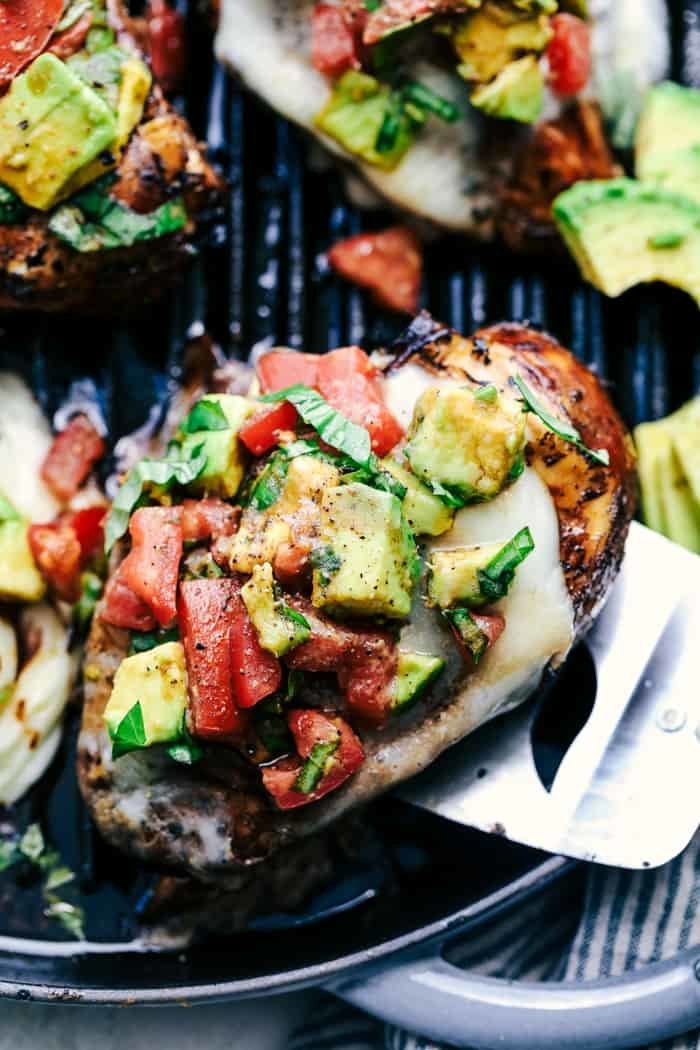 Say goodbye to boring grilled chicken, thanks to this Californian-inspired recipe topped with melted mozzarella and a salsa made with tomato and avocado. Get the recipe for grilled avocado chicken here.
9.
One-Pan Tomato Spinach Tortellini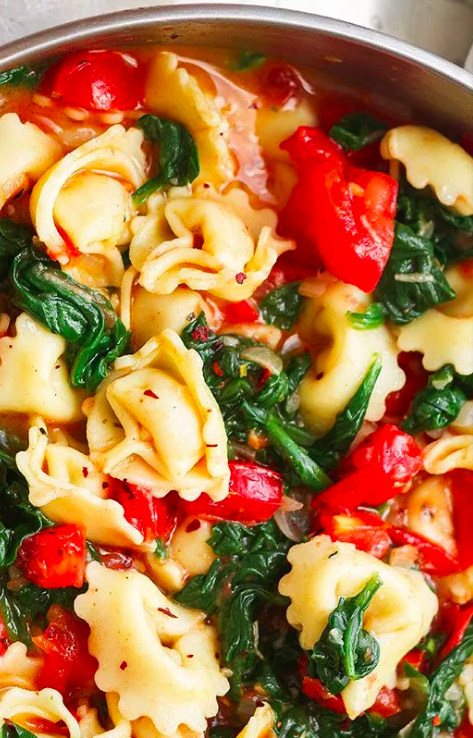 This veggie-packed pasta dish is cooked in a single pot so you don't have to worry about all the clean up. Get the recipe for one-pan tomato spinach tortellini here.
10.
Homemade Crispy Flaky Fish Sticks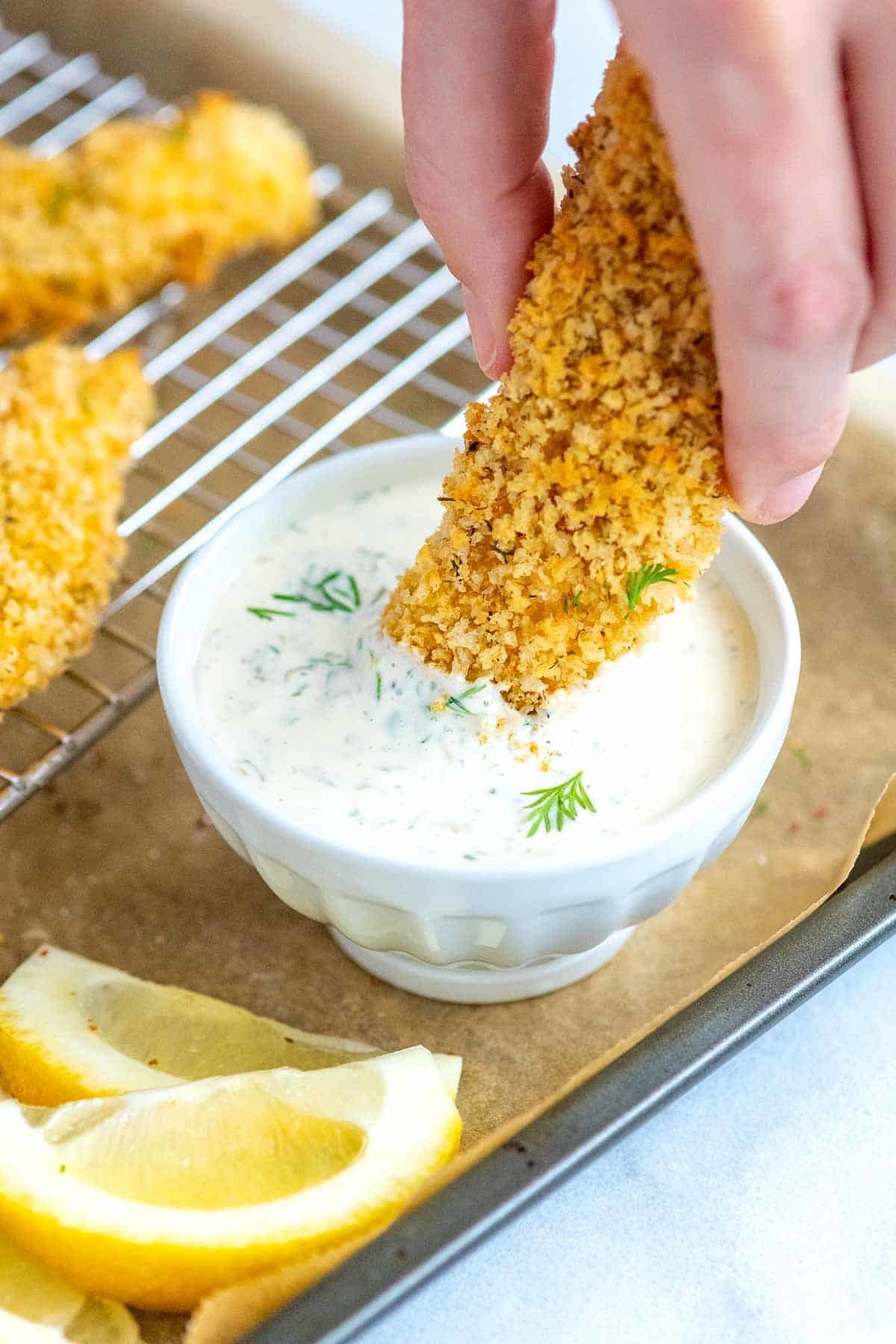 Throw away the boxed stuff. These homemade baked fish sticks are so much fresher, plus the kids will love helping to bread and bake them. Get the recipe for homemade crispy fish sticks here.
11.
Chipotle Lime Flank Steak Tacos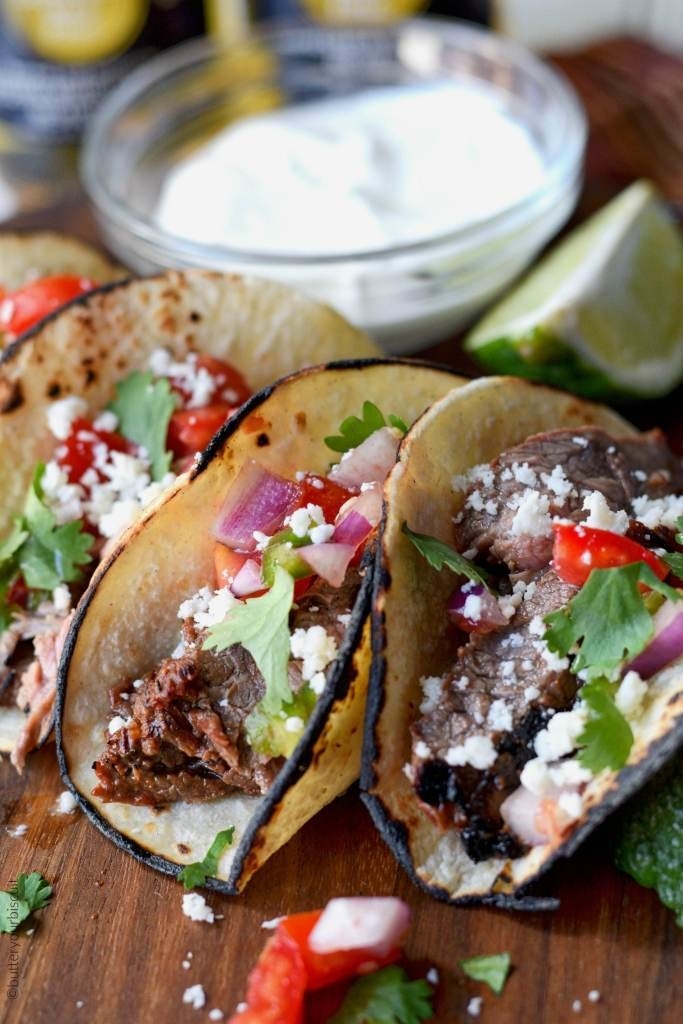 If your family isn't into steak, you could . try these tacos with anything from carnitas or blackened shrimp to chicken or roasted sweet potato. Get the recipe for chipotle lime flank steak tacos here.
12.
Turkey Taco Burrito Bowls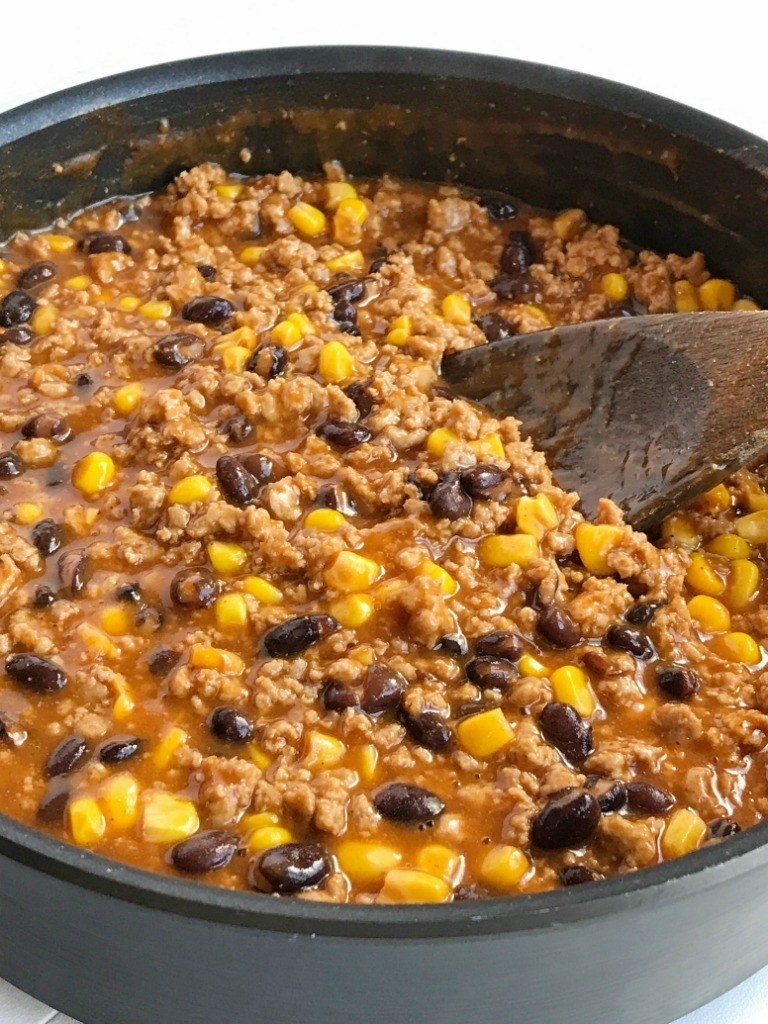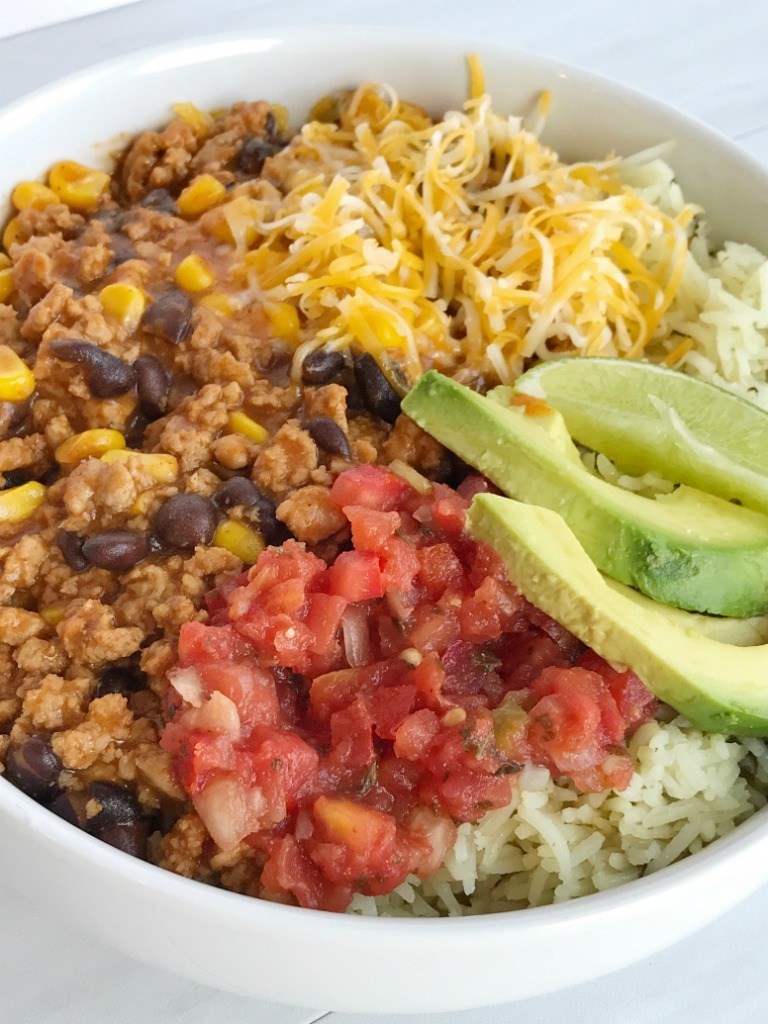 This true 30-minute meal is a tried-and-true winner for busy nights. Plus, it makes great leftovers, so you can make a big batch of the turkey and use it in anything from spaghetti bolognese to lettuce wraps. Get the recipe for turkey taco burrito bowls here.
13.
Mongolian Chicken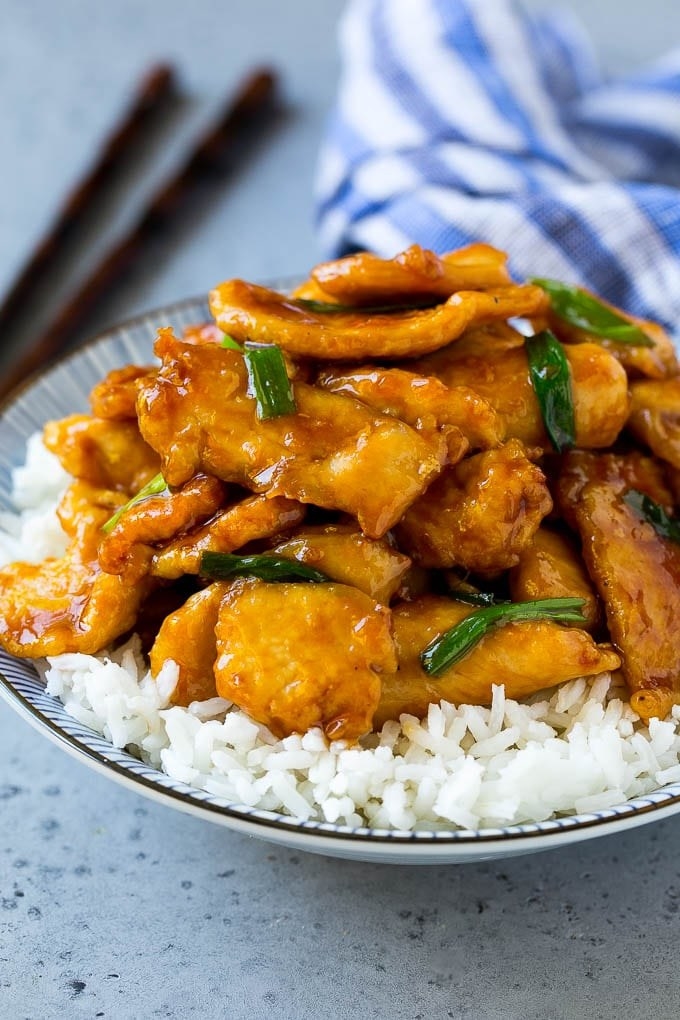 This sticky, savory chicken is never fried, but it gets nice and crispy in the pan and tastes amazing over a bed of rice. Get the recipe for Mongolian chicken here.
14.
Instant Pot Honey Sesame Lettuce Wraps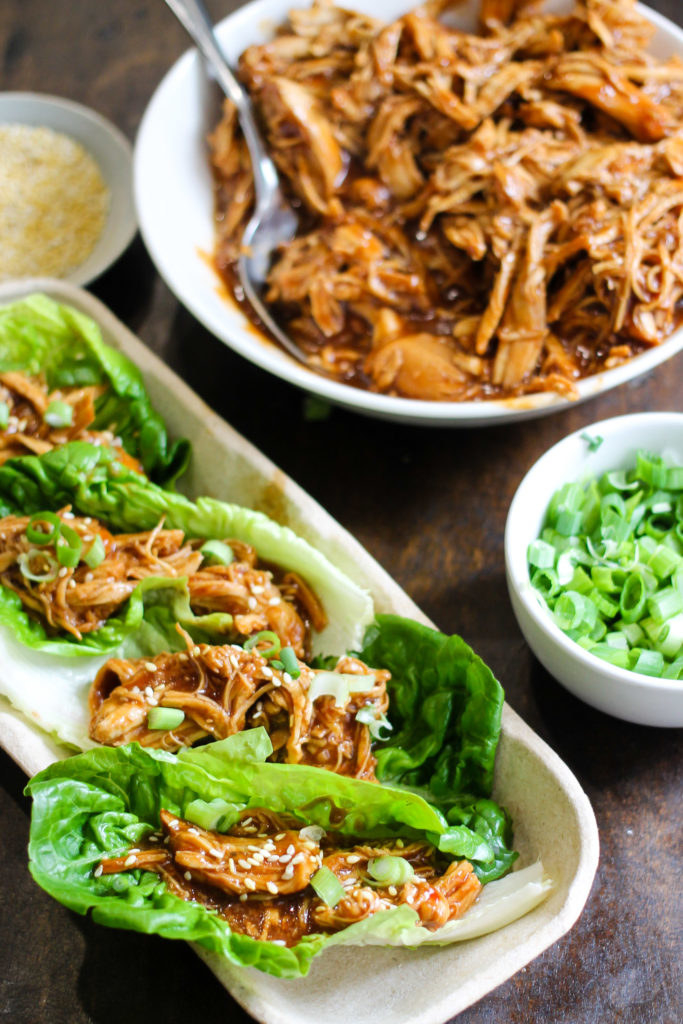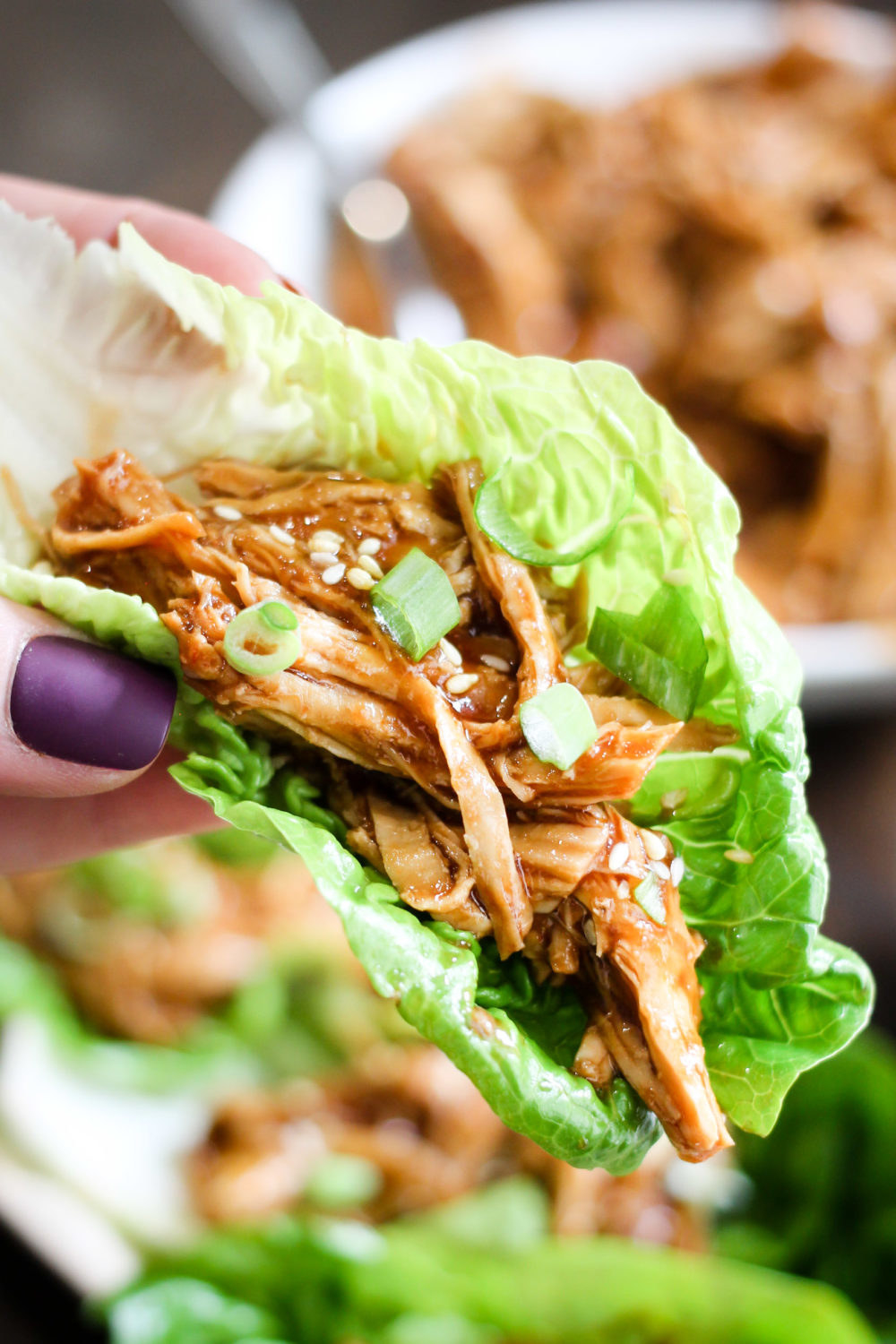 This low-carb recipe still tastes totally indulgent. You can always serve it over rice or your favorite grain, if that's your family's style. Get the recipe for Instant Pot honey sesame lettuce wraps here.
15.
Grilled Salmon Burgers With Dill Lemon Sauce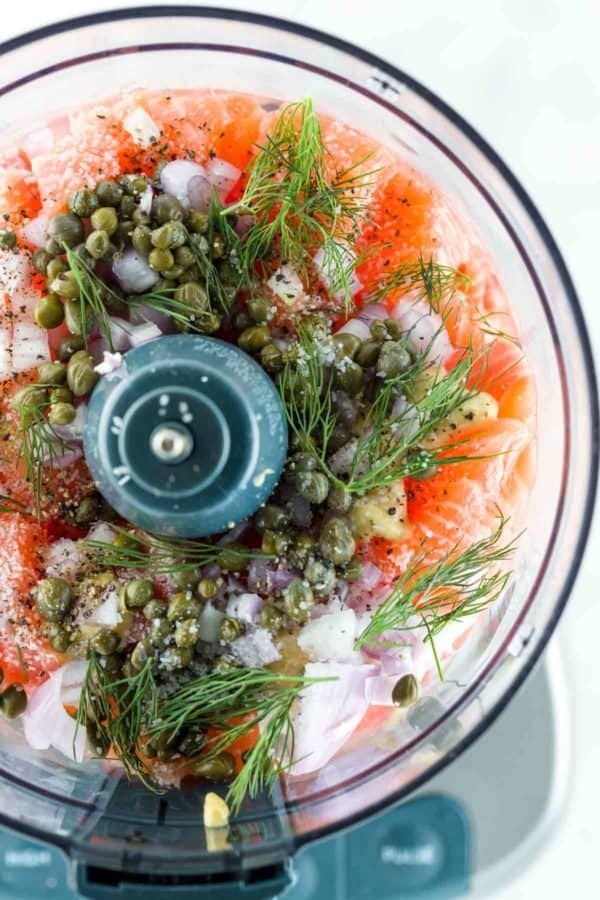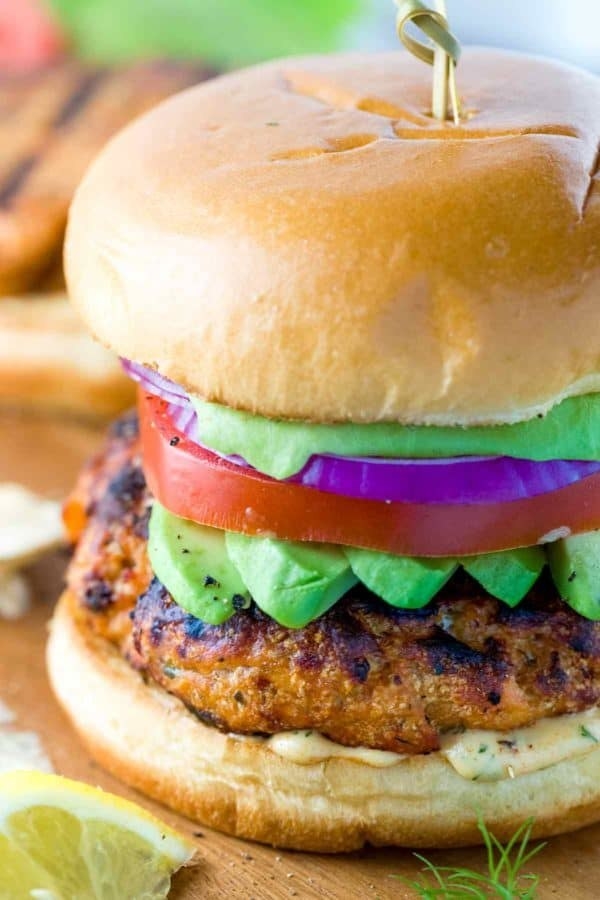 Turn your Sunday barbecue up a notch and ditch the usual burgers and dogs for this sophisticated sandwich. It's also a great way to get picky eaters to enjoy seafood. Get the recipe for grilled salmon burgers with dill lemon sauce here.
16.
Grilled Chicken Caesar Pizza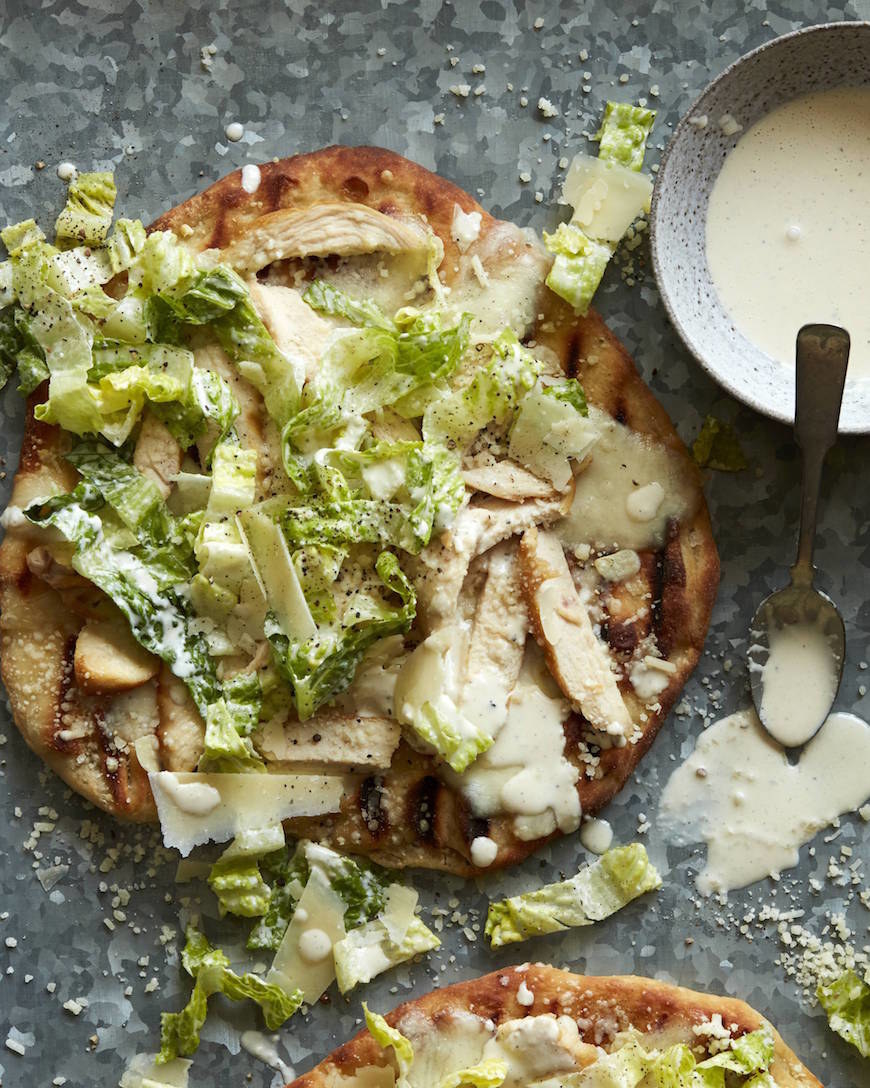 This is basically a salad…right? Get the recipe for chicken caesar pizza here.
17.
Slow Cooker Jambalaya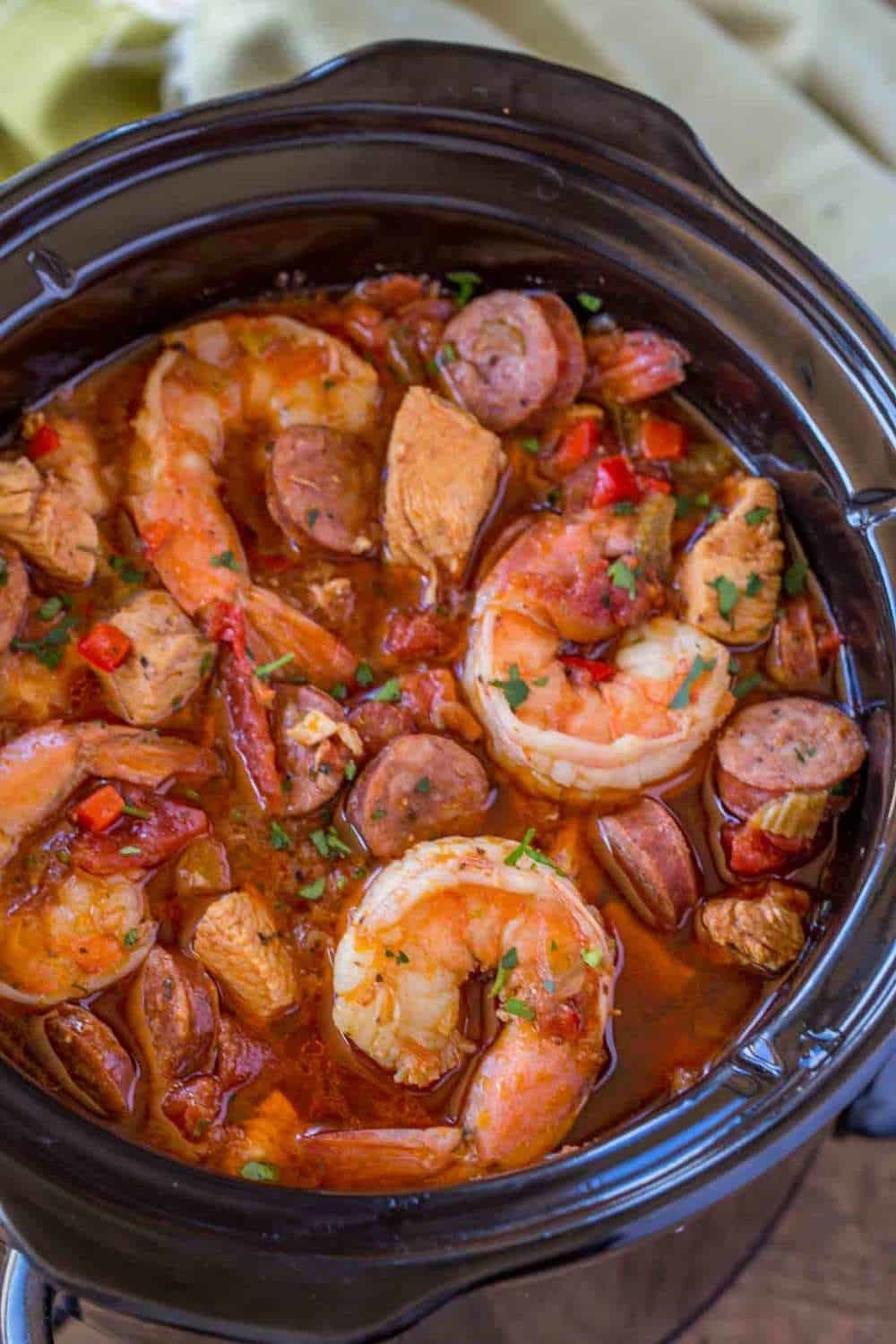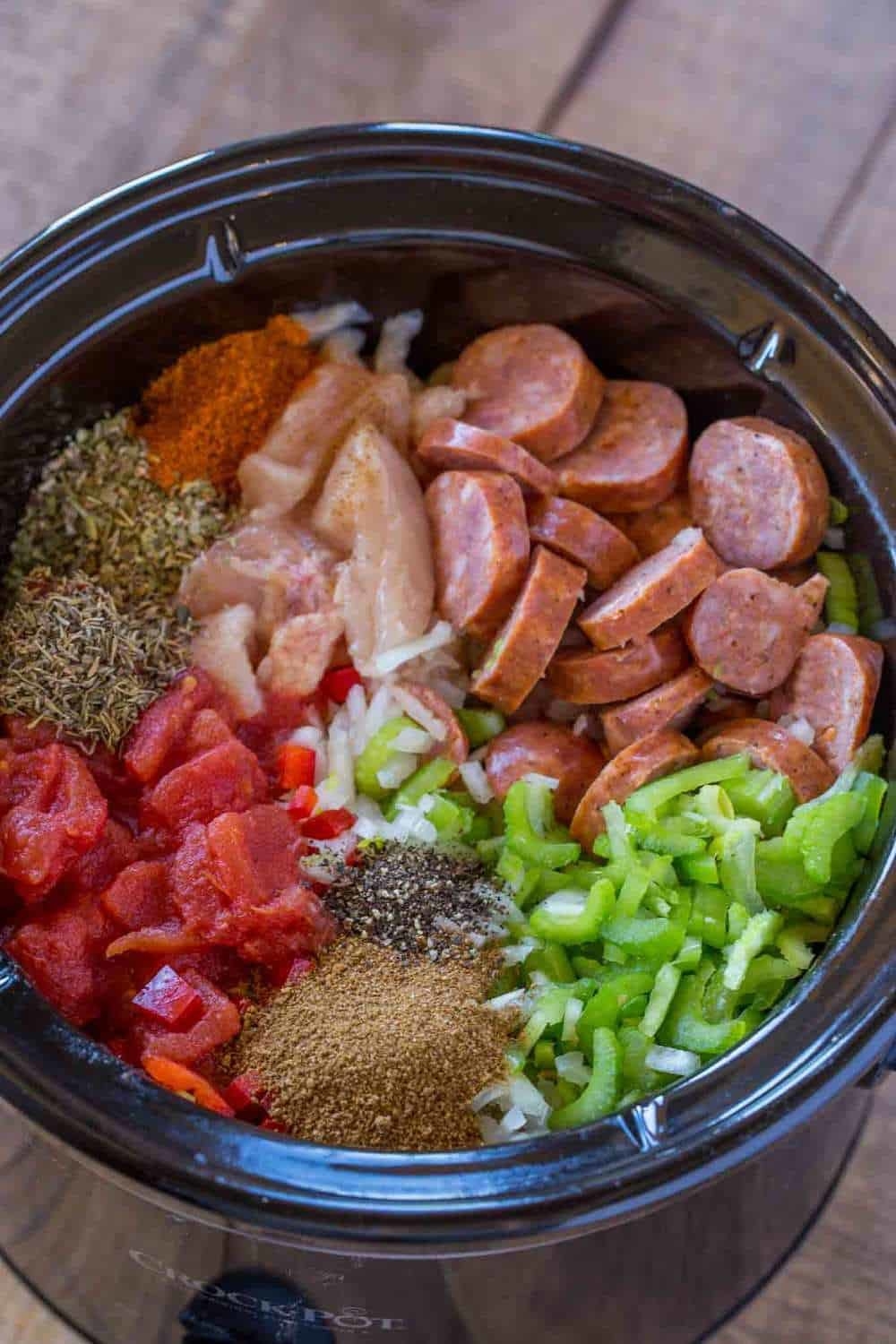 This dish is traditionally made with shrimp and sausage, but you can really use whatever protein you like best. It also freezes wonderfully, so you can make a big batch ahead of time and defrost it on lazy nights. Get the recipe for slow cooker jambalaya here.
Source: Read Full Article