Pastel panache: Julia Roberts steps out in one of the biggest racing trends.Credit:AP
When it comes to race-day dressing, I am superstitious: I never try on my complete races look before the day.
I don't know when this habit started. It may have been in 2014, when I decided to wear red and aqua, and it just worked – but it's stuck.
Unsurprisingly, some people are incredulous when I tell them about by horseracing fashion hoodoo.
"What if it doesn't fit?" Well, I know my size and deal with it if things aren't perfect. Confidence is 87 per cent of a good outfit looking great. (The other 13 per cent is choosing pants that are cropped and don't need shortening at the 11th hour.)
"What if you don't like it?" There will always be another race day, or another event.
"What if the weather turns?" What weather?
When I think about some of my favourite racing looks, comfort is often central to happy memories. There is just something so unattractive about a woman fidgeting all day – we've all been there – and the opposite is true.
Gemma Ward, in Bianca Spender, shows pastel with an edge at the Caulfield Cup.Credit:Paul Jeffers
At the Caulfield Cup last month, the weather was horrific – windy with showers – so it was no coincidence that some of the best looks (and photos) were of women who chose a soft pantsuit.
There was supermodel Gemma Ward in terracotta Bianca Spender, Viktoria and Woods designer Margie Woods in her own design, Lindy Rama-Ellis in a combination of Dolce & Gabbana and Scanlan Theodore, and milliner Chantelle Ford in a look straight out of Ascot, complete with top hat.
The beauty of the pastel pant suit, one of the key fashion trends of summer, is that you can debut it at the track and wear it all season long, making it a better investment than a "traditional" races dress which can often be too fancy for work but too structured for beachy weddings. All of a sudden those purchases can feel very expensive.
A pastel suit can be deconstructed: it can look sexy without anything under the jacket but a camisole or bralet (or nothing, if you are game), or preppy with a T-shirt. It can match a number of heel heights if you get the length of the pants to fall just above the ankle, as mine mercifully did when I made a last-minute change from strappy heels to brogues at soggy Caulfield. Like I said, what weather?
With man-style suits quite popular, feminine millinery will offer balance and a delicate juxtaposition to the bagginess of the pants and jacket.
Mimco's head of design, Anne-Marie Bodal, suggests a headscarf or ribbon, whether or not you're wearing a hat, to inject some flirtiness into your look. And best of all, it's not races-specific.
"Hair accessories are huge news at present … vibrant ribbons allow racegoers to inject a pop of colour into [their] look, but then also accessorise everyday outfits with an on-trend piece for the season ahead," she said.
If you're not a fan of the oversized look, there are plenty of options, such as Manning Cartell's aqua suit, which comes with more of a capri-style pant. Or you can throw a gelati-coloured blazer over black or white for an instant update of a Derby Day outfit for Oaks or Stakes Day.
Get the look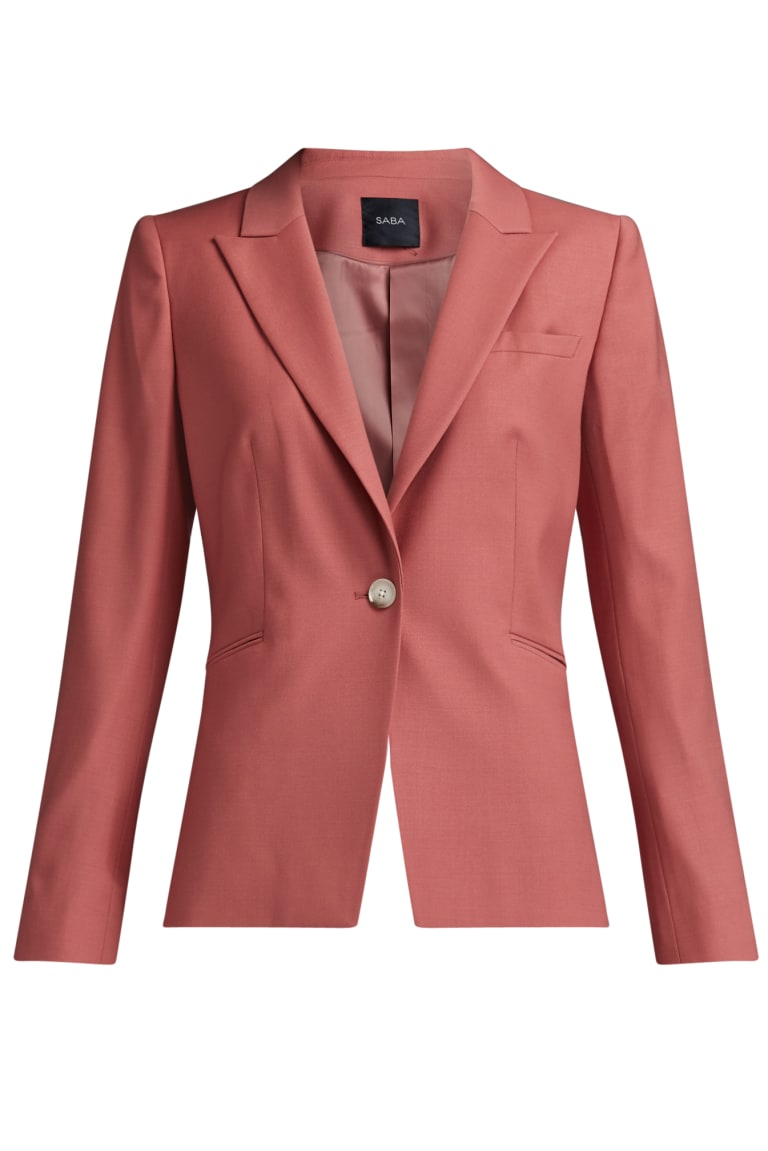 Saba, $399Credit: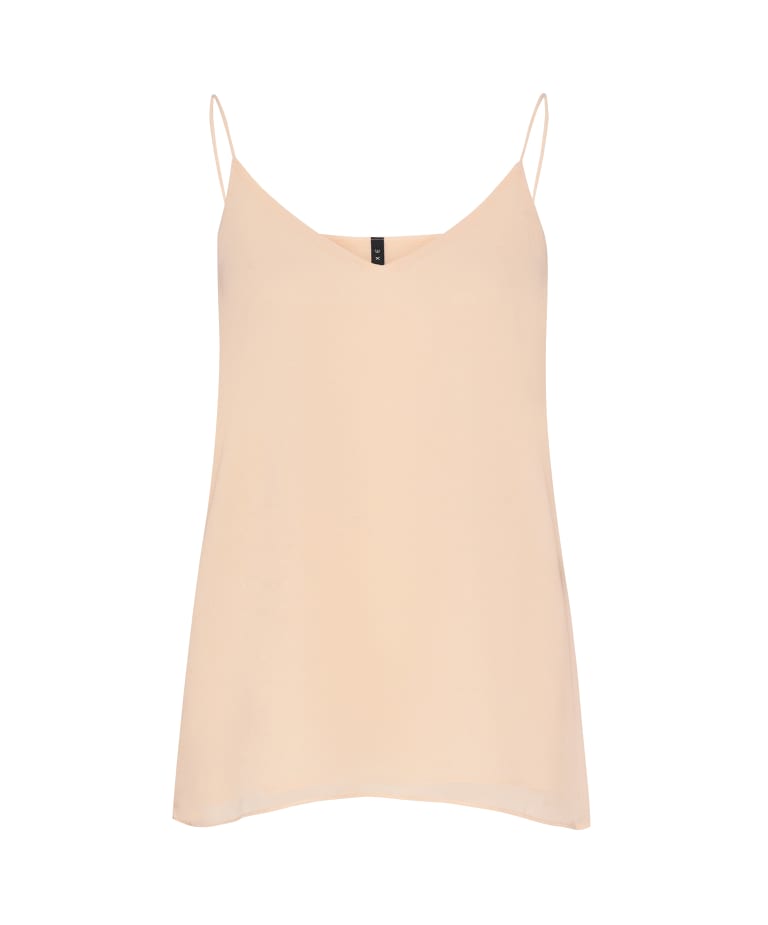 Luxe Deluxe, $99Credit: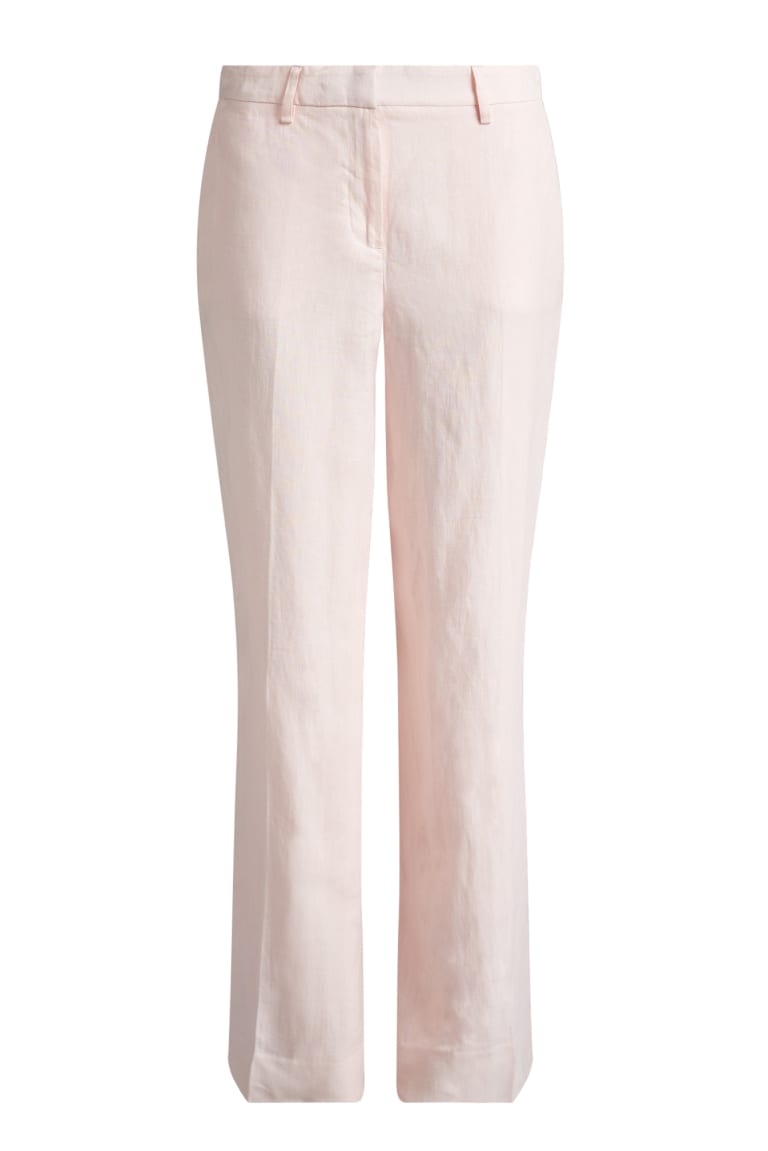 Sportscraft, $199Credit: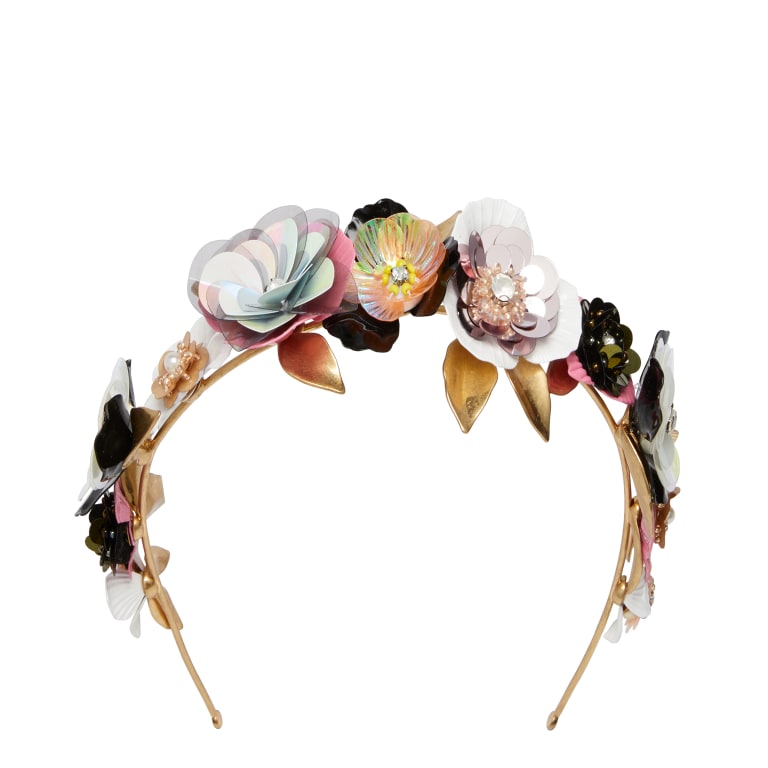 Mimco, $199Credit:
Country Road, $40Credit: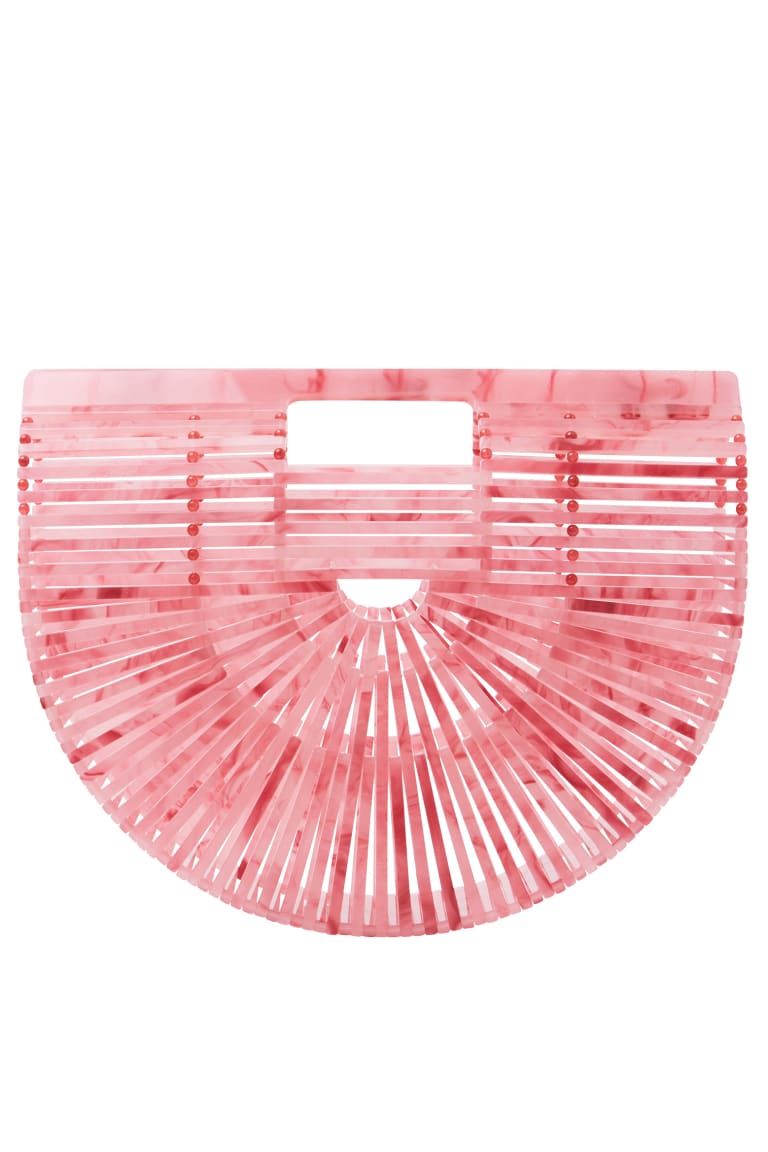 Cult Gaia at The New Trend, $430Credit:
Stockists
Country Road: countryroad.com.au
Luxe Deluxe: luxe-deluxe.com
Mimco: mimco.com.au
The New Trend: thenewtrend.com.au
Saba: saba.com.au
Sportscraft: sportscraft.com.au
Source: Read Full Article