What's the most adventurous thing you've ever done before? Have you ever considered sky-diving or bungee jumping? I think we all dream of stepping outside of our comfort zone every now and then, but some of us prefer to jump right out of it. If you consider yourself to be a thrill-seeker, then you're always down for a fun adventure. You love challenging yourself and going to new lengths, despite any fears you may have. If this sounds like you, then you might want to test out one of the best places for cliff camping. Yes, you heard that right! Cliff camping is a real thing for adventurous travelers who love to live life on the ledge.
Life is short, right? So, why not seek new adventures? It makes you feel alive and lets you come face-to-face with your fears in the most real way. There are certain things that every adventurous soul must try at least once. If you really want to experience something new, then cliff camping should be on your bucket list. You'll walk away feeling like you're on top of the world. This experience will give you the pictures of a lifetime, along with extraordinary memories and a new appreciation of the world around you, so go forth and conquer.
A Night On The Ledge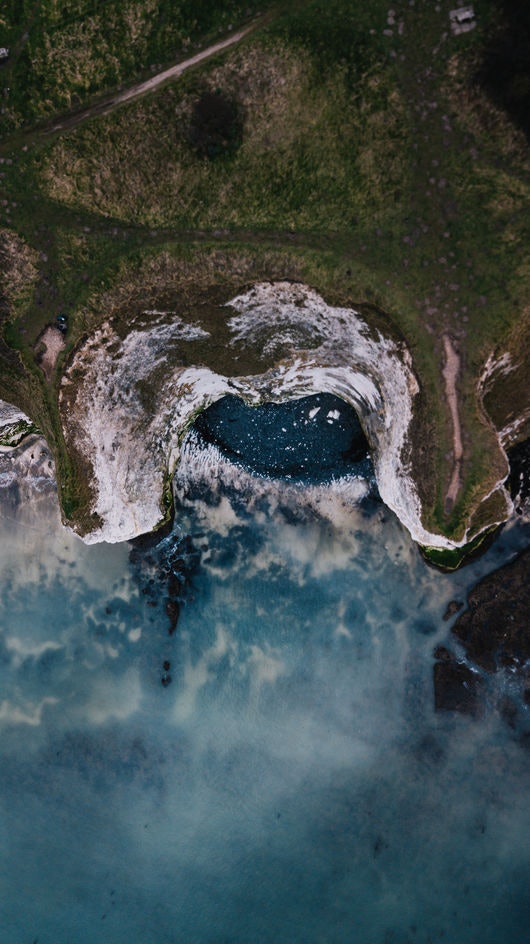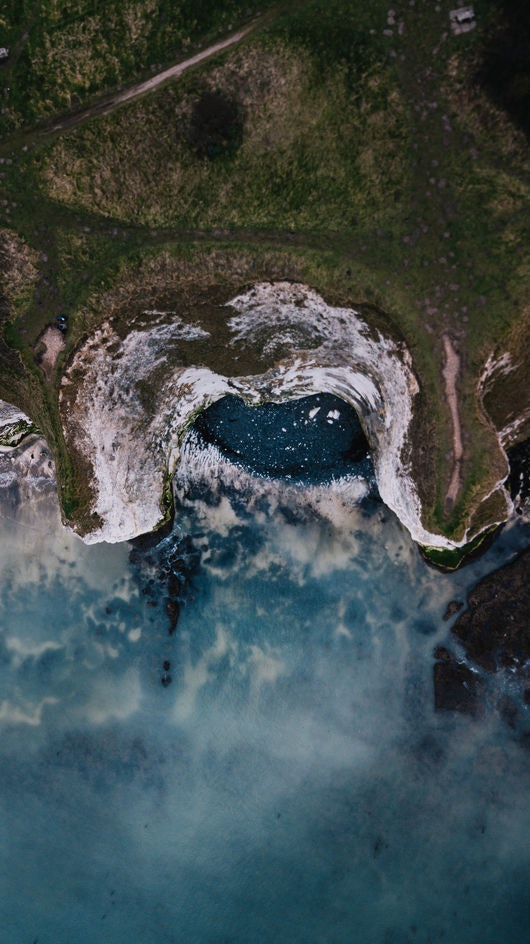 Cliff Camping's "a night on the ledge" experience isn't for the faint at heart, but every adventurous soul should put this on their bucket list ASAP. You'll spend the night sleeping on the edge of a mountain on the Jurassic Coast, under a starry sky. There's no experience needed; instead, the crew will set you up with the equipment you need before you get started and settled. You can even go rock climbing if you want to continue the adventure.
Cliff Camping In Colorado
If you want to see Colorado's incredible landscapes from an epic viewpoint, then you might want to consider Cliff Camping in Estes Park. You will literally be hanging out on the sheer face of mountain rock.
You'll spend around 30-45 minutes hiking to the cliff base before you can rappel down to your bed for the night. After the adventure, you'll get to feast on a delicious steak dinner as you sip a glass of wine from the comfort of your "room-in-the-sky." This is the true definition of sleeping and eating under the stars.
By morning, you'll enjoy omelettes and lattes for breakfast. The company even provides a professional photographer if you want to capture the experience in the best way possible, so say "cheese."
A Portaledge Cliff Camping Experience
Get ready for the "World's Highest Cliff Camping Experience" in Australia. Beyond the Edge is something that every thrill-seeker must try at least once in their life. You'll be sleeping over a 300-meter cliff that overlooks the jaw-dropping Mount Buffalo Gorge. You'll enjoy dinner under the stars, and wake up by an incredible sunrise at dawn. You'll feel so much closer to nature than you ever have before.
If you want to continue the adventure, then consider doing "the descent" where you'll rappel 300 meters into a valley. Let's just say, this might be one of the most exhilarating days of your life.
Source: Read Full Article