How British Royal Brides Nailed the Wedding Day Tiara

Let's face it, you can't have a royal wedding without a bride in a tiara. It doesn't matter where the celebrations take place, who is or isn't invited, or what shade of cream that dress really is, we just won't do a regal marriage without a whole wall of diamonds holding the bride's veil in place. And no one does wedding day dazzle better than the British royal family. The Windsor women have worn some of the most gorgeous tiaras around for their weddings, from famous family heirlooms to long-forgotten classics.
Princess Eugenie is the latest to wow us with her wedding day pick, bringing out one of her family's most stunning tiaras after it had been hidden in their jewelry box for decades. Her choice of vintage emeralds joins a pretty special lineup of tiaras worn by Windsor brides. Here's how some of the family's most famous brides, past and present, nailed the wedding day tiara.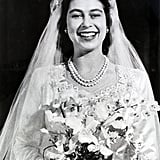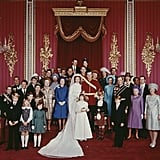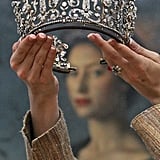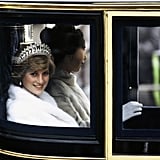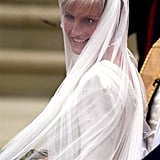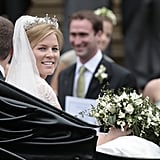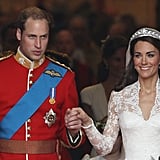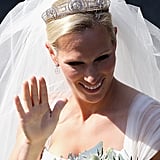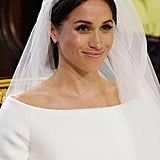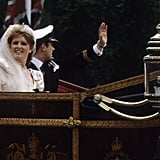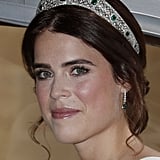 Source: Read Full Article