Continuing in the same vein as its hi-tech Spring/Summer 2020 offering, Japanese label Gramicci has unveiled its Fall/Winter 2020 performance collection; an ensemble of forward-thinking, functional garments designed for the outdoors.
Comprising jackets, jumpers, fleeces and pants — as well as an array of accessories — FW20 is more of what we've come to expect from the brand. Renowned for its use of practical materials, the collection spanns Cordura fabrics, RENU polyester, three-layer waterproofs and double-woven nylons.
Stand-out pieces include the Cordura Rip Foody jacket that comes in a lightweight material, yet is highly durable against tearing friction and abrasion. Arriving in a relaxed silhouette, the jacket's batting utilises RENU polyester raw material, which is not only soft, but retains heat too.
A quarter-knit hoodie has been crafted using false twisted yarn with a unique bulging feeling and is woven with a low gauge on the front and a high gauge on the rear. Although it is soft like a sweater, it is also water repellent, so can be worn outdoors too. Completing the collection is a selection of three-layer technical pants, windproof fleece switch pants and accessories, all designed with functionality in mind.1 of 7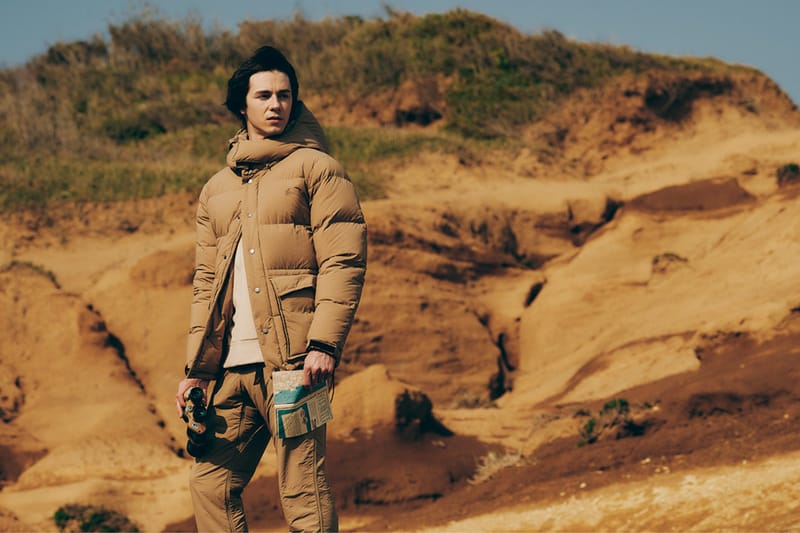 Gramicci2 of 7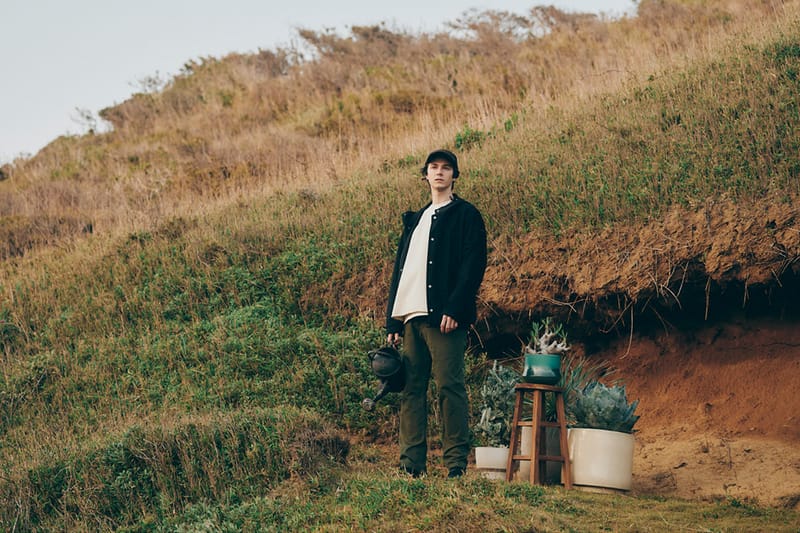 Gramicci3 of 7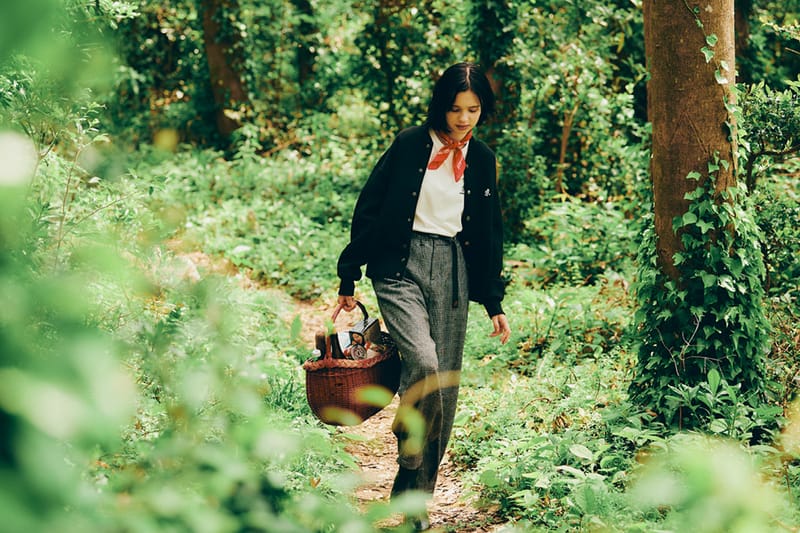 Gramicci4 of 7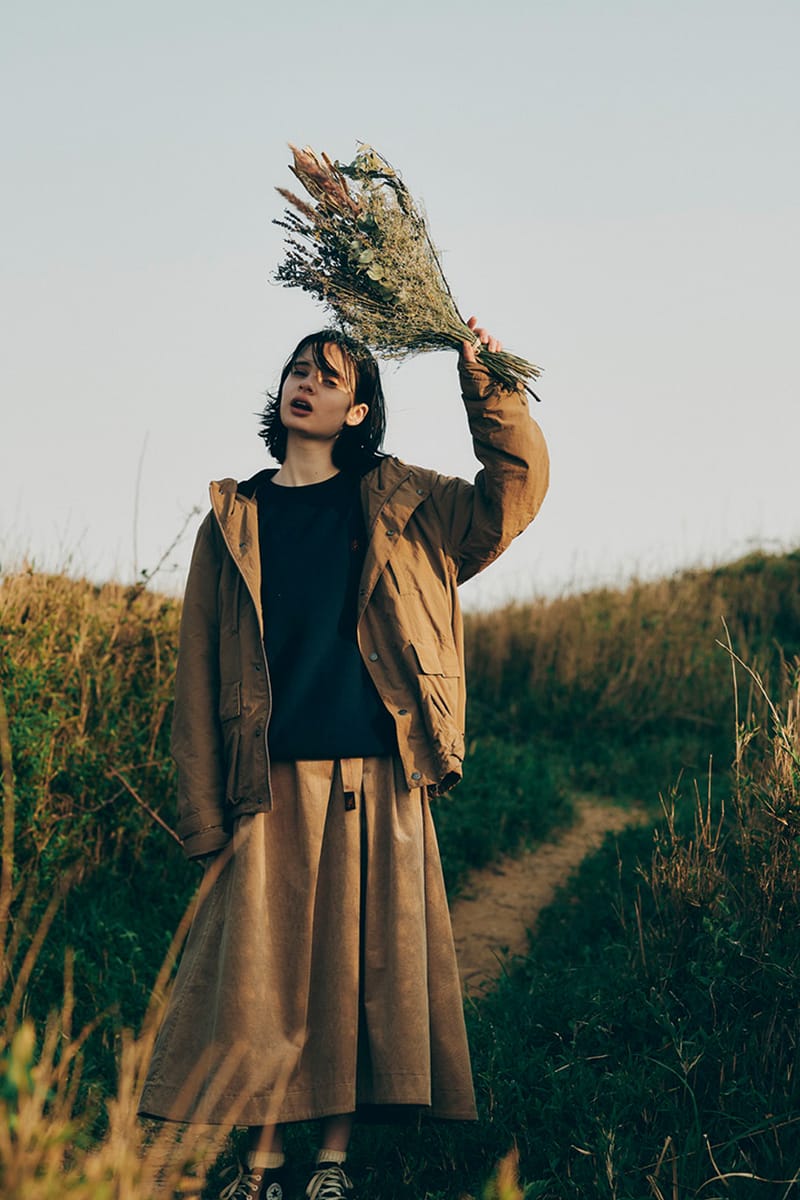 Gramicci5 of 7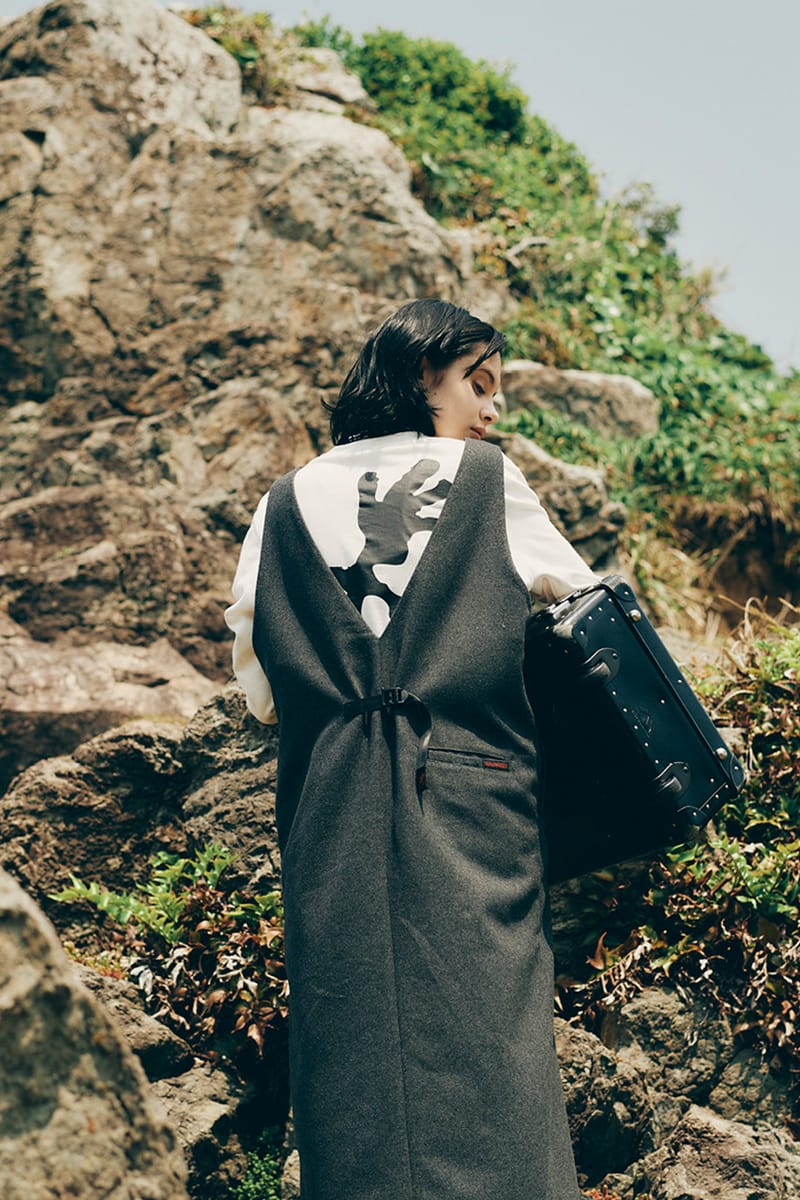 Gramicci6 of 7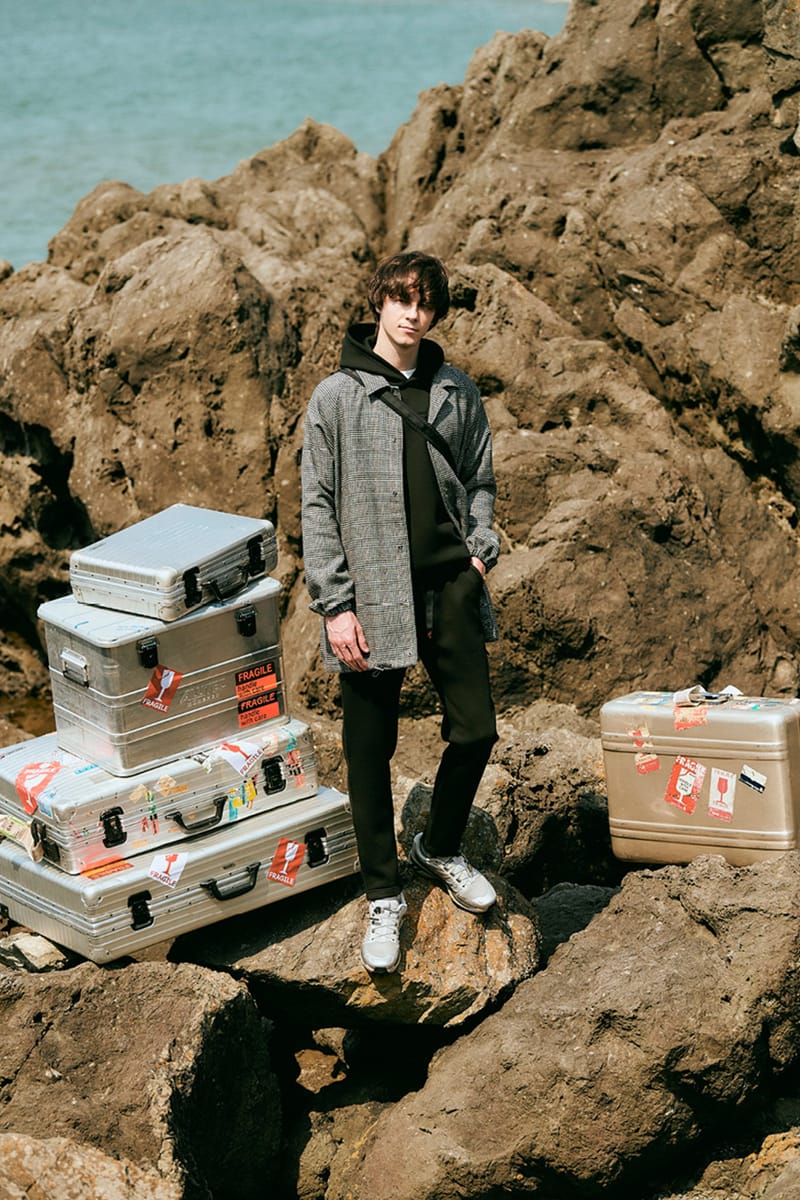 Gramicci7 of 7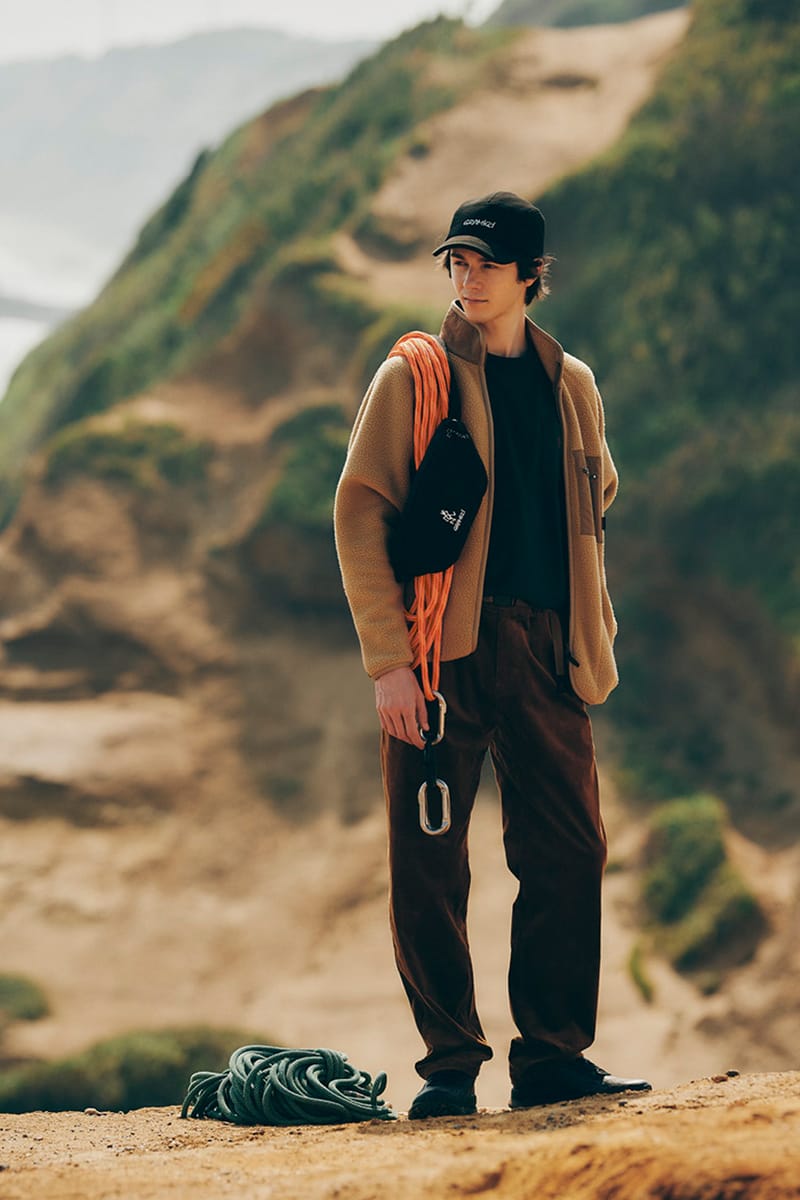 Gramicci
Alongside the performance release, Gramicci has also launched its classic collection. Utilising similar materials to the aforementioned, this more everyday offering features a wider array of outerwear and technical pieces, as well as a selection of packable garments in the form of shorts and backpacks.
Both of the FW20 Gramicci collections are available now via the Gramicci Japan webstore.
In other news, SUPPLY reworks Carhartt WIP garments with vintage trailwear techniques.
Source: Read Full Article