As much as you love seeing the combination of turkey, stuffing, cranberry sauce, and mashed potatoes on the table, you love Thanksgiving the most because it brings your entire family together. You may actually be off at college or living in a different city now, so this is one of the only times during the year you get to be in the same room with everyone you love. If that's not enough reason for a family selfie, I don't know what is. So, when you're ready to post, you'll need some Instagram captions for Thanksgiving selfies with your family ready to go.
Sure, I'm excited about pie, but the sweetest thing to me is getting to joke around with my sis, hug my mom, and listen to my grandma tell stories. To keep all of these amazing memories with you, a simple snap of everyone around the table is necessary before you dive into that delicious spread. You know you'll be fighting over the biggest slice of turkey with your siblings, so to ensure you're in it to win it, you'll want to post that pic as quickly as possible.
Consider these 28 Thanksgiving quotes for captions as my dish to the table, and I hope you have the best Turkey Day with your loved ones.
1. "It's not what we have in life, but who we have in our life that counts." — J. M. Laurence
2. "Thankful for all of this love."
3. "Families are like branches on a tree, we grow in different directions, yet our roots remain as one."
4. "When you love what you have, you have everything you need."
5. "Family: Where life begins and love never ends."
6. "Squad's all here."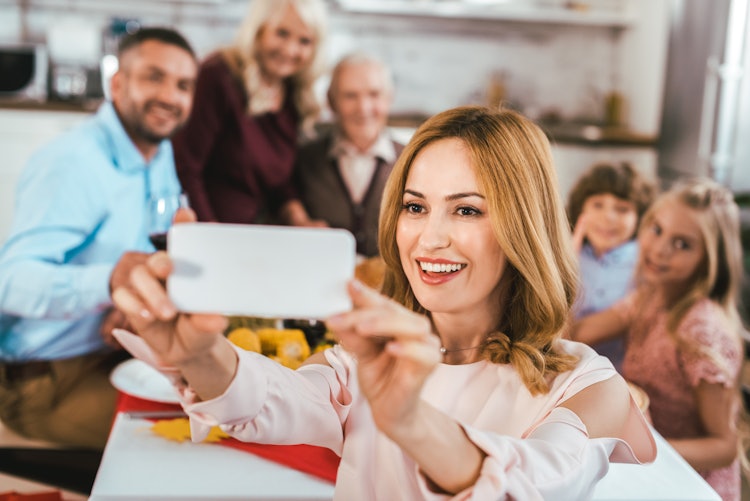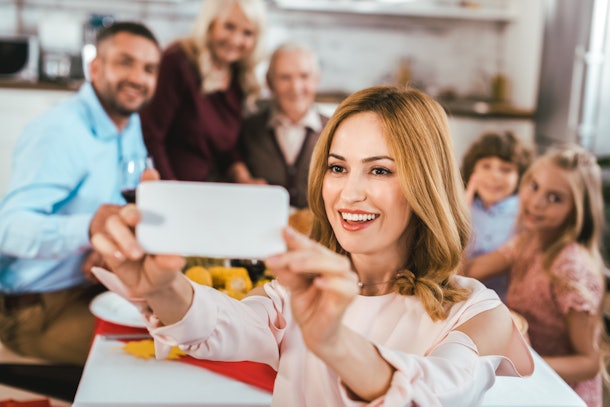 7. "If you think my hands are full, you should see my heart."
8. "Find your people. Love them hard."
9. "Ohana means family." — Lilo & Stitch
10. "We are a couple of cute pies."
11. "We are family." — Sister Sledge, "We Are Family"
12. "I know it's corny, but my family is amaizing."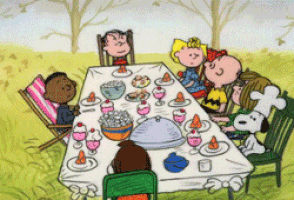 13. "The apple pie of my eye."
14. "My family told me to stop telling Thanksgiving jokes, but I told them I couldn't quit 'cold turkey.'"
15. "I yam thankful for these awesome people."
16. "They are my butter half."
17. "Have your selfie a happy Thanksgiving."
18. "You call it chaos. We call it family."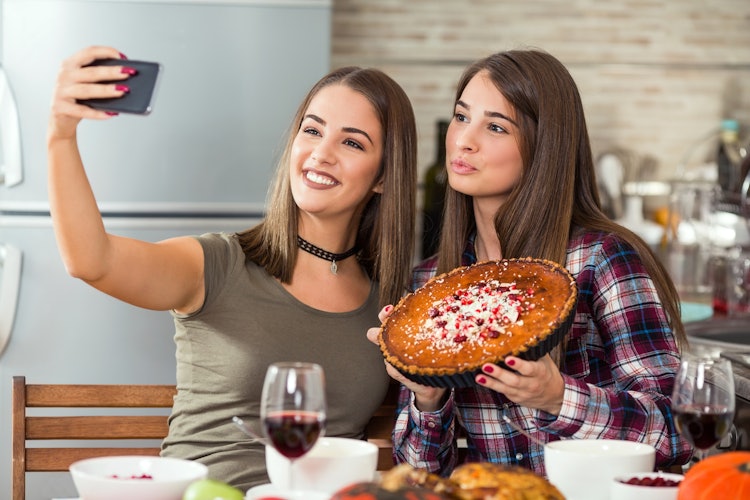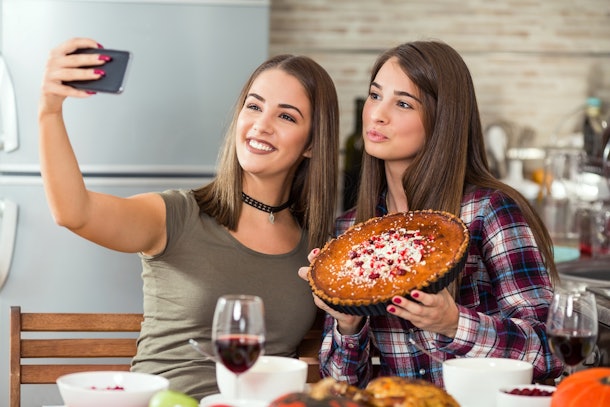 19. "Being home for the holidays never felt so good."
20. "Stay close to the people who feel like sunshine."
21. "Life is gourd when you're with family."
22. "Thankful, blessed, and mashed potato-obsessed."
23. "It isn't so much what's on the table that matters, as what's on the chairs." — W.S. Gilbert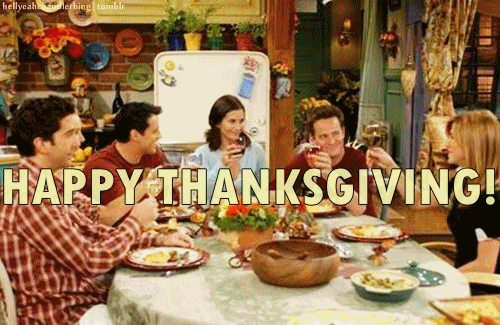 24. "Yes, we cran."
25. "Pie love spending time with family."
26. "When we have each other, we have everything."
27. "#Squad."
28. "Enjoy the little things, for one day you may look back and realize they were the big things." — Robert Brault
Source: Read Full Article