We all need to unwind every once in a while. Travel is a perfect way to put your planner on hold for a bit, and get some much-needed rest and relaxation. There's no denying that the demands of work, school, family, friends, and life in general can be all-consuming. It's easy to feel swamped by your to-do list and everything in between. That's why it's so important to treat yo' self and take a break whenever you need to. In my opinion, travel is always a good idea, so here are some stress-free vacation tips for those moments when you need to unplug and hit the road.
There's something about travel that allows you to completely embrace the moment and set the mind at ease. Your worries begin to fade, and you're able to go with the flow, even if only for a weekend. It does wonders for your mind, body, and soul. However, there are certainly times when vacation can feel like a stressful event. The long airport lines, confusing transportation systems, and planning out an itinerary can definitely feel overwhelming at times.
When you're constantly on the go, it can feel like you need a break from the very vacation that was meant to help you slow down. Thankfully, there are some things you can do to ensure that your trip is smooth sailing.
1

Don't Check Your Work Email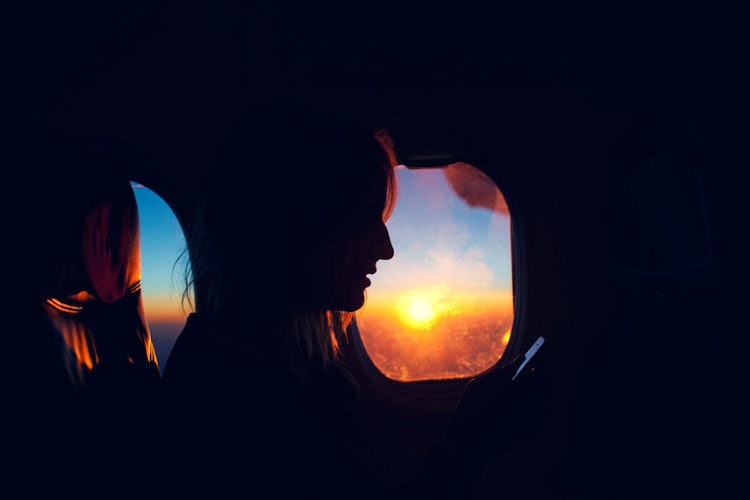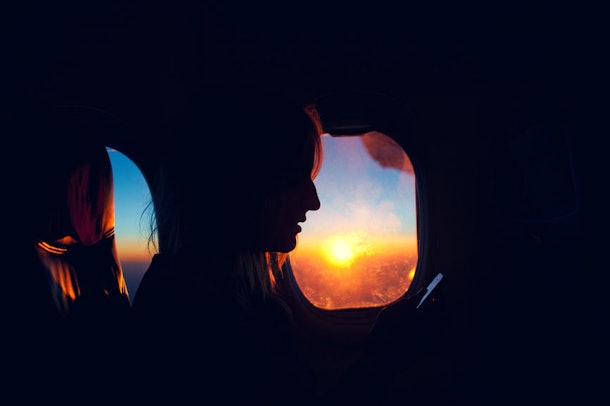 It may be tempting to check your work email, but it's best to avoid this if you really want to unplug. Your brain will automatically go into work mode once you see an email from your boss or co-worker, which means you won't be able to truly be present on your vacation. If you want to get off the grid, log out of your work email and enjoy yourself.
2

Make Dinner Reservations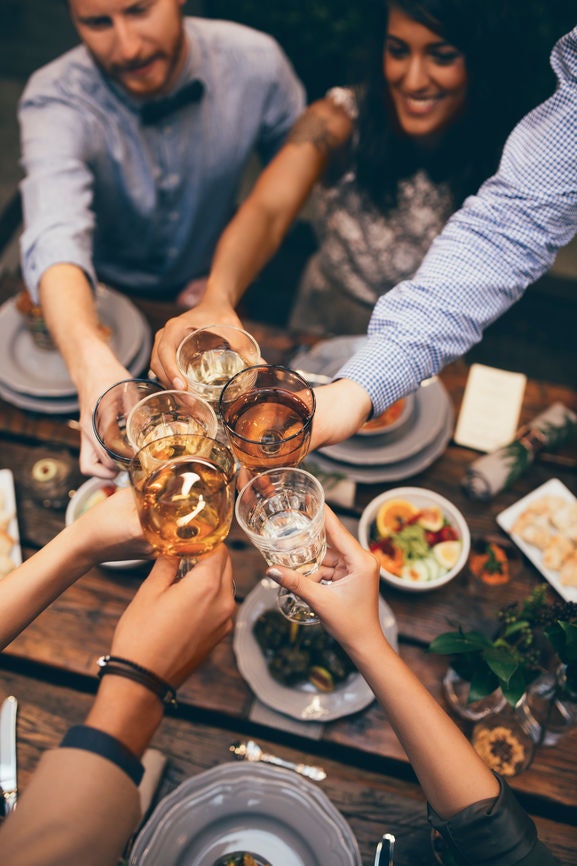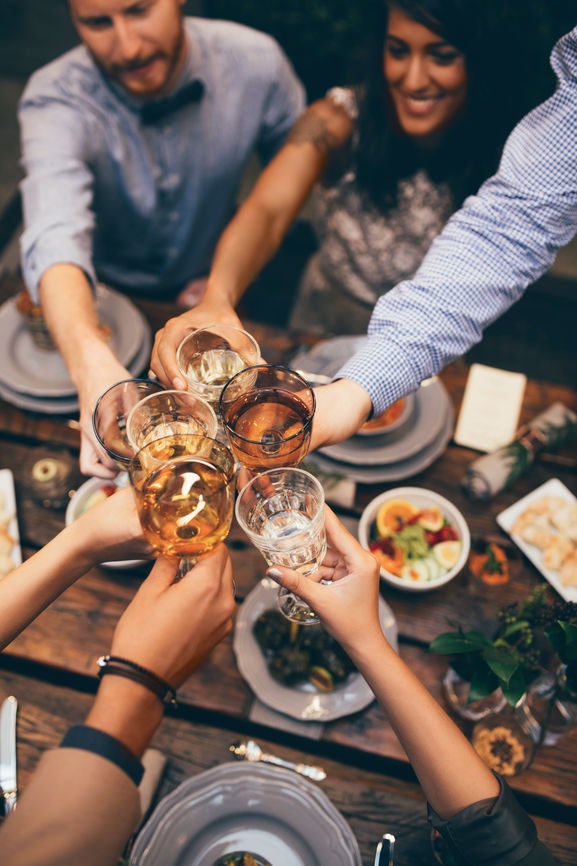 You've been dying to go to that trendy Michelin star restaurant for years now, so why not reserve a table for your trip? It would be a shame to arrive and discover that all of the best restaurants are booked up come Saturday night. When you make dinner reservations in advance, you'll save yourself a lot of stress once it's time to unwind in the evening.
3

Go To A Low-Key Destination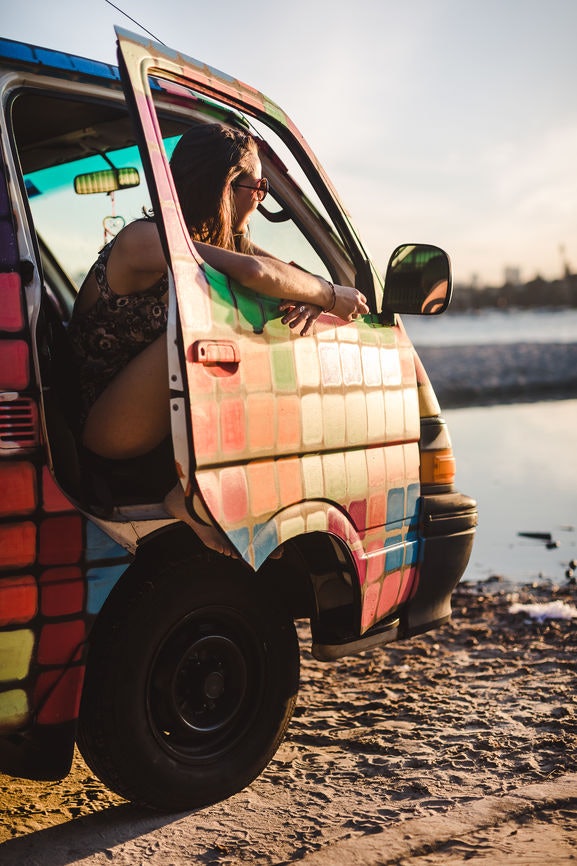 Escape the crowds and head to a low-key destination if you want to truly get away from it all. Travel crowds can be stressful, and sometimes it becomes more difficult to enjoy your destination. Instead of heading to the most popular destinations in the country, consider visiting a quaint, underrated spot you haven't been to before.
4

Pack Light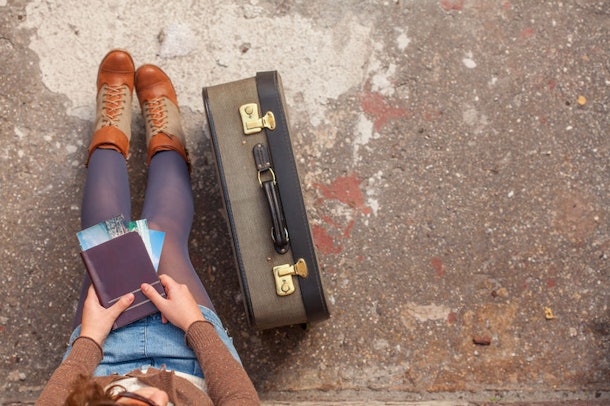 You may want to pack your entire closet in your suitcase, but you'll seriously thank yourself for packing light. Consider planning your outfits and only packing the essentials. When you pack light, you won't have to worry about lugging a heavy bag around.
5

Go Into Your Trip With No Expectations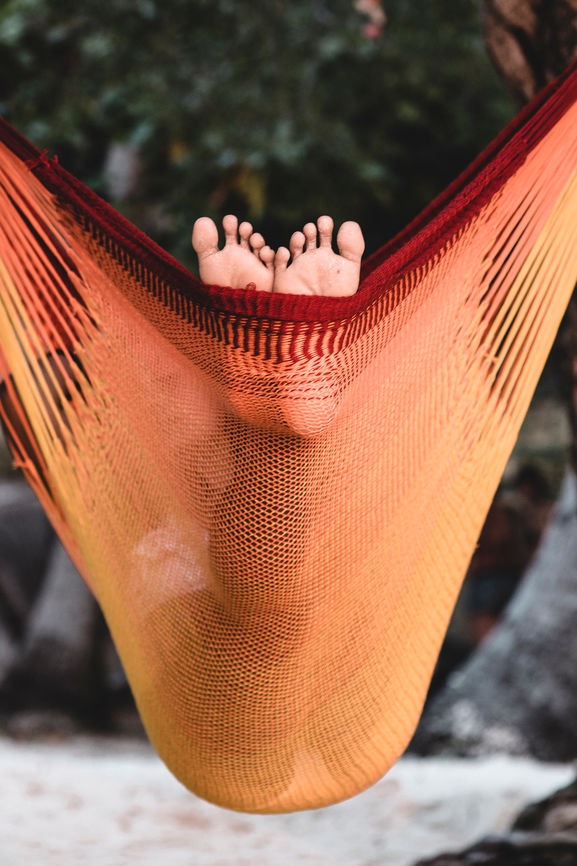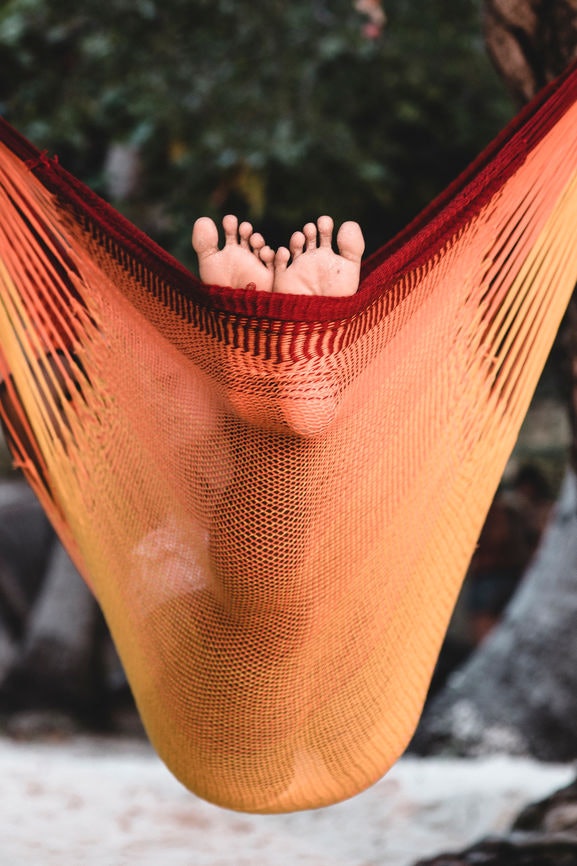 When it comes to travel, it's always best to go into it with no expectations. There's no way to predict what a destination or trip will be like until you arrive. It's important to be optimistic, but you should keep an open mind. When you go in with no expectations, you're more likely to be pleasantly surprised and less likely to be disappointed.
6

Get A Travel Guide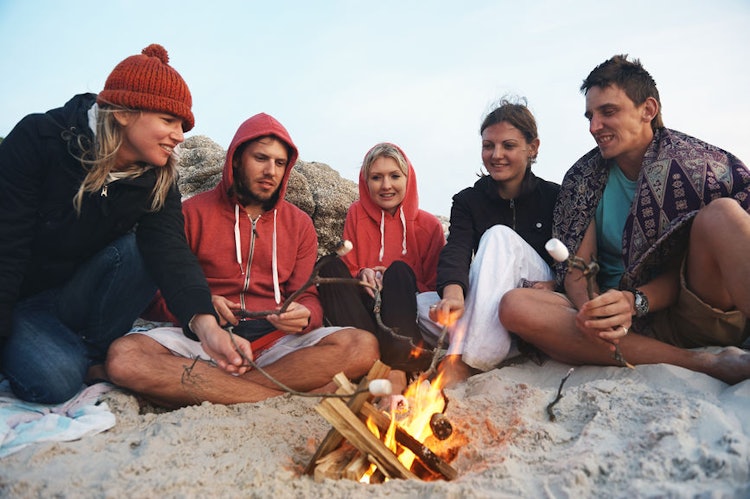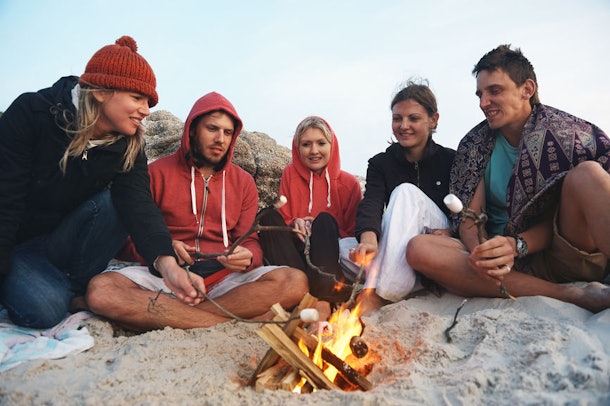 Have you ever felt like you needed a vacation from your vacation? After you've spent hours planning your trip and scheduling activities, a trip can feel like a job in itself. Instead of doing it all yourself, consider getting a travel guide or joining a group tour. All you've gotta do is simply show up and enjoy yourself. If that isn't #VacationGoals, I'm not sure what is.
7

Do You, Boo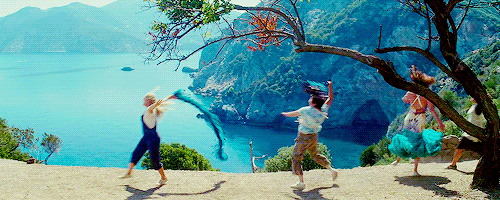 It's easy to feel a a hint of FOMO when you're looking at vacation pictures on your IG feed. However, you should try your best not to compare your trip to another person's. We all have different interests, so what works for one traveler may not work for you. Instead of trying to cross items off an arbitrary checklist, plan your trip according to your unique interests and needs.
8

Research As Much As Possible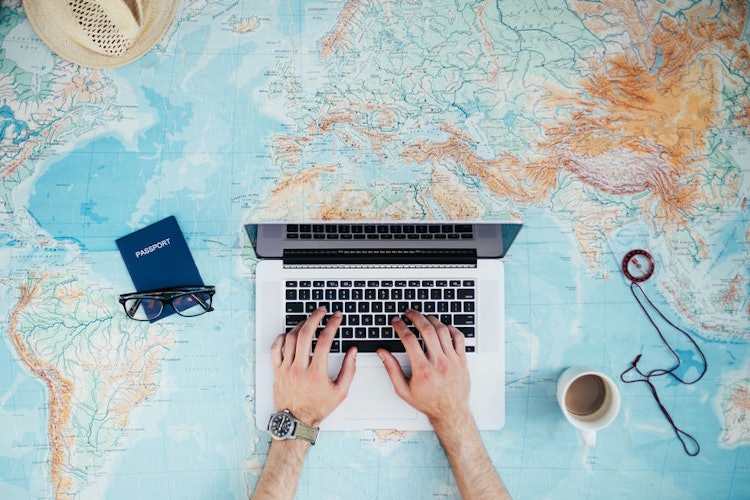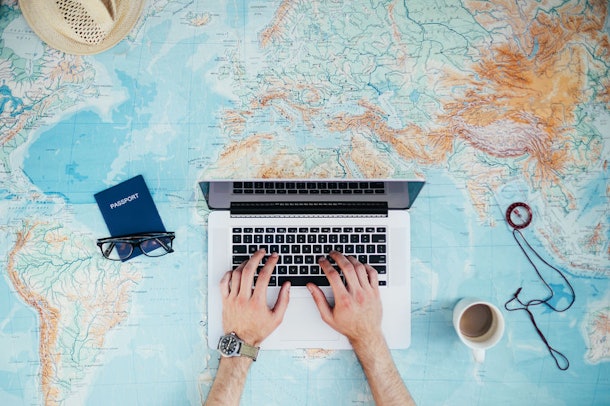 The nature of travel is that things don't always go according to plan. While you can't prevent every mishap, proper research and trip planning will ensure that you're as prepared as possible. Research the weather, customs, best restaurants, etc. so that you're ready for a successful getaway.
9

Don't Over-Plan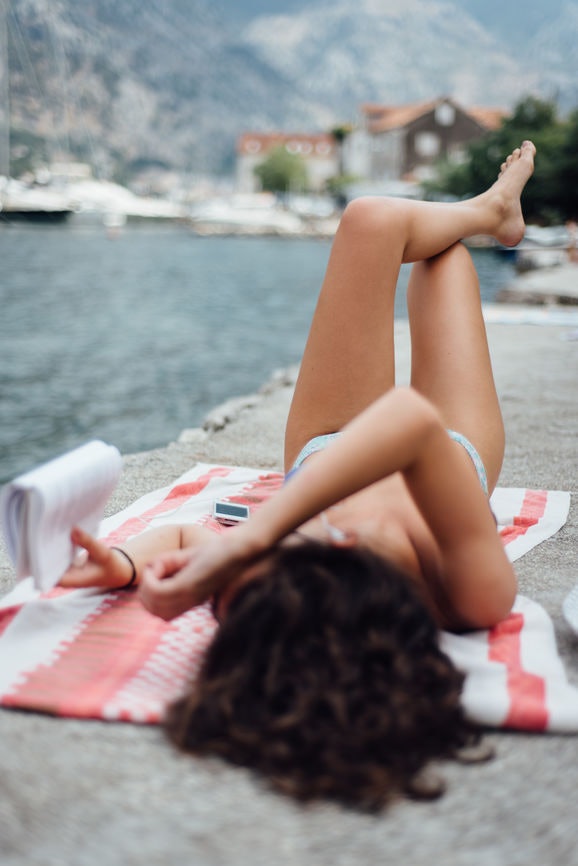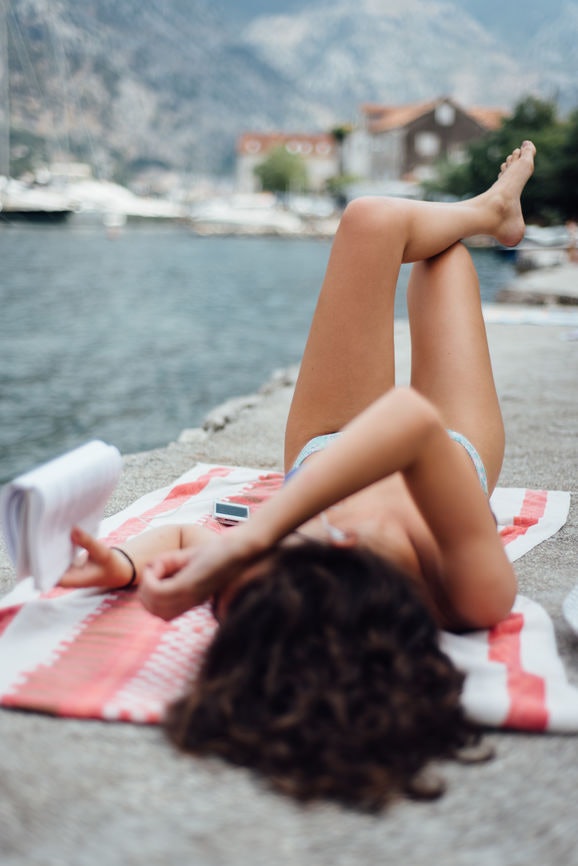 Sometimes you've just gotta go with the flow. Vacation is all about being carefree, and a strict schedule will only make you feel like you're back at work. Plan out a few must-dos, and leave the rest up to chance. You'll save yourself a lot of stress by giving yourself the time to actually kick back and relax.
10

Set Trip Intentions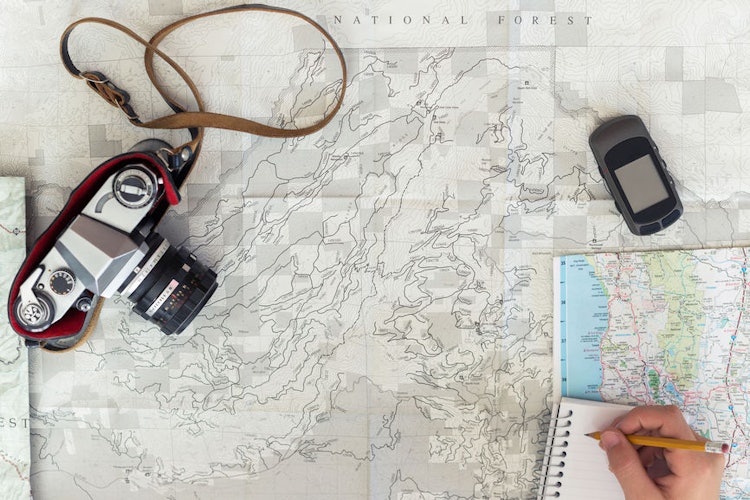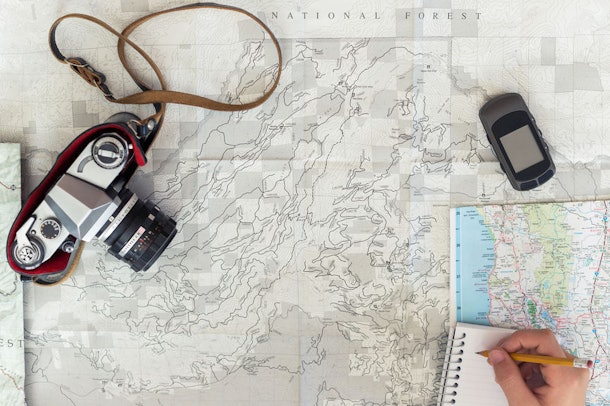 Consider what you hope to gain from taking this vacation. Would you like to spend all of your time enjoying the best cuisine in the region, or would you like to spend your days museum hopping? If you establish a few goals for your trip, you're more likely to be pleased with the results. Instead of trying to do it all, set a few trip intentions that will leave you feeling so fulfilled.
Source: Read Full Article