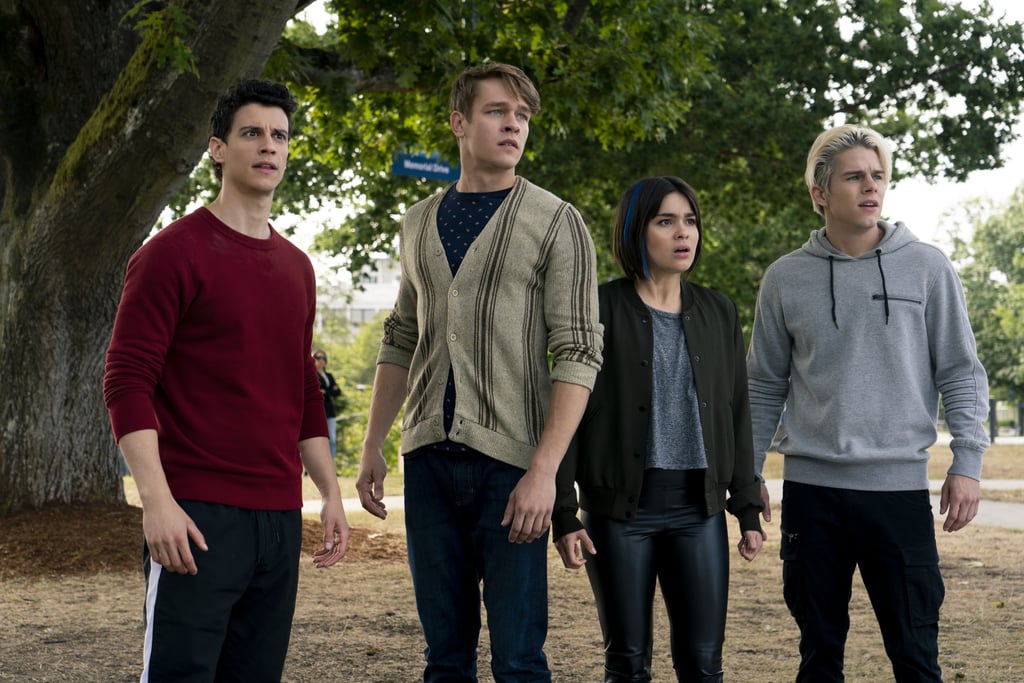 Witches, Warlocks, and Werewolves: 15 Supernatural Shows to Watch After The Order

The Order is back and better than ever in season two! Picking up where the first chapter left off, the first episode sees the Knights of Saint Christopher no longer remembering who they are or even that magic exists. Of course, this doesn't last long, as a new evil threatens to not only end the Hermetic Order of the Blue Rose, but the entire world.
Since there's been no word on whether or not there will be a season three of The Order, you may have to wait a while to find out what happens to Alyssa (Sarah Grey), Jack (Jake Manley), and Lilith (Devery Jacobs). However, this doesn't mean the supernatural fun has to end. It doesn't matter if you were intrigued by the show's monsters, magic, or relationships, these 15 shows are sure to fill the void The Order has left in your life.
Source: Read Full Article