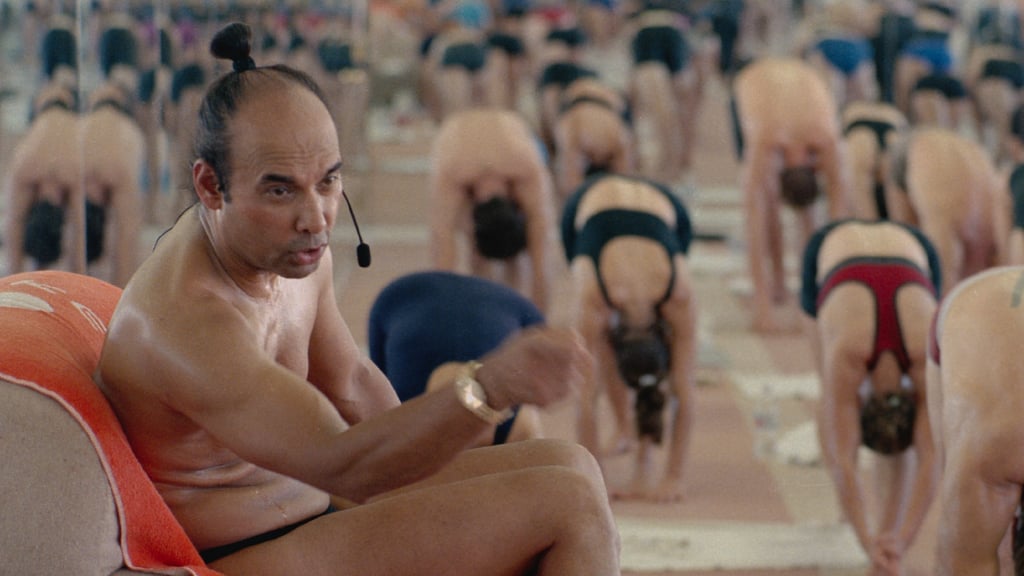 The Revolting True Story Behind Netflix's New Documentary Bikram: Yogi, Guru, Predator

For some, hot yoga is more than an exercise, it's a path to enlightenment. But the true story behind the man who brought the practice to the United States is a twisted tale of a leader who garnered a cult-like following, and then used his power to allegedly prey on the women who took his classes. On Nov. 20, Netflix will premiere Bikram: Yogi, Guru, Predator, a documentary from director Eva Orner that explores how Bikram Choudhury used the practice of hot yoga to become an idol to some and an alleged abuser to others. From garnering famous clients like Raquel Welch and Martin Sheen during his rise to fame in '70s-era Beverly Hills to hot yoga's explosion in popularity in the '00s, the doc will chart Choudhury's rise and his eventual fall as some of his former students came forward to accuse him of rape, sexual assault, and harassment.
Read on to delve deeper into the story behind the shocking allegations that led to Choudhury's downfall — and to find out where the disgraced yogi is today.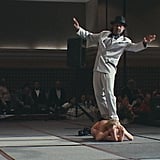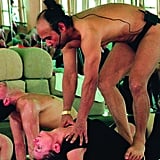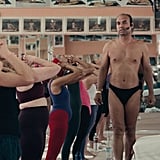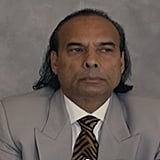 Source: Read Full Article