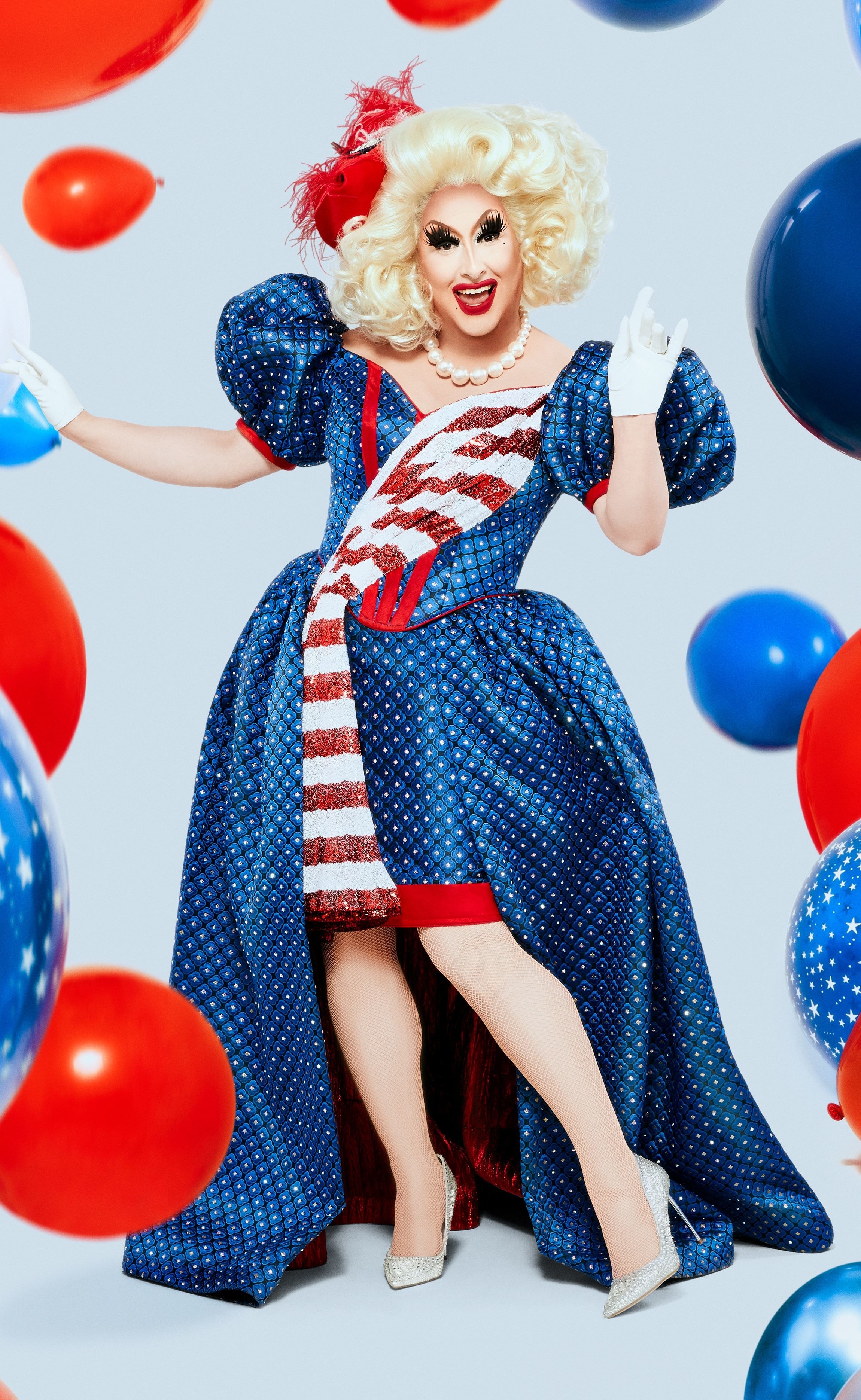 Drag queen Sherry Pie has been disqualified from the current 12th season of RuPaul's Drag Race, TV executives announced Friday, one day after BuzzFeed News reported allegations from five men that they had been catfished by the performer posing as a casting director.
Joey Gugliemelli, better known by his drag persona Sherry Pie, is alleged to have deceived his former classmates at SUNY Cortland in New York, as well as actors he worked with in a Nebraska theater company. One of the young men said he even agreed to masturbate on camera as part of the audition process.
"In light of recent developments and Sherry Pie's statement, Sherry Pie has been disqualified from RuPaul's Drag Race," a spokesperson for VH1 and production company World of Wonder said in a statement to BuzzFeed News.
"Out of respect for the hard work of the other queens, VH1 will air the season as planned," the spokesperson said. "Sherry will not appear in the grand finale scheduled to be filmed later this spring."
In a statement on Facebook on Thursday night, Gugliemelli said he was sorry that he "caused such trauma and pain."
"I know that the pain and hurt that I have caused will never go away and I know that what I did was wrong and truly cruel," he said.
This is a developing story. Check back for updates or follow BuzzFeed News on Twitter.
More on this
"Drag Race" Star Sherry Pie Apologized After Five Actors Said She Catfished Them

David Mack

·

March 6, 2020
David Mack is a deputy director of breaking news for BuzzFeed News and is based in New York.

Contact David Mack at [email protected]

Got a confidential tip? Submit it here.
Source: Read Full Article