Golf great Phil Mickelson had a horrible day at the U.S. Open on Thursday.
He finished the first round with a nine-over par 79 ― his highest score in 29 appearances at the event.
One moment perfectly summed up his state of mind at Winged Foot Golf Club in Mamaroneck, N.Y. As he watched one shot drift off course, he bowed his head and sighed. "Ah, man, I'm so sick of this."
Video of the comment went viral.
The five-time major winner has had his share of disappointments at the U.S. Open, including a double-bogey breakdown on the last hole at Winged Foot to lose by a stroke in 2006.
But Thursday's frustration in a lower-stakes situation still caught Twitter's attention. Mickelson received sympathy, tips and some razzing, too.
Related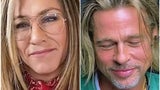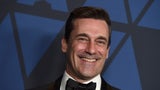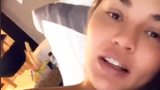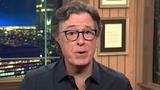 Trending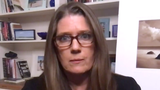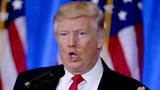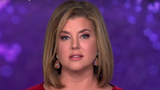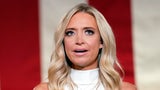 Source: Read Full Article