Spending his time working as a creative consultant for the likes of Nike and Chelsea FC while DJ'ing around the world, Jordan Vickors is a man who has his finger firmly on the pulse of contemporary culture.
While still working as a creative consultant with his tribe over at Stüssy, Vickors is now turning his attention to creating a new community with his own imprint, IDA.
Conceptualised around 2017, IDA was formalised following an inspirational trip to Jamaica at the end of 2021, with the moving parts behind IDA soon manifesting to reality, following a creative surge felt towards the end of the year on the island, coinciding with Vickors' close mentor, Virgil Abloh, sadly passing away.1 of 10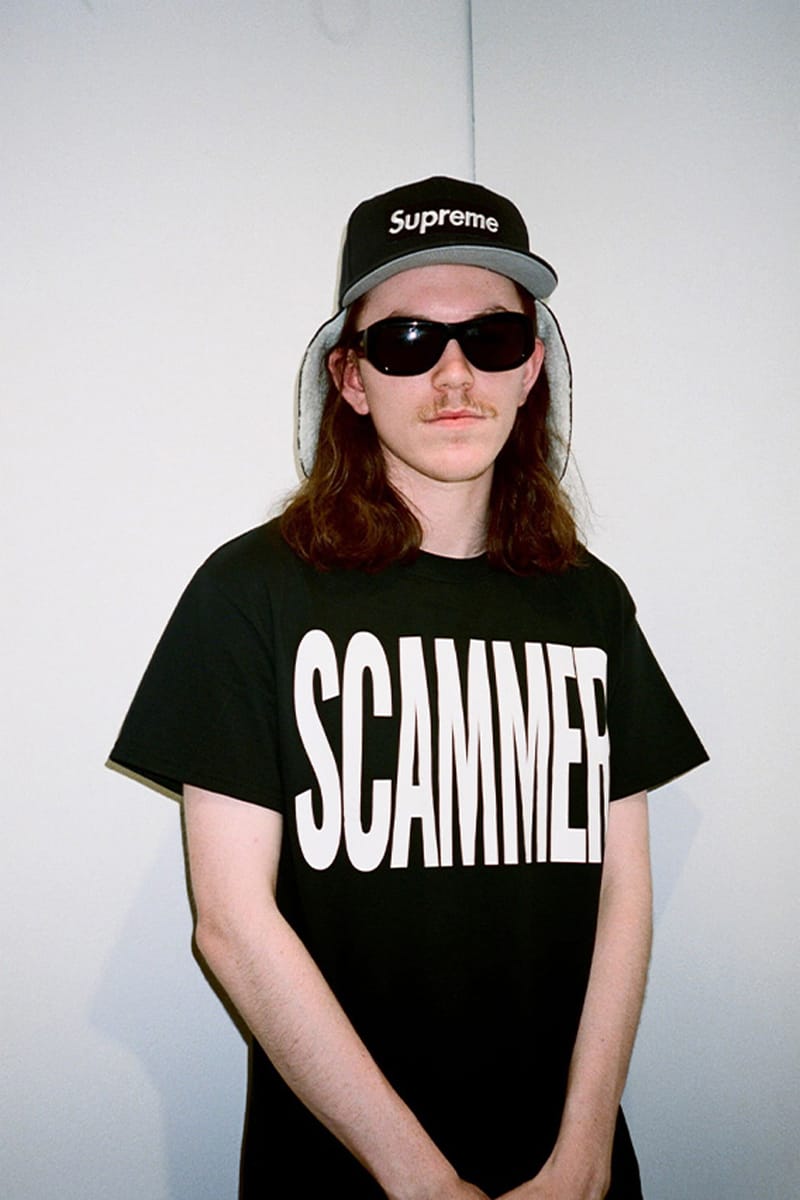 Ida2 of 10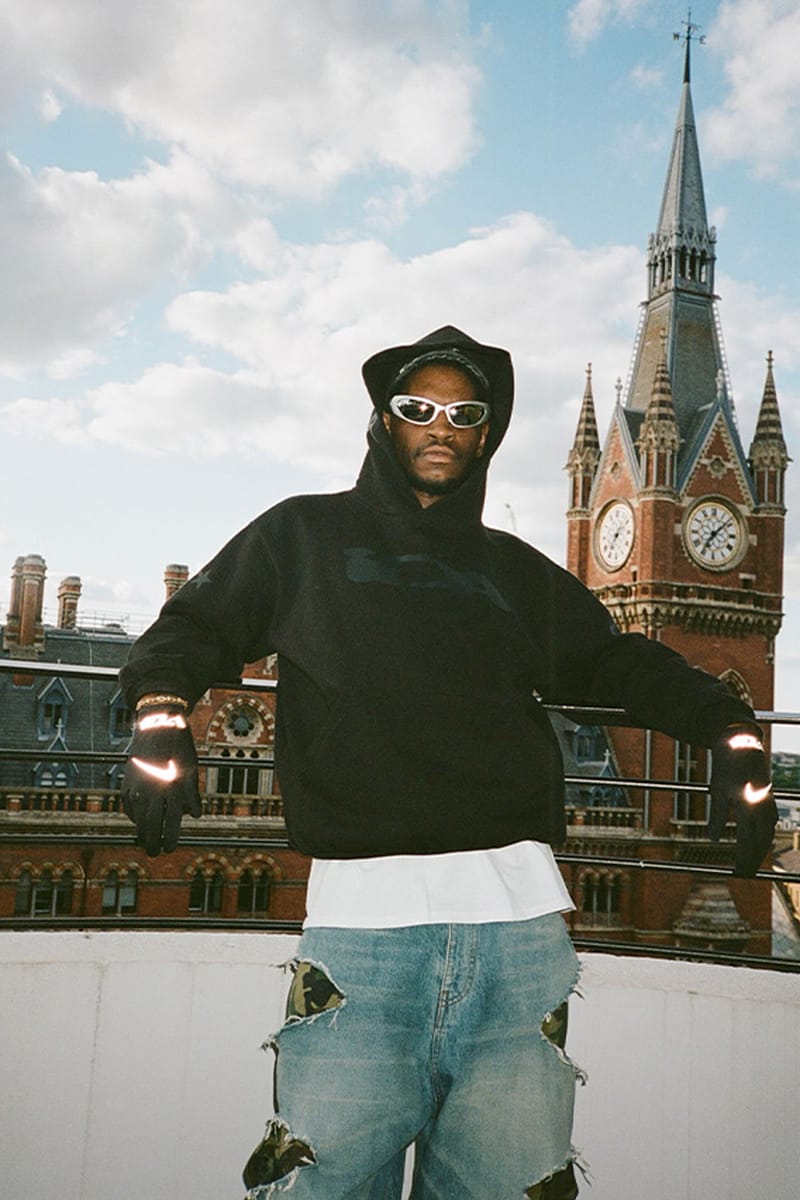 Ida3 of 10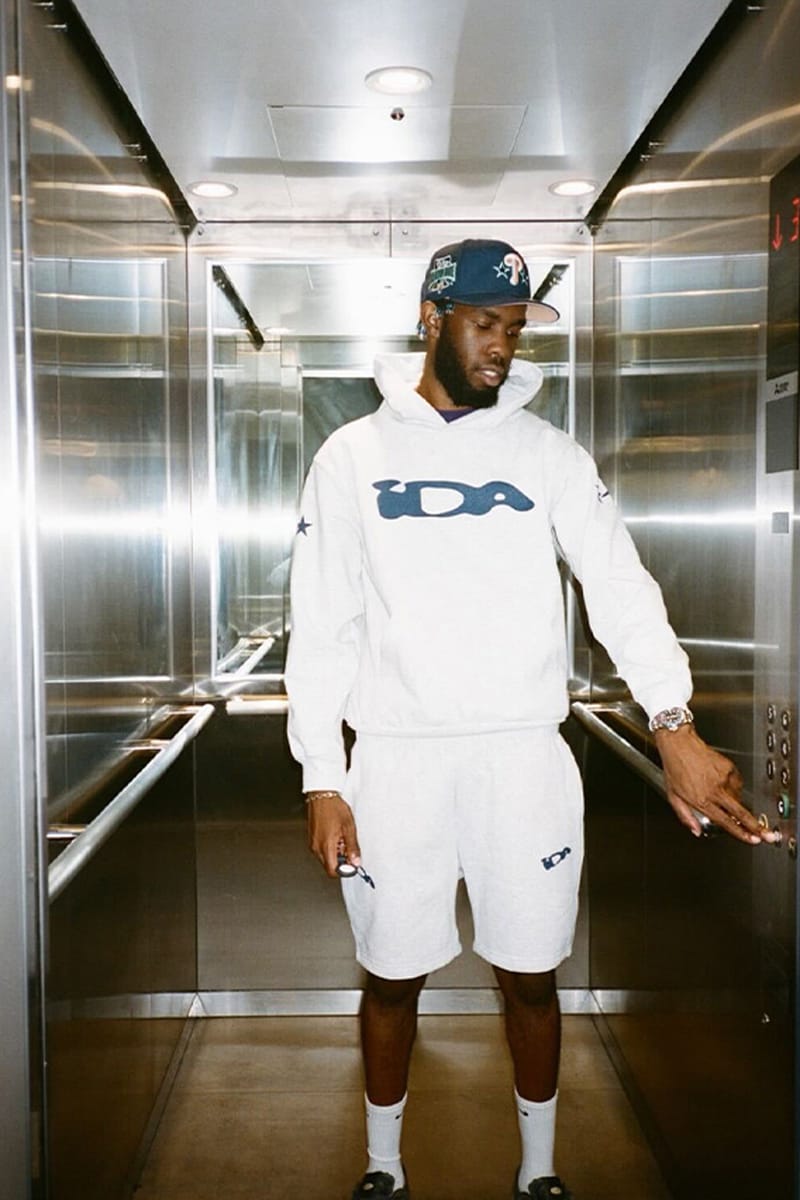 Ida4 of 10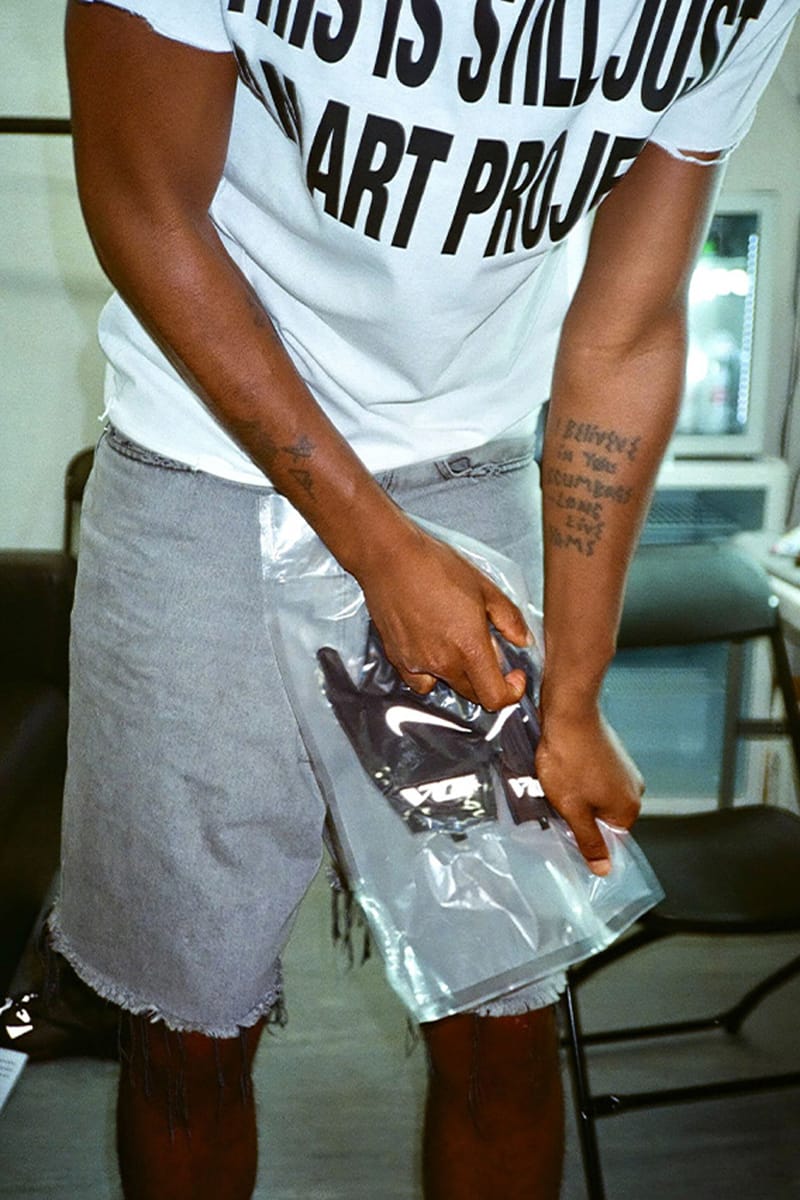 Ida5 of 10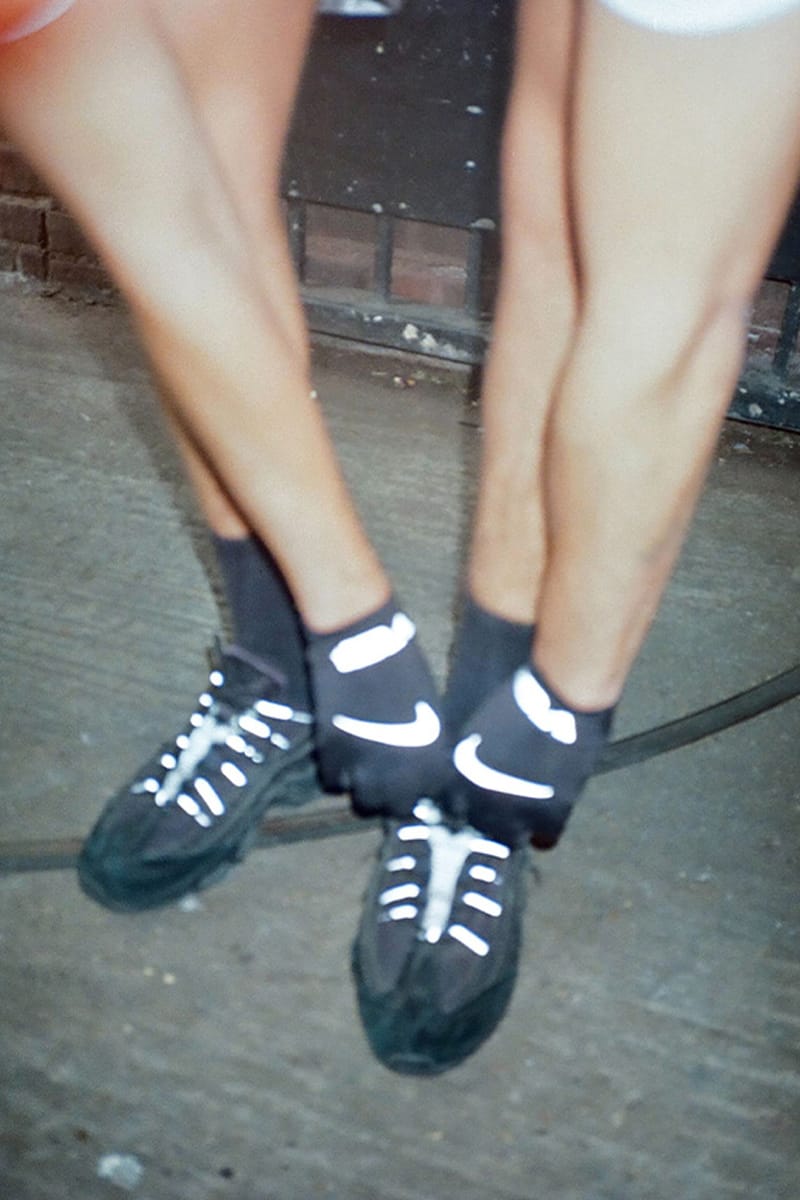 Ida6 of 10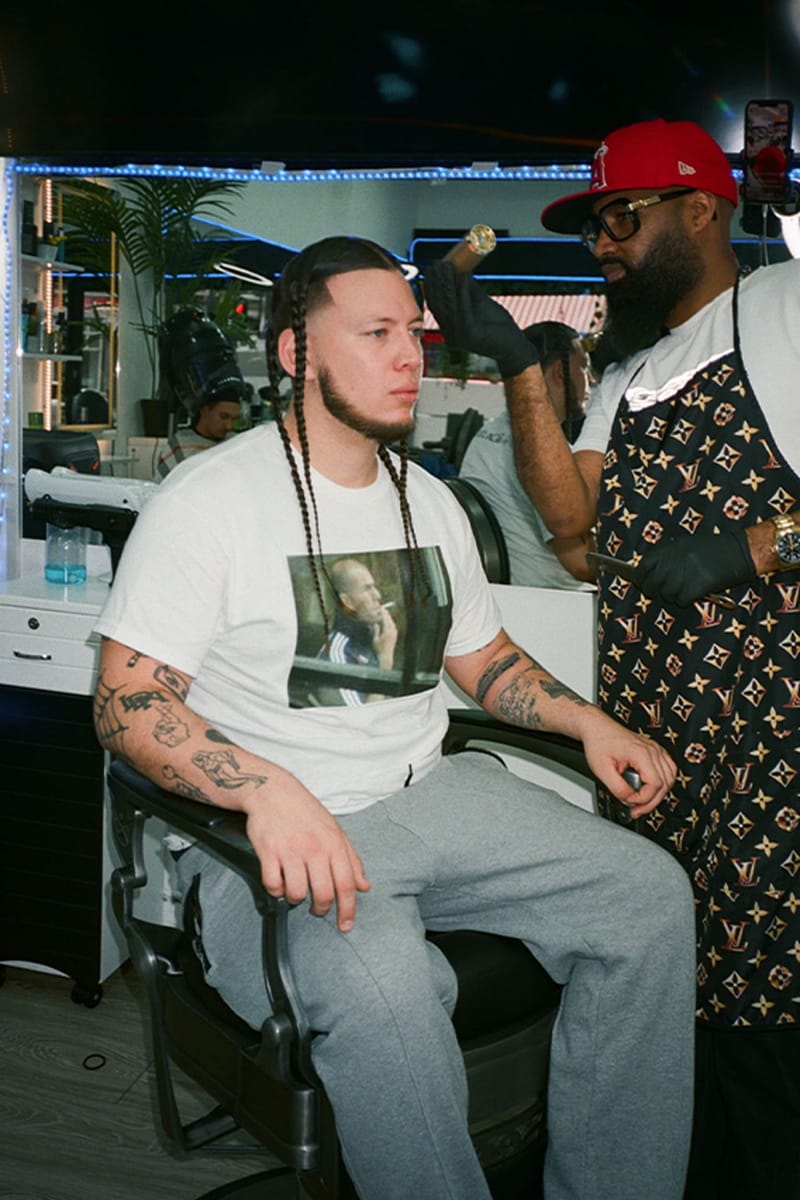 Ida7 of 10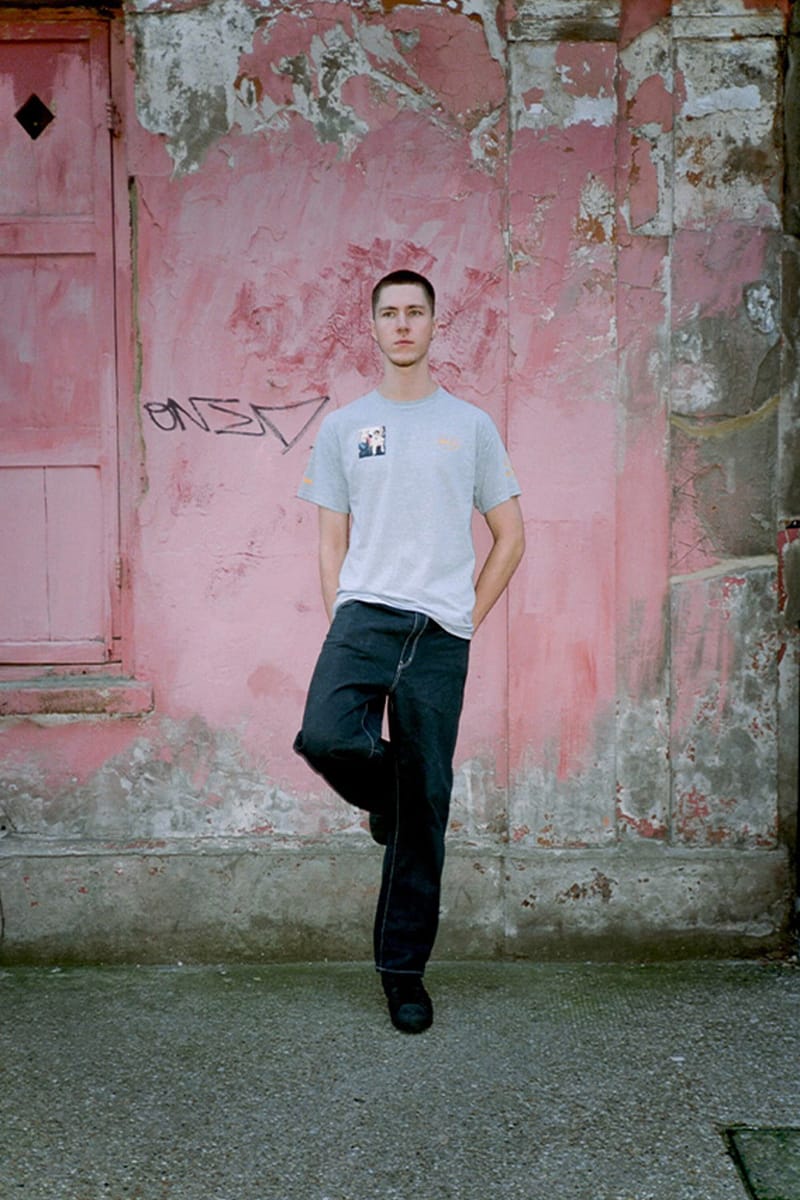 Ida8 of 10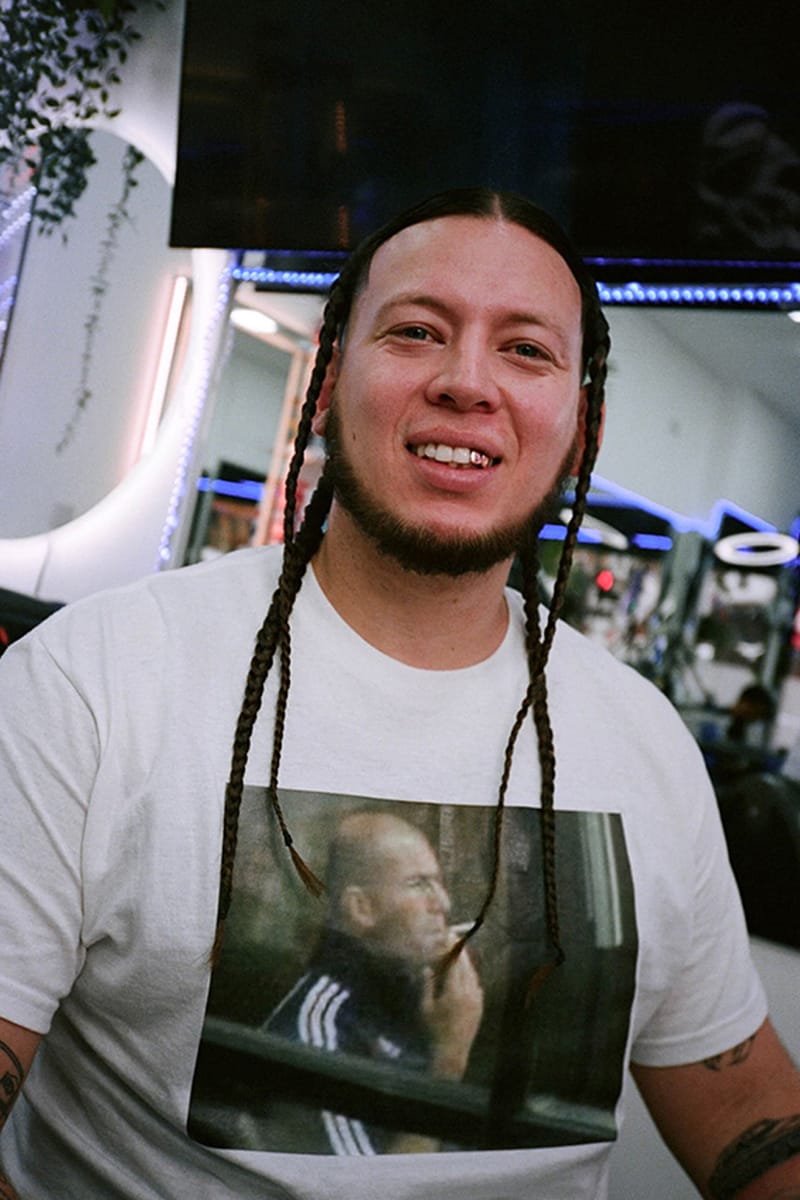 Ida9 of 10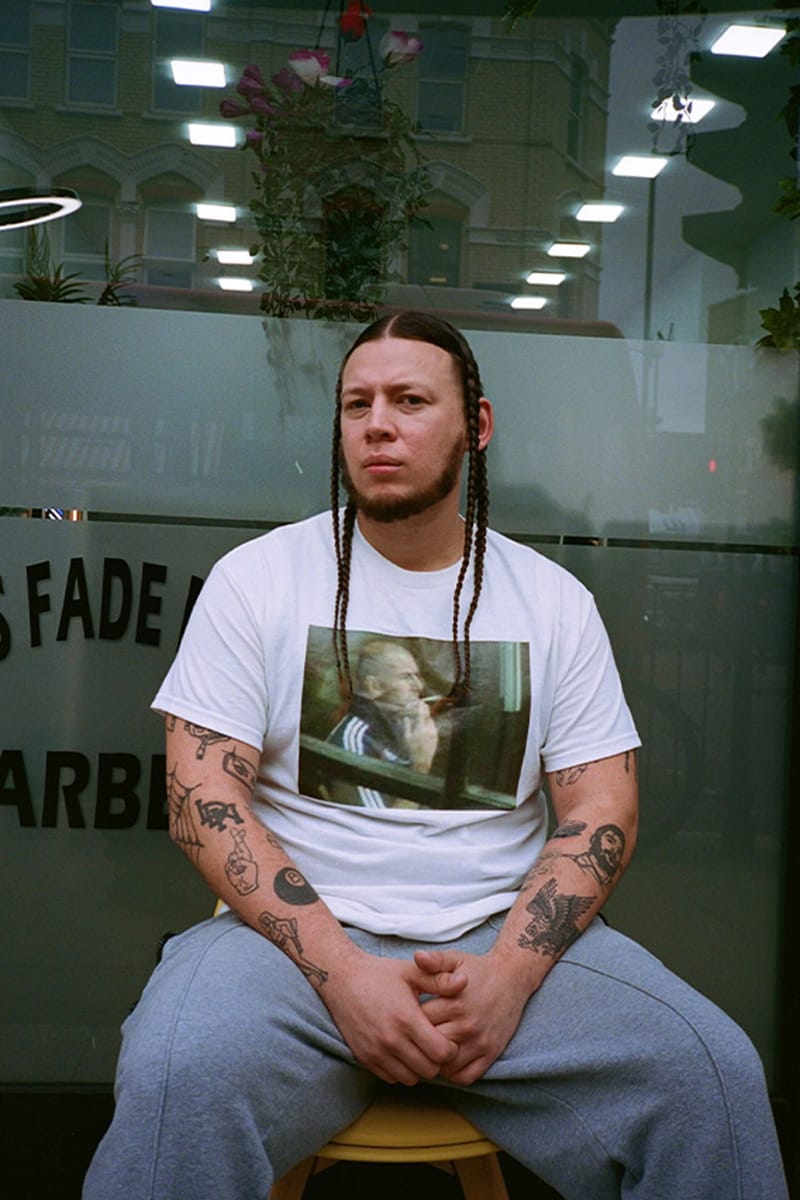 Ida10 of 10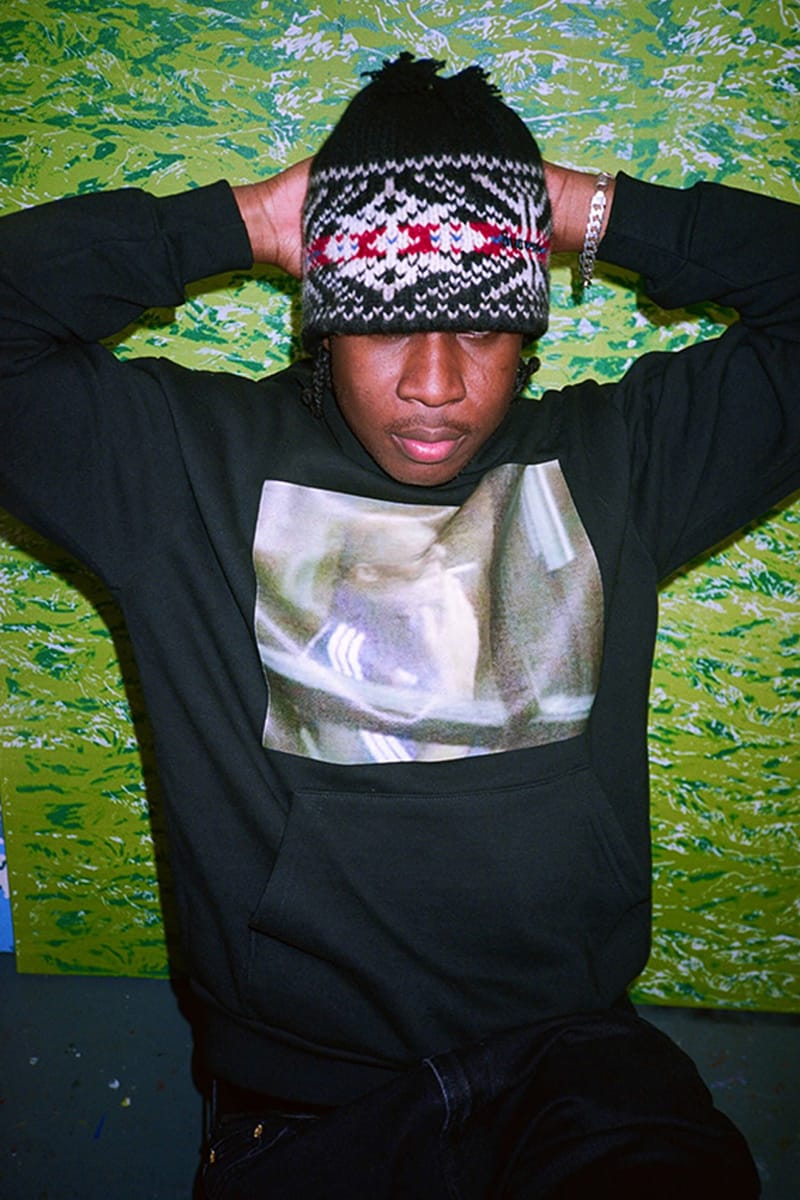 Ida
IDA is named after Vickors' great grandma, who lived to the tender age of 101, with her long-standing source of energy and strong, familial bond central to the energy that is propelling the project forward.
Vickors' creative influences span from a love of 90's and early 2000's football apparel – classic Nike T90 kits are clear reference points – alongside motifs deriving from European identity and wider popular culture.
Friends and family of the brand have been supporting the project from early, in and out of lookbooks, shot by rising photographers sebxx and Jacob Johnson. A slew of the best up-and-coming UK talent have featured in collections so far, with Sainté and cityboymoe, director Gabriel Moses, footballer Trevoh Chalobah, and long-time friends in Bakar and A$AP Nast all seen donning the first few releases from the brand.1 of 9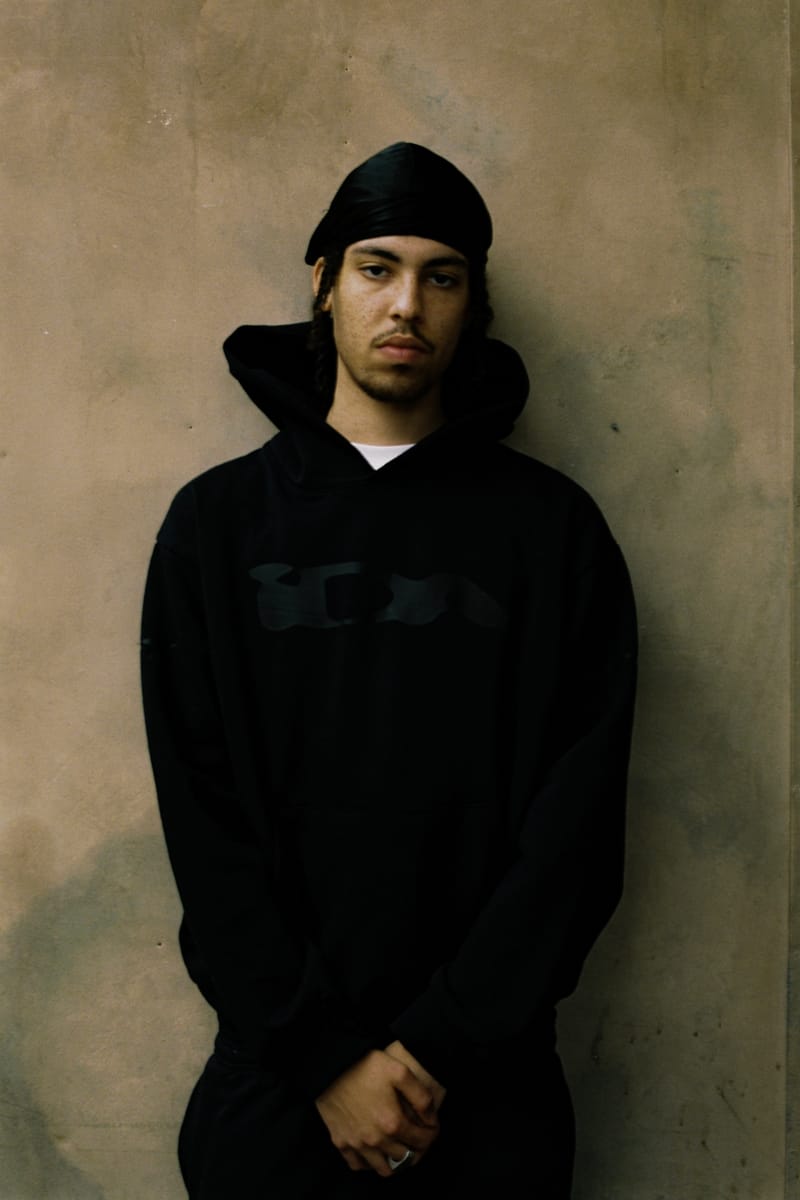 Ida2 of 9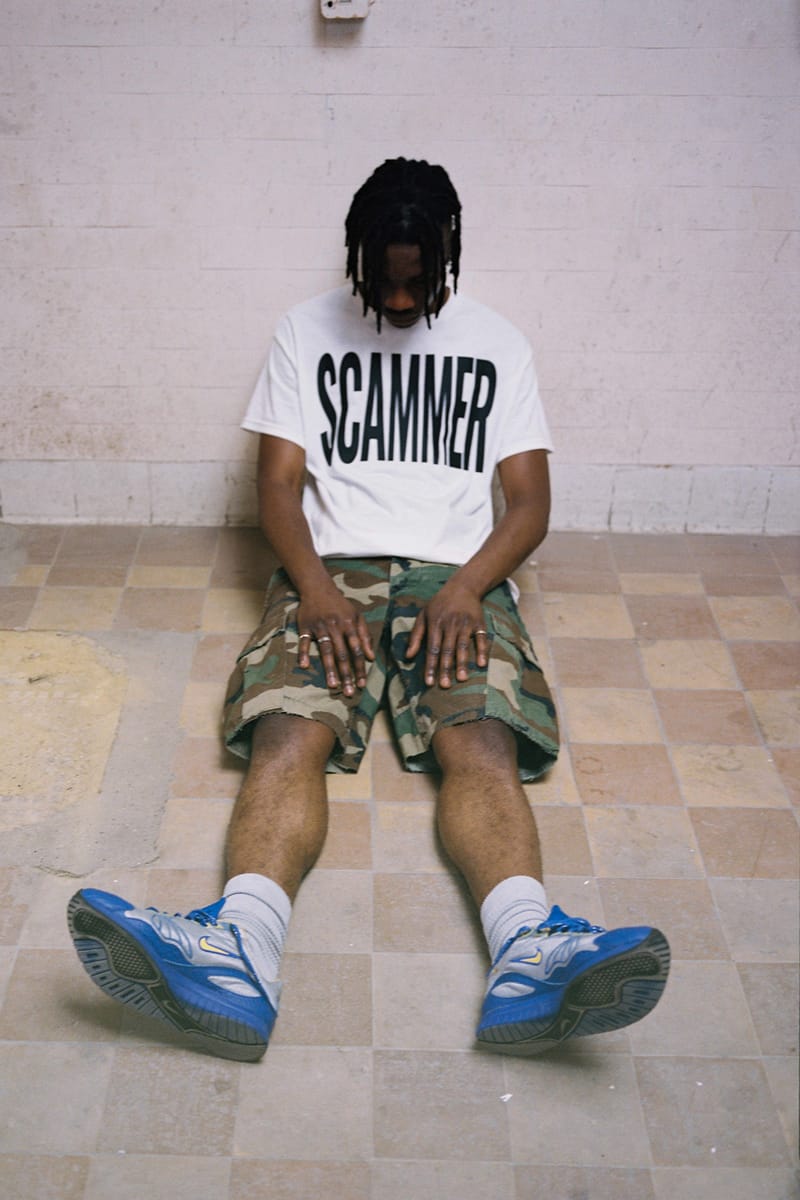 Ida3 of 9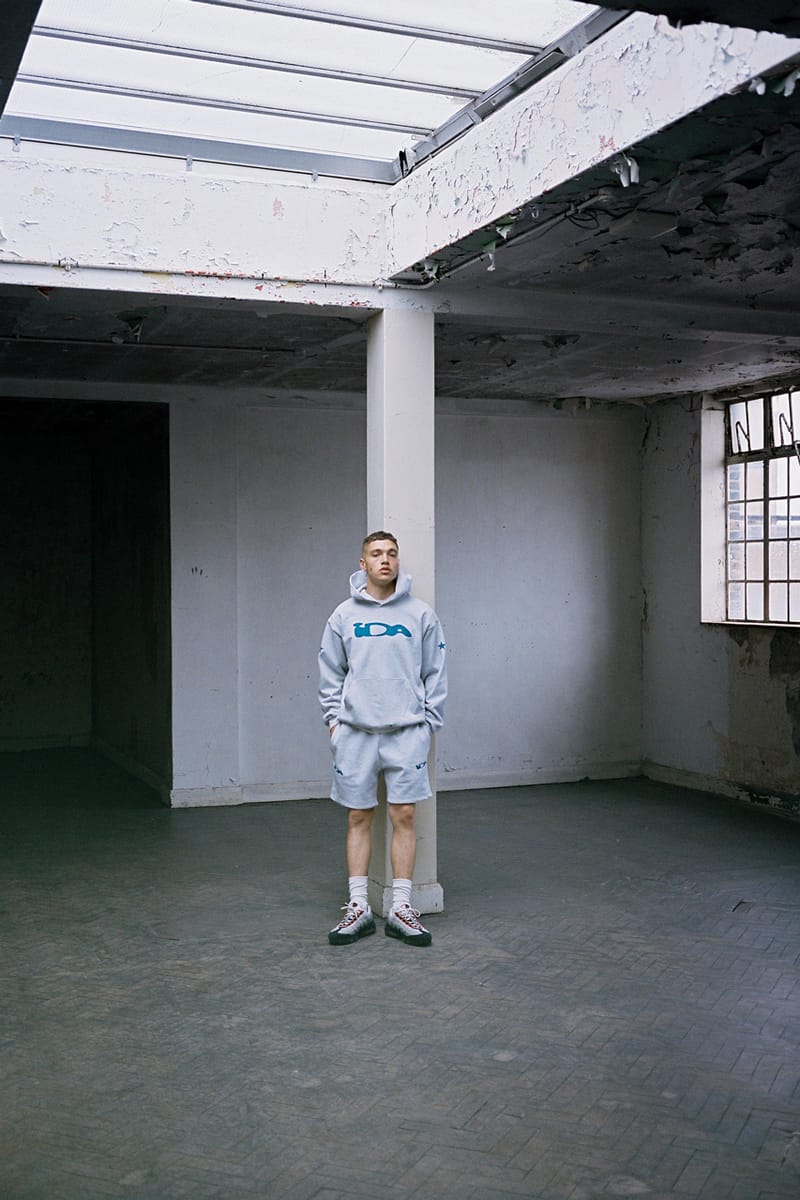 Ida4 of 9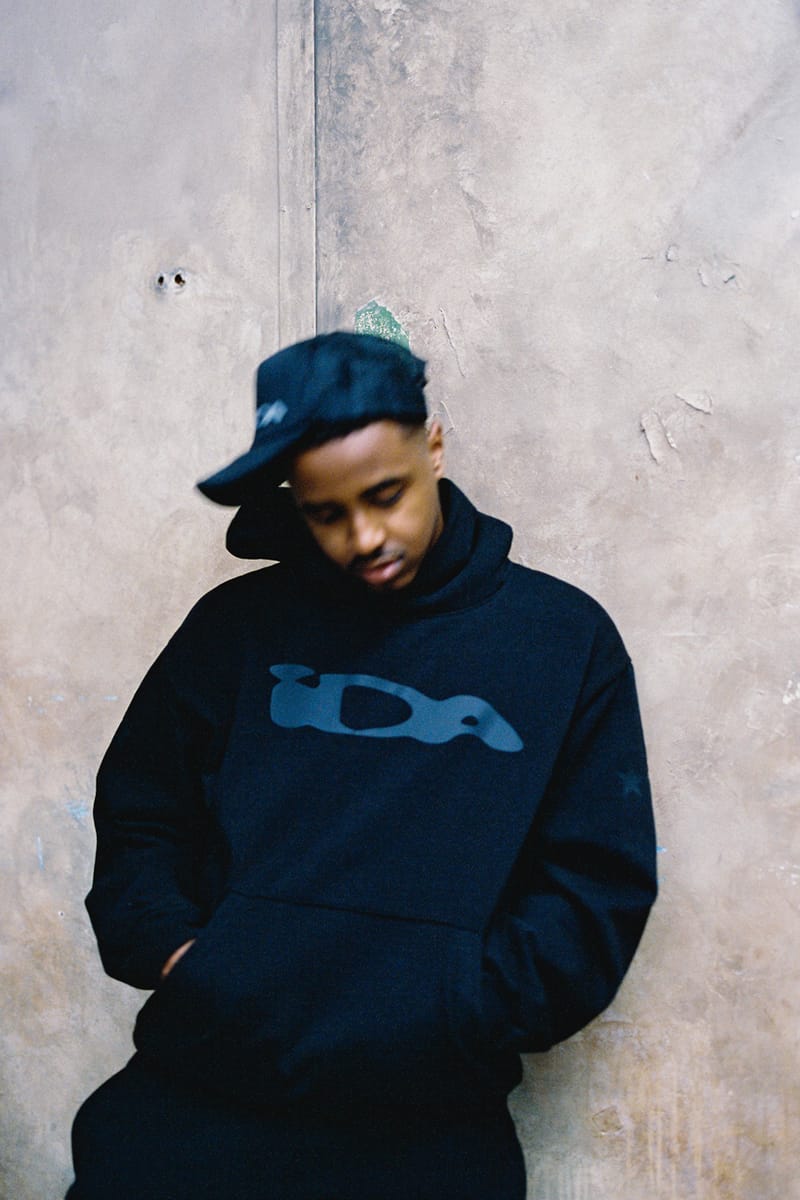 Ida5 of 9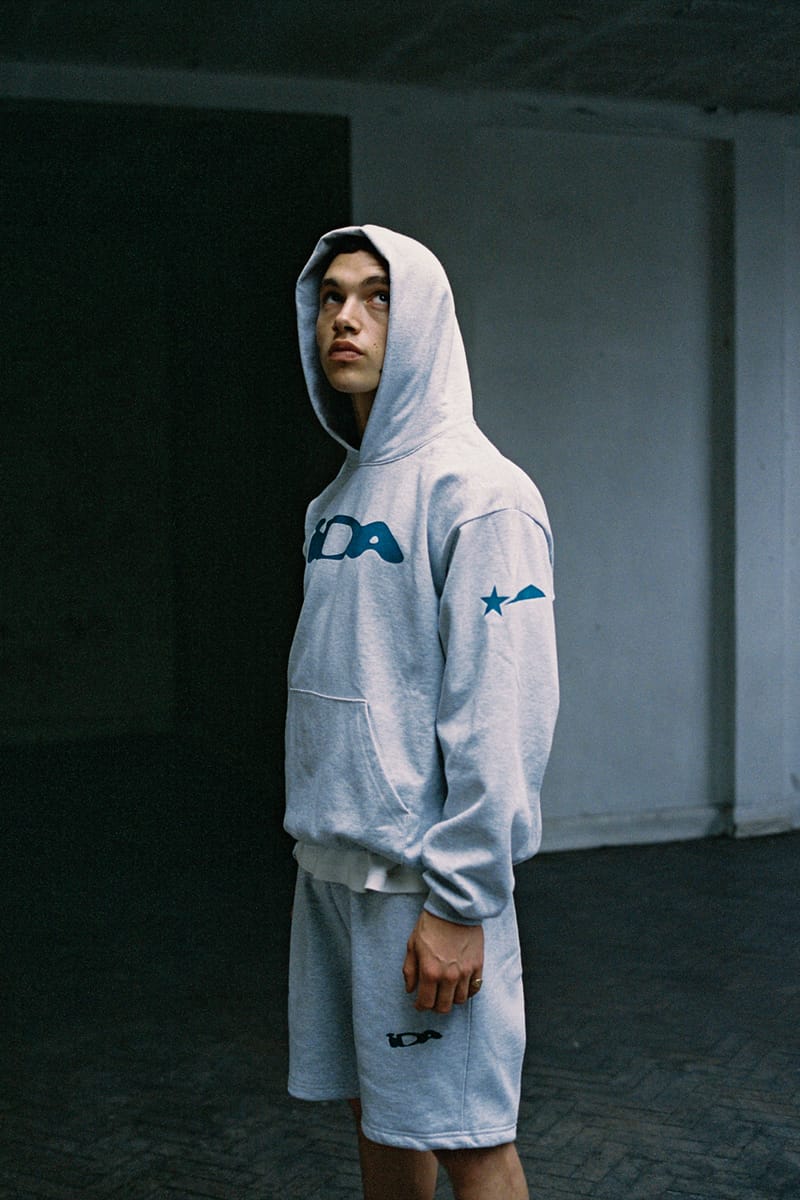 Ida6 of 9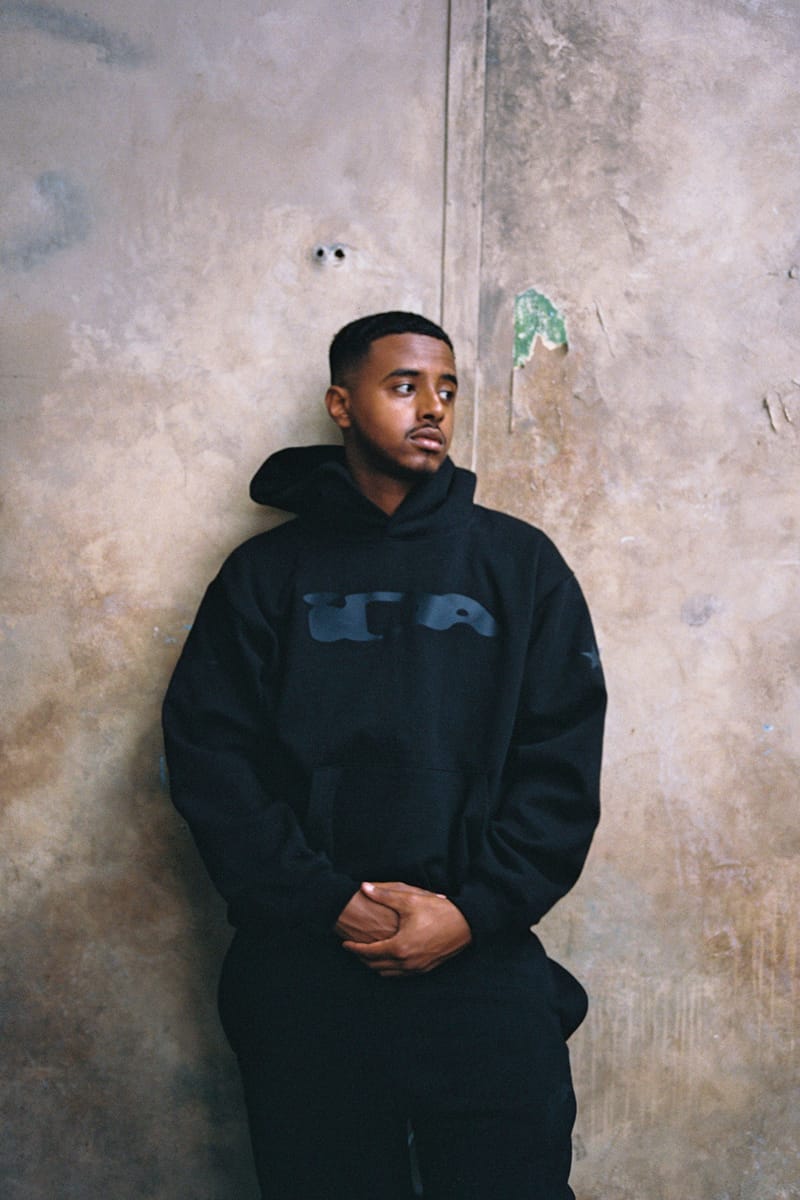 Ida7 of 9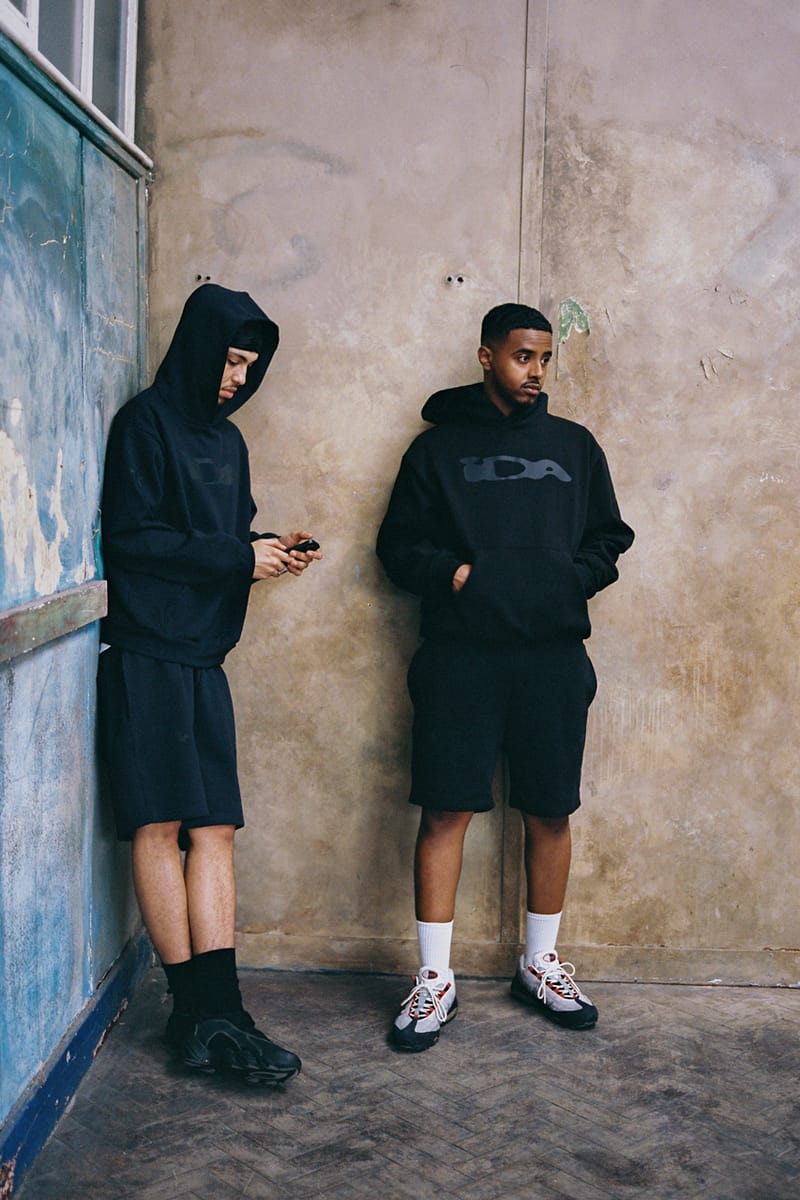 Ida8 of 9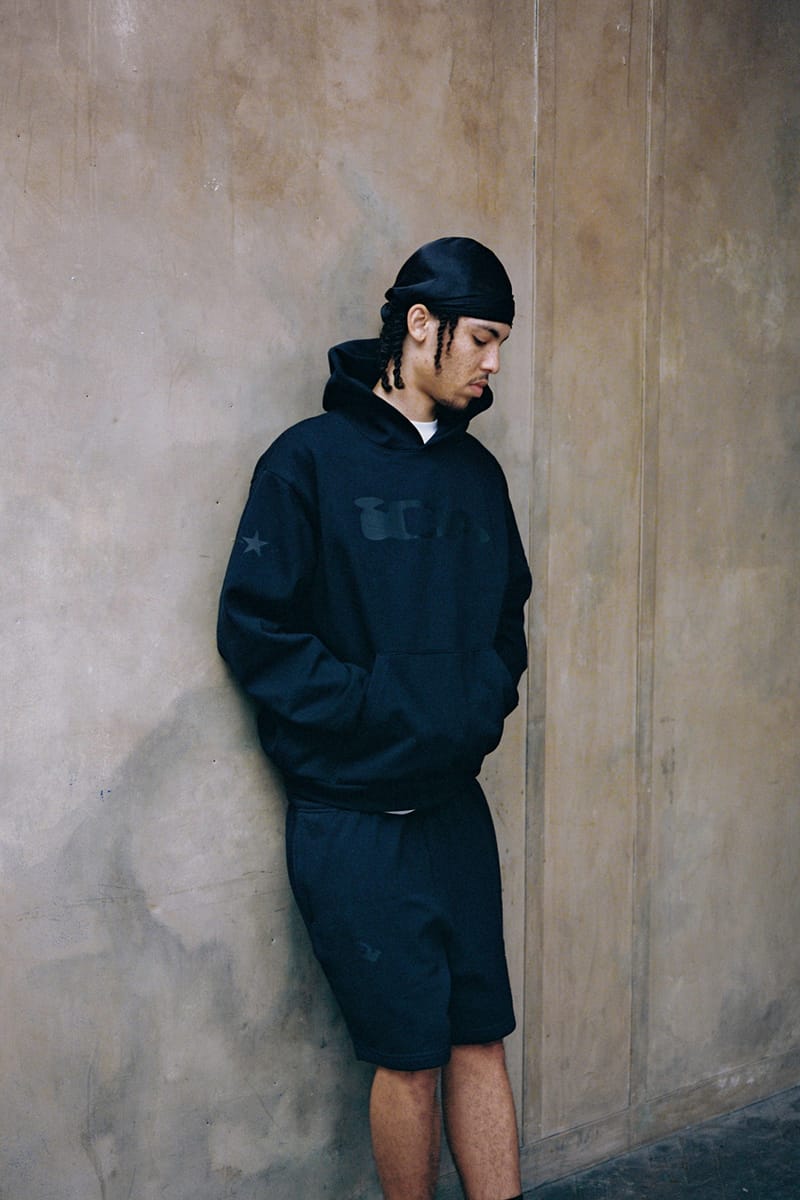 Ida9 of 9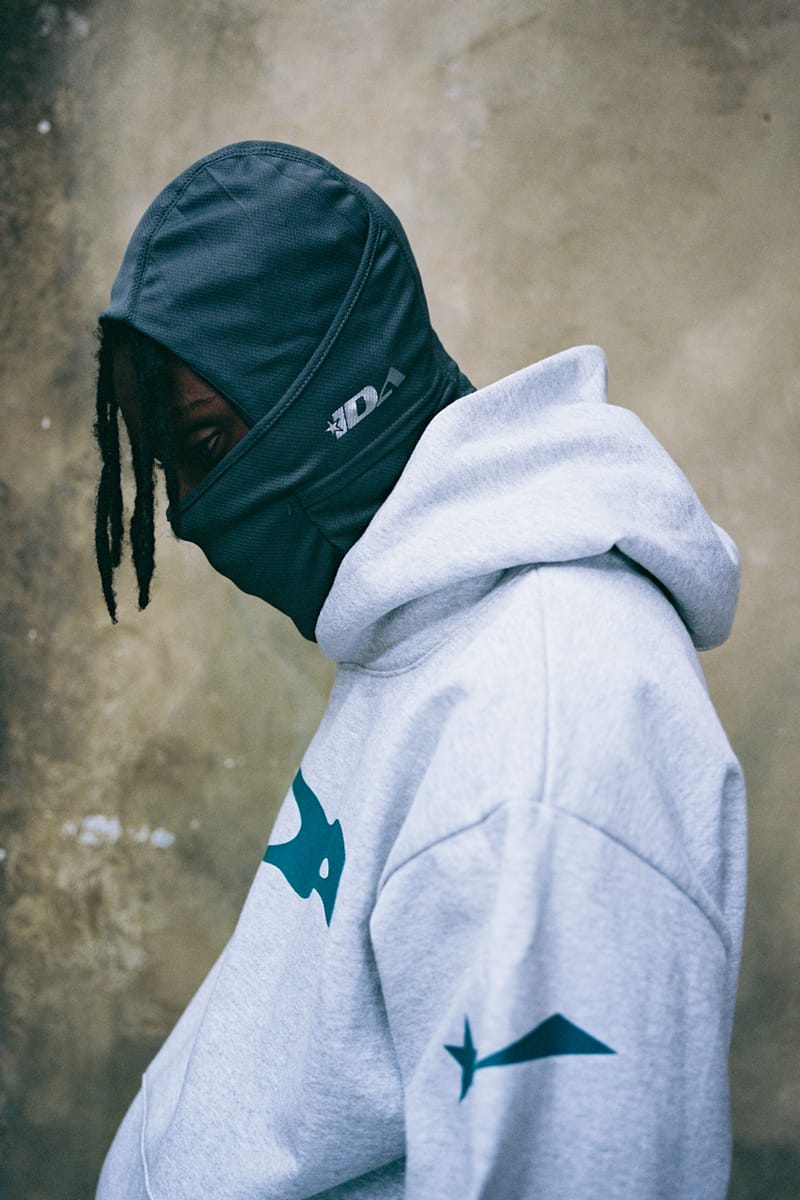 Ida
The brand has released a run of stripped back, street-ready essentials in the form of IDA-branded hoodies and joggers, with graphic tees, featuring slogans paying homage to 'Norf West London', while tongue-in-cheek 'SCAMMER' tees also nod to a more playful side from the brand.
Speaking exclusively to Hypebeast, Jordan Vickors said there's much more to come from the brand in 2023. "IDA will eventually become a place for homeware, art, and other peoples ideas – and act as an incubator programs once we've hit a certain level. We've got a lot of projects in the pipeline."
In other UK style news, Helen Kirkham and Footpatrol are remaking ASICS classics for charity.
Source: Read Full Article