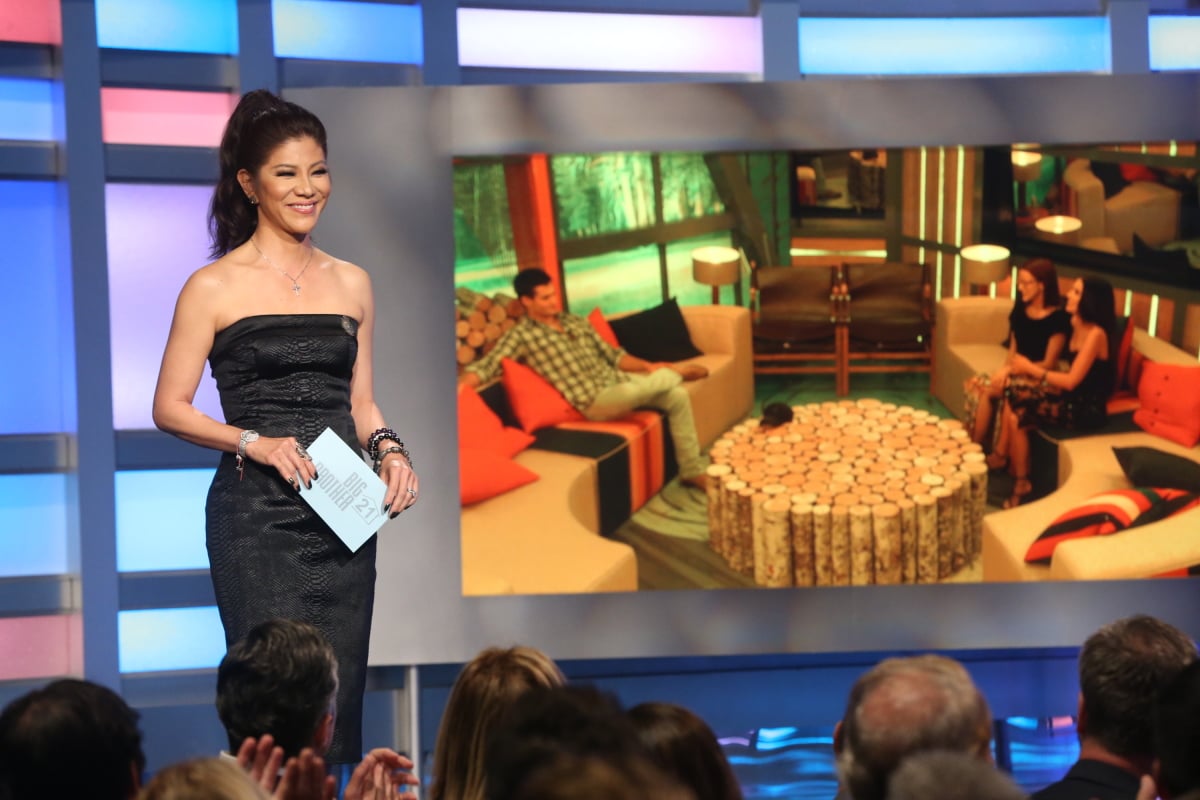 It's been nearly 20 years since Big Brother premiered, and it hasn't changed a bit — and that's a bad thing.
By its own design, Big Brother can't hide behind an edit. Its innovative 24/7 live feeds made the show a novel concept, initially available for free but now requiring a paid subscription to CBS All Access, they've also exposed many deeply offensive moments of prejudice from contestants. When an episode fails to provide the whole story, feed watchers are quick to point out the flaws in the edit, providing real-time clips on sites like Twitter and Reddit. As controversies seem to get more frequent, the show continues to move away from what initially made it compelling. It's hard not to wonder if Big Brother's casting department and producers are vetting people who may hold prejudiced views, or at the very least, even attempting to find a more diverse cast of houseguests.
The cast of the Big Brother's season 21, which wrapped on Sept. 25, was criticized numerous times over the season for exhibiting prejudice. Jackson Michie, the eventual winner of the season, was elected camp director in the first episode of the season due to a twist. He had to select four houseguests based on first impression to "banish," meaning they would compete to stay in the game. He chose three people of color, including the only two black contestants, and the 54-year-old Cliff Hogg, the only member of the cast over age 40. Because of this, accusations of racism and ageism came from fans right at the beginning of the season, especially since the four houseguests evicted over the following weeks were all people of color.
Source: Read Full Article