With another week upon us, we have yet another installment of our product drops series. Leading the list is the twelfth release from Supreme's Fall/Winter 2021 collection and Palace's FW21 collaboration with Kappa.
This week Supreme continues its major collaboration series for the season to deliver a team-up with WTAPS. Leading the WTAPS x Supreme Fall 2021 collaboration is a varsity jacket, faux fur hooded jacket and a military-inspired flak vest. The expansive collaboration also features a hockey jersey, hoodied sweatshirt, crewneck, T-shirt and beanie. While a "SIC'EM!!" marked skateboard and grills incense holder with accompanying cone incense pack rounds up the special range.
The accompanying Week 15 Drop range is led by the WINDSTOPPER® Zip Up Hooded Sweatshirt with matching Overalls, Sweatpants, Earflap Camp Cap, Earflap Crusher, Gaiter and Gloves. Other standouts include the Spider Web Velvet Short Sleeve Shirt, Équipe Thermal, Pleated Trousers, Support Unit 6-Panel, Eyes New Era® and Rainbow Knit Loose Gauge Beanie. Finishing up the weekly release is the Hanes Bones Thermal Crew (1 Pack) and Pants (1 Pack), along with the boldly branded Storm Bowling Ball.
Other collaborations this week come in the form of a release between Pharrell's YELLOW Giving Tuesday and Billionaire Boys Club, Drop 1 of the Blue Bottle Coffee x HUMAN MADE collection and the PLAYBOY x PLEASURES capsule collection. Rounding up this week's releases is Givenchy's Spring 2022 pre-collection with Chito, Acne Studios' SS22 "Face" collection and XLIM's "EP.1, SYNOPSIS 0.4" release.
PLAYBOY x PLEASURES Capsule Collection
1 of 14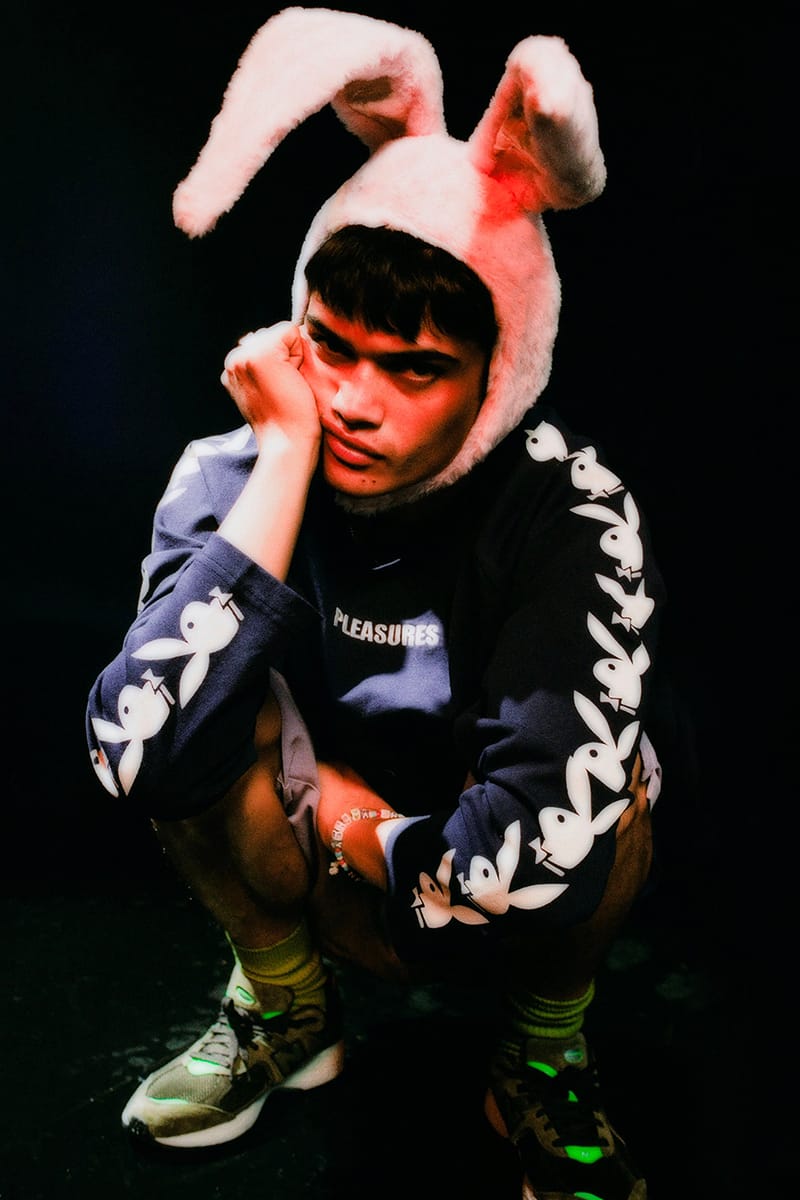 Pleasures2 of 14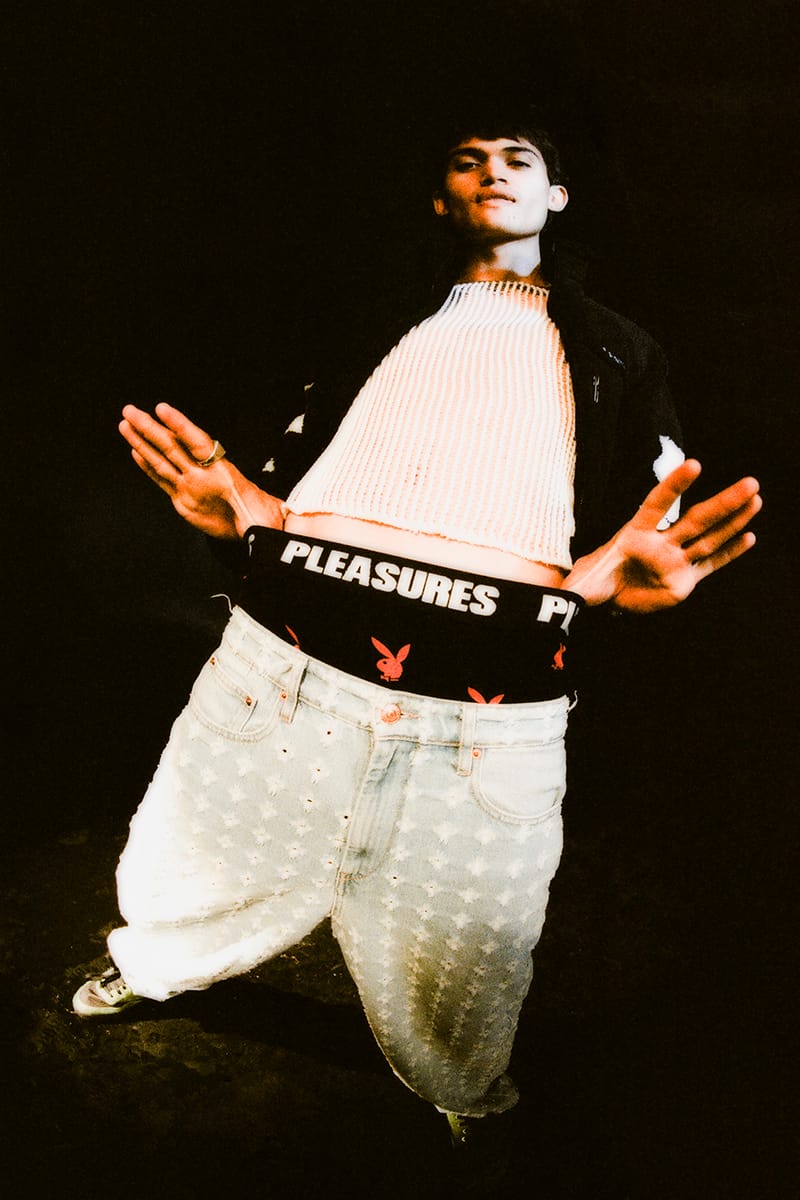 Pleasures3 of 14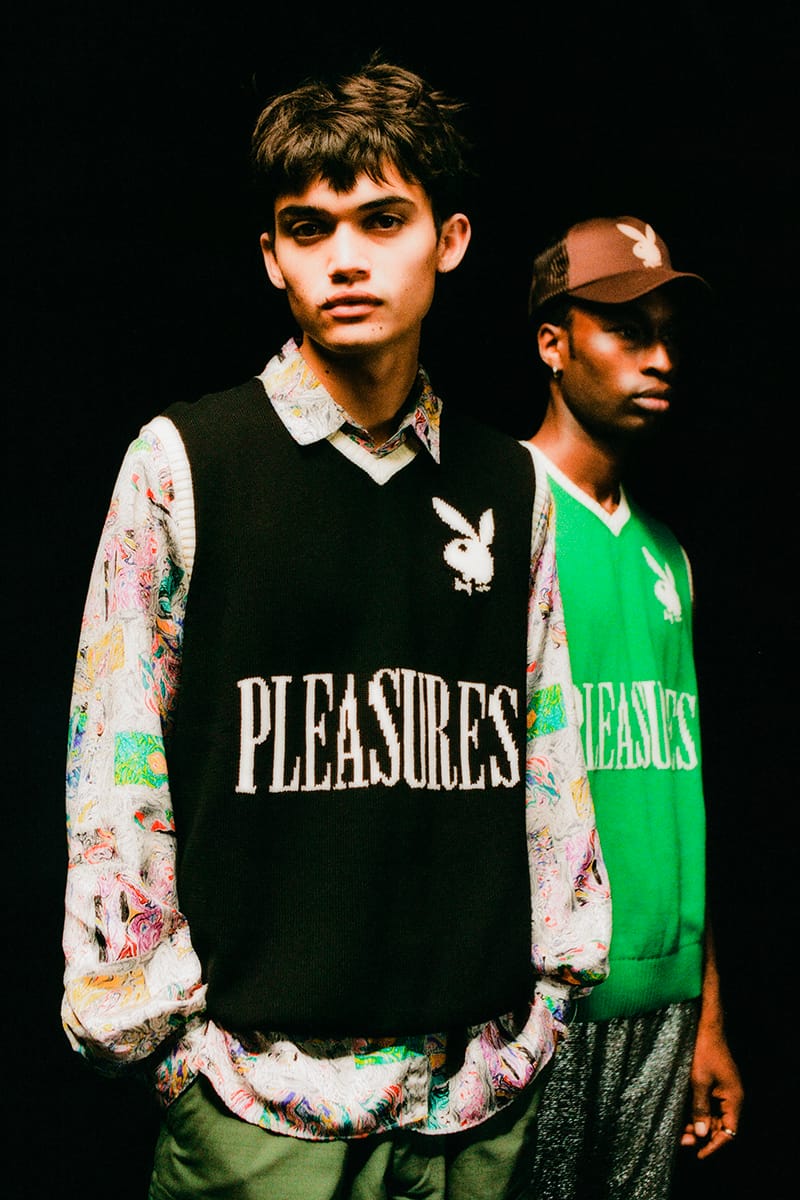 Pleasures4 of 14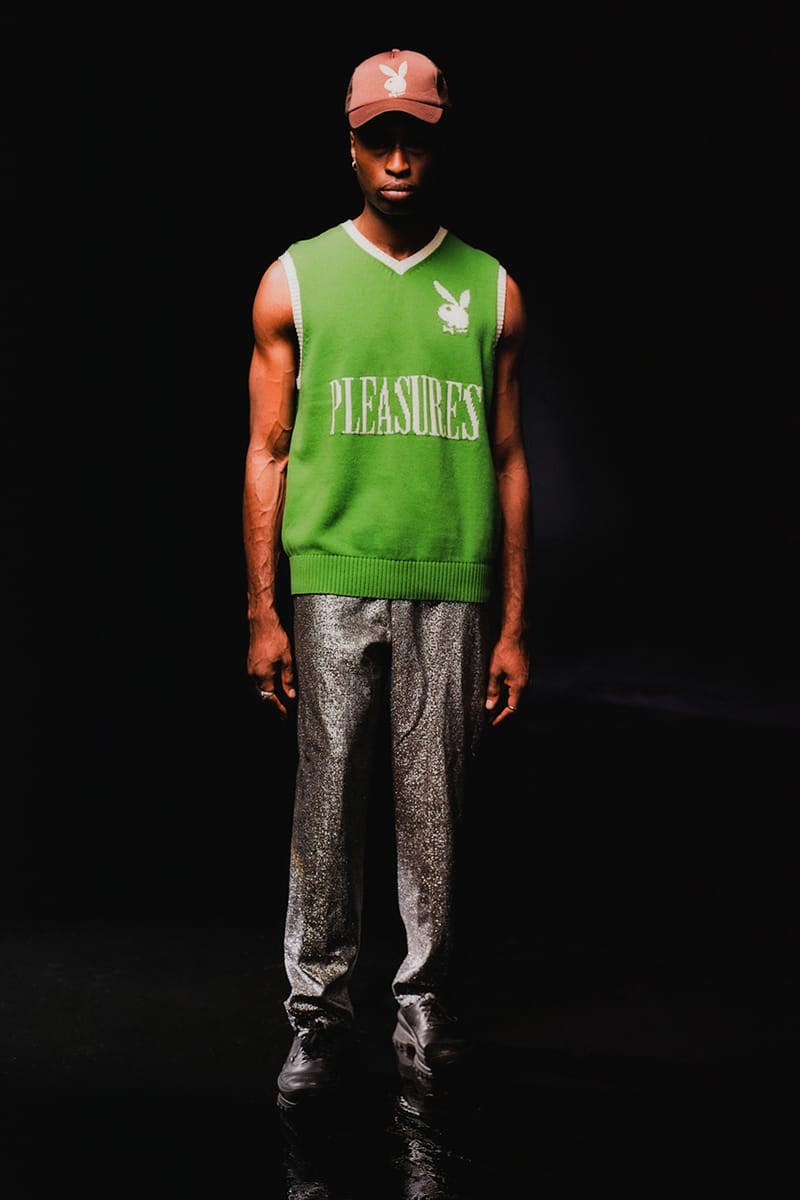 Pleasures5 of 14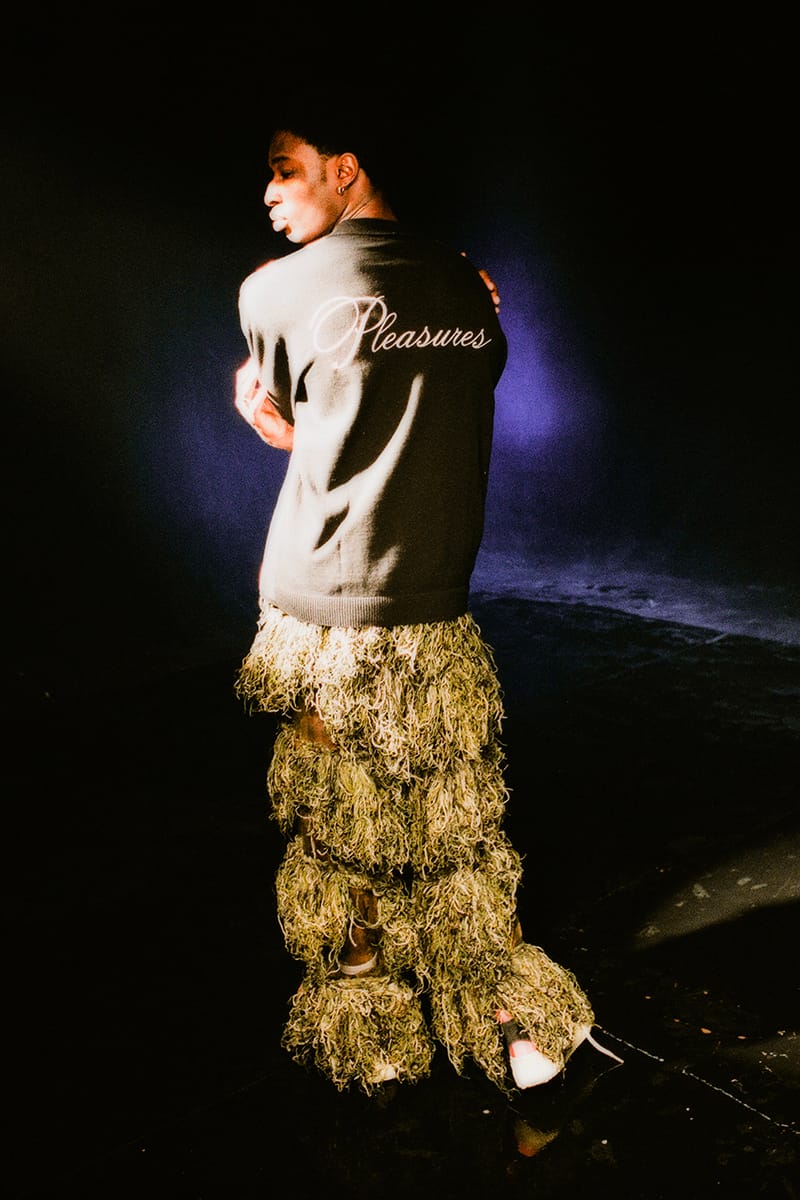 Pleasures6 of 14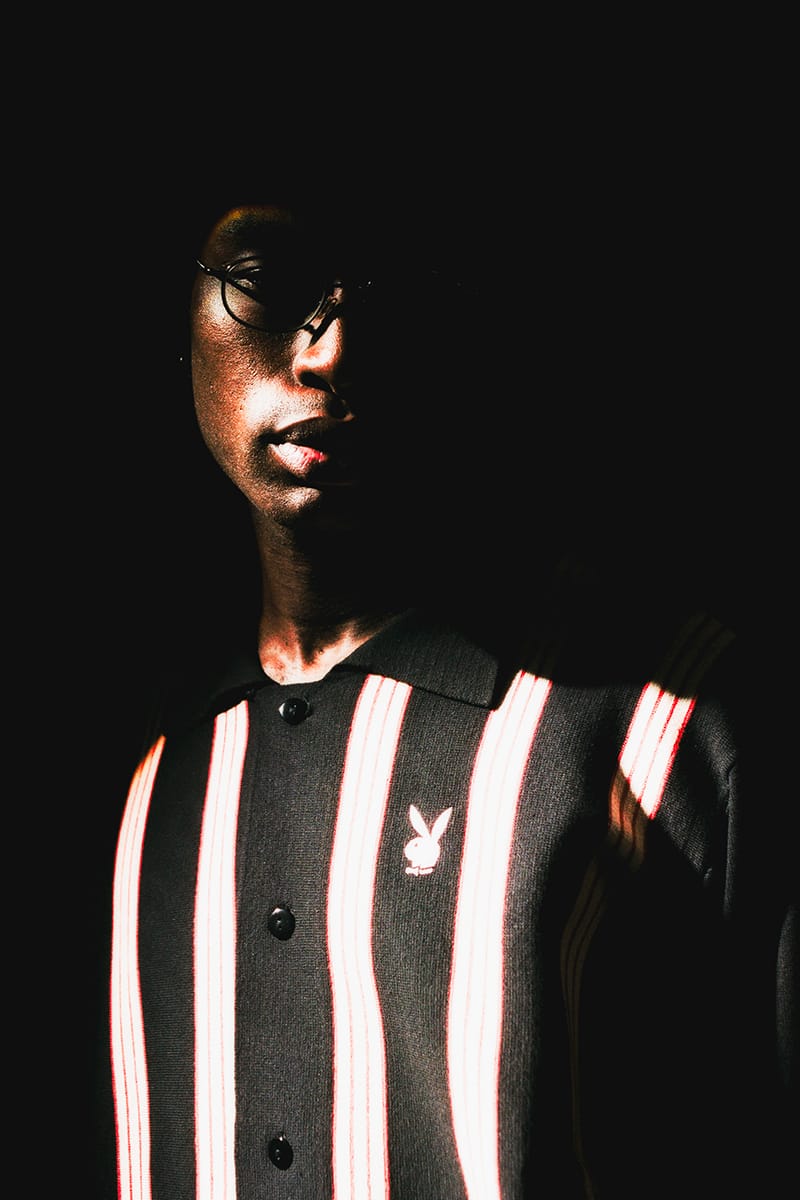 Pleasures7 of 14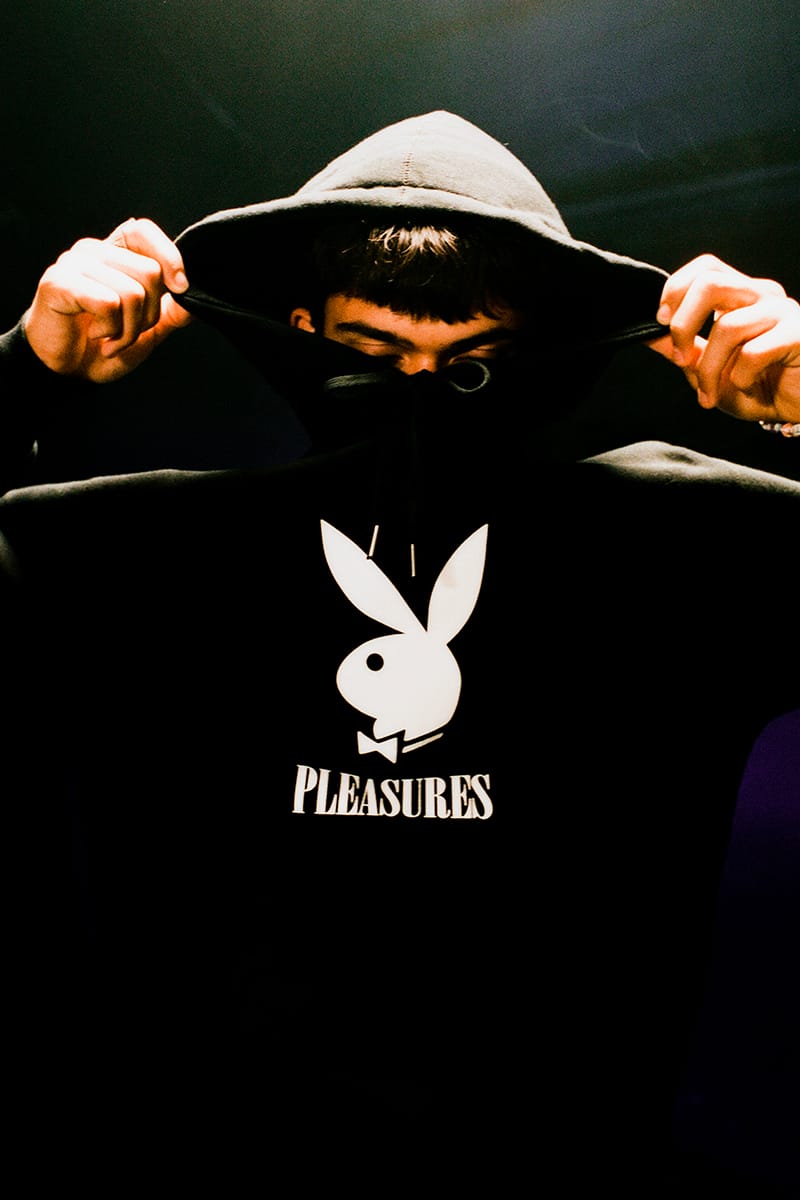 Pleasures8 of 14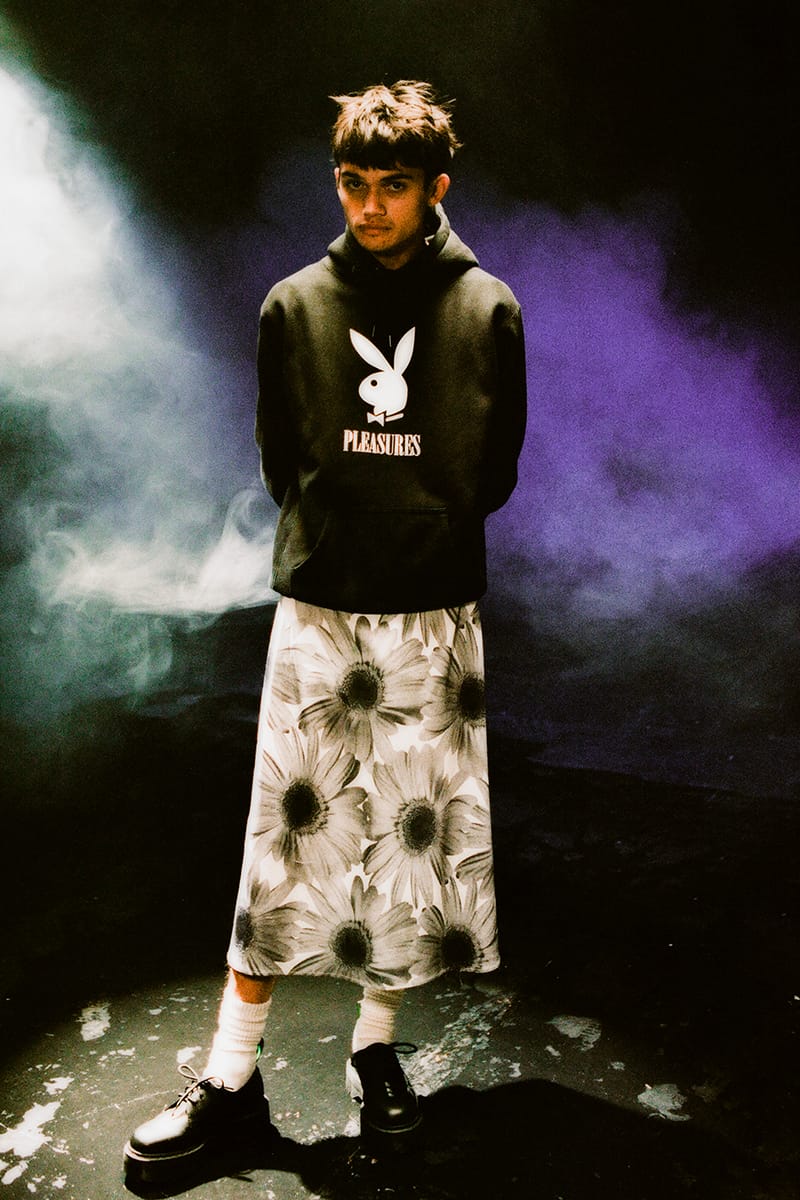 Pleasures9 of 14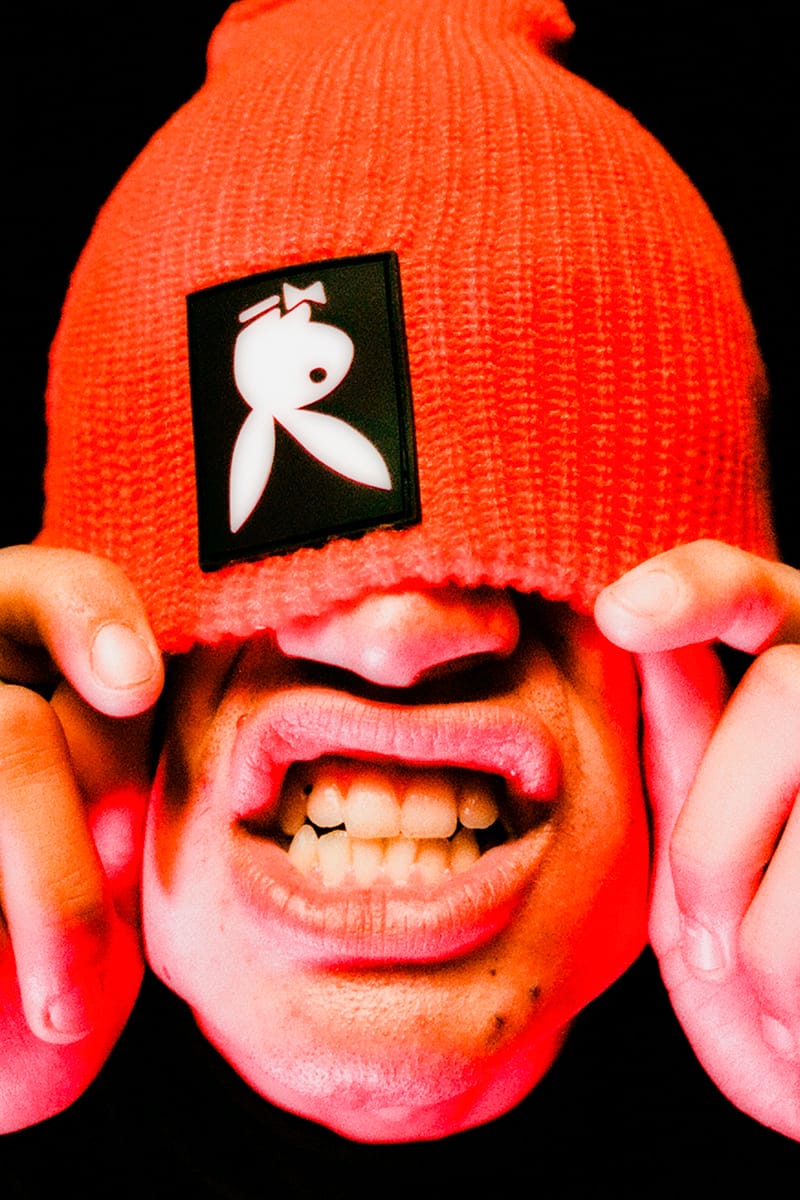 Pleasures10 of 14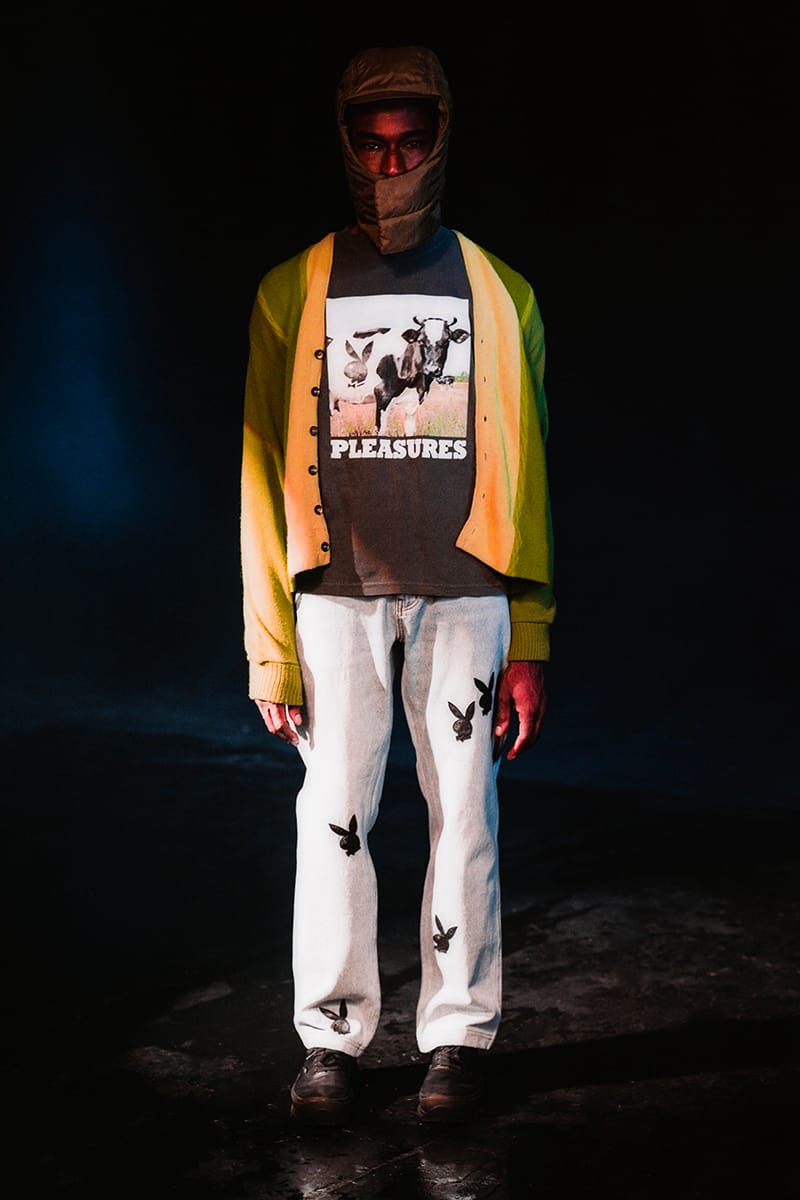 Pleasures11 of 14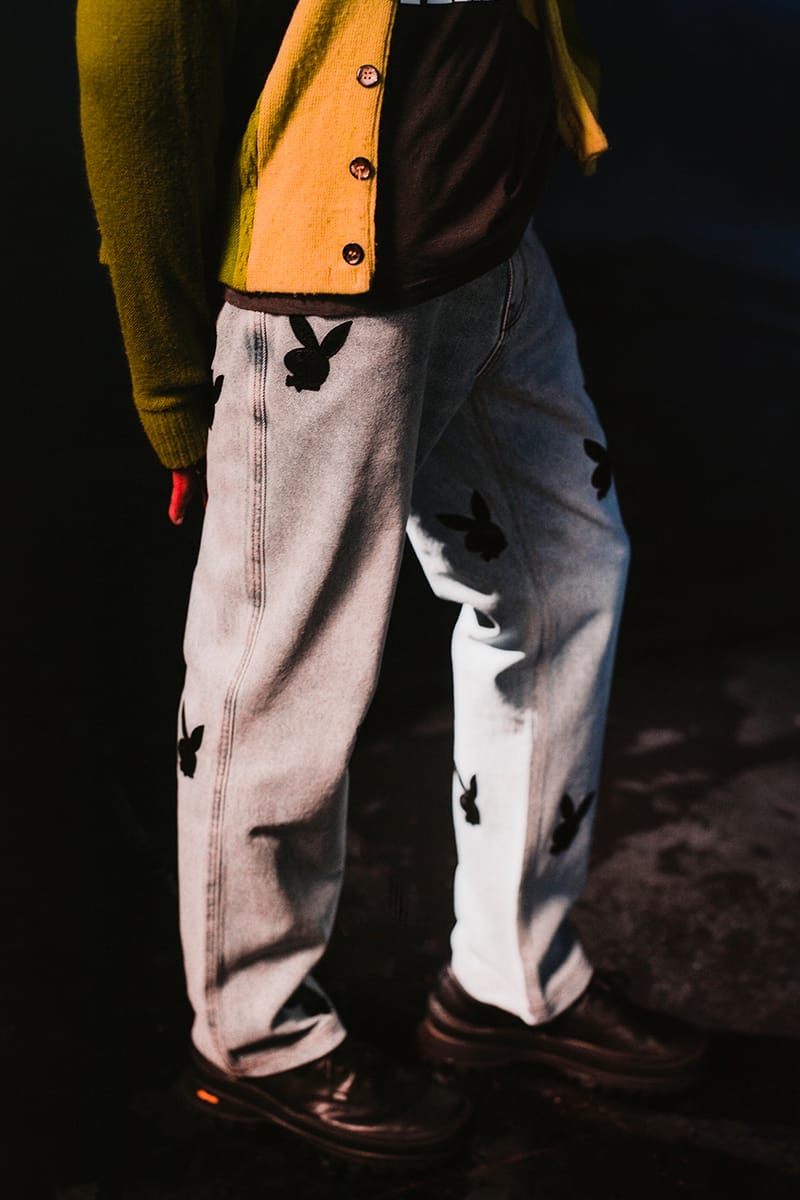 Pleasures12 of 14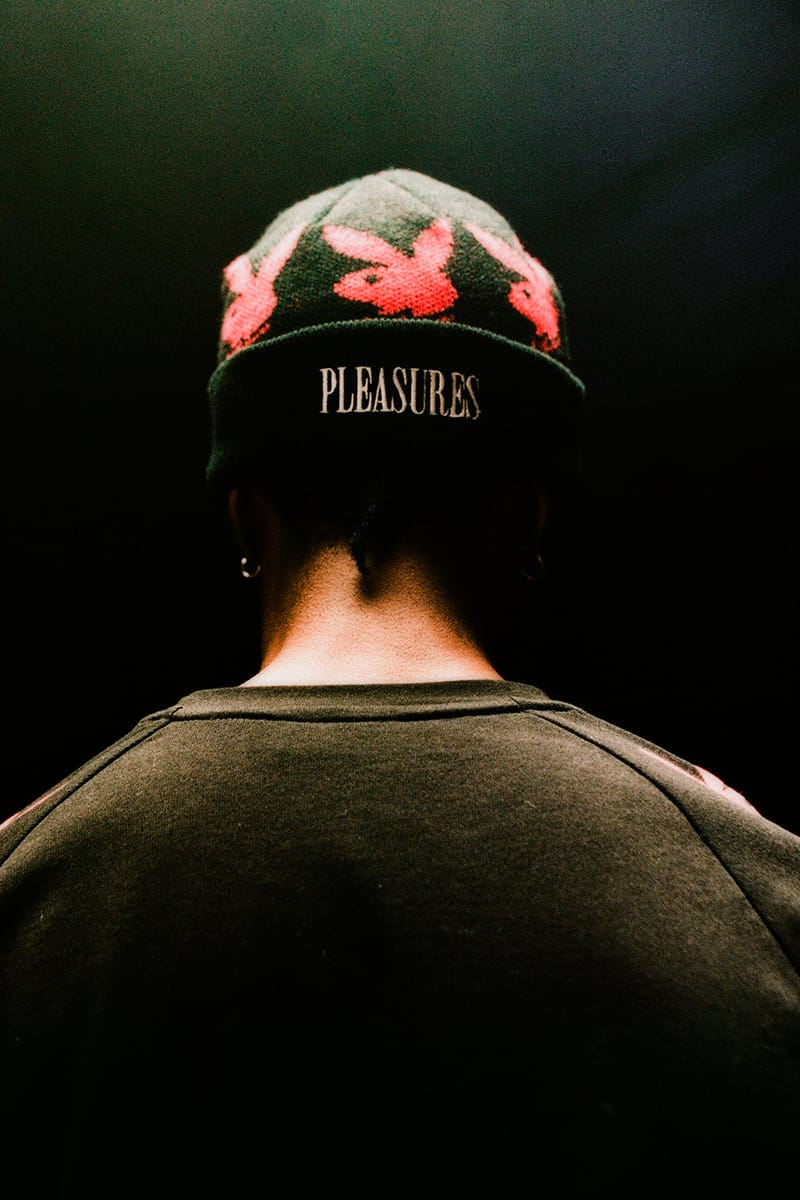 Pleasures13 of 14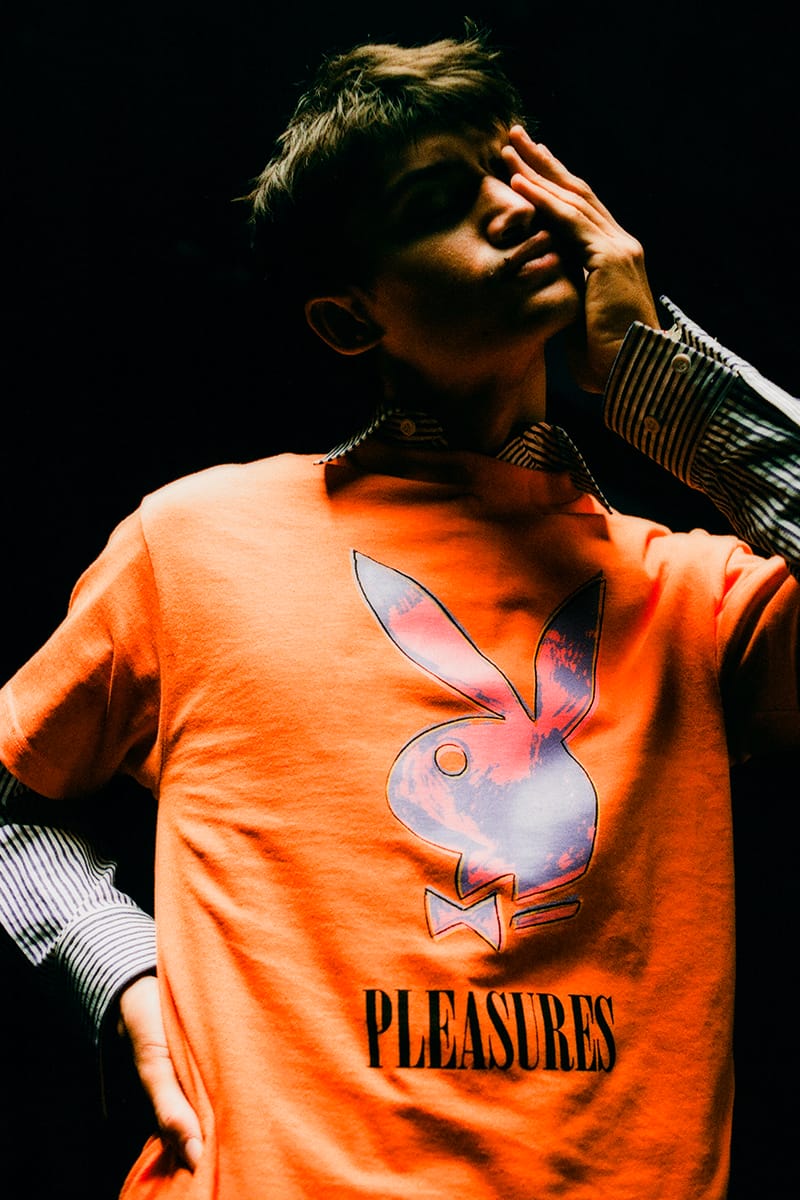 Pleasures14 of 14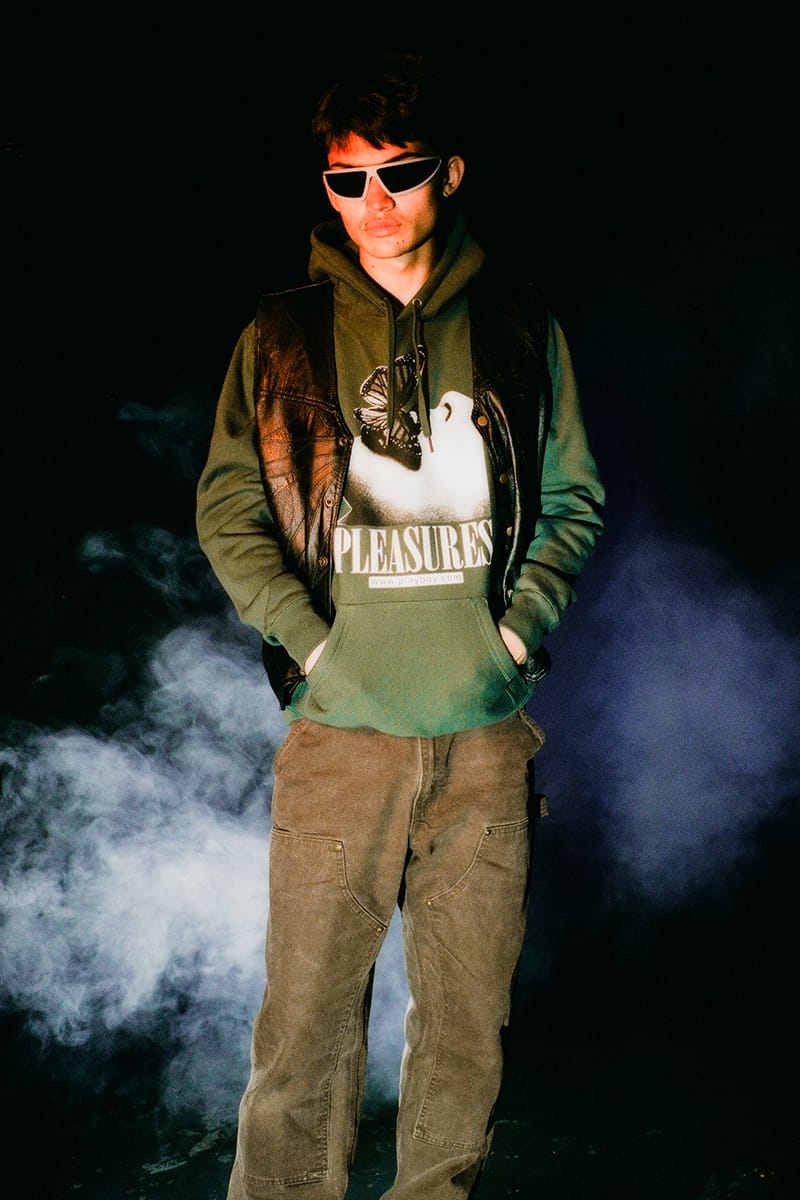 Pleasures
When: Now
Where: PLEASURES
Blue Bottle Coffee x HUMAN MADE Drop 1
1 of 8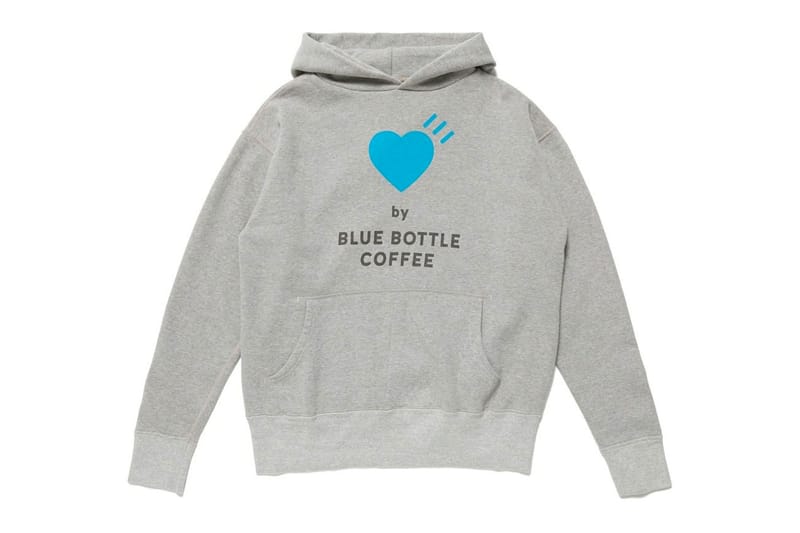 Human Made2 of 8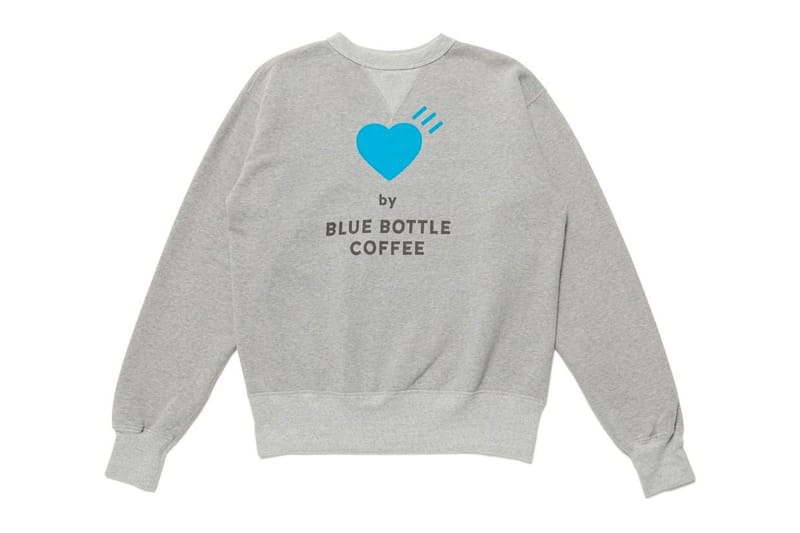 Human Made3 of 8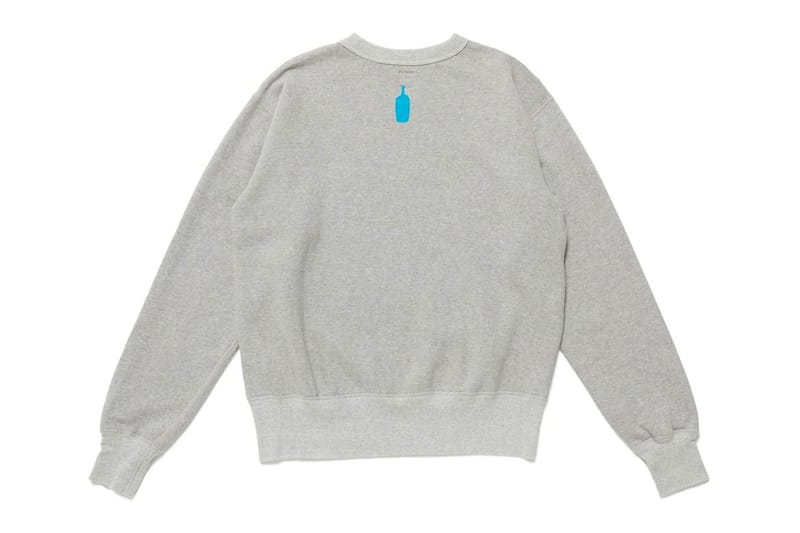 Human Made4 of 8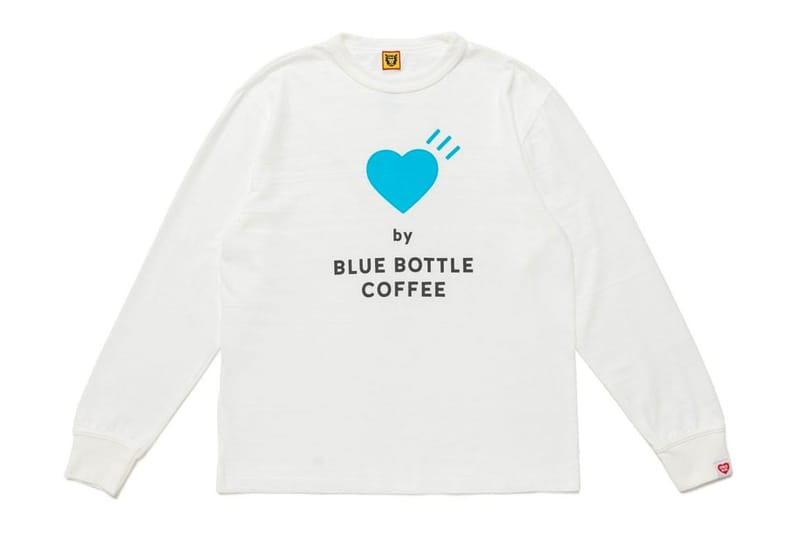 Human Made5 of 8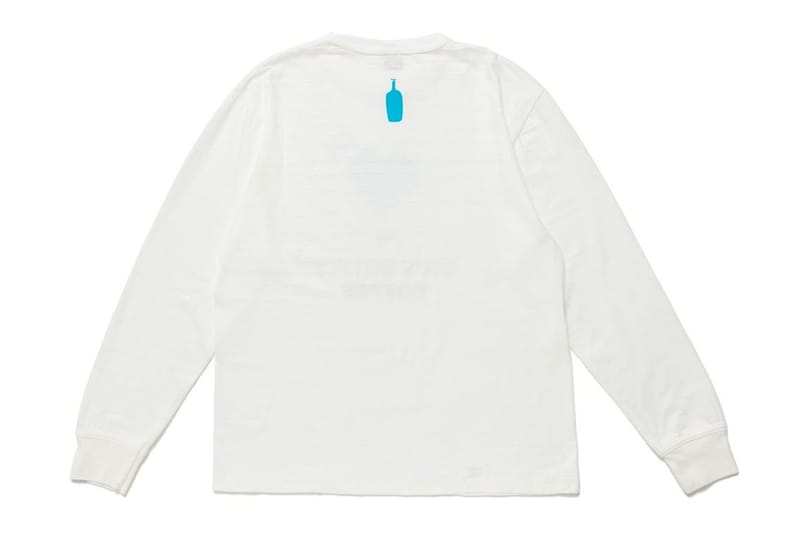 Human Made6 of 8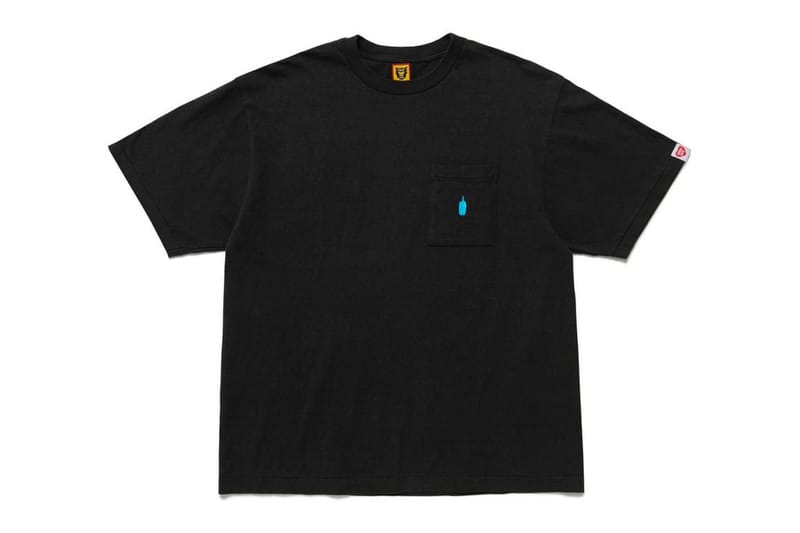 Human Made7 of 8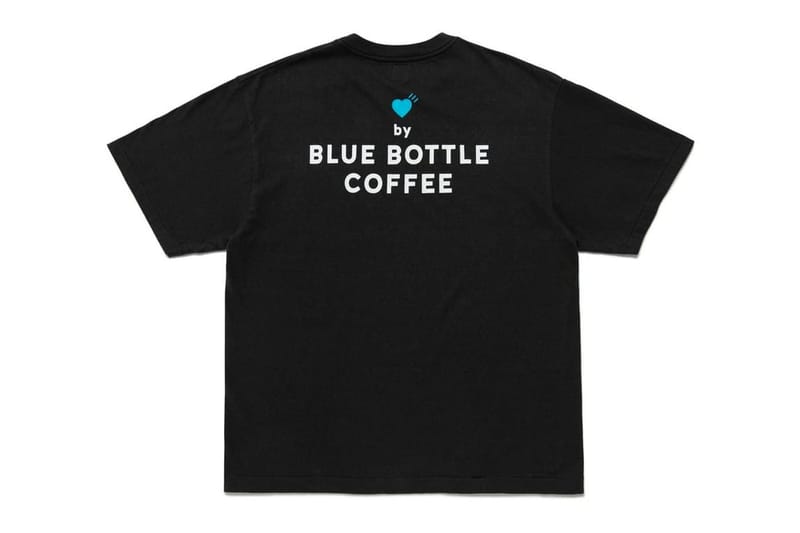 Human Made8 of 8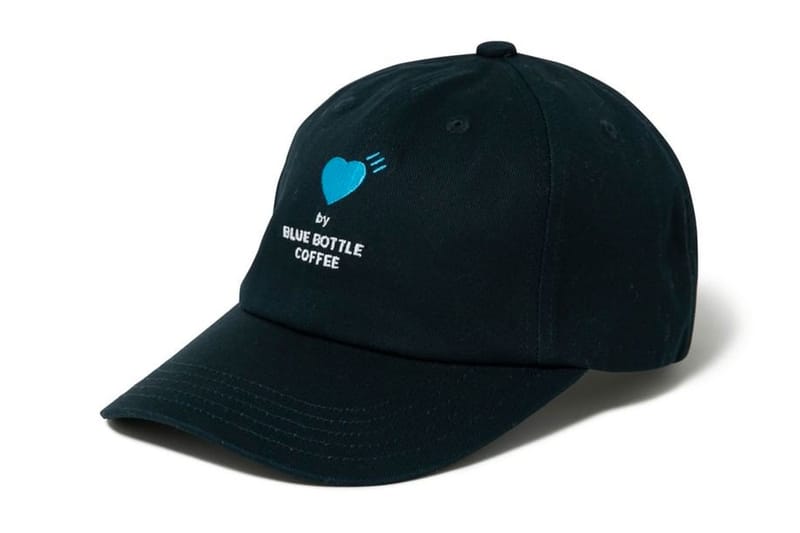 Human Made
When: Now
Where: HUMAN MADE
XLIM "EP.1, SYNOPSIS 0.4" Release
1 of 20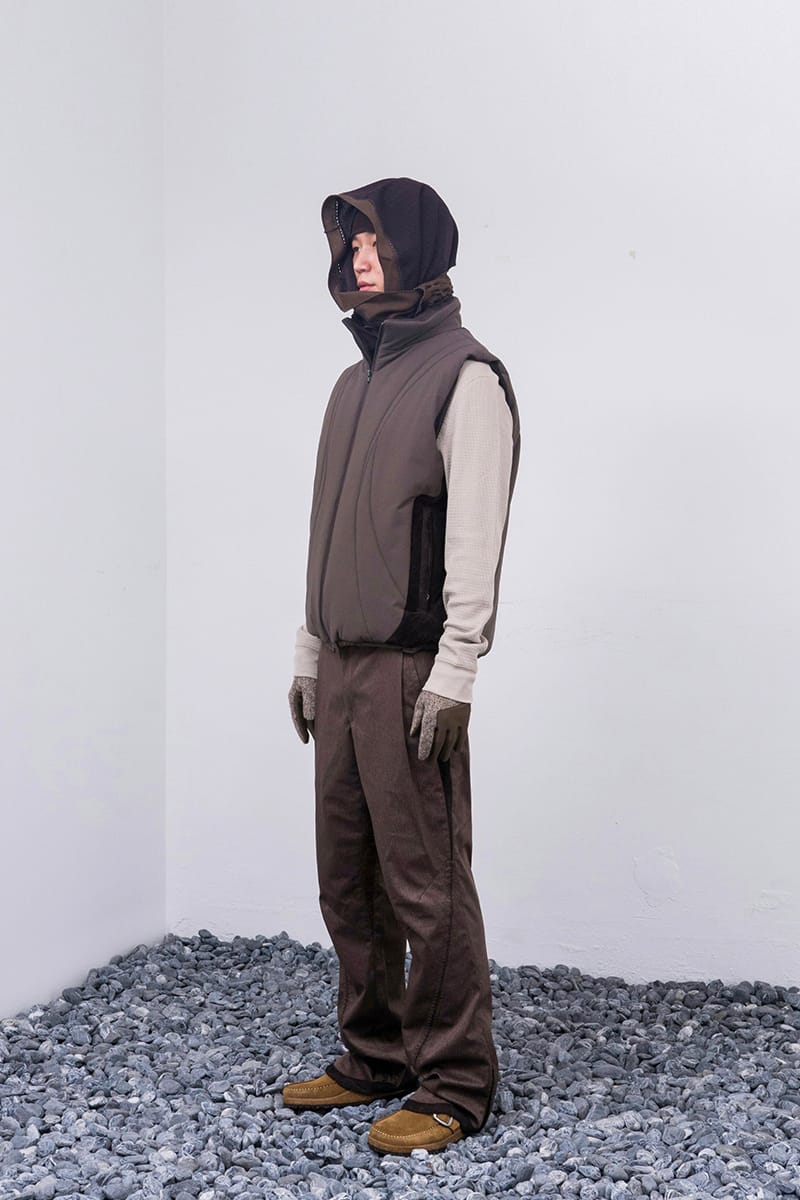 Xlim2 of 20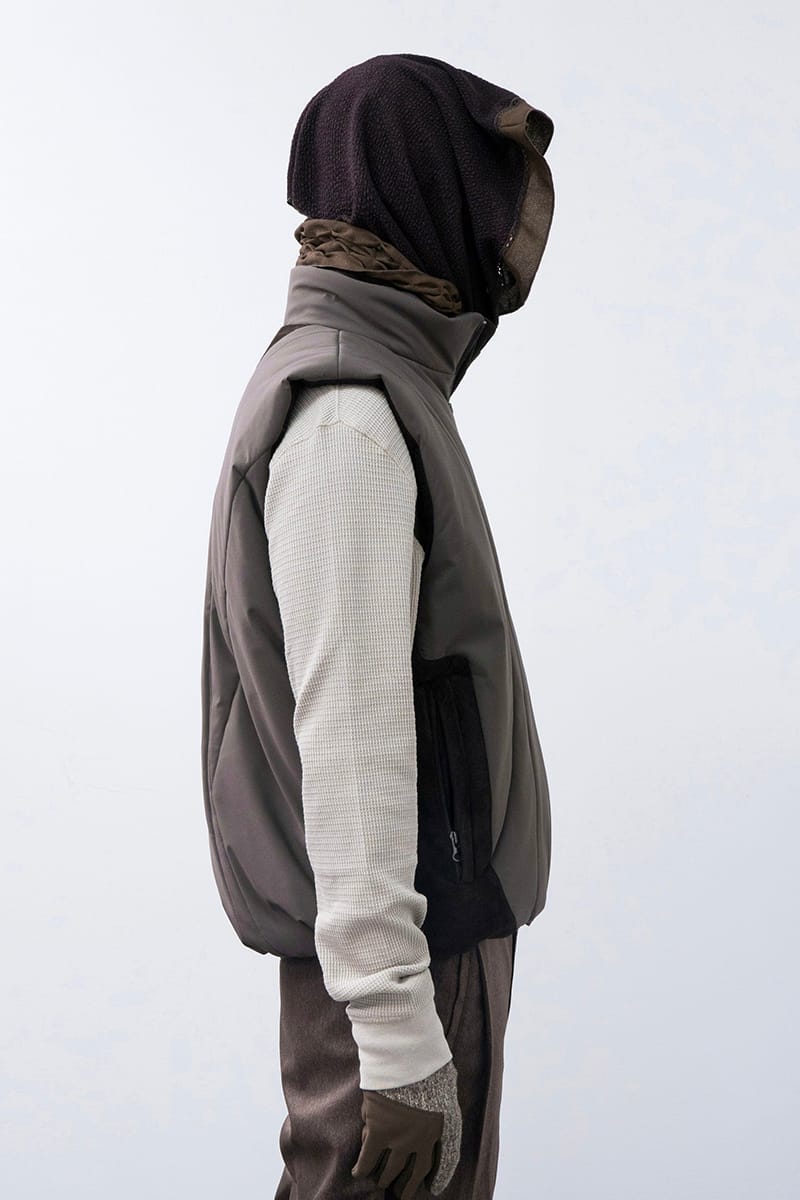 Xlim3 of 20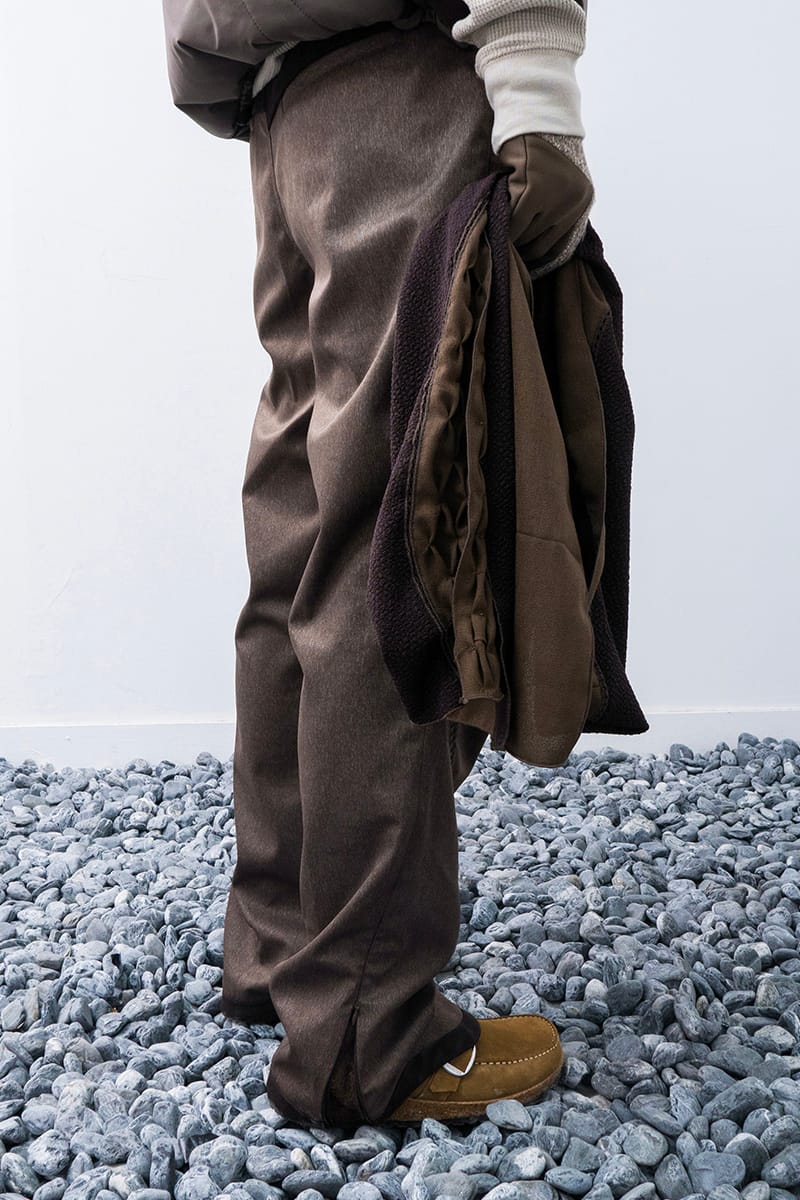 Xlim4 of 20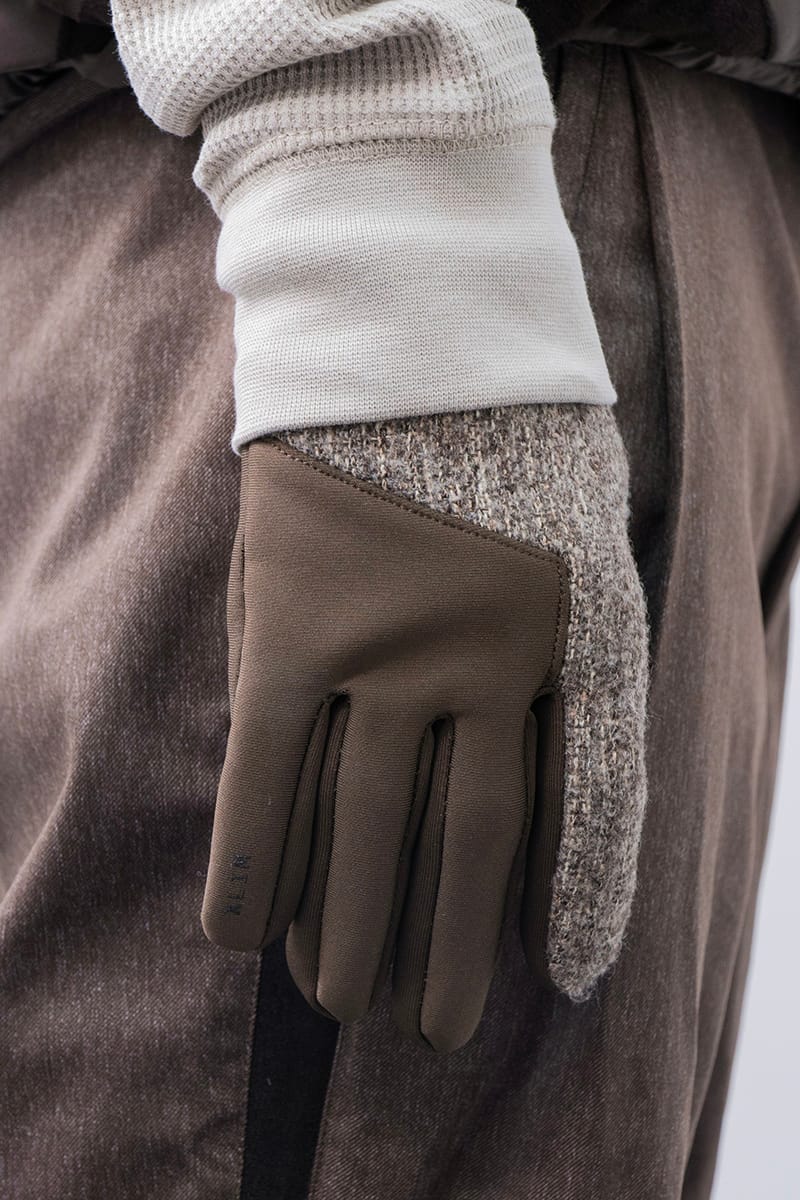 Xlim5 of 20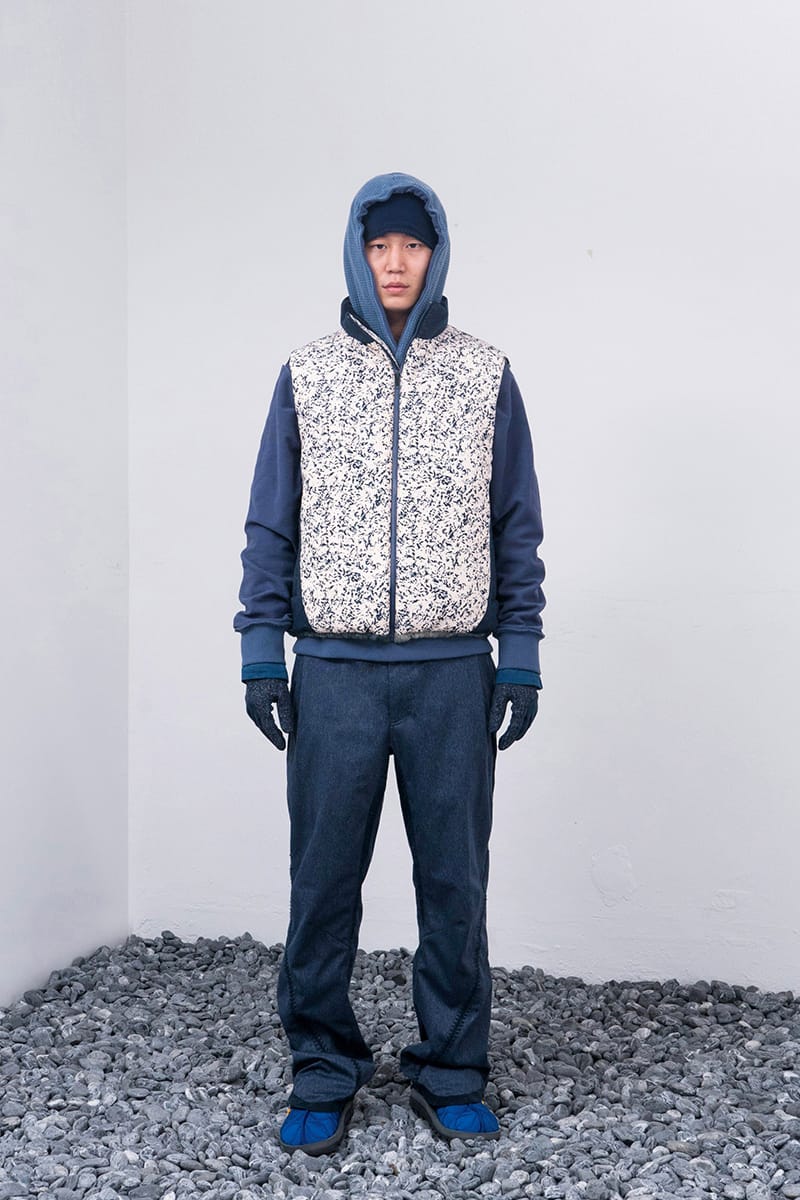 Xlim6 of 20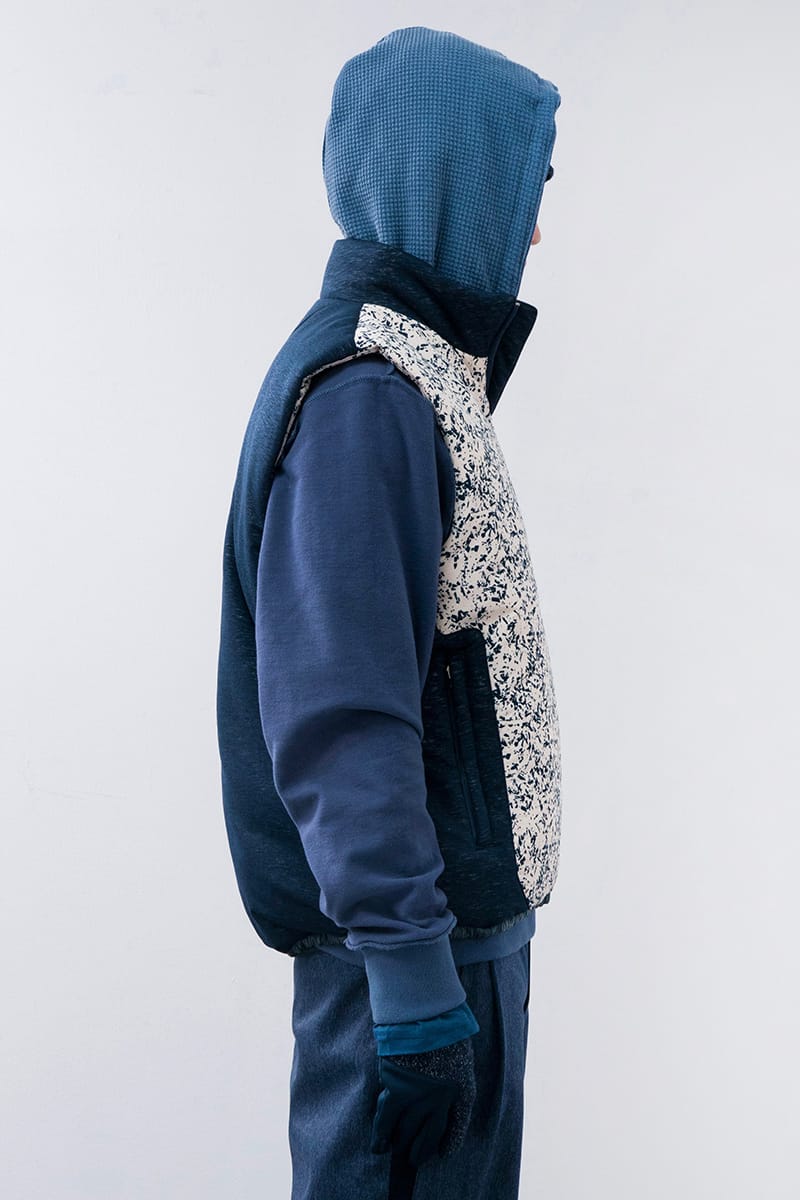 Xlim7 of 20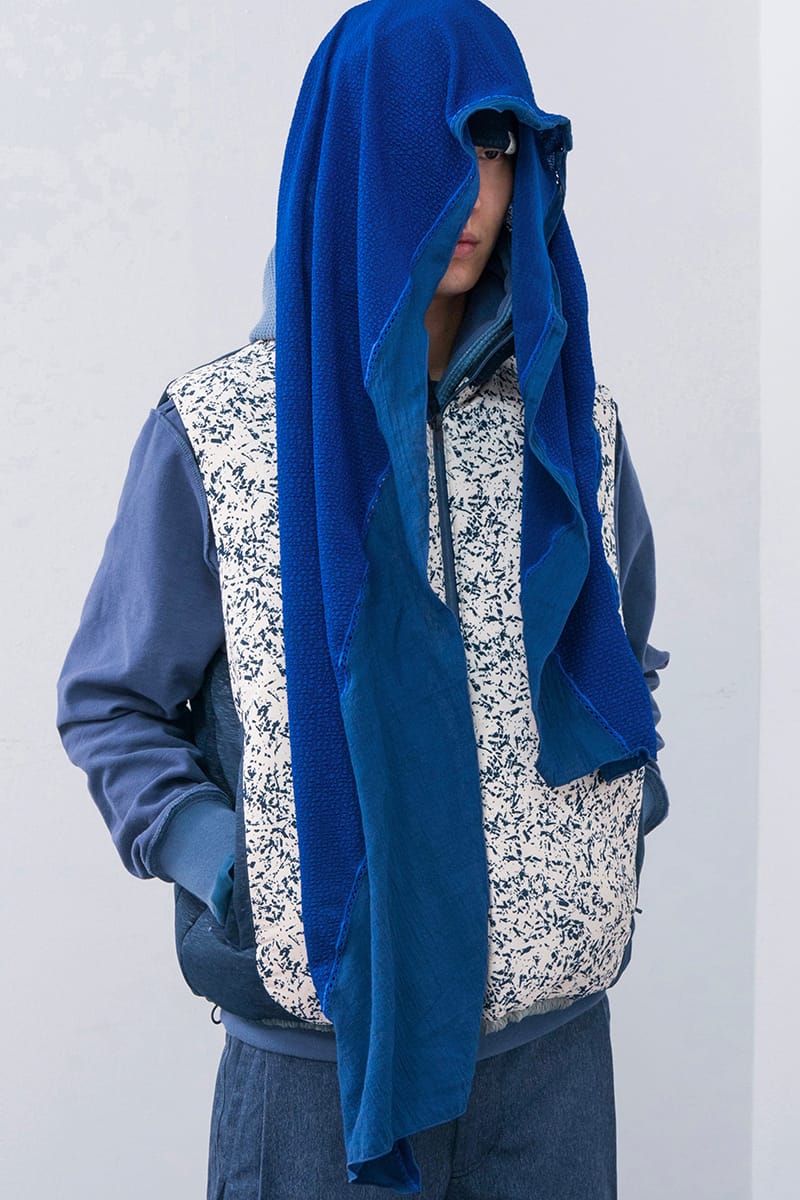 Xlim8 of 20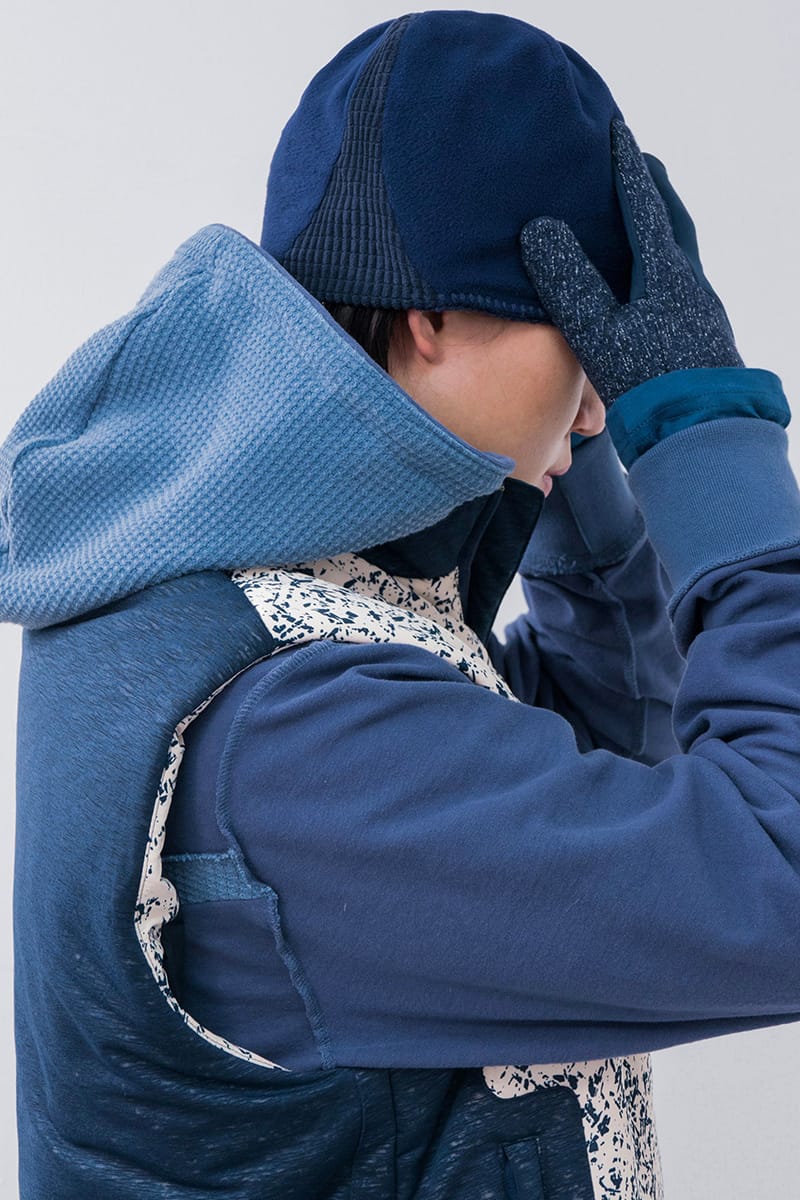 Xlim9 of 20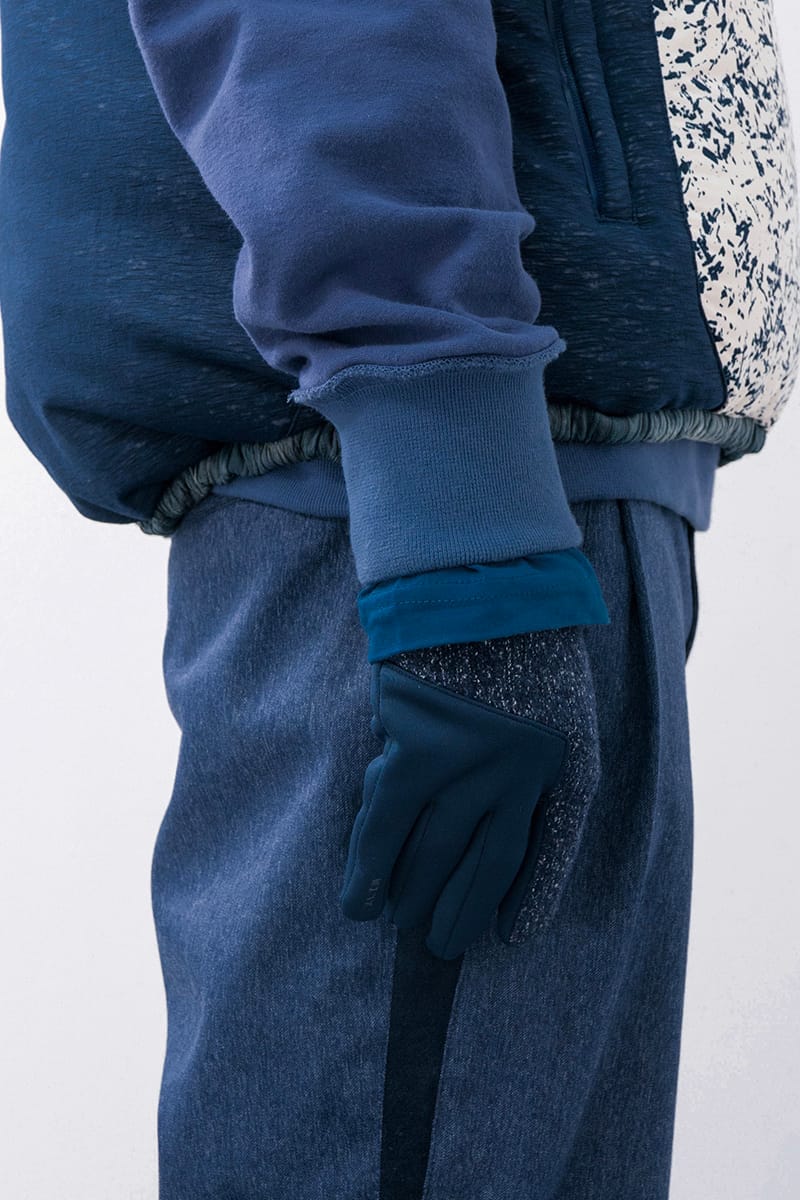 Xlim10 of 20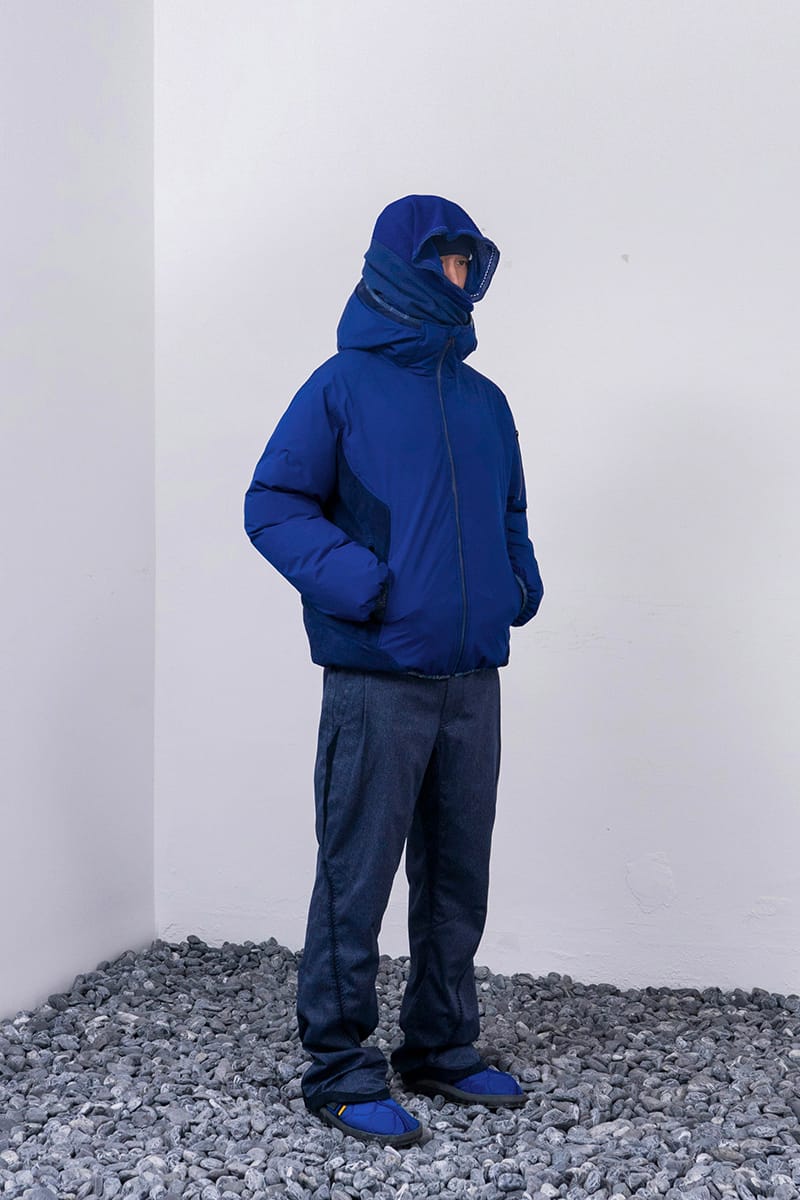 Xlim11 of 20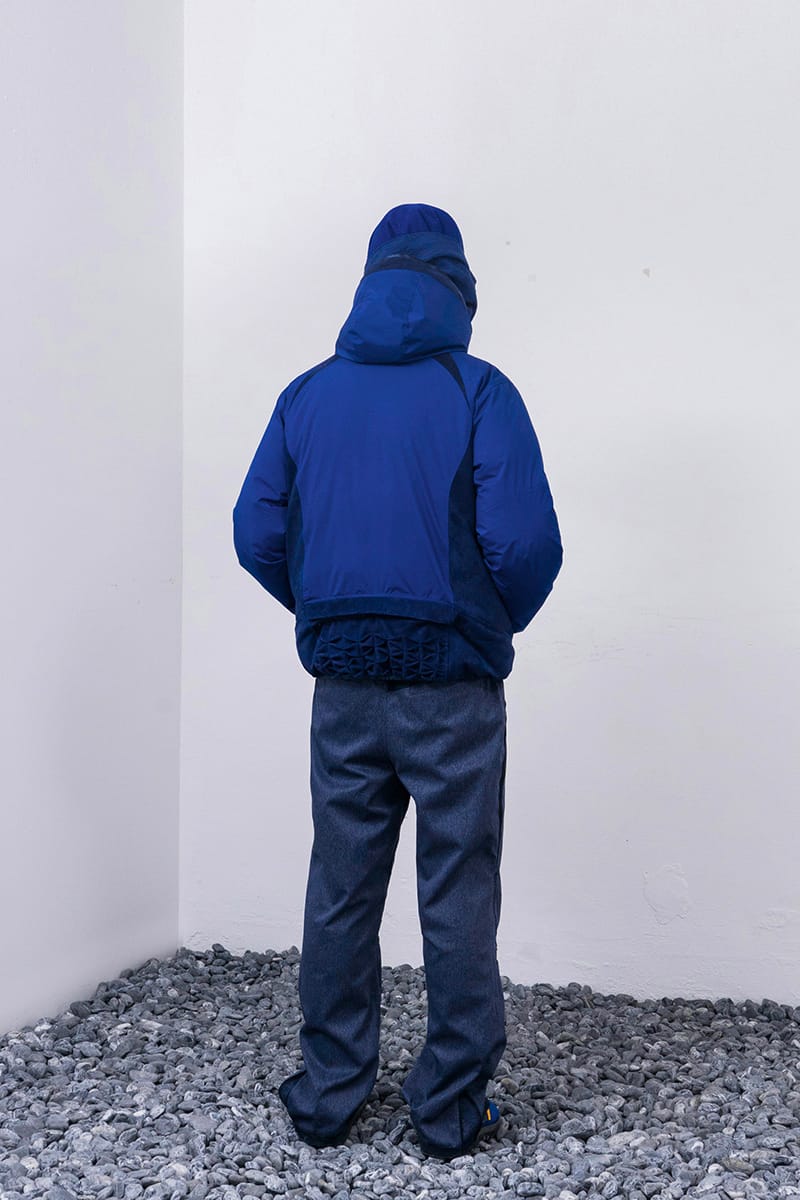 Xlim12 of 20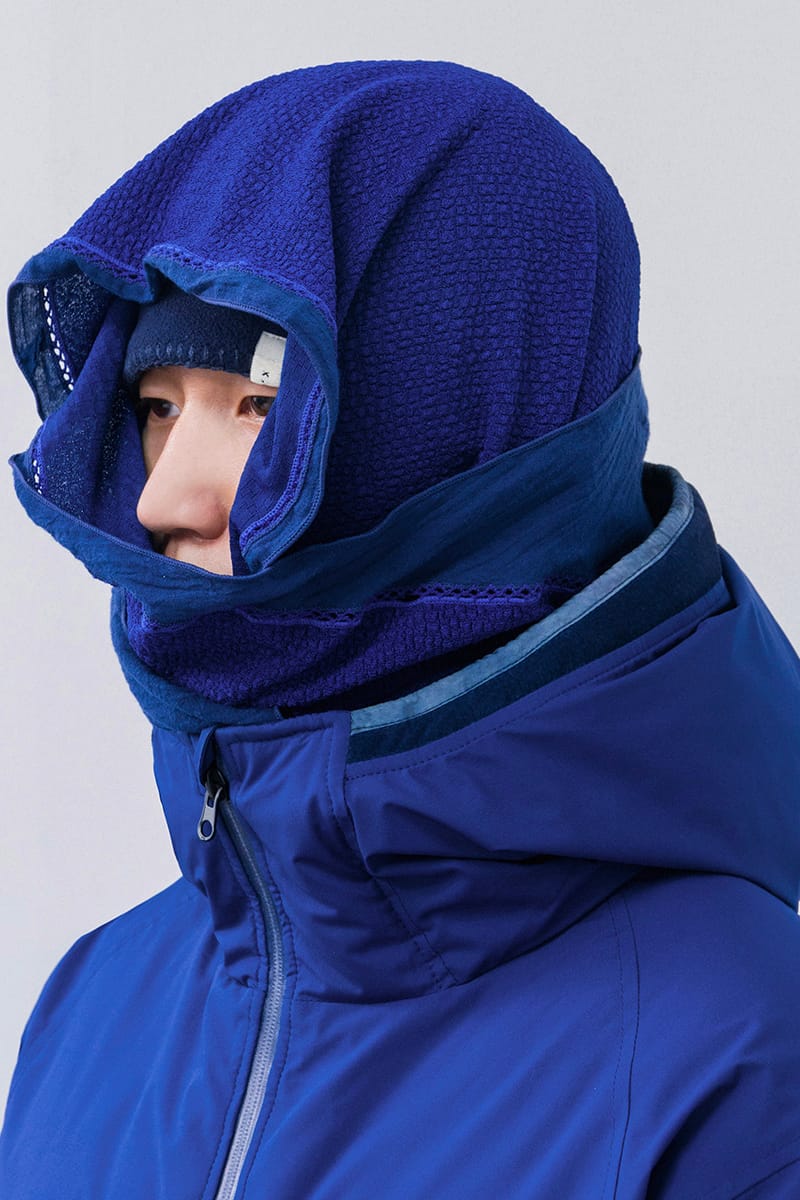 Xlim13 of 20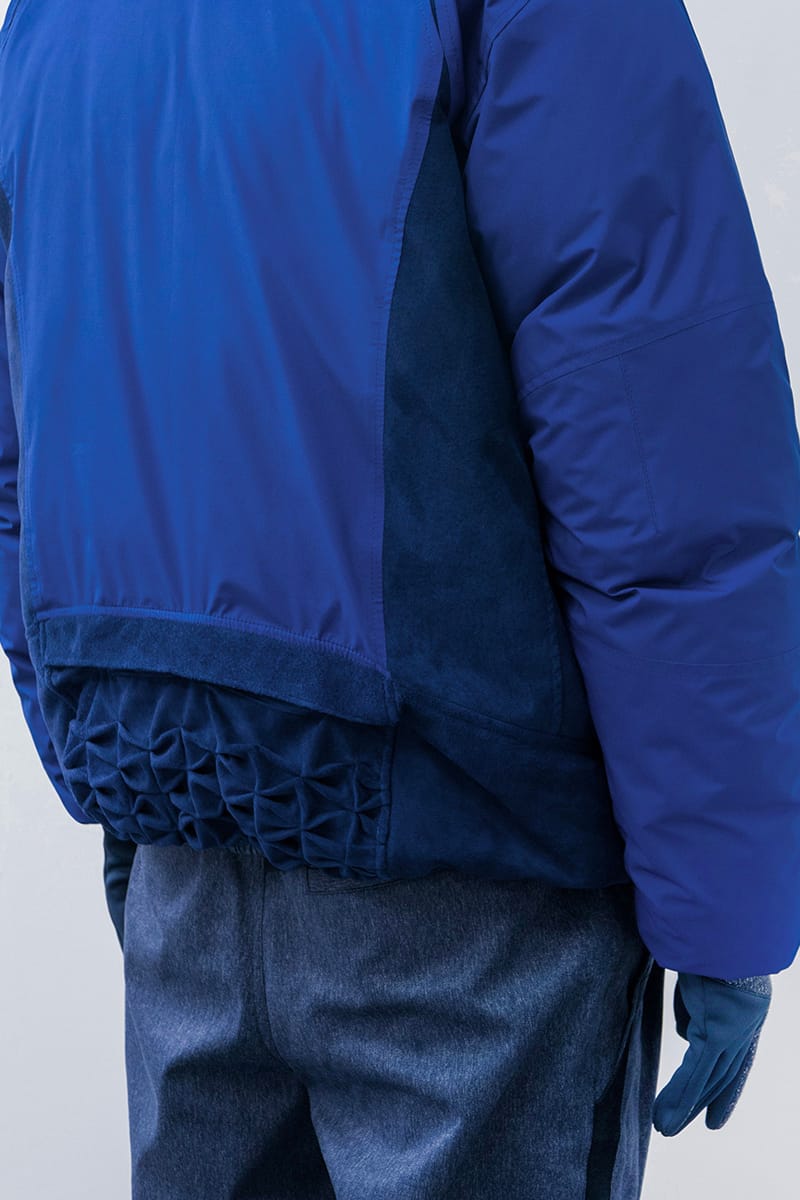 Xlim14 of 20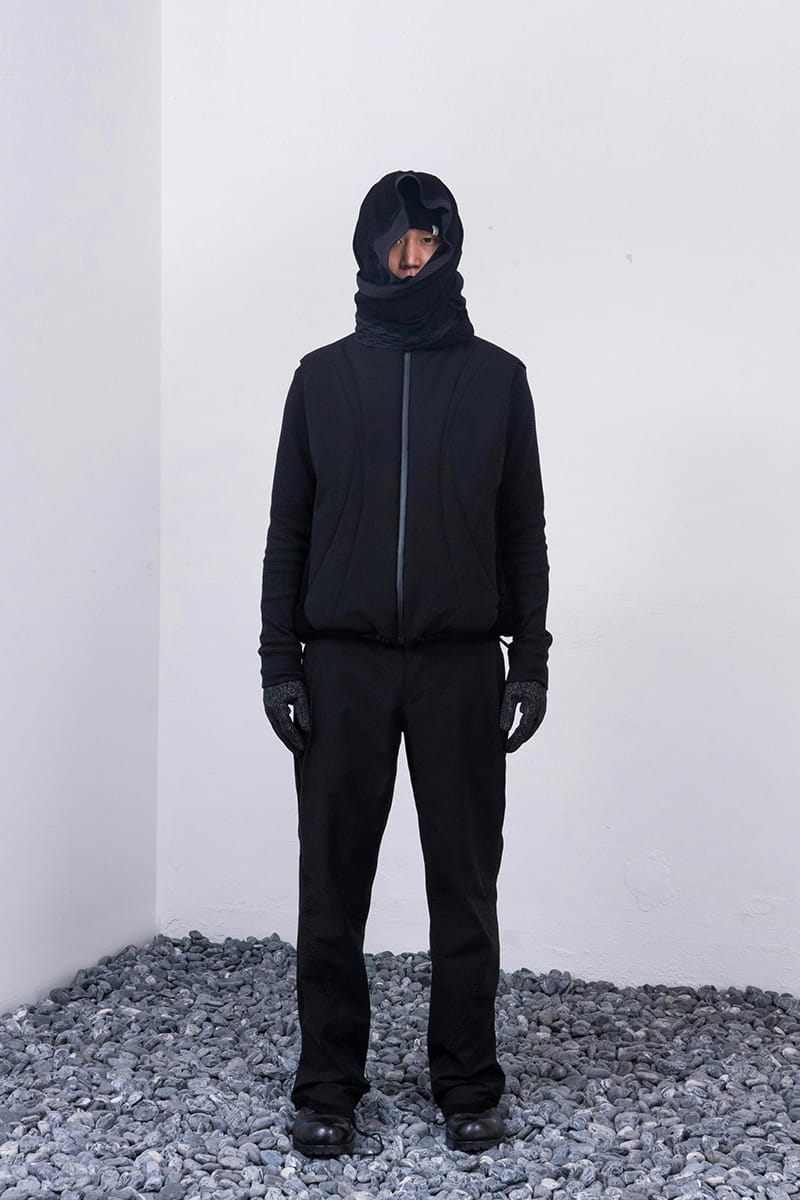 Xlim15 of 20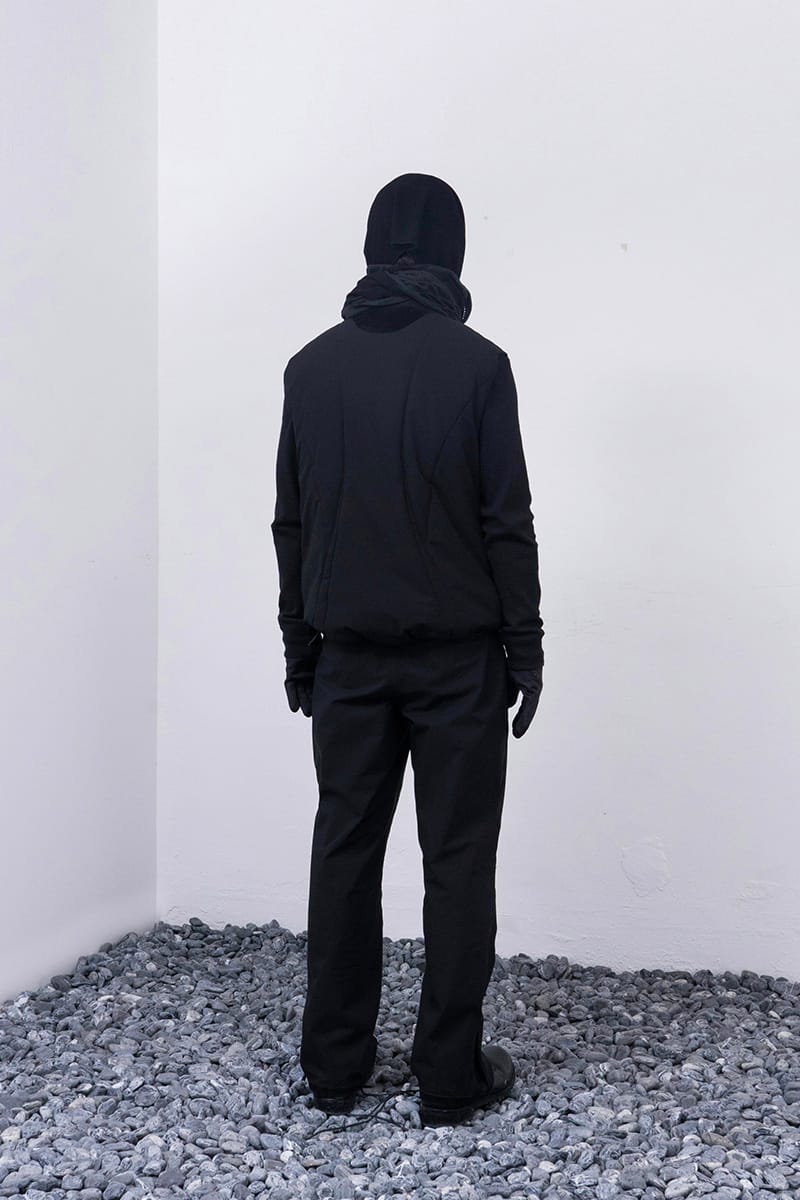 Xlim16 of 20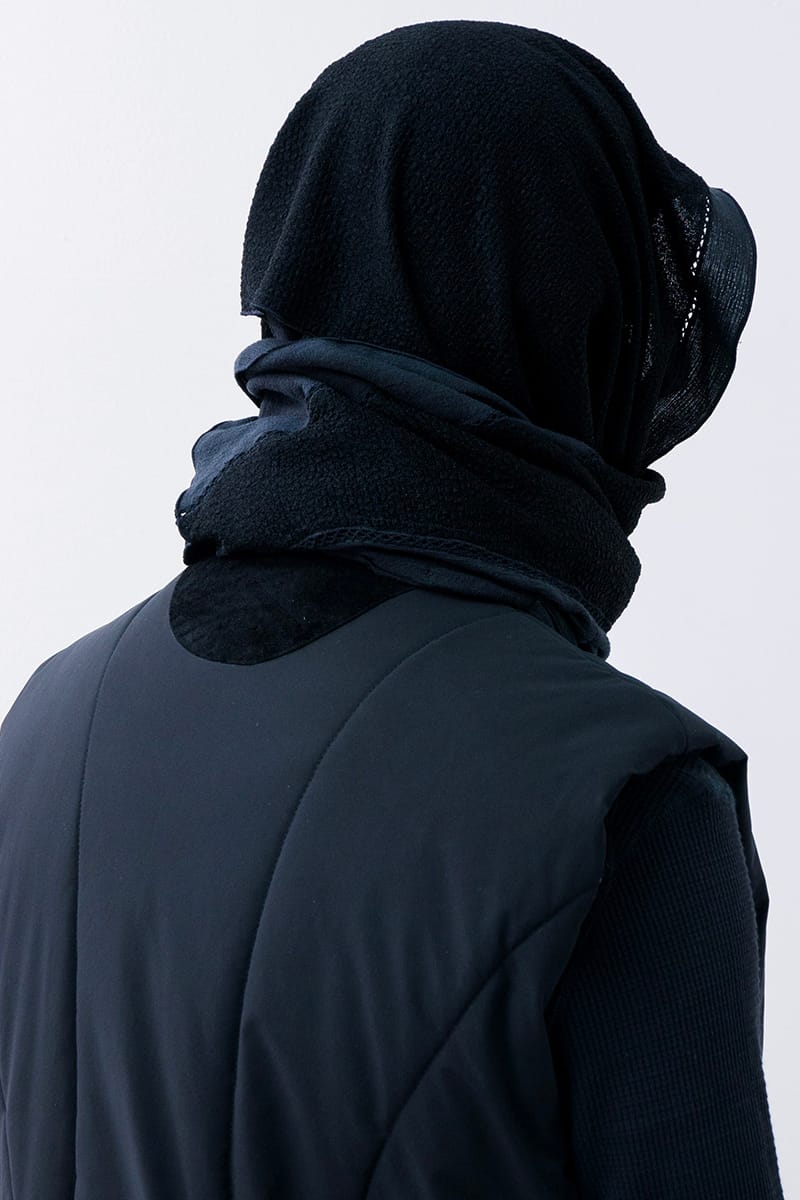 Xlim17 of 20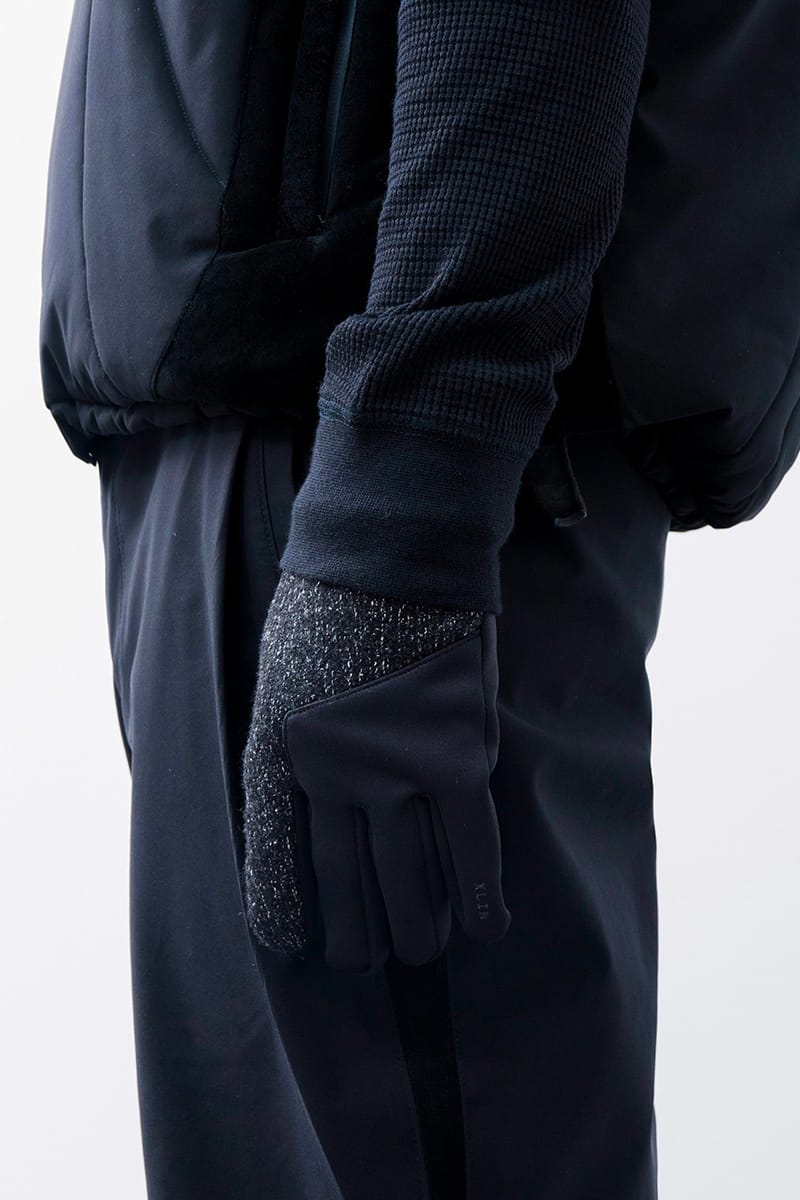 Xlim18 of 20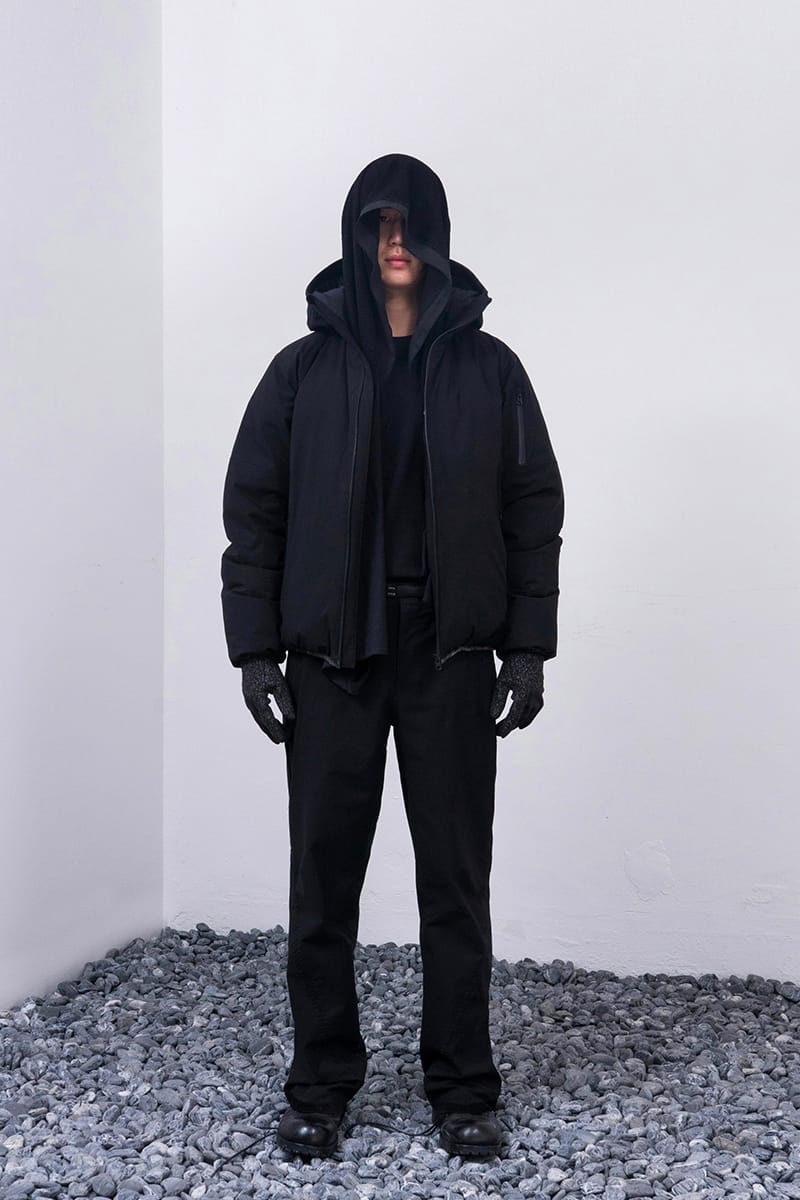 Xlim19 of 20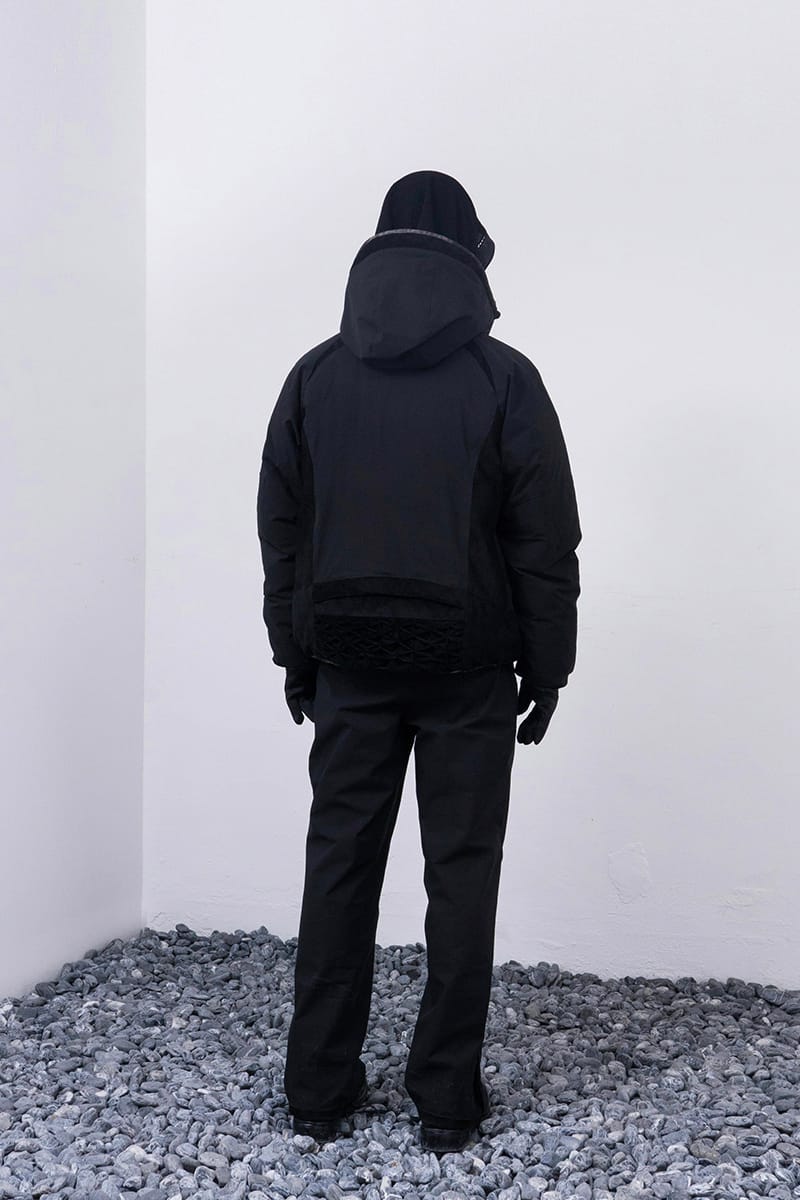 Xlim20 of 20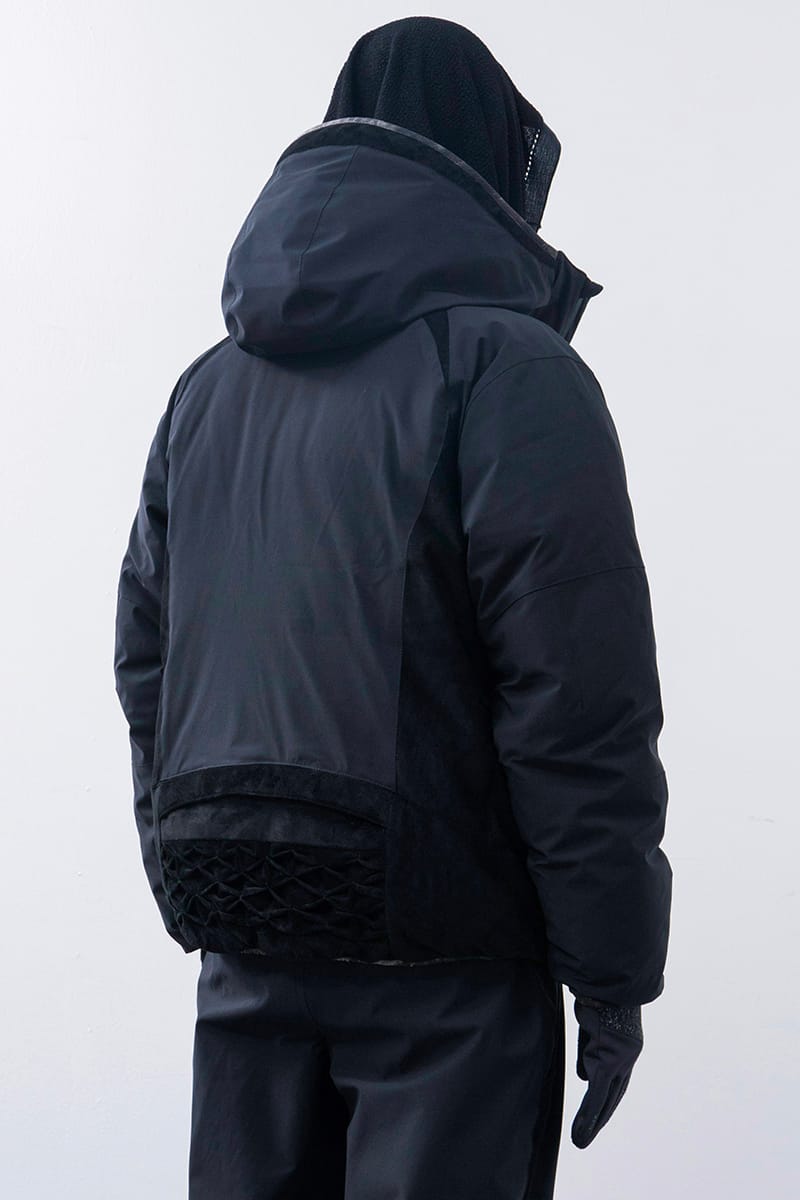 Xlim
When: Now
Where: XLIM
Givenchy Chito Spring 2022 Pre-Collection
1 of 4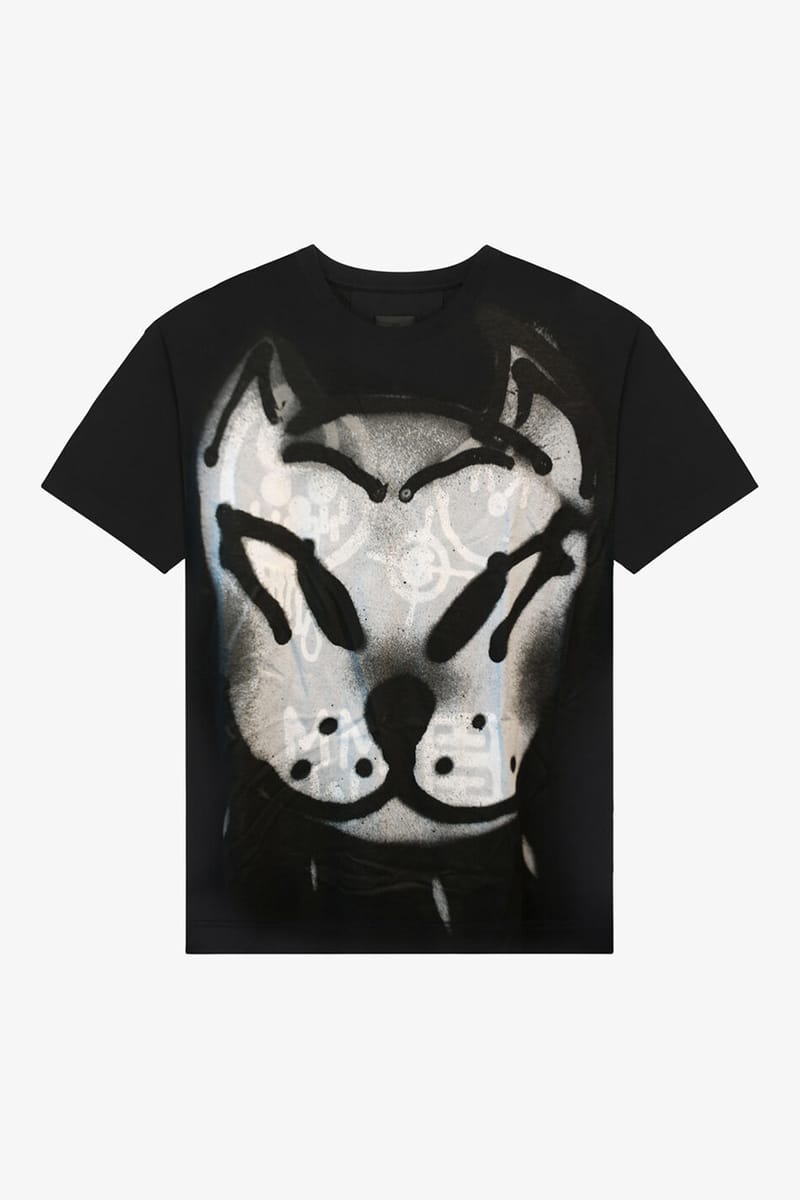 Givenchy2 of 4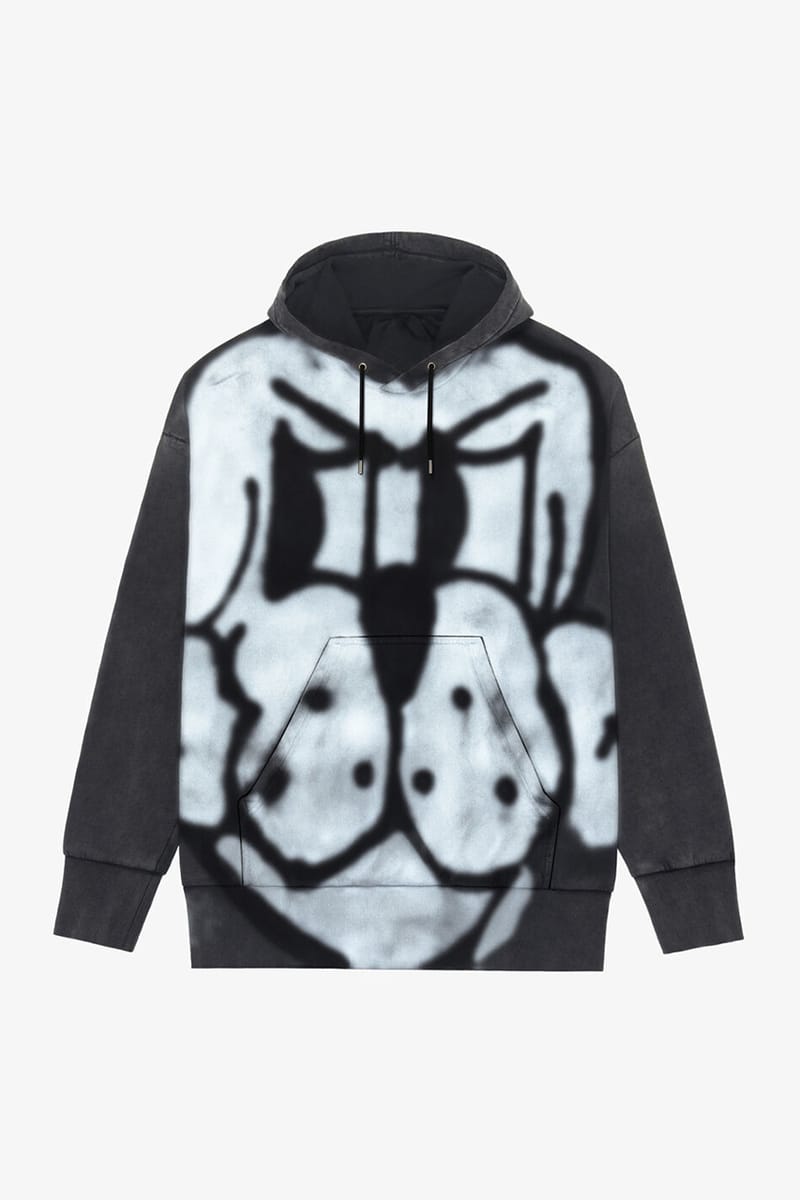 Givenchy3 of 4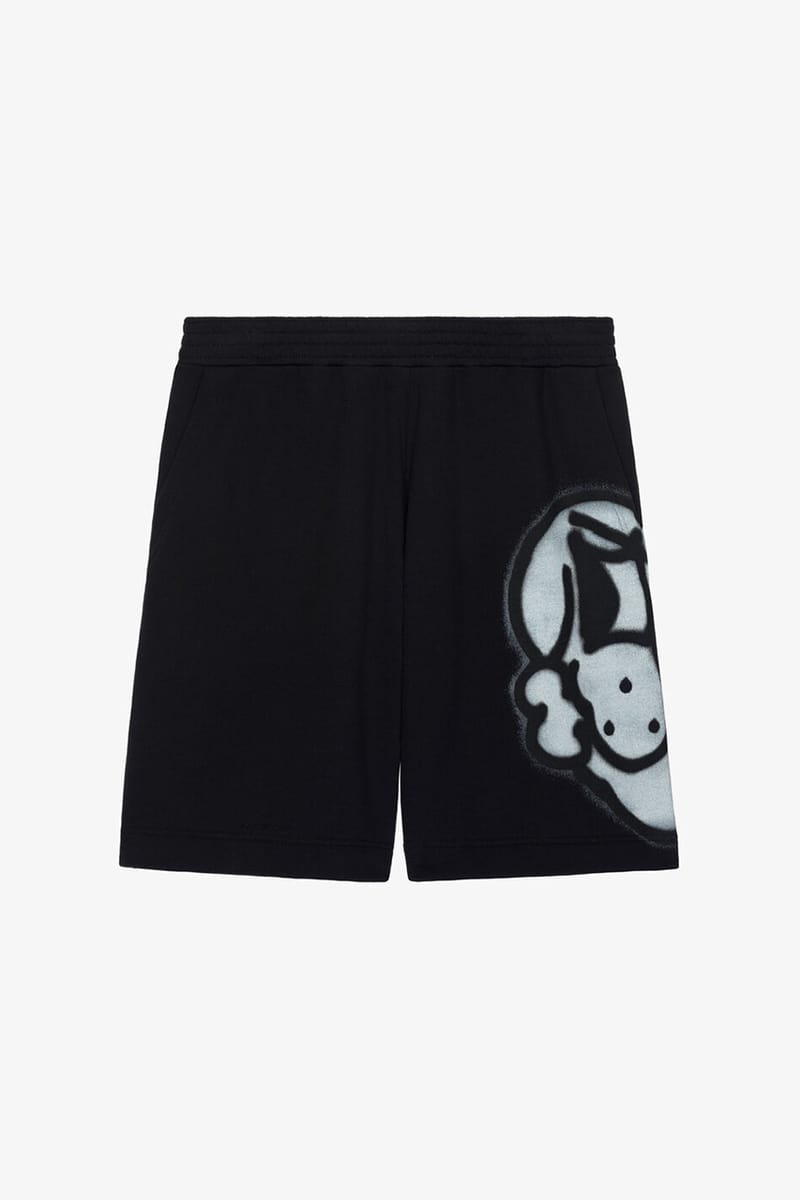 Givenchy4 of 4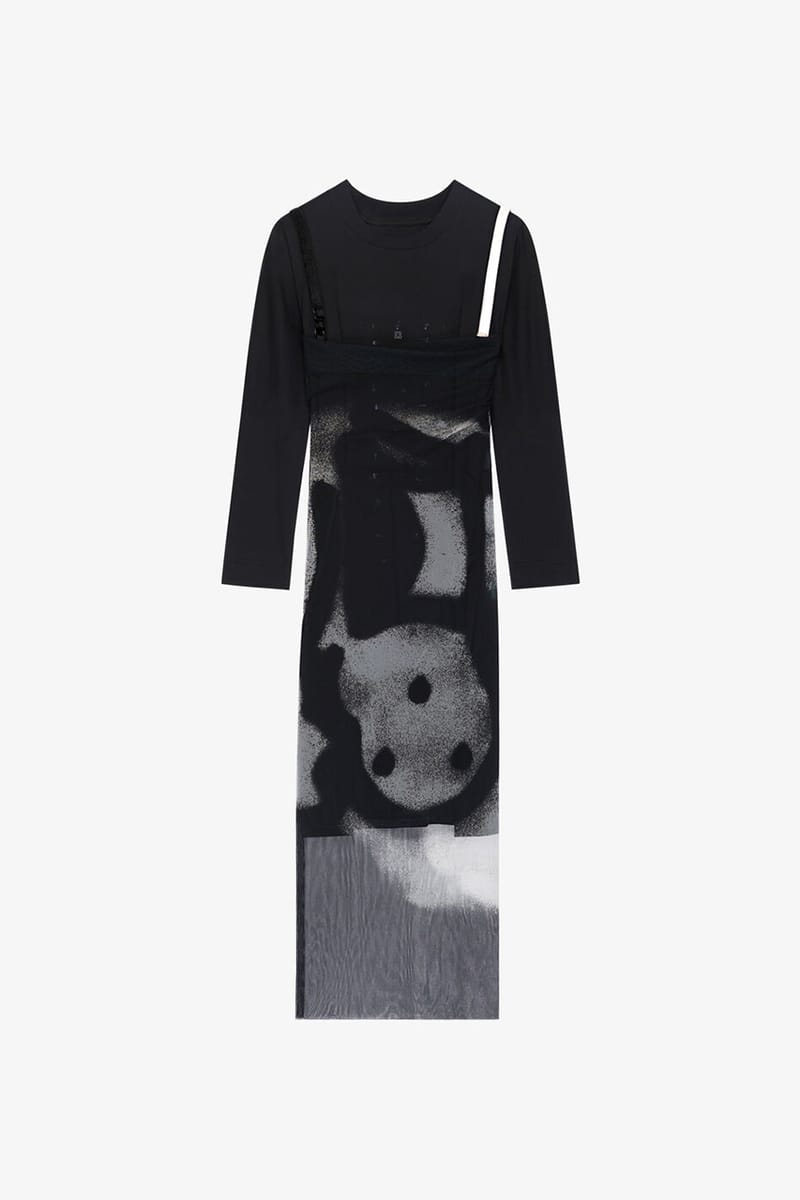 Givenchy
When: Now
Where: Givenchy
Pharrell's YELLOW Giving Tuesday x Billionaire Boys Club Collaboration
1 of 2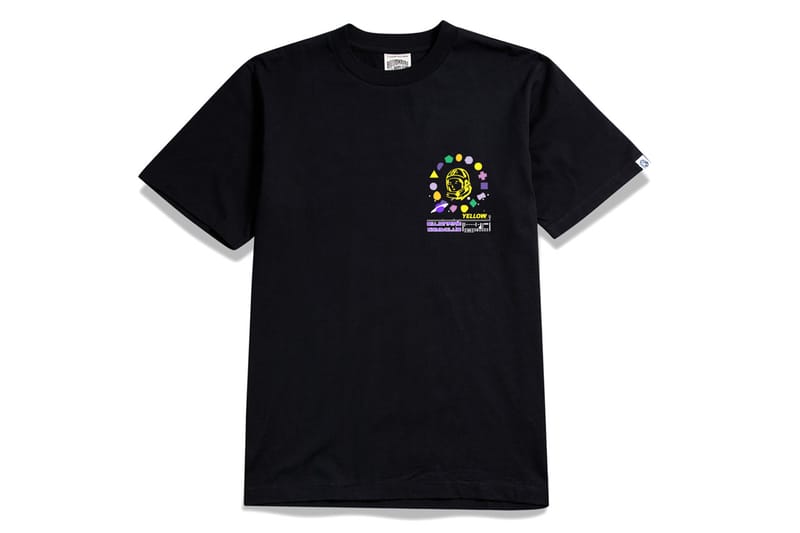 Billionaire Boys Club2 of 2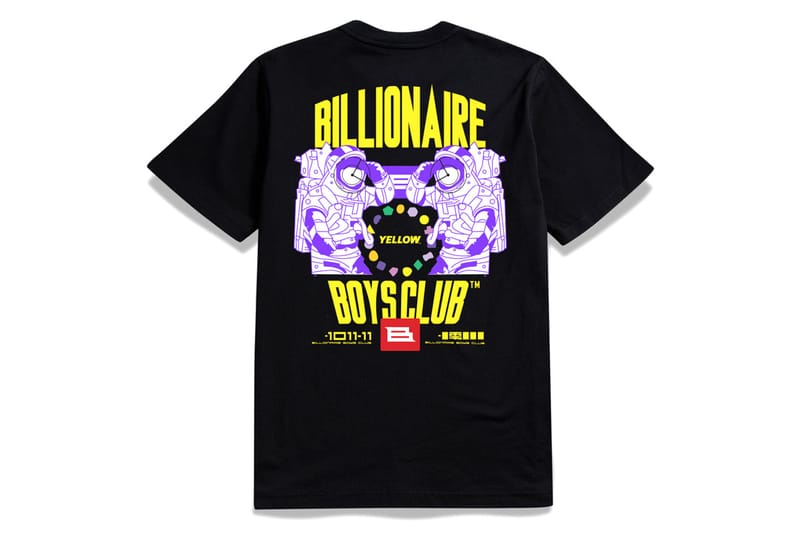 Billionaire Boys Club
When: Now
Where: Billionaire Boys Club
Acne Studios Spring/Summer 2022 "Face" Collection
1 of 16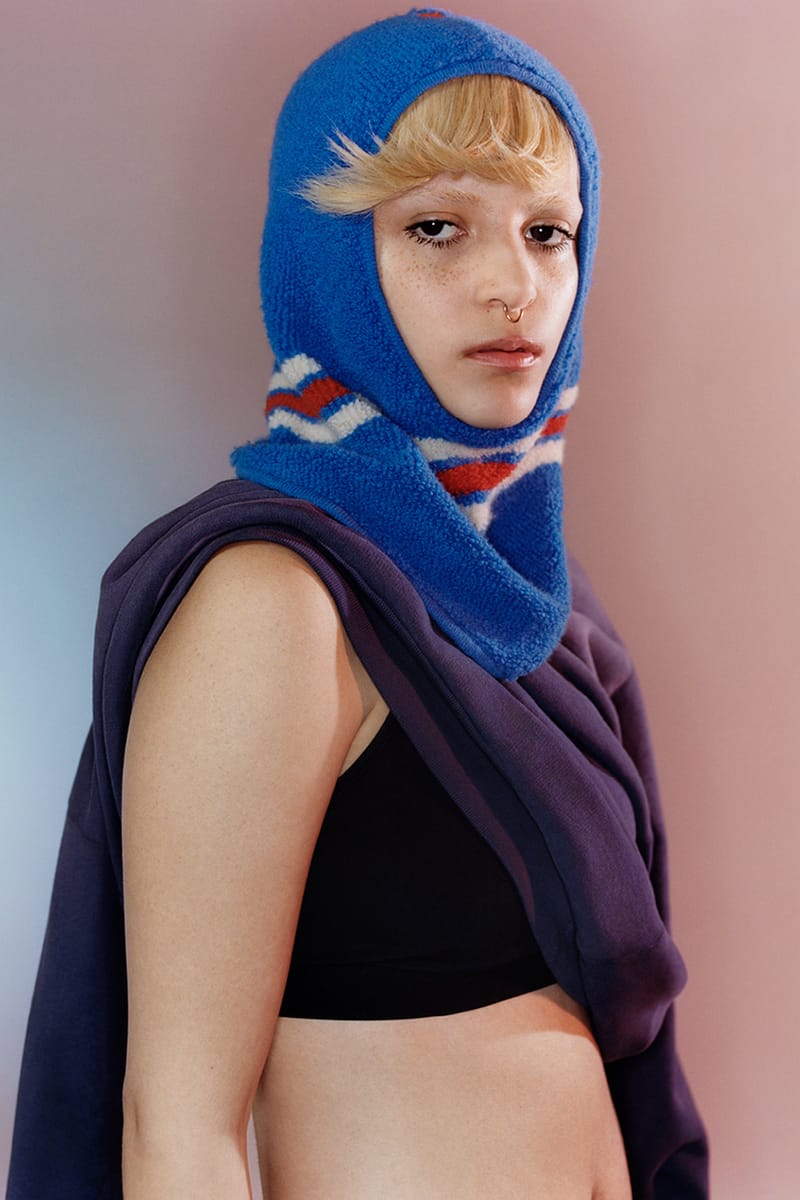 Acne Studios2 of 16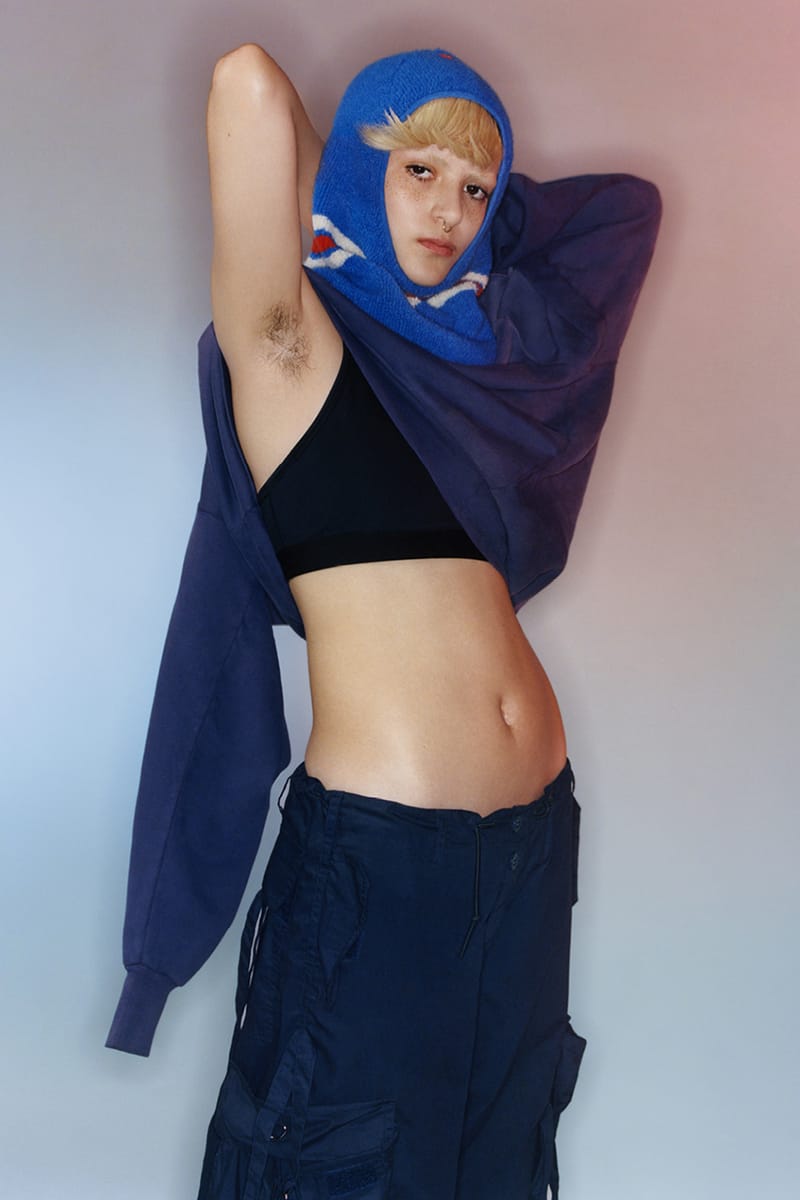 Acne Studios3 of 16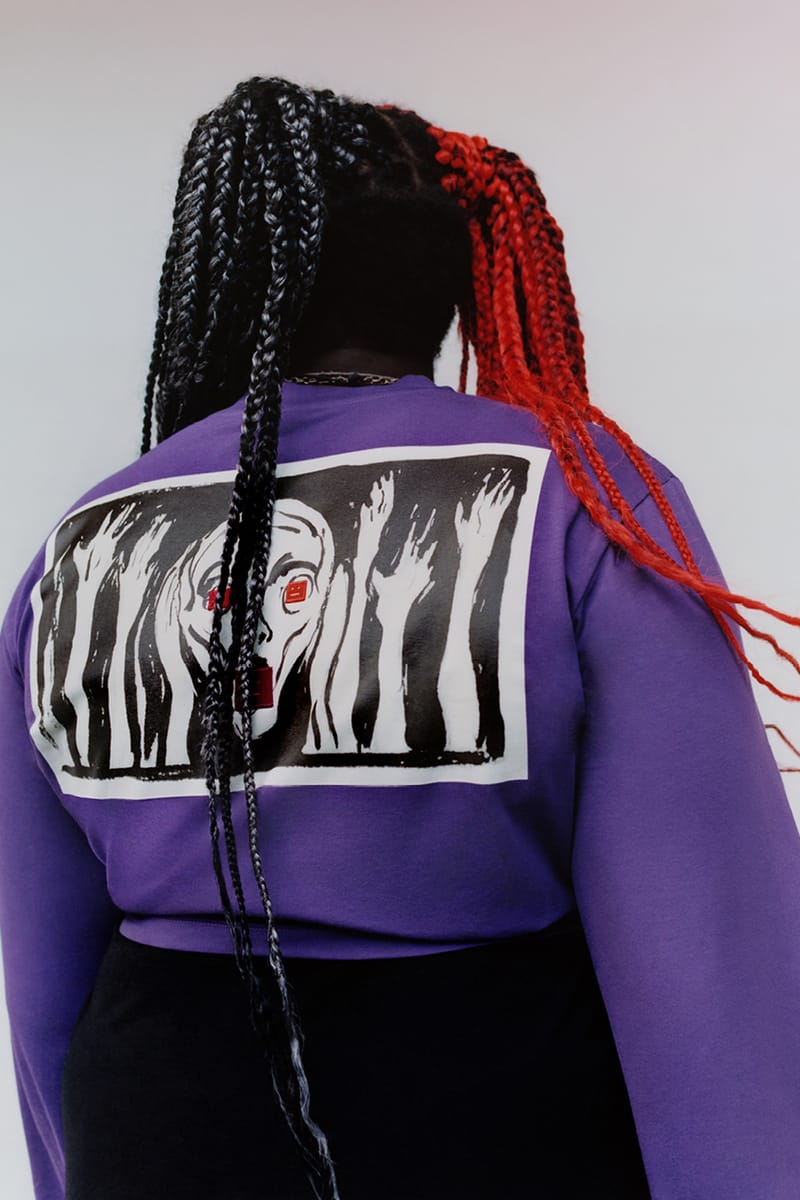 Acne Studios4 of 16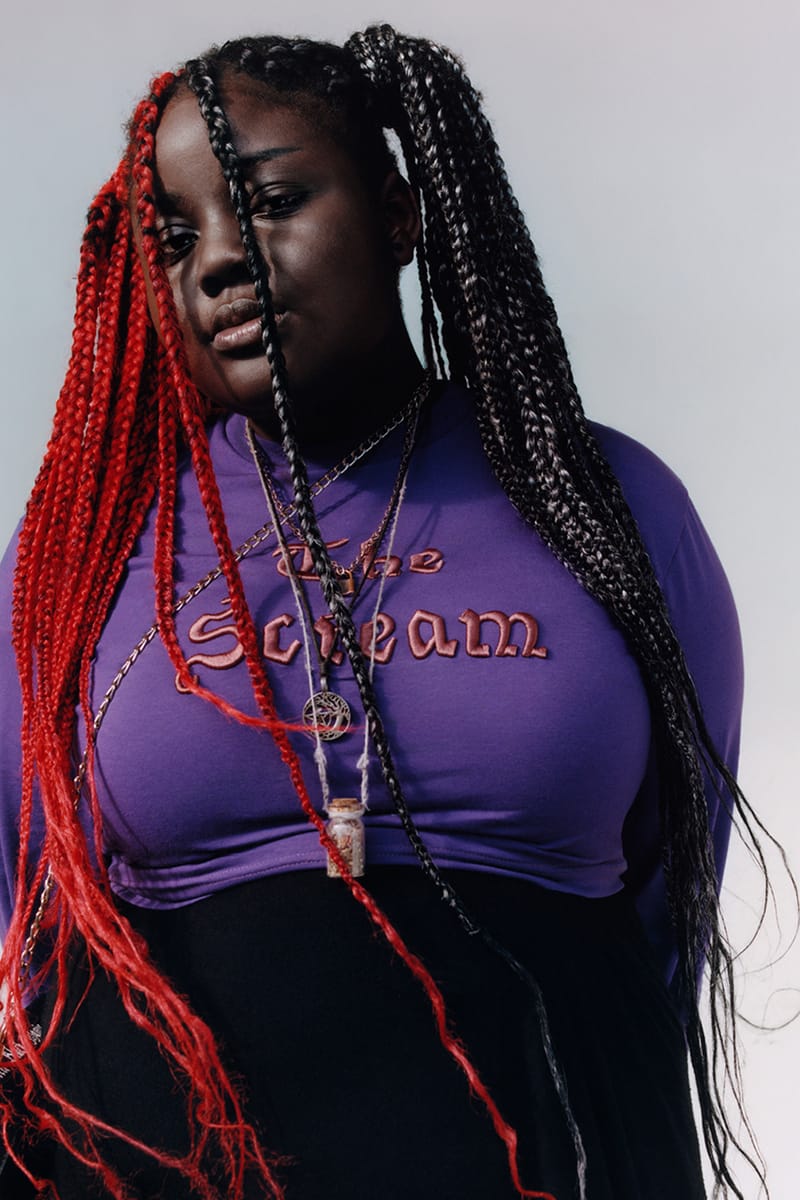 Acne Studios5 of 16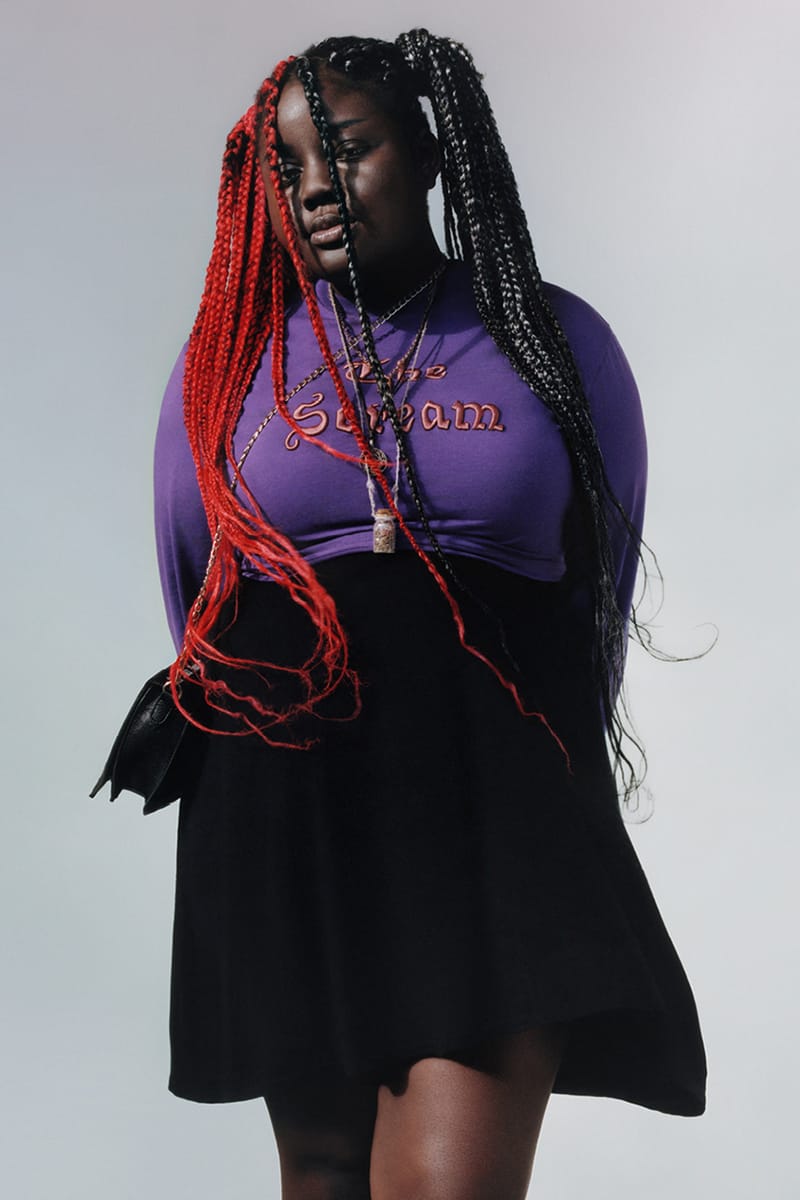 Acne Studios6 of 16
Acne Studios7 of 16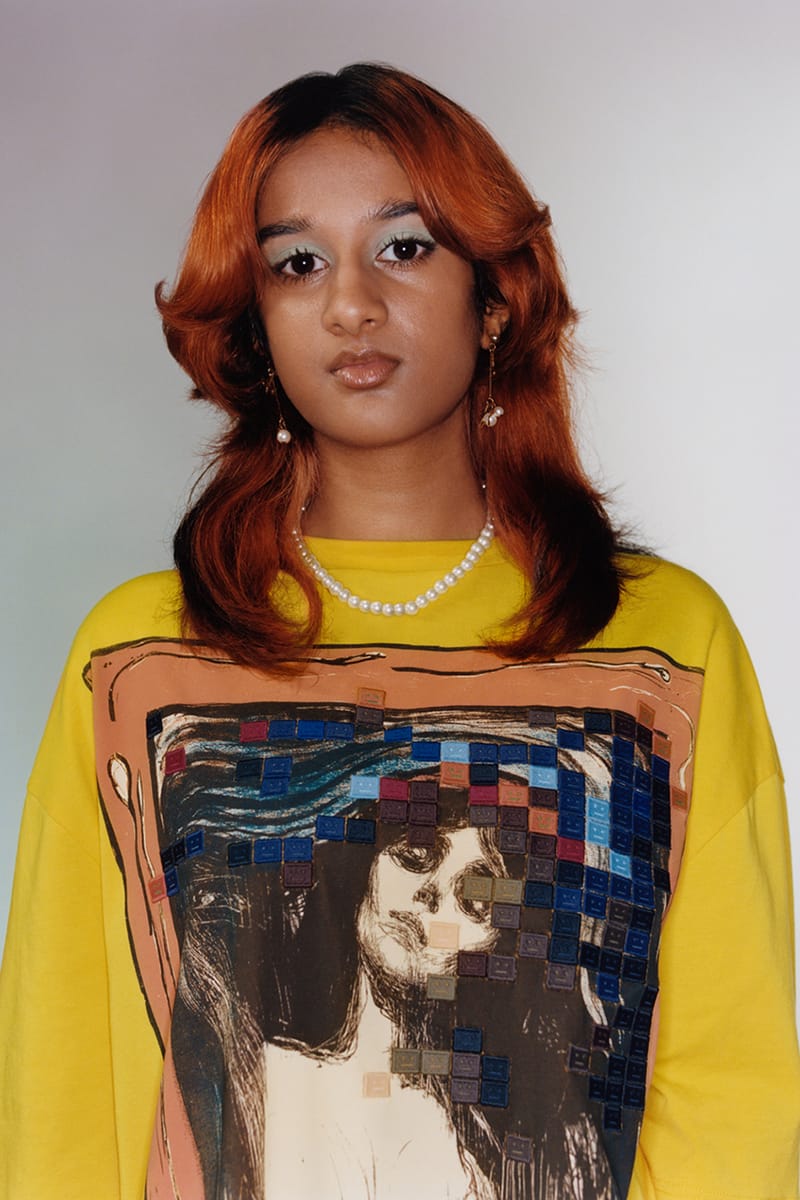 Acne Studios8 of 16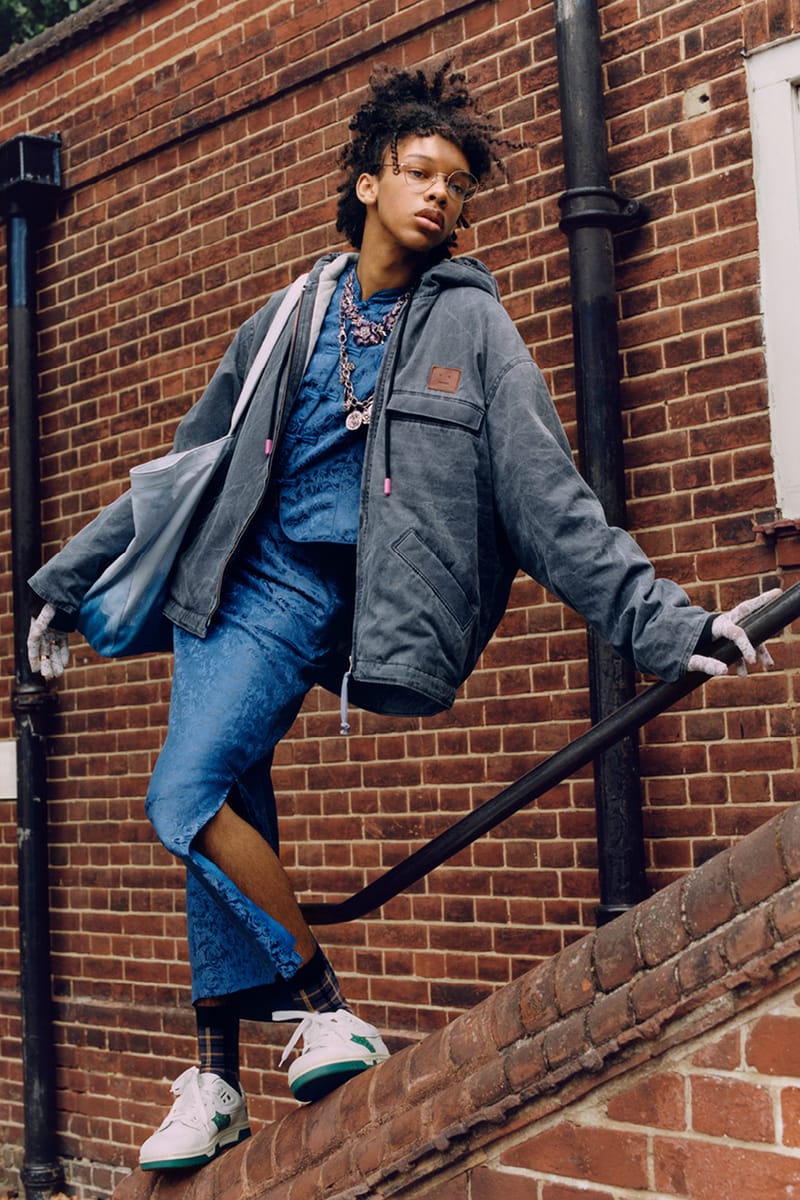 Acne Studios9 of 16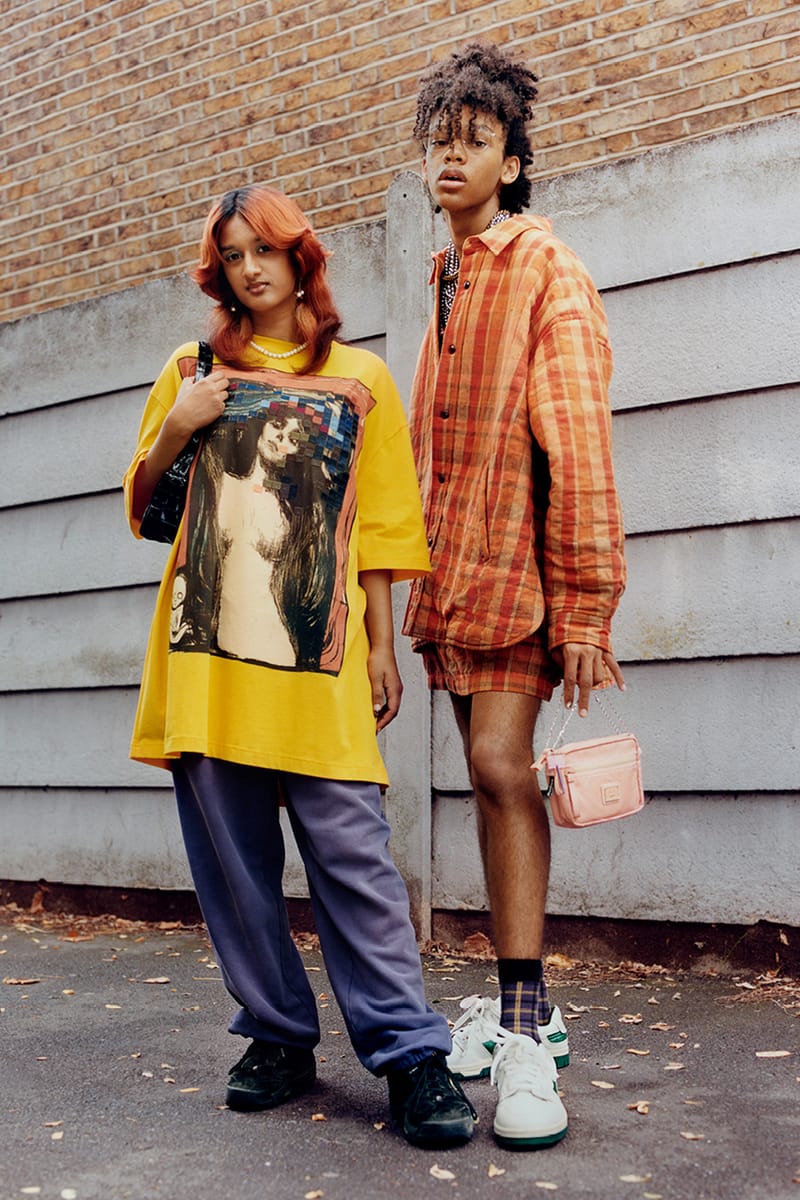 Acne Studios10 of 16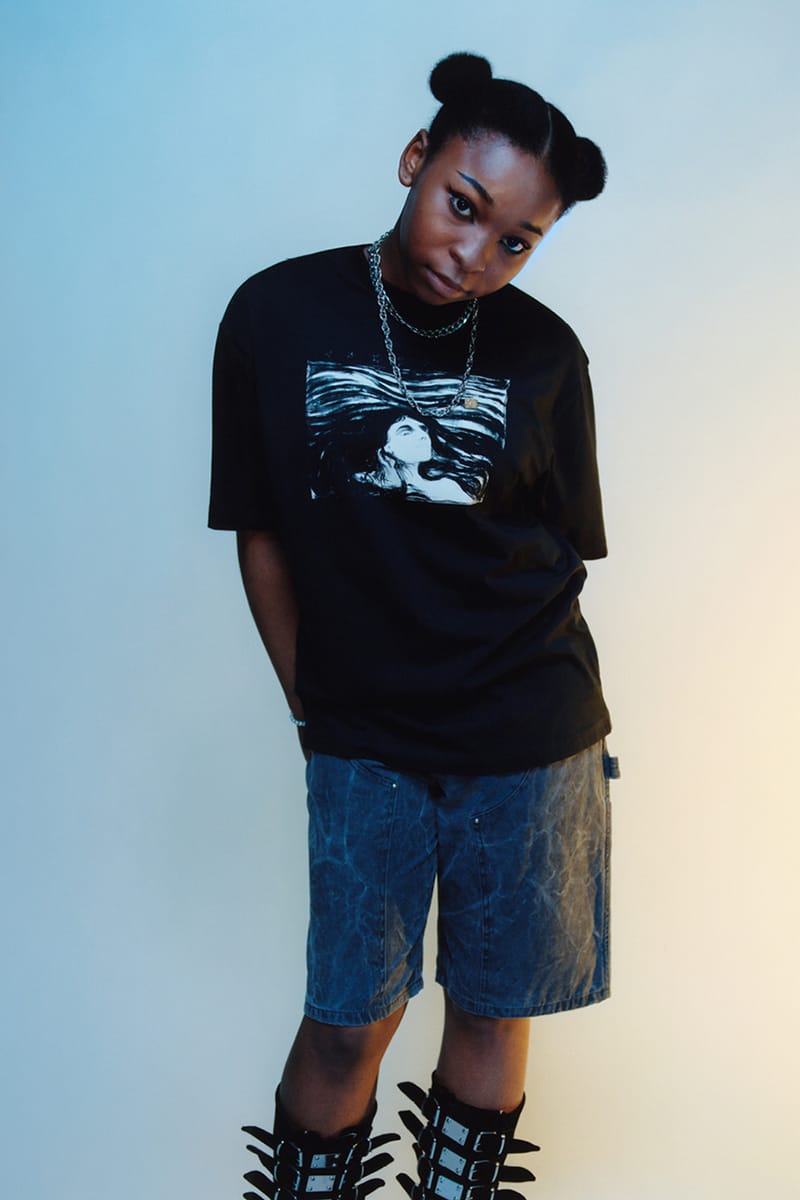 Acne Studios11 of 16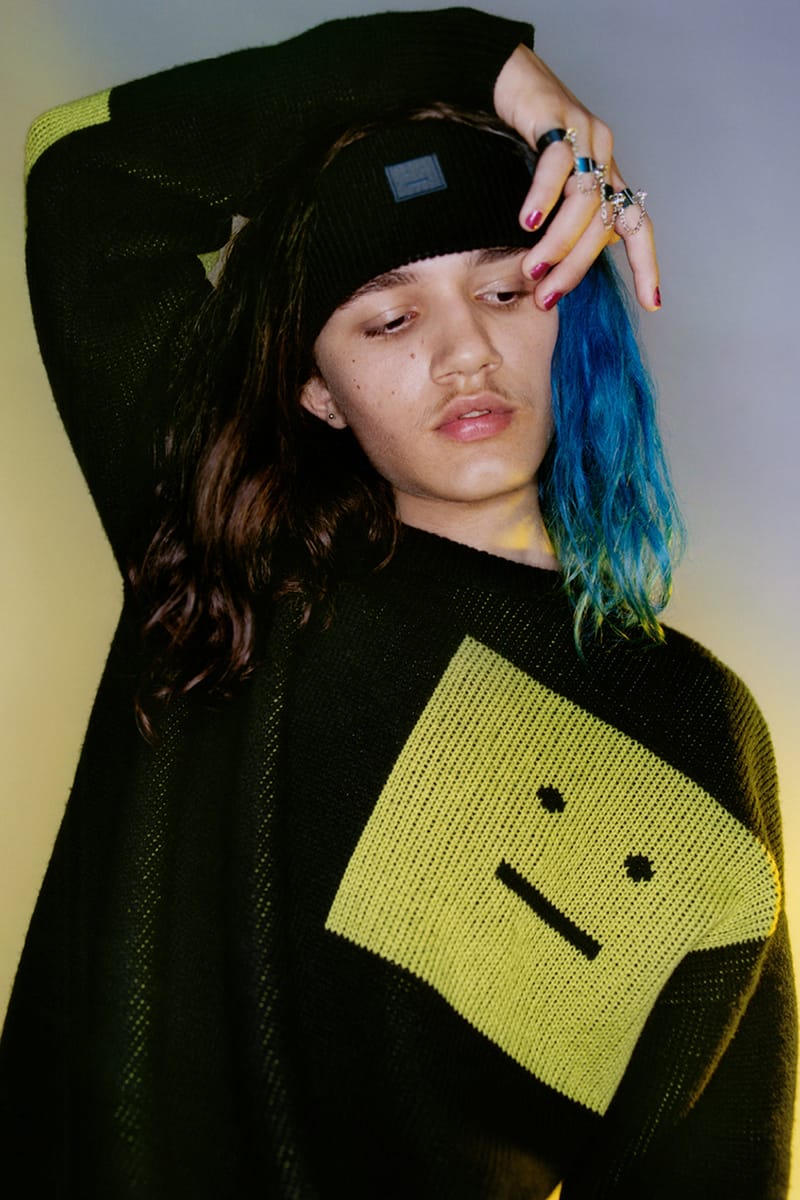 Acne Studios12 of 16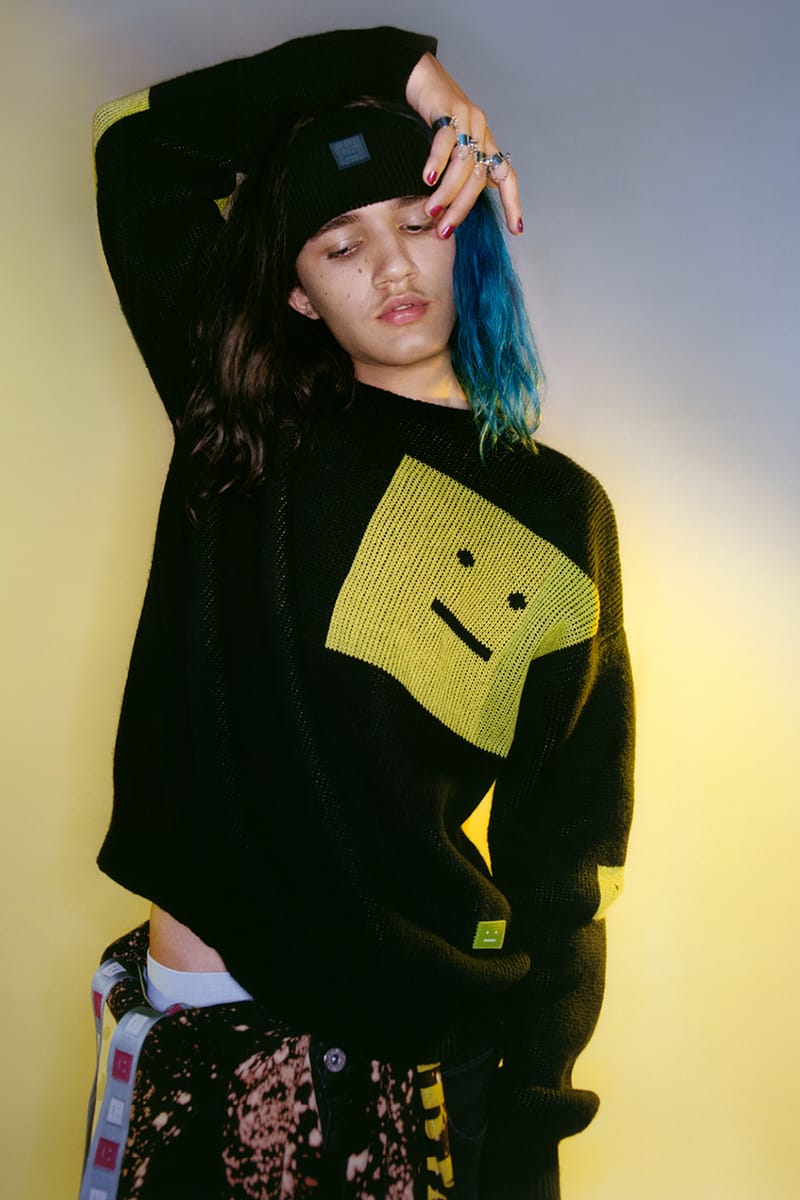 Acne Studios13 of 16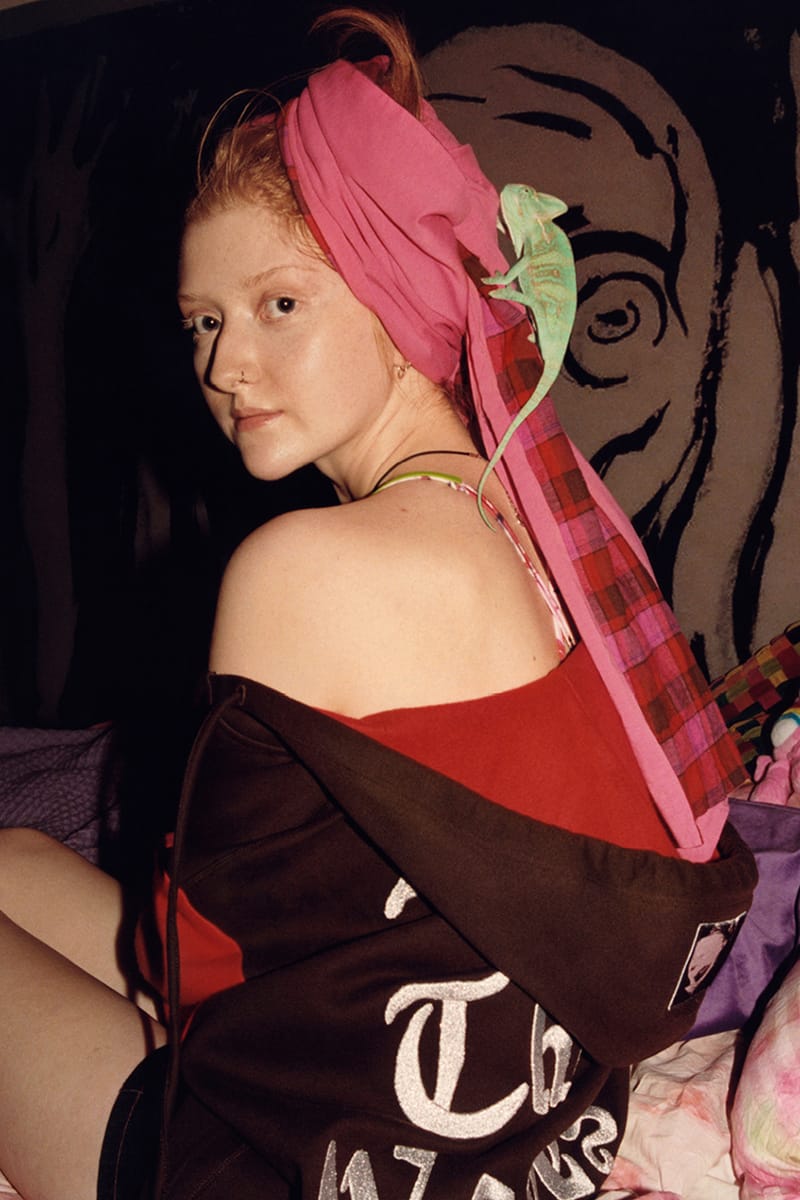 Acne Studios14 of 16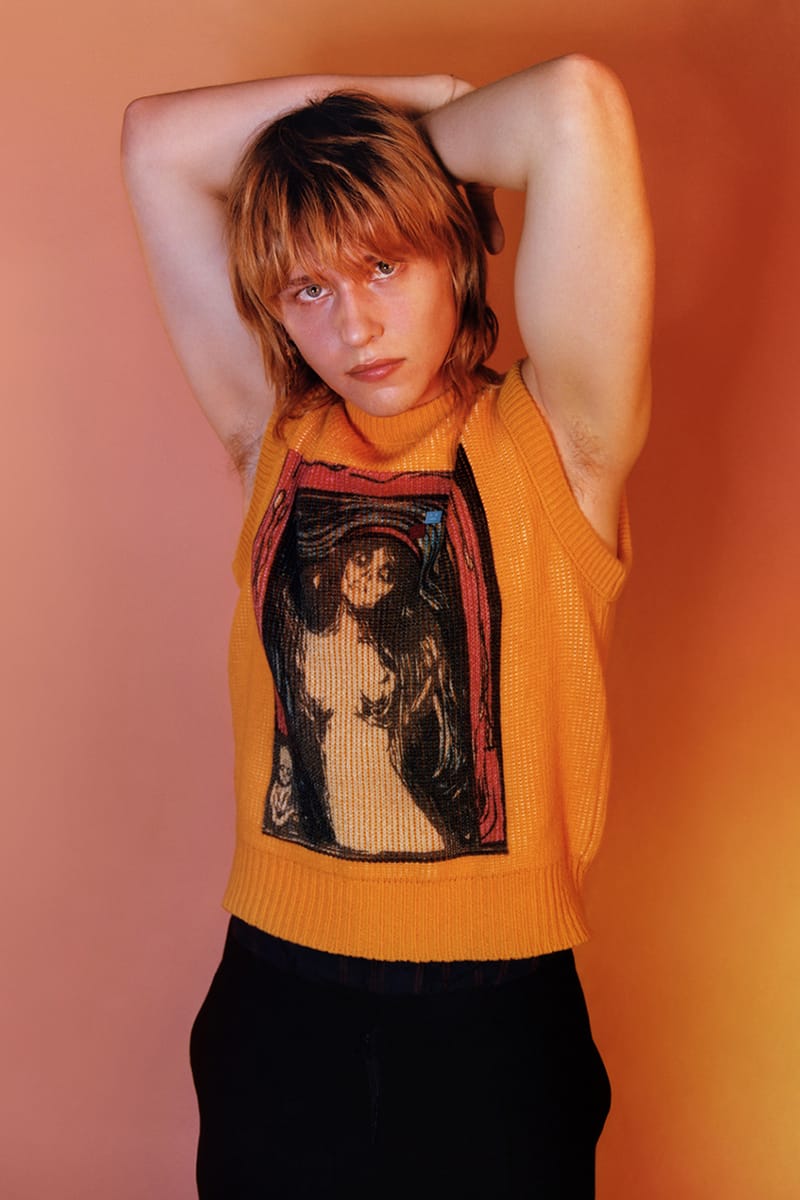 Acne Studios15 of 16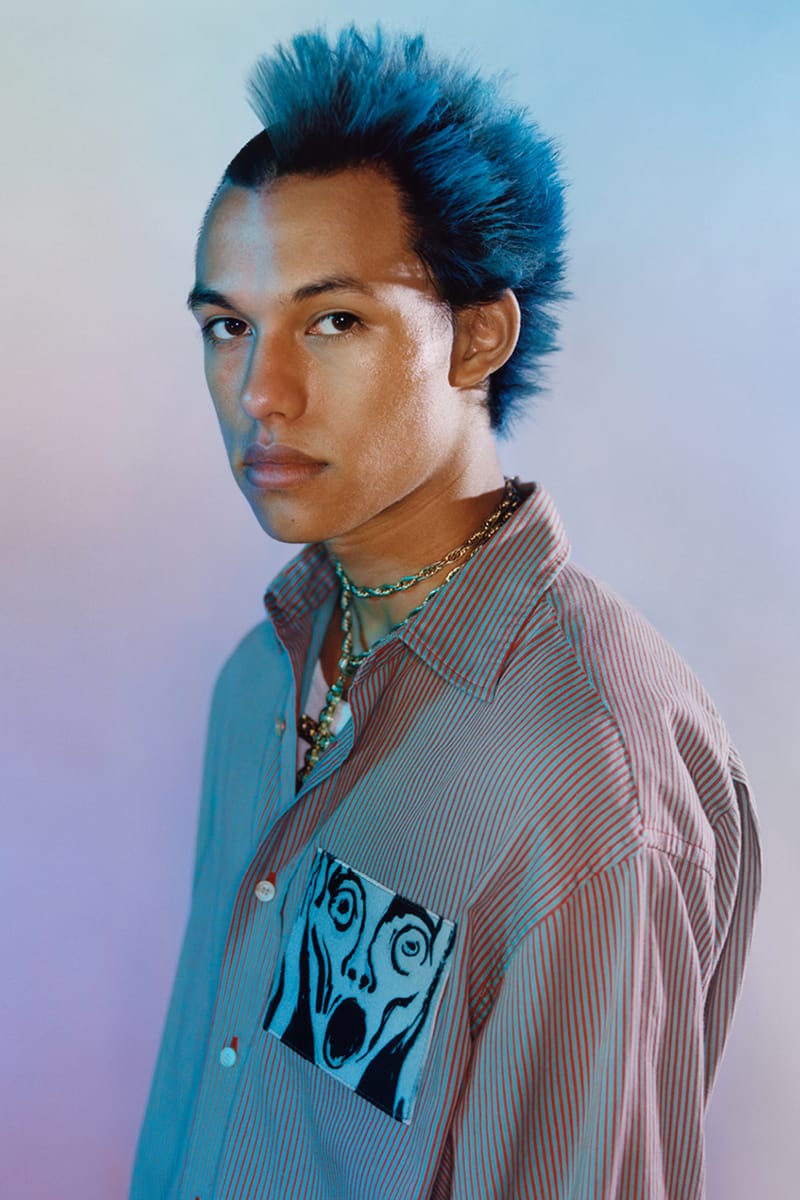 Acne Studios16 of 16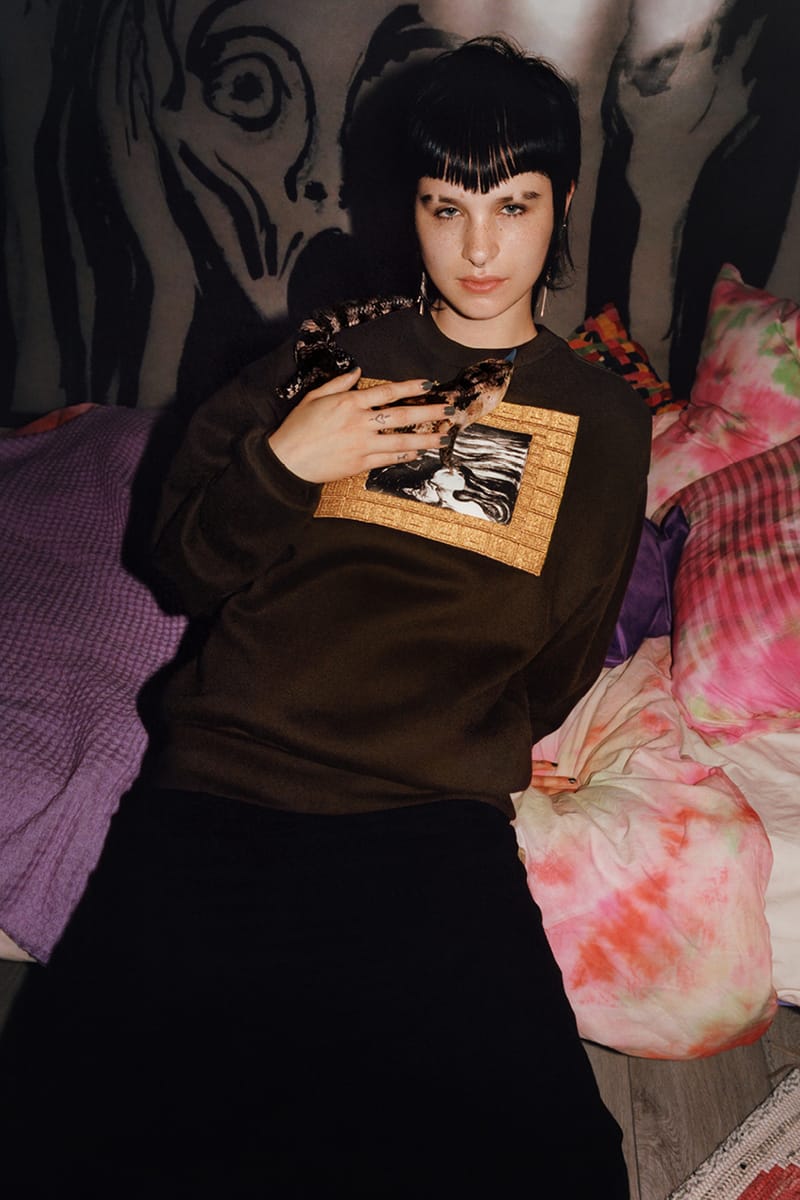 Acne Studios
When: Noq
Where: Acne Studios
Supreme Fall/Winter 2021 Week 15 Drop
1 of 30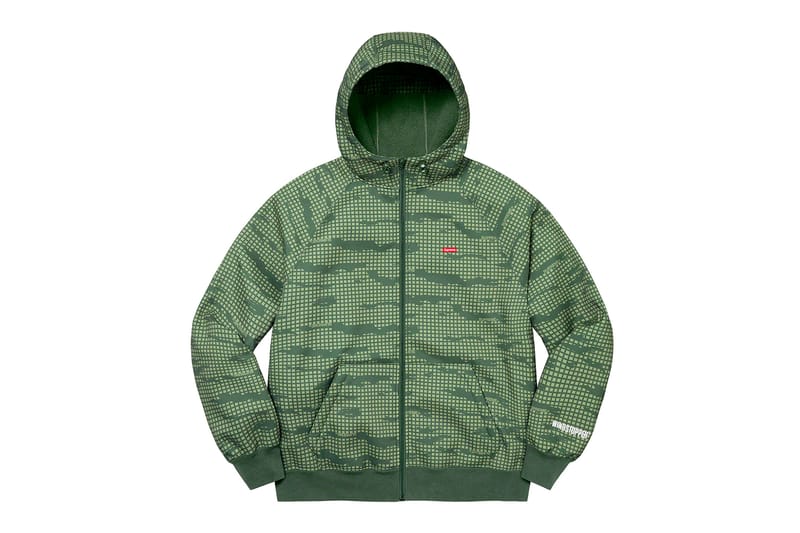 Supreme2 of 30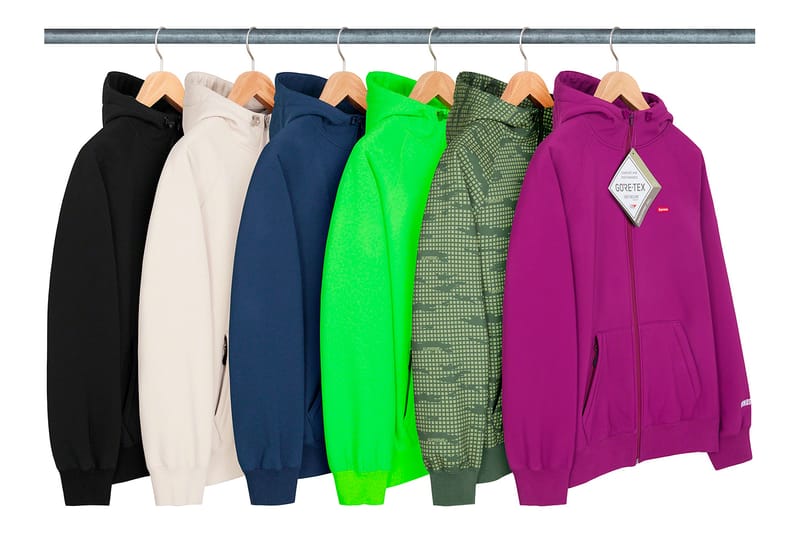 Supreme3 of 30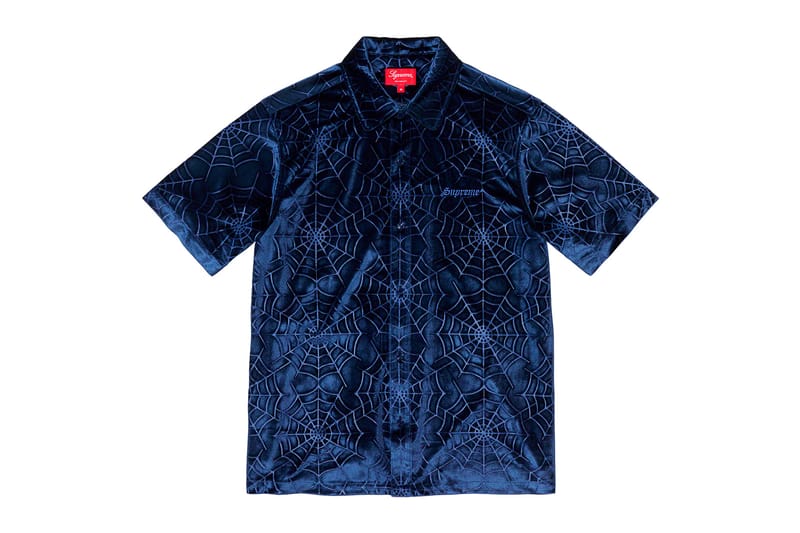 Supreme4 of 30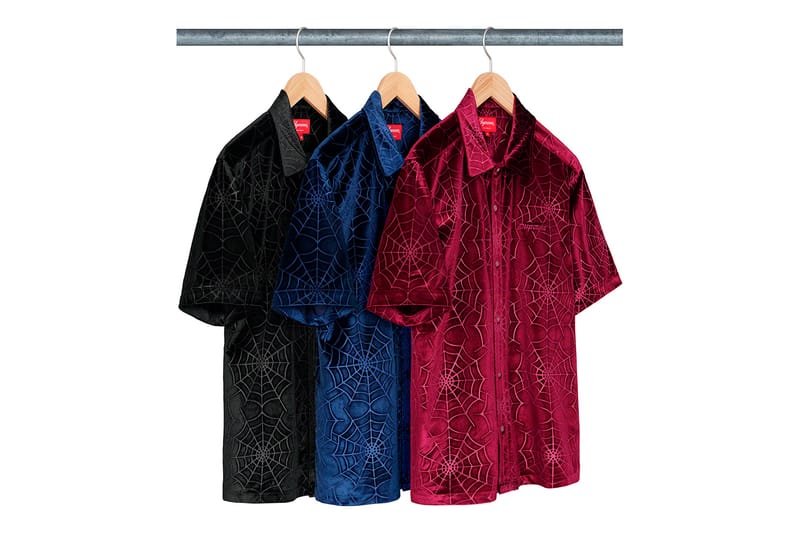 Supreme5 of 30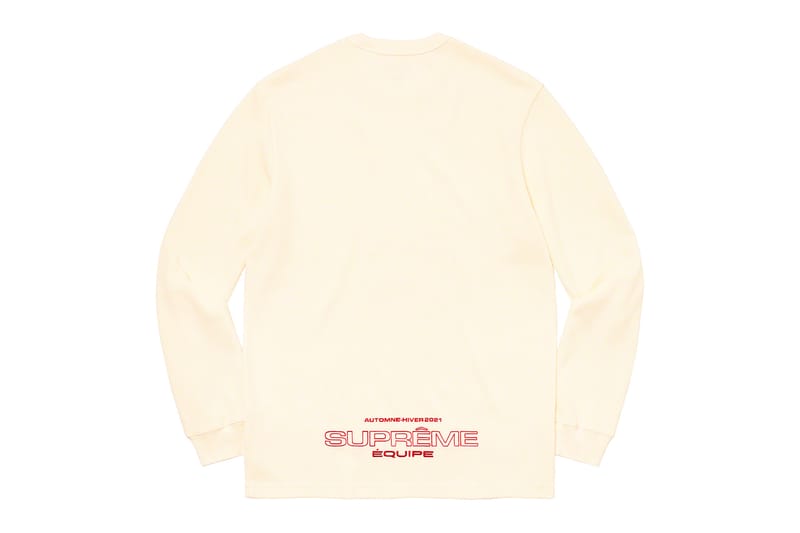 Supreme6 of 30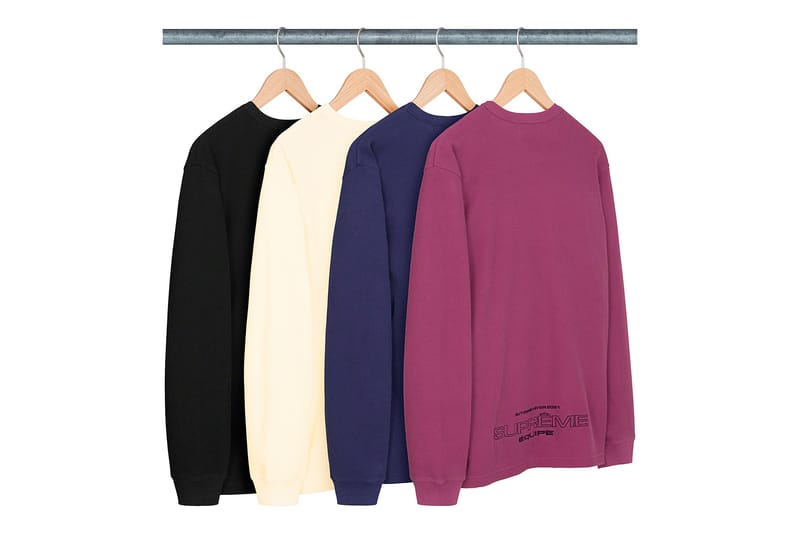 Supreme7 of 30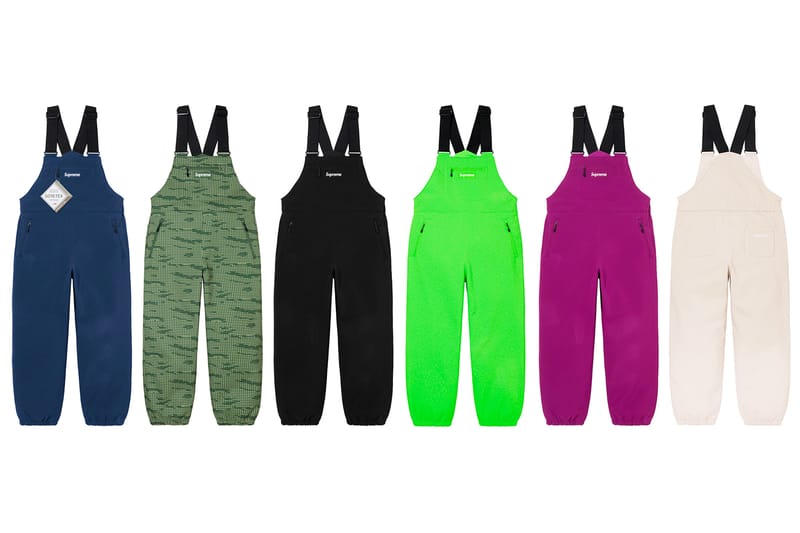 Supreme8 of 30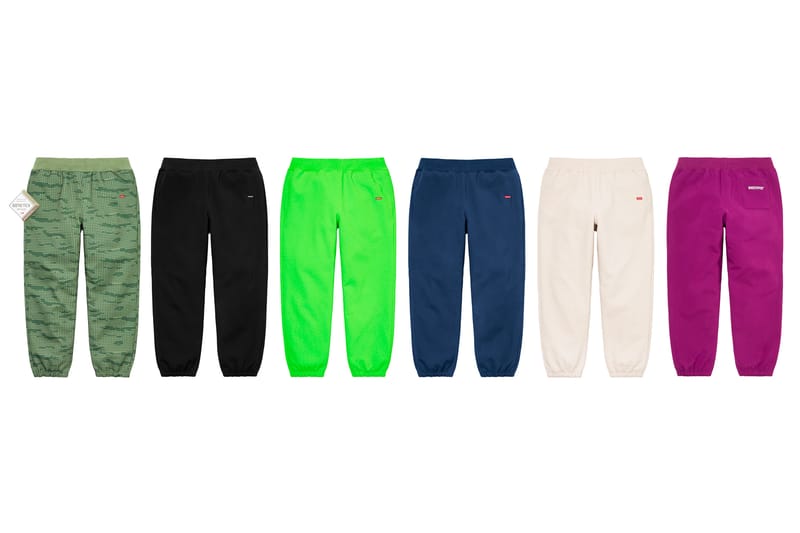 Supreme9 of 30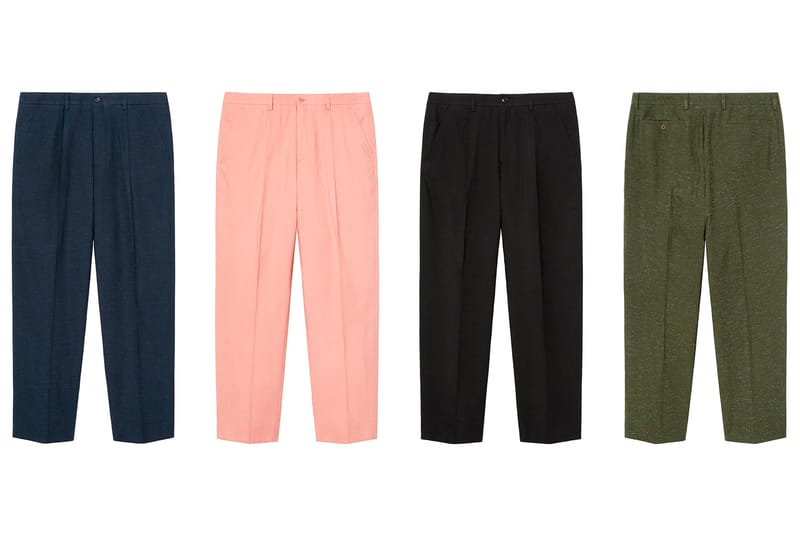 Supreme10 of 30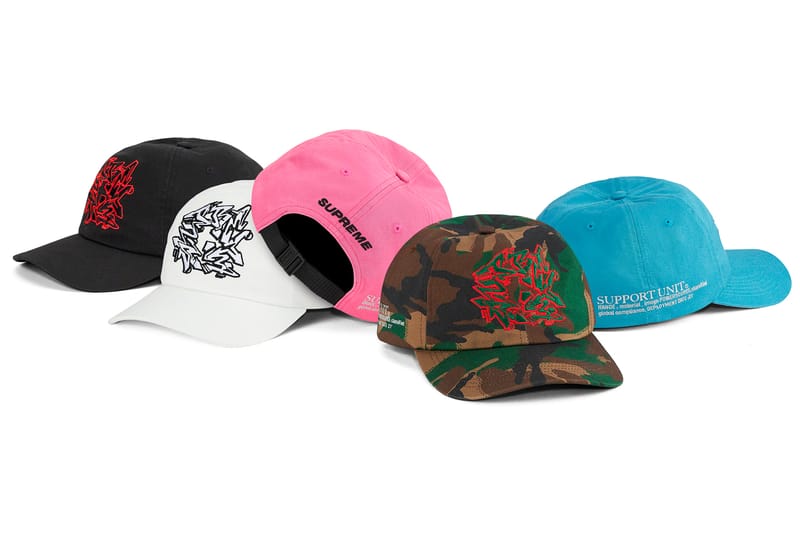 Supreme11 of 30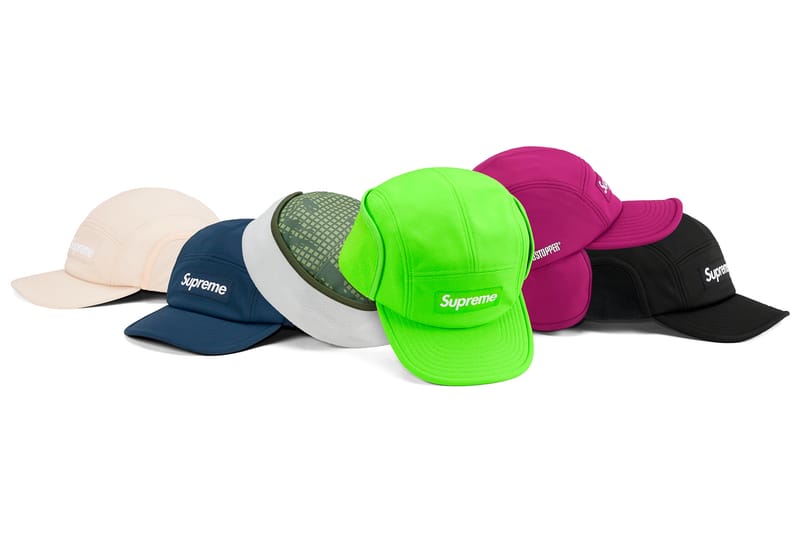 Supreme12 of 30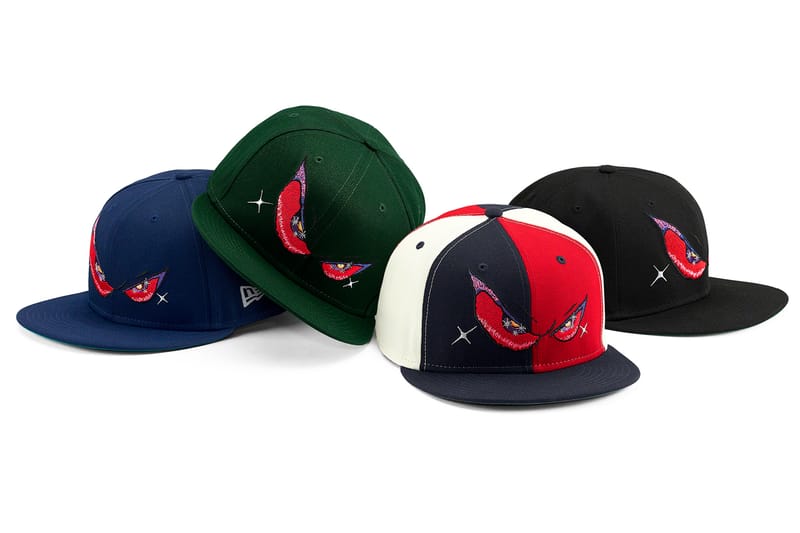 Supreme13 of 30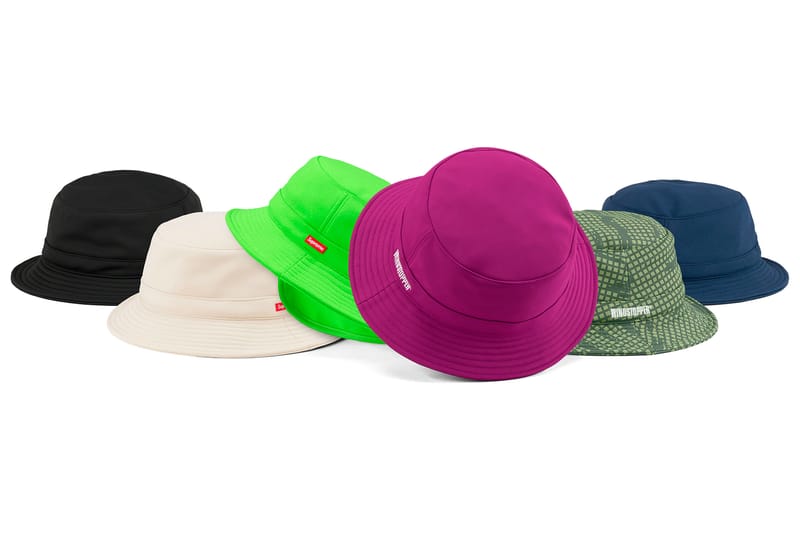 Supreme14 of 30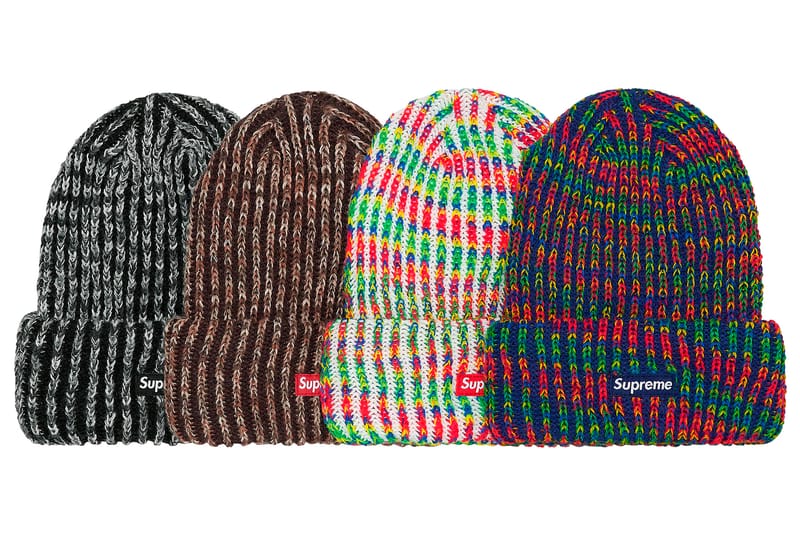 Supreme15 of 30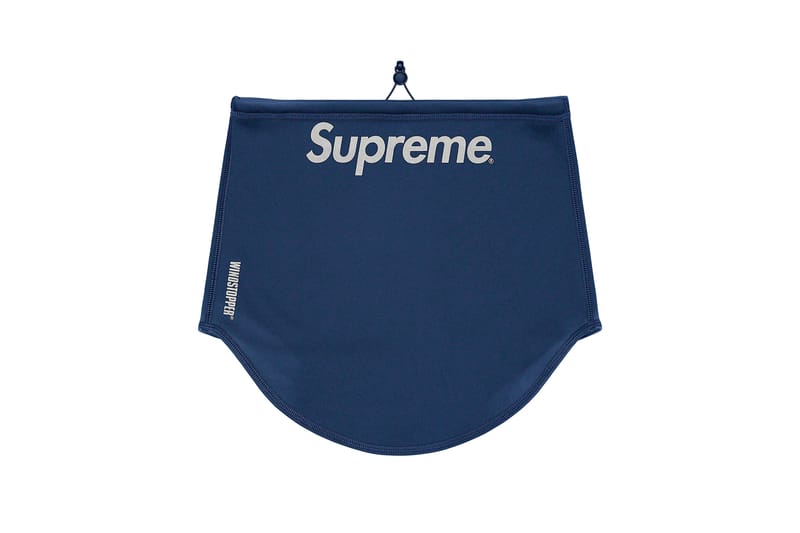 Supreme16 of 30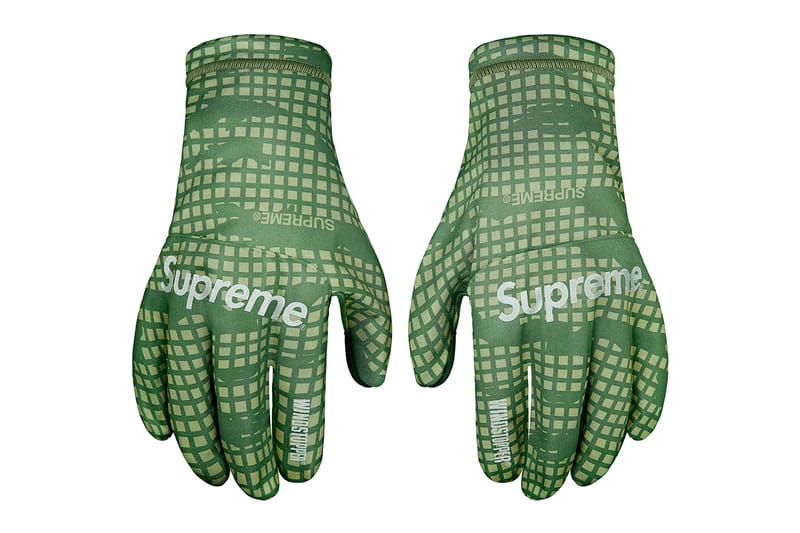 Supreme17 of 30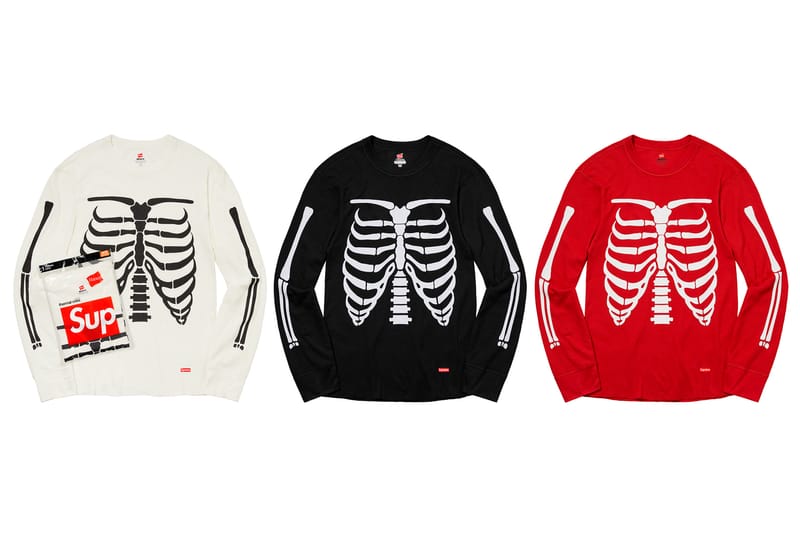 Supreme18 of 30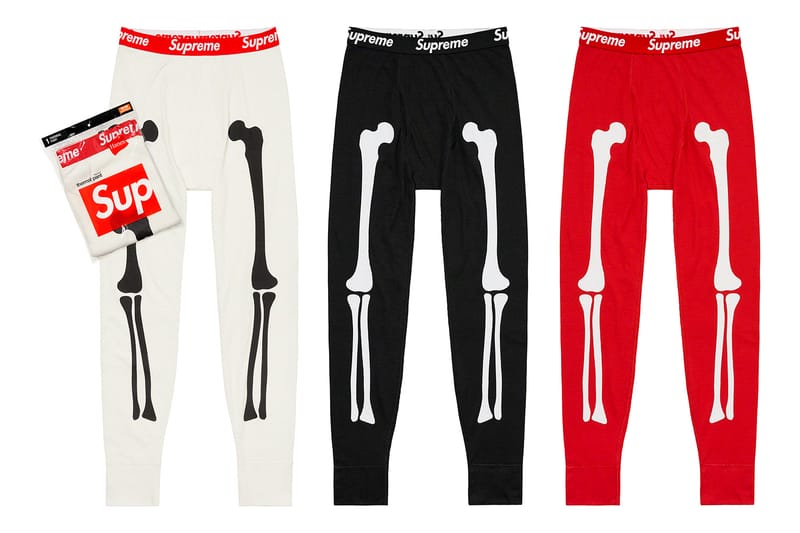 Supreme19 of 30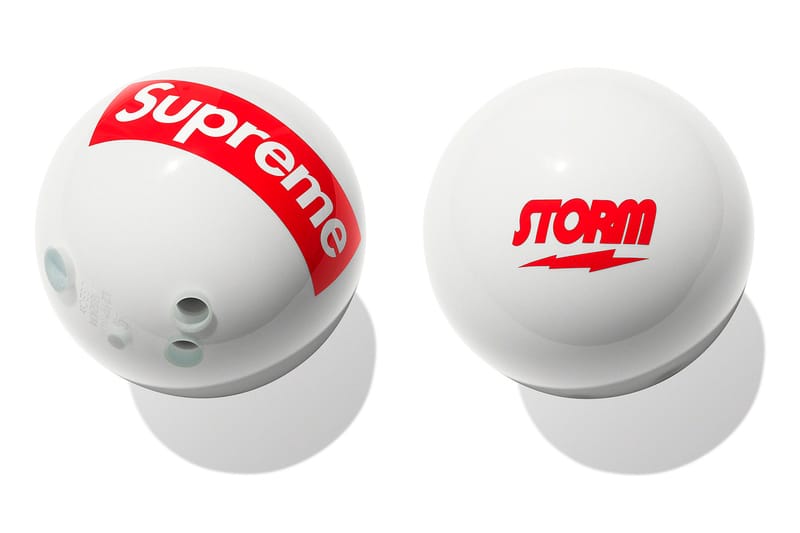 Supreme20 of 30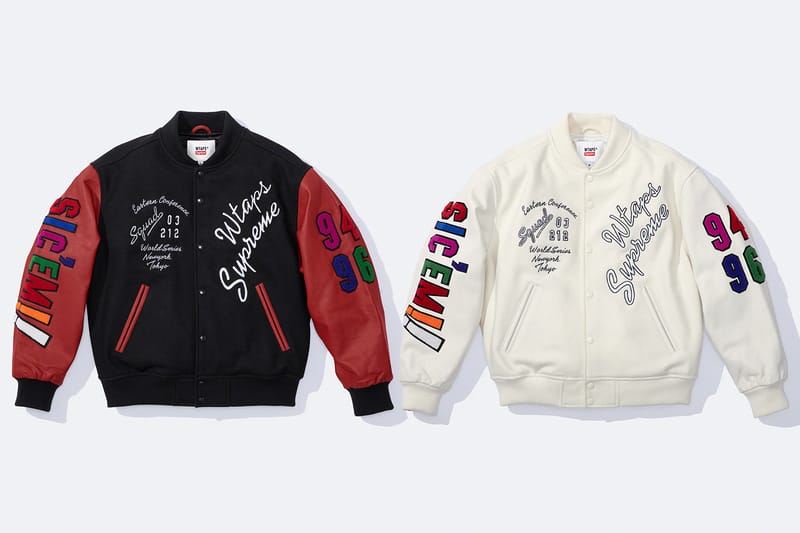 Supreme21 of 30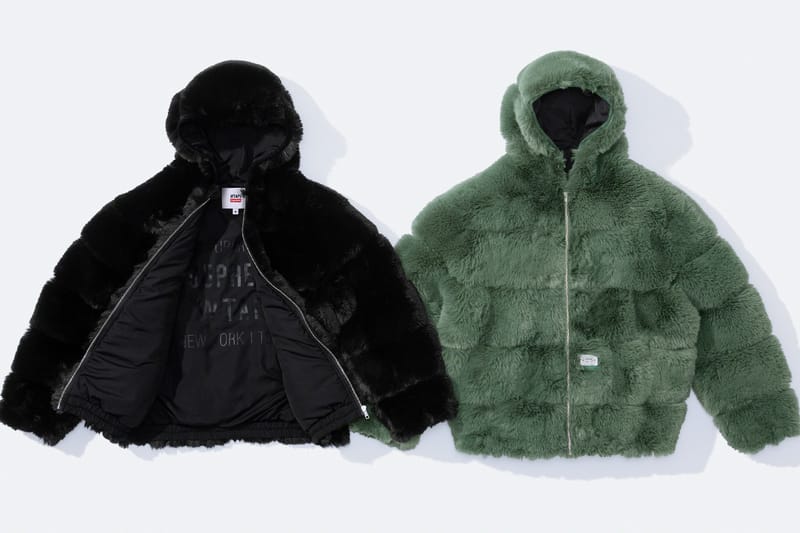 Supreme22 of 30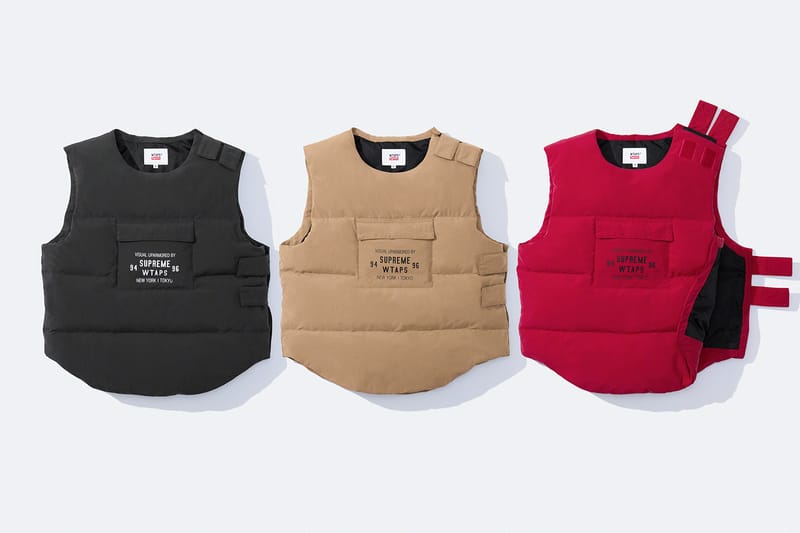 Supreme23 of 30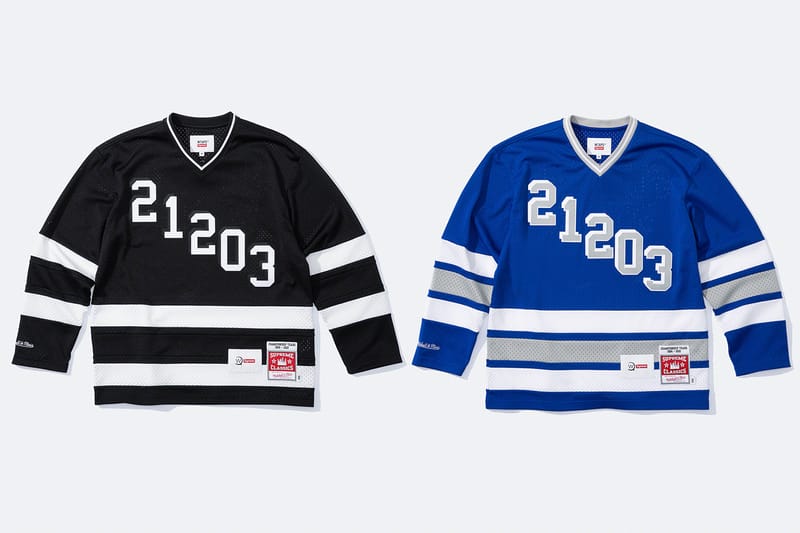 Supreme24 of 30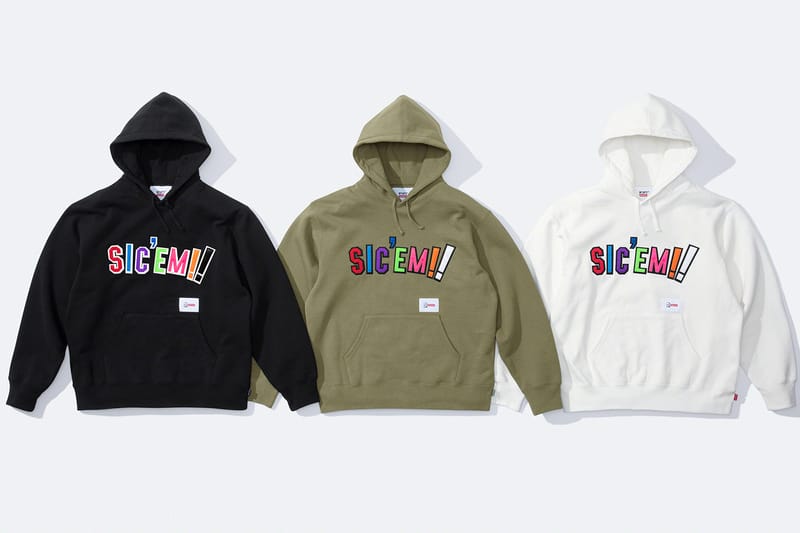 Supreme25 of 30
Supreme26 of 30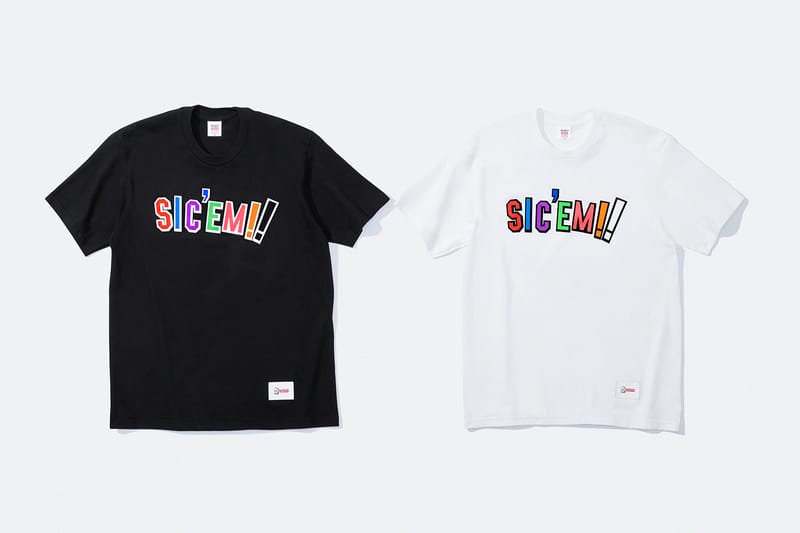 Supreme27 of 30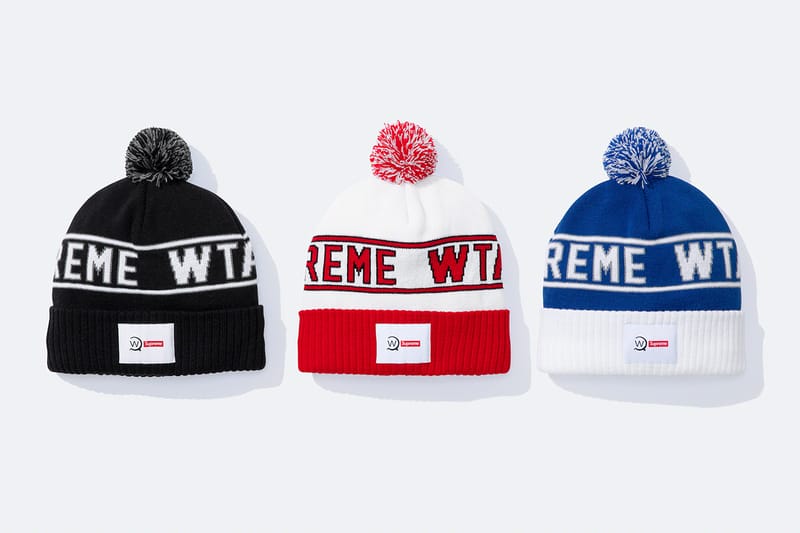 Supreme28 of 30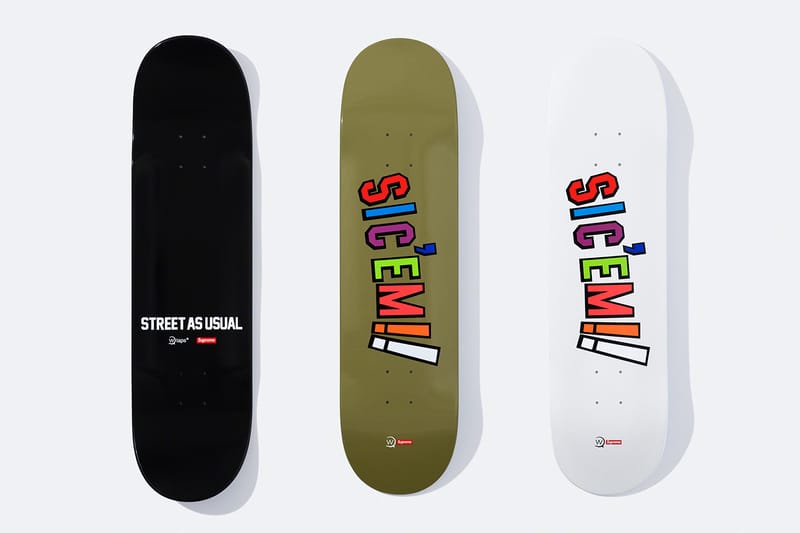 Supreme29 of 30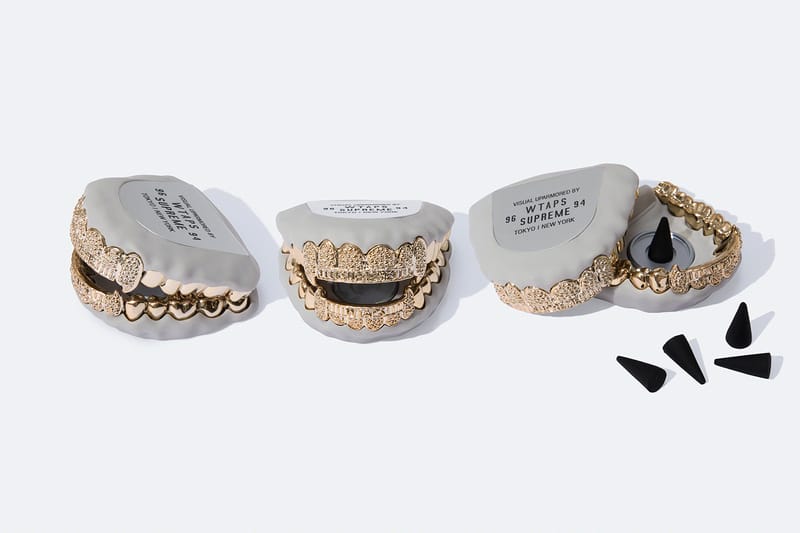 Supreme30 of 30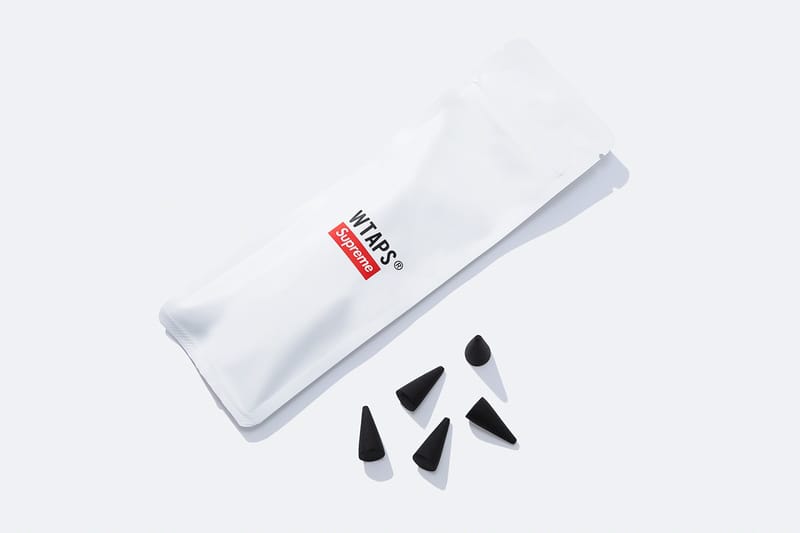 Supreme
When: December 2, 11 a.m. EDT & Japan Release December 4, 11 a.m. JST
Where: Supreme
Palace x Kappa Fall/Winter 2021 Collaboration
1 of 12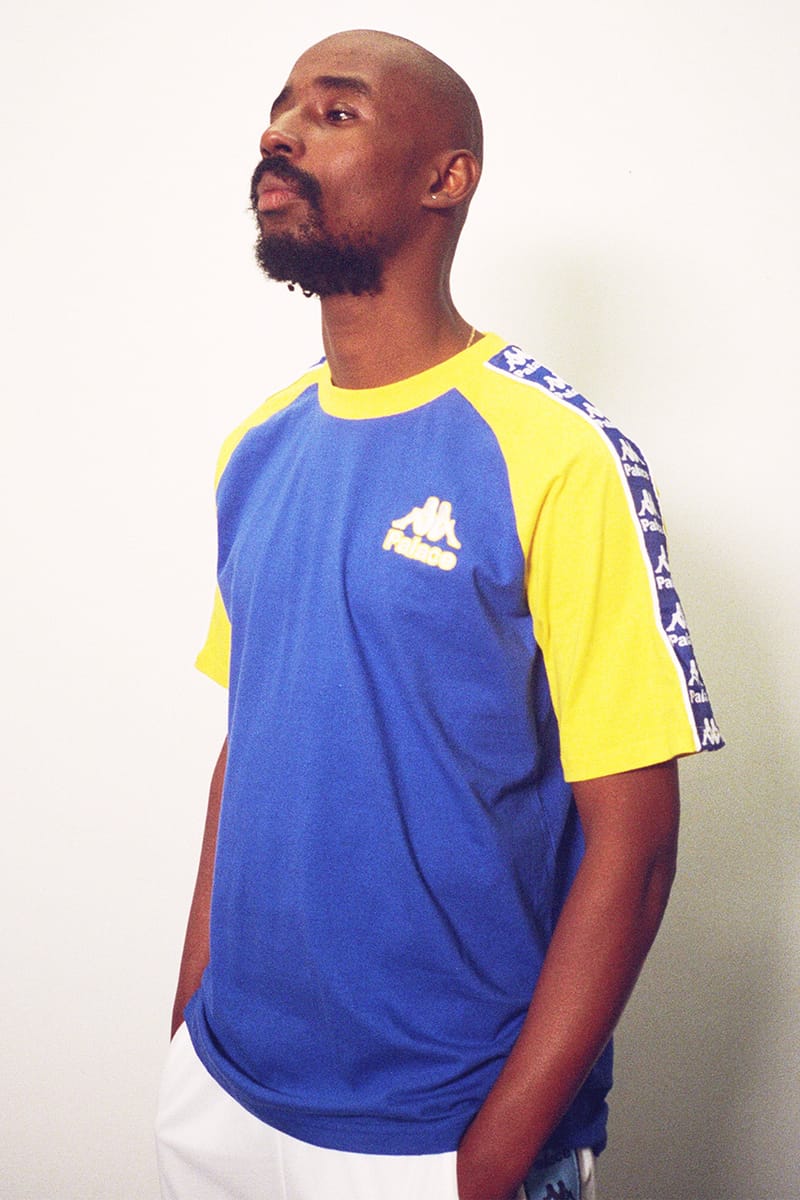 Palace2 of 12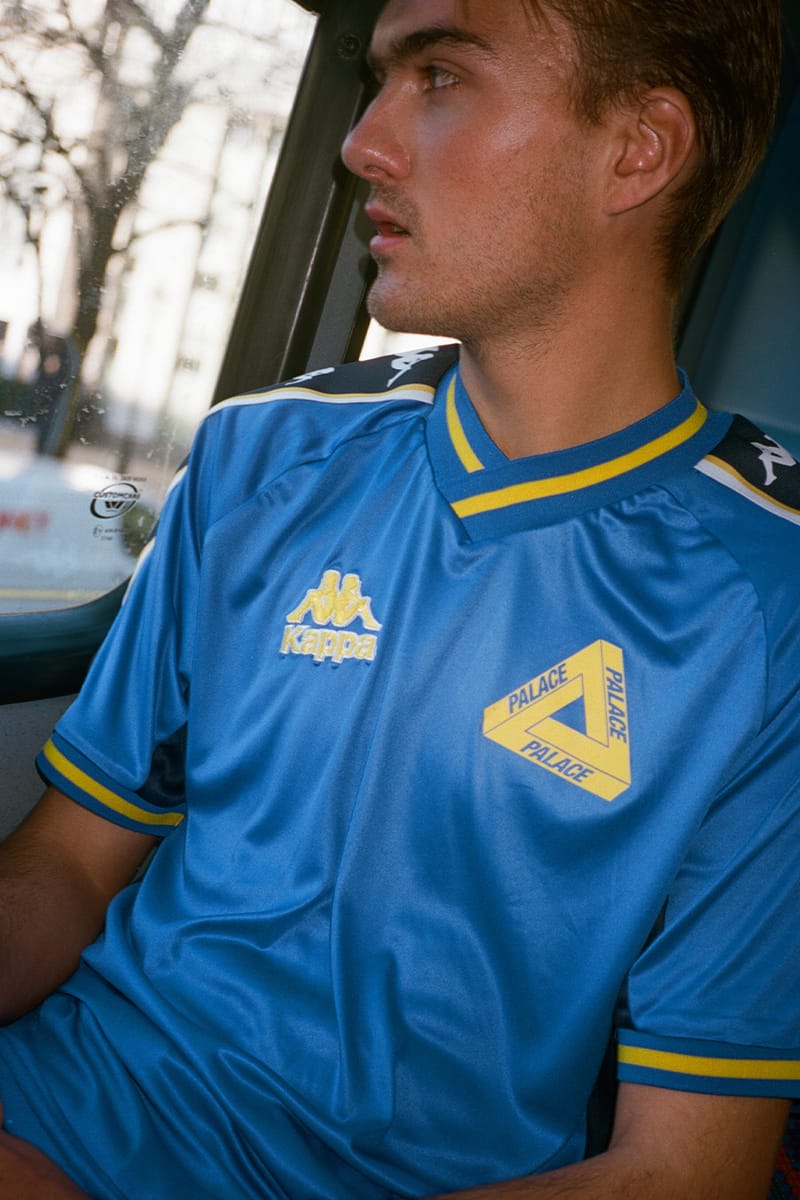 Palace3 of 12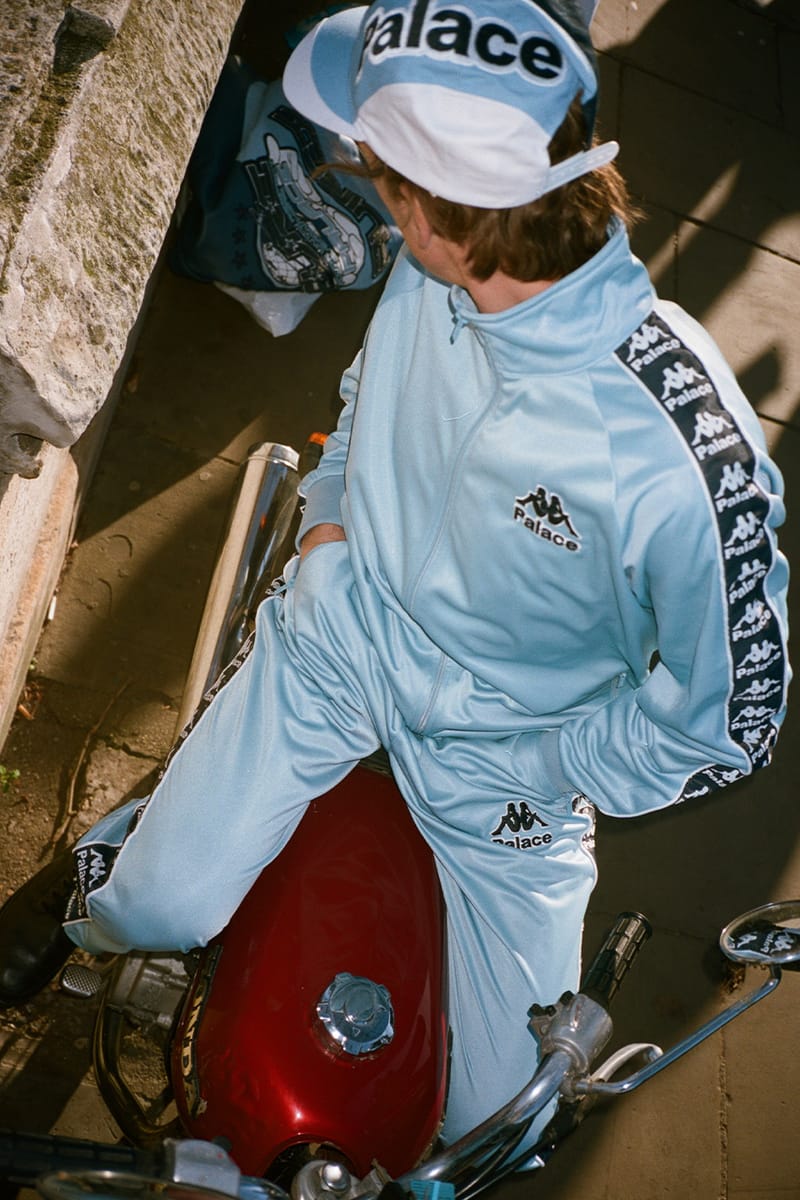 Palace4 of 12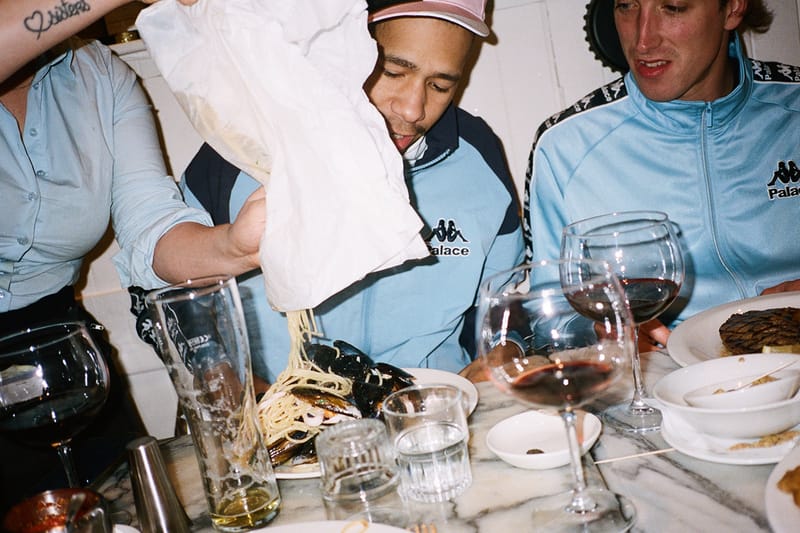 Palace5 of 12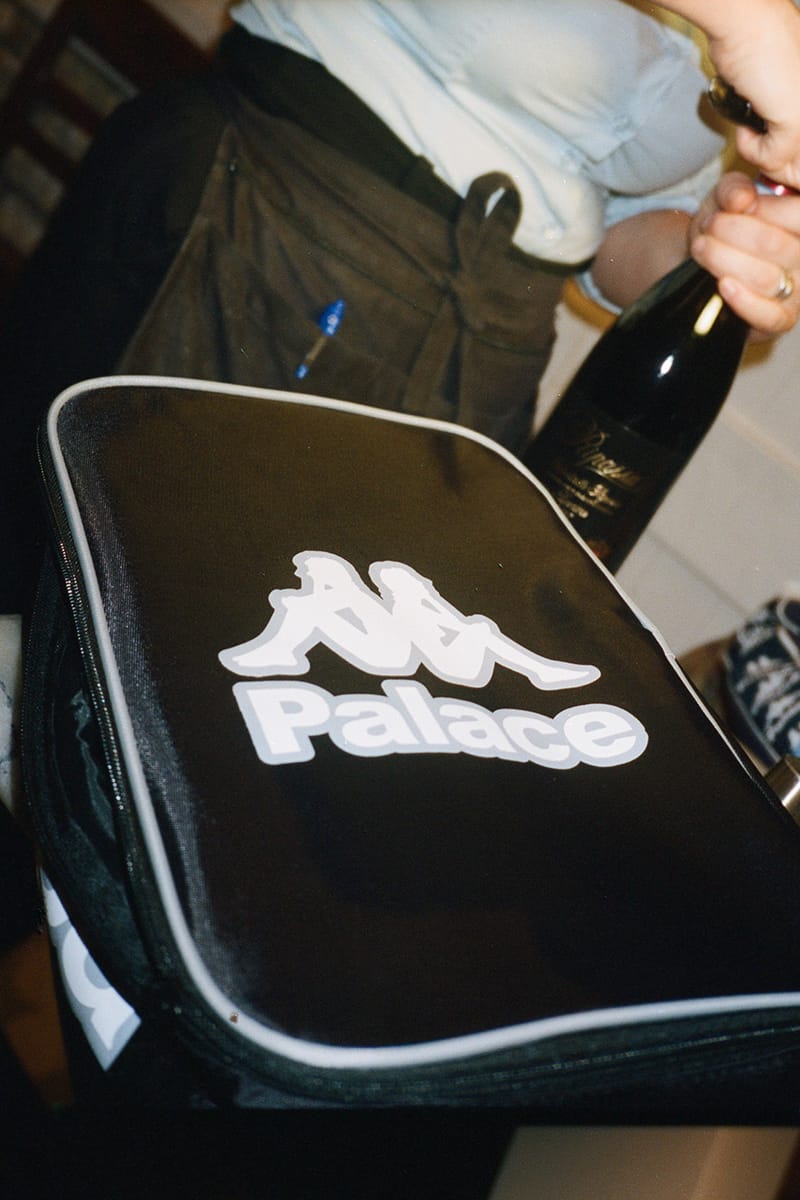 Palace6 of 12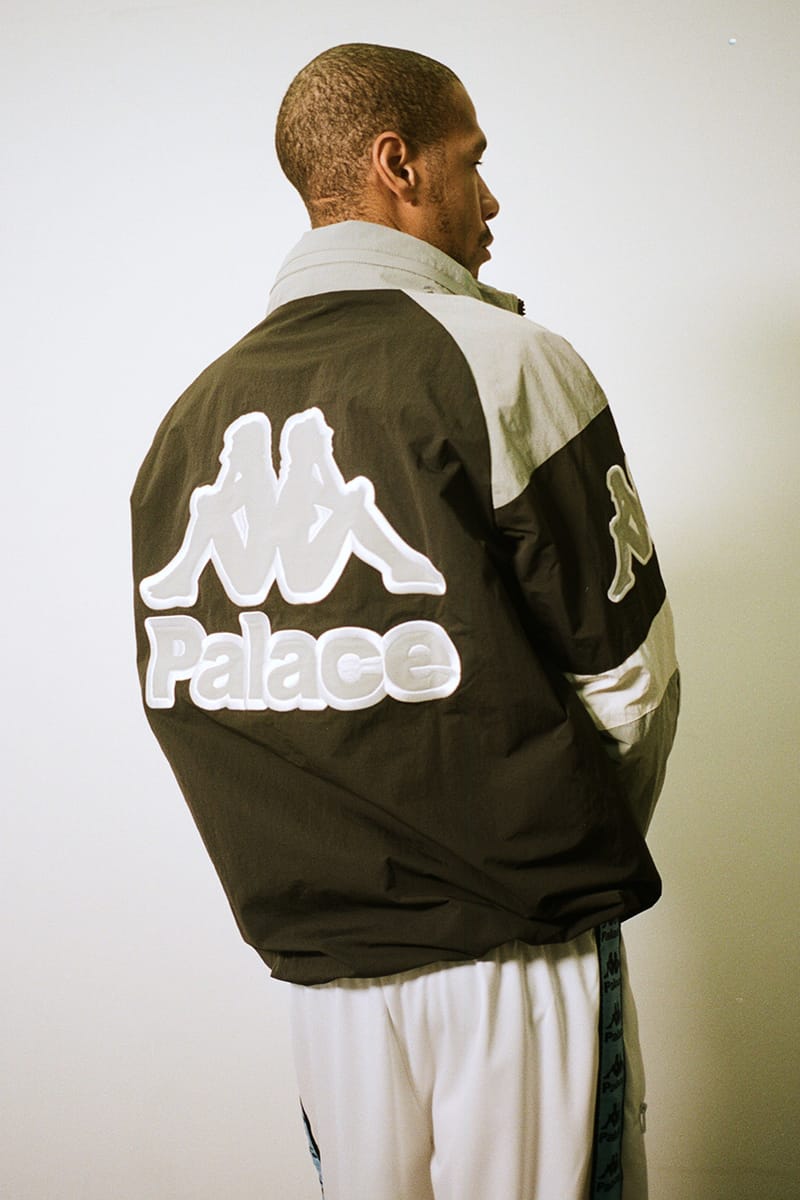 Palace7 of 12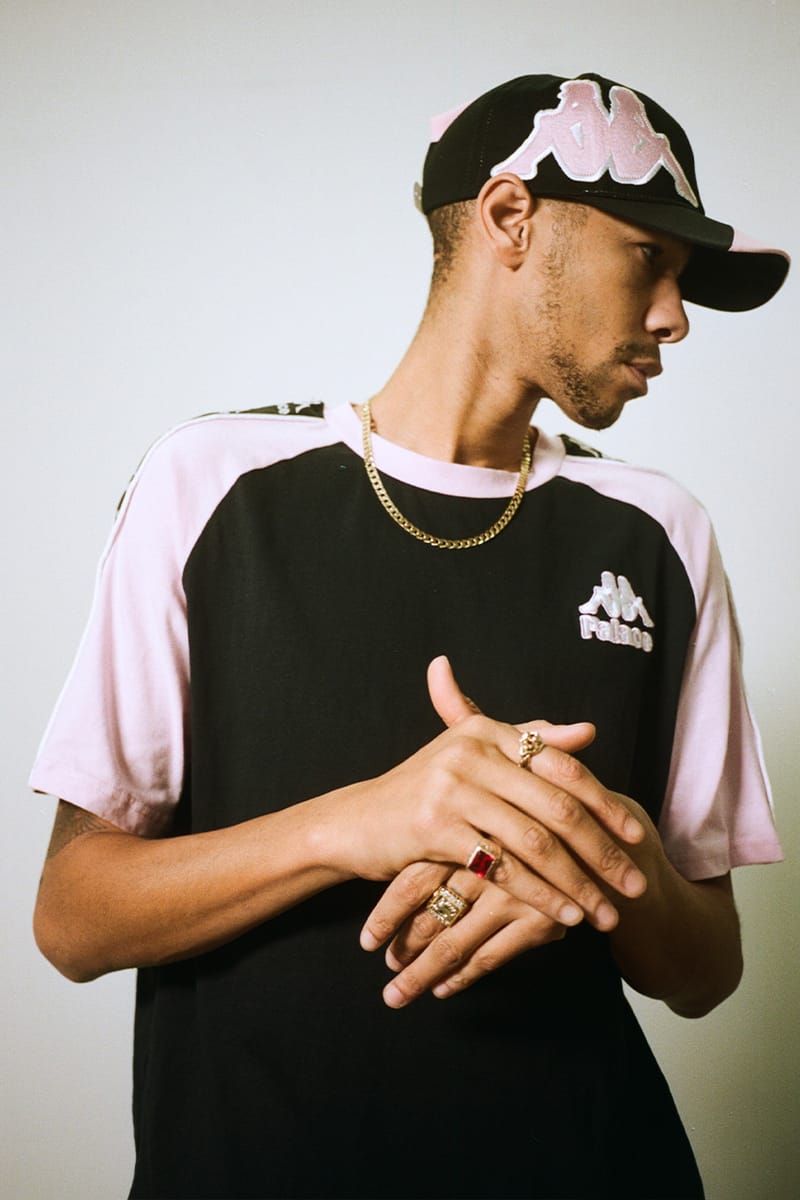 Palace8 of 12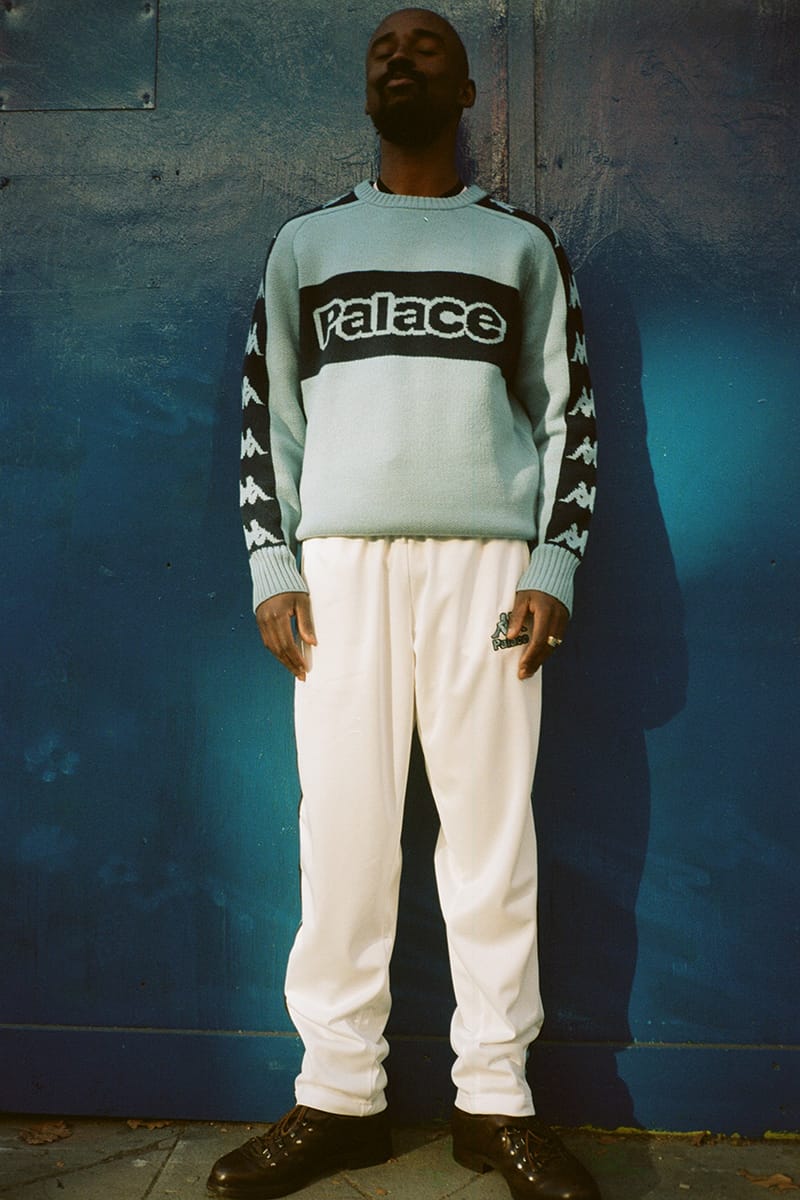 Palace9 of 12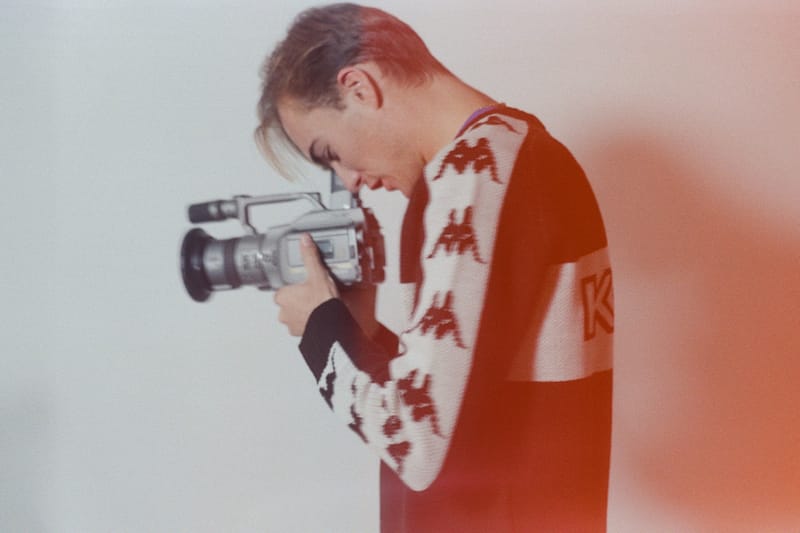 Palace10 of 12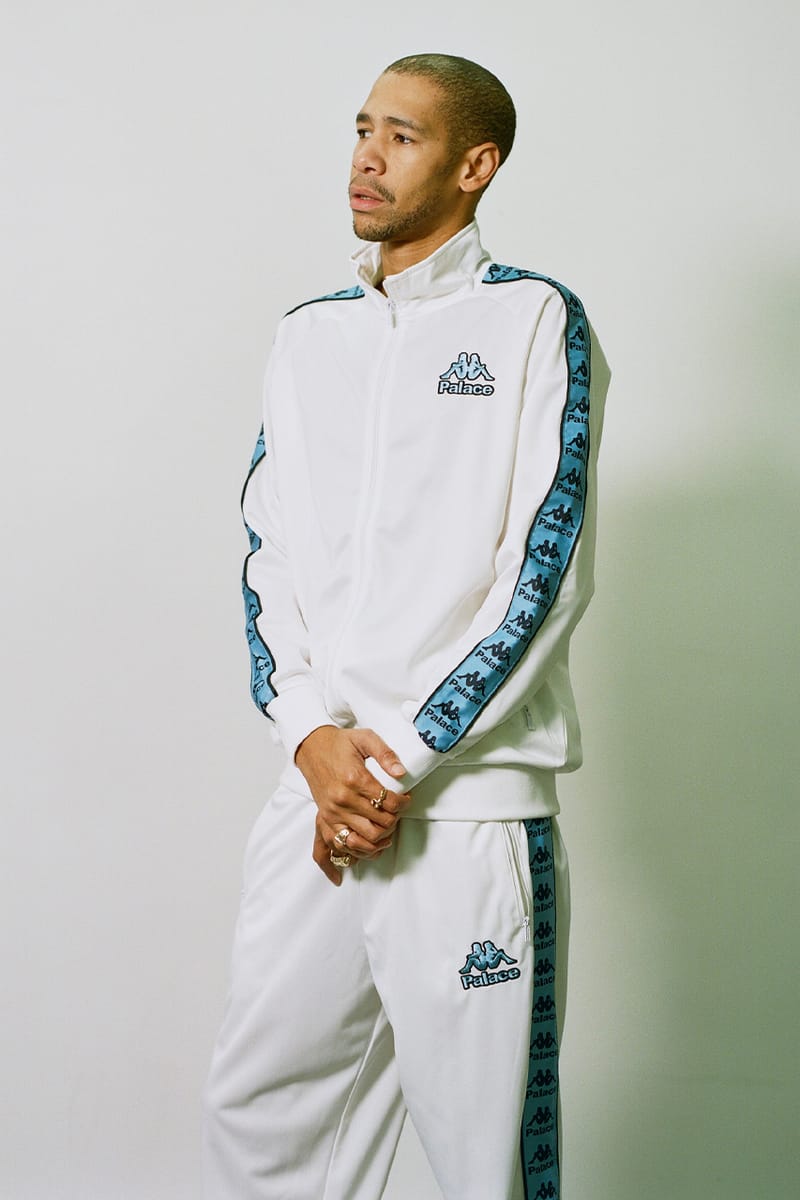 Palace11 of 12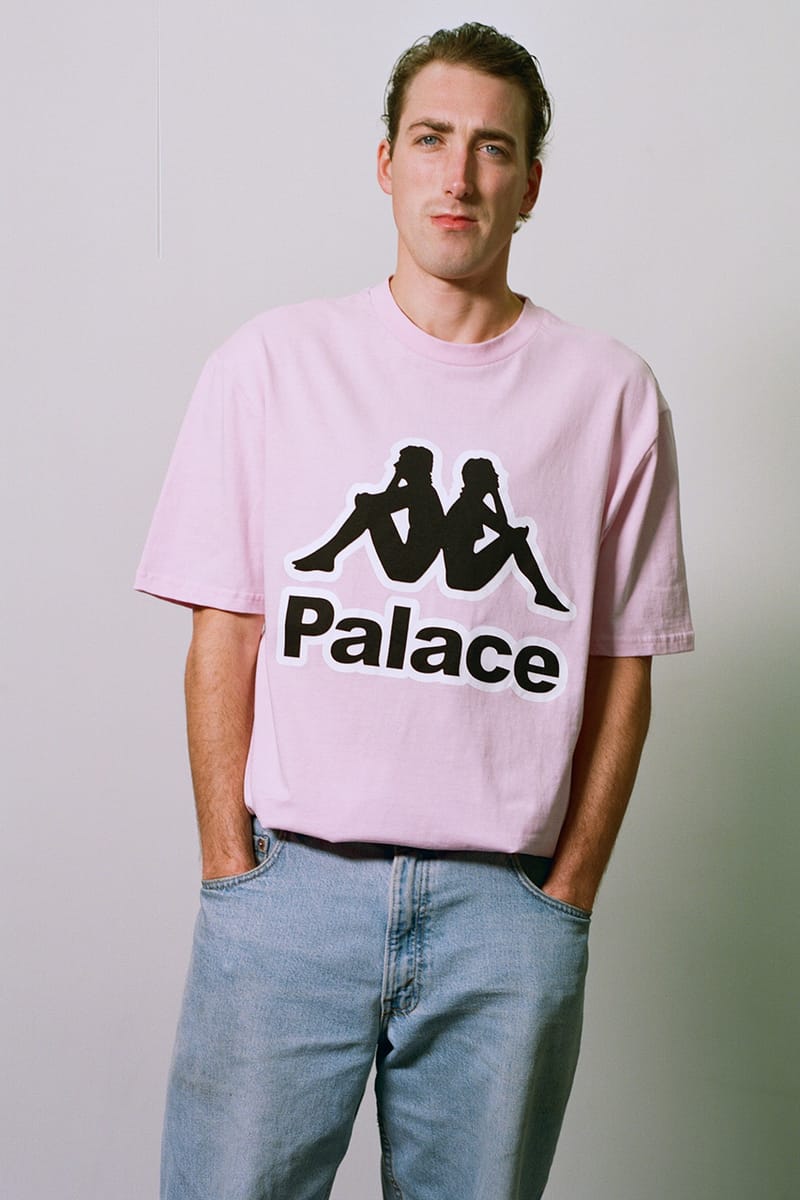 Palace12 of 12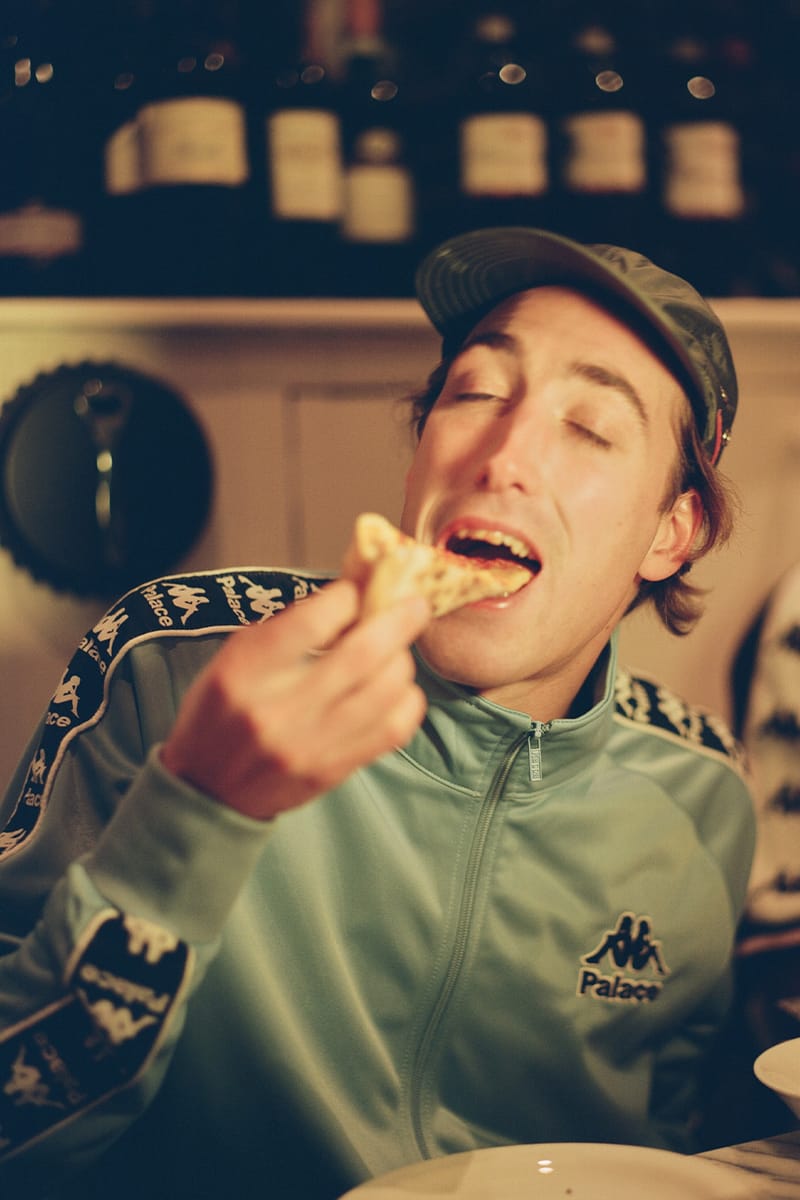 Palace
When: December 3, 11 a.m. EDT & Japan/China Release December 4, 11 a.m. JST/CST
Where: Palace, "Palace_Skateboards" WeChat store
Source: Read Full Article