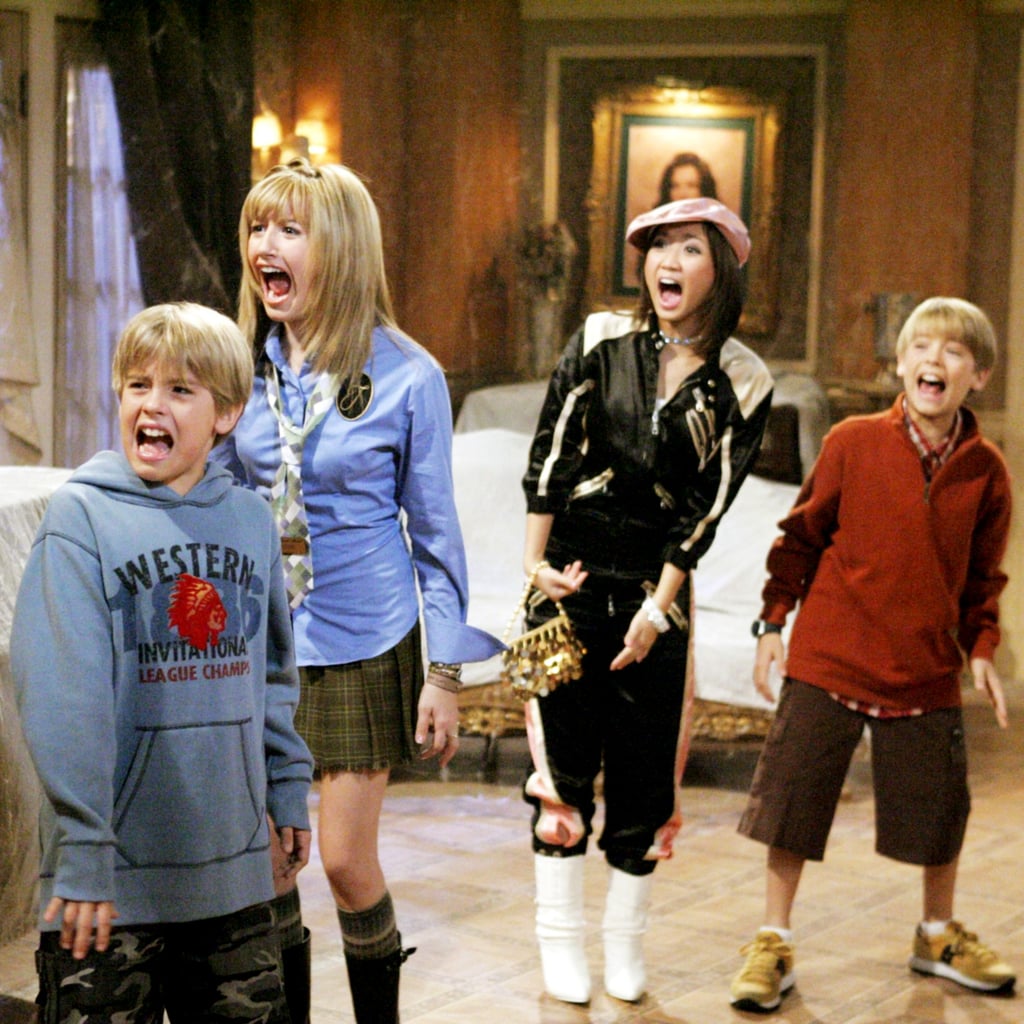 13 Terrifying Halloween TV Specials That Gave Every 2000s Kid the Creeps

As a kid, the entire month of October was about cramming in as much time as possible between my busy schedule of school and homework to catch up on all the Halloween TV specials. I've thrown more than a few truly terrifying Halloween movies and shows into my holiday film mix since then. But, as chilling as American Horror Story or The Haunting of Hill House can be, there's something about The Suite Life of Zack & Cody's "Ghost in Suite 613" episode and Hey Arnold's "Ghost Bride" that still sends shivers down my spine.
So, if you're in need of some nostalgia, check out the most creeptastic Halloween episodes of some of your favorite childhood shows ahead — and if you need even more creepy content to keep you entertained until Halloween, don't be afraid to dig into this list of the best Halloween TV specials of the '90s, too!
Source: Read Full Article