Sorry, Spider-Man shippers!
Based on recent pics circulating around social media, Zendaya and her Euphoria costar Jacob Elordi are currently gallivanting around Greece on vacay together.
This spells out one thing to us — and it's the death knell for dreams of MJ and Tom Holland getting together IRL.
Video: Zendaya Clowns Tom Holland His Birthday With Epic Fail Video!
On Friday, one social media user shared a snap — taken near the Acropolis of Athens — where the thespians can clearly be seen walking together in the background:
https://www.instagram.com/p/B1yxho5BN3N/
However, the former Disney star and her HBO heartthrob (whom you may also know from The Kissing Booth) are not alone. The two were also seen with her stylist, Law Roach, and friend Darnell Appling.
As we reported in July, fans had SO MANY emotions when Zendaya's Spider-Man: Far From Home costar/rumored fling Holland was spotted at the British Summer Time Hyde Park Festival in London getting close to a woman who was NOT his onscreen OTP. (See the pics HERE!)
Of course, in an interview with Elle published in June of this year, the British actor — once again — shut down rumors saying they were dating. In fact, they've always denied the rumor. And yet it persists…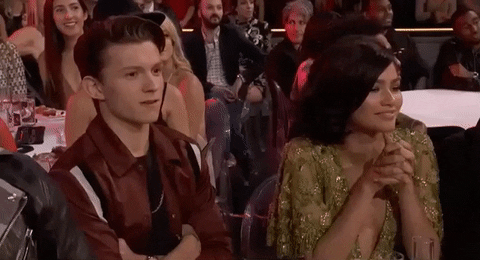 So… what about the new costar connection gossip? Not much evidence so far, besides the pics.
In a June interview with The Hollywood Reporter, Elordi — who was previously linked to Joey King — revealed the Euphoria cast became very close while filming. He explained:
"We were like a tight-knit family… We spent so many hours on set."
In regards to his scenes with the show's 22-year-old lead, the Australian hunk divulged:
"It's kind of like this protagonist-antagonist thing. There's like this slow-burning tension I suppose between the two of them, her as Jules'  protector and then him as whatever he is to Jules. I like the way that that triangle kind of works, because there's so much going on."
Hmm, not very romantic. But then again, the characters are not exactly in a sweet rom com here!
If you've seen Euphoria, you might be surprised these two can even be civil toward one another, let alone sexy.
Zendaya spoke to the New York Times about the controversial teen drama when it came out; when asked if the racy program appealed to her because of her squeaky clean Disney past, she answered:
"There was no strategic plan. After shooting The Greatest Showman and Spider-Man, I went back to my Disney show, which is kind of like going to college and then having to go back and do the same grade over and over again. Not that I didn't appreciate having a job. But it's like you turn a switch on and do it, and then you get turned off and go home. I wanted more."
But did she want more with Jacob??
Can't say we'd blame her…
https://www.instagram.com/p/B1JwFCWHZCw/
Do YOU think the Euphoria costars are getting euphoric together??
Related Posts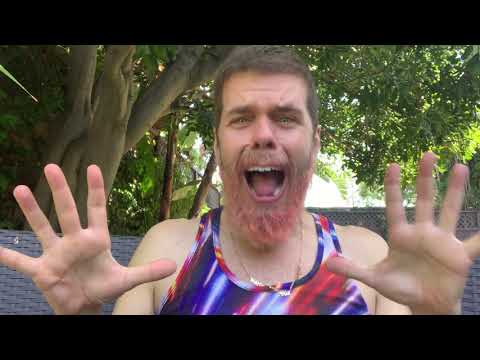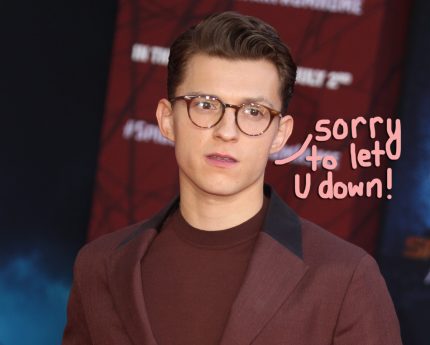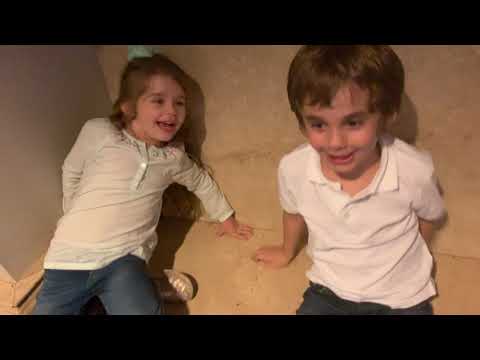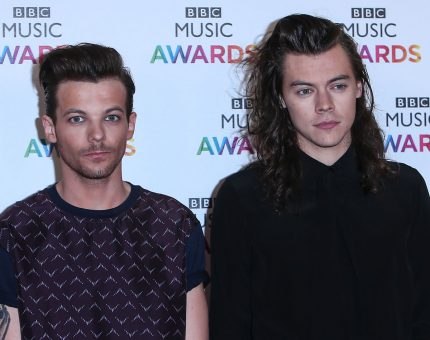 Source: Read Full Article